Malaysia
Get more with myNEWS
A personalised news feed of stories that matter to you
Learn more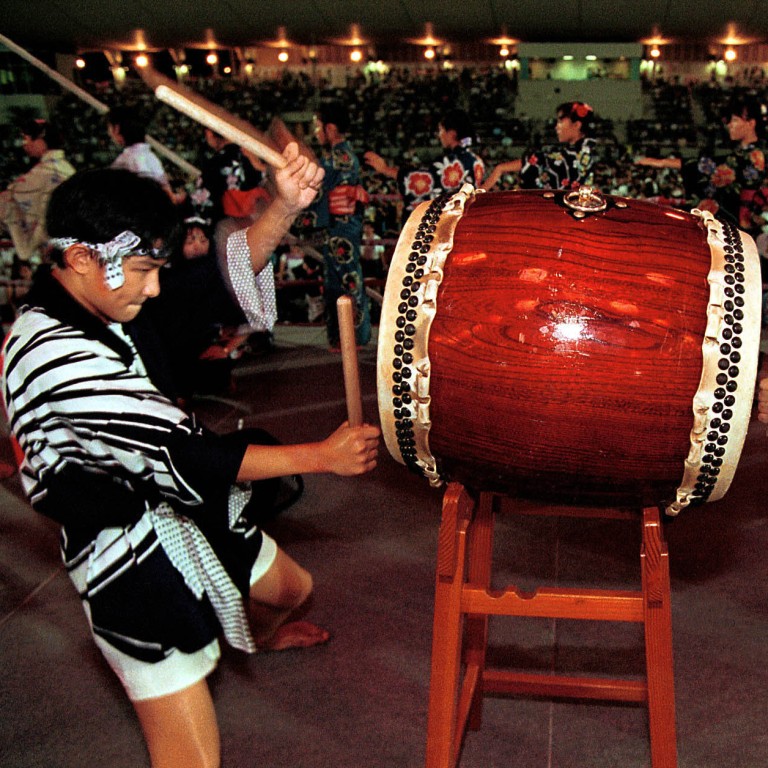 Bon Odori festival saga sheds light on how Malaysia governs Islam, after sultan rebukes federal minister
Even though Islam is enshrined in the constitution as Malaysia's official religion, its governance comes under the nation's nine monarchs across 13 states
Observers say Malay royals have become more vocal in asserting their power under the constitution, which serves as a 'check and balance' against federal politicians who politicise Islamic issues for support
The recent debacle over a Japanese festival in Malaysia has shone a light on how Islam is governed in Malaysia, after an
influential sultan
rebuked the federal religious affairs minister for telling Muslims to steer clear of the event.
Bon Odori, Japan's traditional summer dance, is a popular event held annually in Malaysia by organisers including the Japanese embassy. It has returned after a two-year pandemic absence, but controversy erupted after Religious Affairs Minister Idris Ahmad this week suggested Muslims who attend the festival may be
defying Islam
.
He found himself reprimanded publicly by Sultan Sharafuddin Idris Shah of Selangor, the state hosting this year's Bon Odori. Even though Islam is enshrined in the constitution as Malaysia's official religion, its governance comes under the jurisdiction of the nation's monarchs across 13 states.
The sultan urged the minister, who hails from the conservative PAS party, to attend the festival "to understand the difference between religion and culture".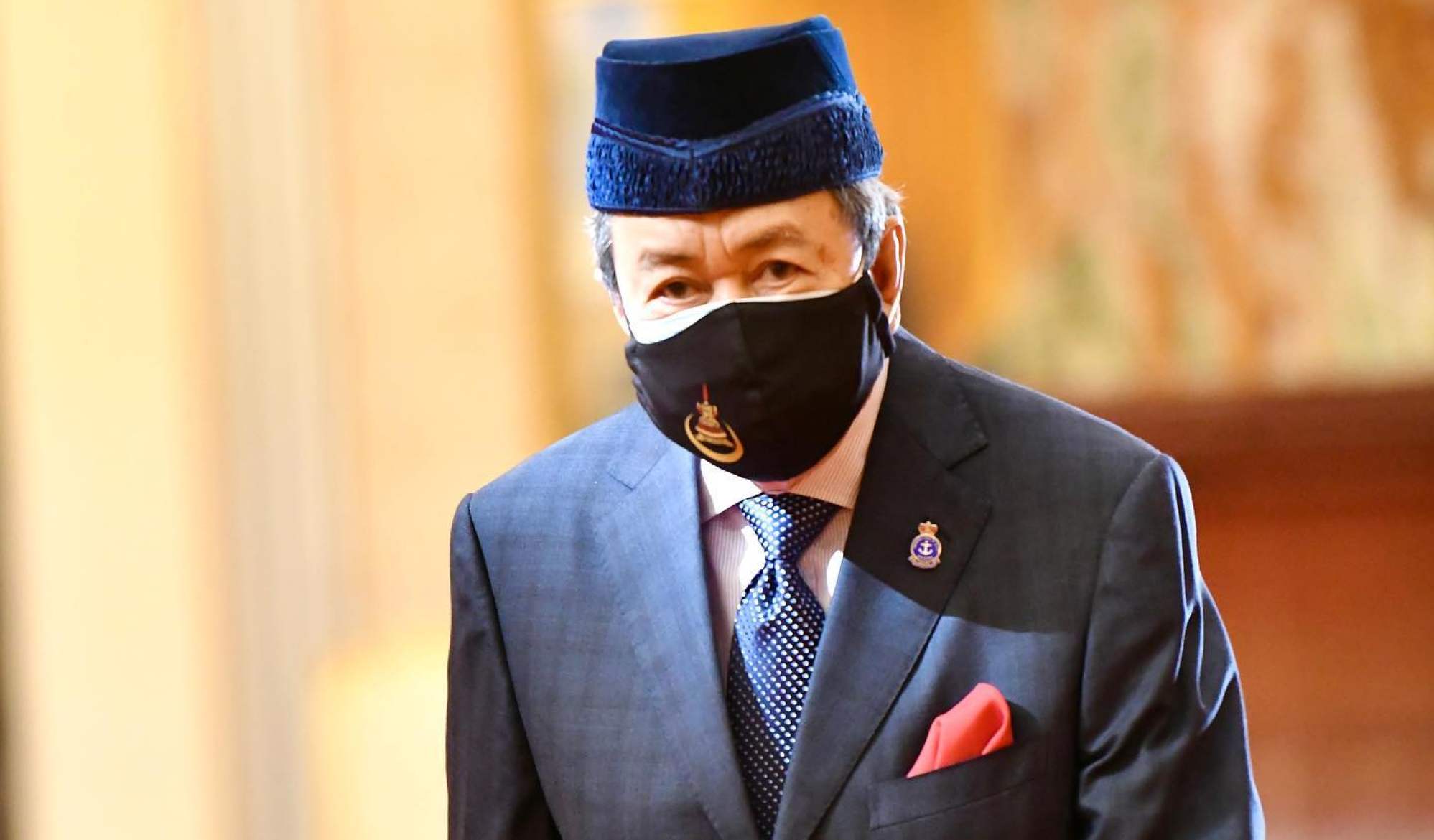 Sultan Sharafuddin, one of Malaysia's nine monarchs, also said his experience attending Bon Odori in 2016 gave him a clear impression that Bon Odori was neither religious nor ritualistic in nature, and Muslims who went to the event were not likely to be driven away from their faith.
"His Majesty does not want any particular parties, particularly politicians, to use issues such as this which touches on religious sensitivity for personal interest and to merely gain popularity," his office said in a statement on Thursday.
The sultan also forbade the minister from using the Department of Islamic Development (Jakim) to make confusing and inaccurate statements that could affect the agency's image and reputation.
Idris had used a Jakim study, which said the festival contained religious elements, as a reason for asking Muslims to avoid Bon Odori. He pointed to promotional posters for the July 16 event that depicted a woman wearing both the Japanese kimono and the hijab, the headscarf worn by Muslim women in Malaysia.
"That's why we hope such confusion does not arise. Jakim as the coordinating party (of Islam in the country) advises Muslims not to participate in programmes like this, or any programme that could affect our religion and beliefs," he said.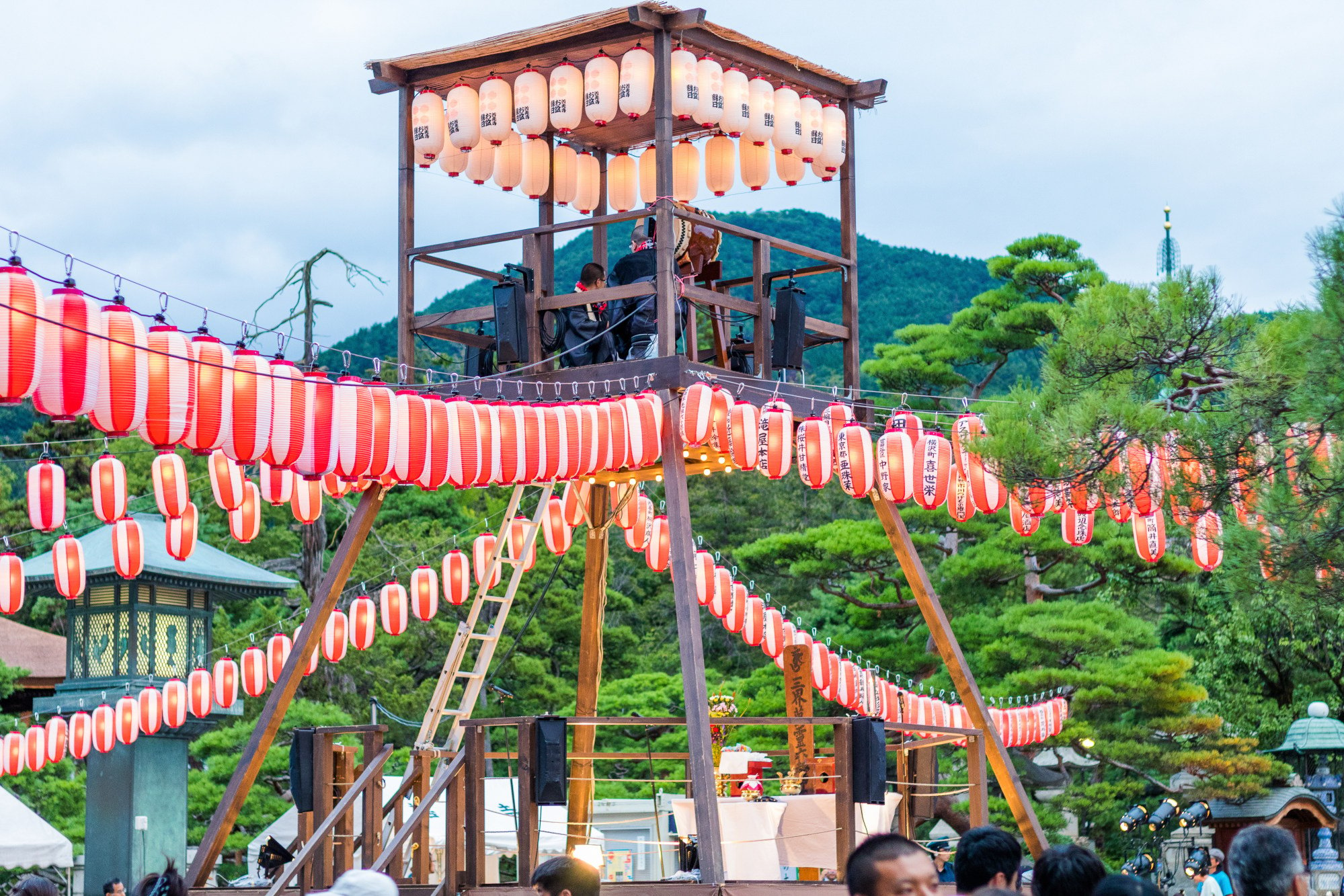 Jakim has been mired in criticism since its establishment in 1997 as a federal department overseen by the prime minister – a move even some government figures described as "unconstitutional" and likely to lead to Islam being politicised.
In 2018, longtime MP Tengku Razaleigh Hamzah from Umno said Jakim was formed by then-party president Mahathir Mohamad in an attempt to appear more Islamic than their rival PAS.
In Muslim-majority Malaysia, politicians vie fiercely for votes from this bloc, which make up 64 per cent of the 32.7 million population.
"So he went on with his Islamic programmes, setting up Jakim, for instance. Jakim is unconstitutional," the former finance minister told the Free Malaysia Today news portal.
Similarly, former Umno MP Taufik Ismail said in a 2015 interview that Jakim was merely an "advisory body" to the government, with no constitutional role.
"Islam is under the purview of the sultan of the state, it has nothing to do with the [federal] government," Taufik told the now-defunct news portal Malaysian Insider.
Jakim's budget allocation has also been questioned in recent years. The department was allotted 1.5 billion ringgit (US$340,750) in the 2022 budget, a steady increase from 1.4 billion ringgit the year before, and 1.3 billion ringgit in 2020.
Opposition MP Ngeh Koo Ham said in parliament that the budget was race-based, unfair, and went against Prime Minister Ismail Sabri Yaakob's much-touted concept of the "Malaysian Family".
"Preferential treatment according to race and religion can cause disharmony," Ngeh said in October 2021.
'Check and balance'
Meanwhile, Islamic legal expert Zulqarnain Luqman described the public dressing down of the religious affairs minister as a positive development in Malaysia's constitutional framework of federalism.
"Perhaps the religious affairs minister's rash actions this time will make him more cautious in the future and encourage him to not inappropriately make any statements that are not within his purview," said Zulqarnain.
Awang Azman Awang Pawi, a Universiti Malaya Malay sociologist, said that Malay rulers had become more vocal in asserting their power as bound by the constitution.
"It can be seen as the ruler's effort to act as a check and balance in Islamic issues, seeing that it is often being used by political players to influence support," he said.
Awang Azman noted that Bon Odori had also been held in the PAS-held state of Kelantan in 2018 and was heavily promoted with much fanfare. "This shows the double standard among PAS' leadership in religious matters," he said.
Nizam Bashir, lawyer and member of the opposition Pejuang party, said the overarching message from the Selangor sultan was that no one should politicise religion, and that religion and culture should not be conflated.
"Those are the parameters and I think it would be sensible for Jakim or the Federal Minister or the States to abide by the wise words of [the sultan]," he said.
Despite the royal rebuke, PAS has stood firm on its stance that the Japanese festival contains elements of Buddhist rituals. "Therefore, the claim that [Bon Odori] was strictly a cultural event does not have enough merit," said a member of the party's Islamic scholarship wing.