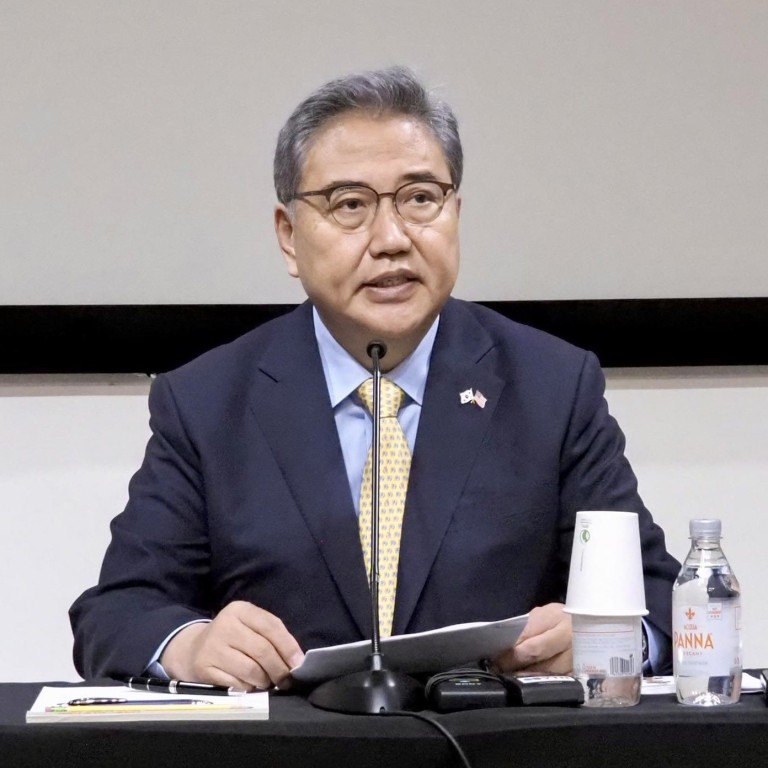 South Korea and Japan look to move forward and 'normalise' information-sharing by keeping their tense history in the past
South Korea's Foreign Minister Park Jin wants to settle old disputes and revive GSOMIA pact thought to have lost steam under previous government
To 'deal with the threat from North Korea, we need to have policy coordination and a sharing of information between Korea, Japan … and the United States' Jin said
"If the two countries and the United States cooperate closely, reduce divergences in their intelligence analyses and issue missile alerts jointly, it would help bolster deterrence against the North," Political Science Professor Park Won-gon at the Ewha Womans University told This Week in Asia.
The fate of GSOMIA was thrown into doubt in August 2019 when Seoul decided to terminate it in protest at Tokyo's export curbs against Seoul, an apparent retaliation for the 2018 South Korean Supreme Court ruling ordering Japanese firms to compensate victims of
wartime forced labour
.
Three months later Seoul suspended the decision amid widespread speculation of diplomatic pressure by Washington that sees the pact as a crucial tool to facilitate three-way security collaboration.
"Had GSOMIA functioned normally, there would have been no differences in intelligence alerts made by the two countries when the North fired missiles last time", Professor Park Won-gon said.
Between 2016 and 2019, the sharing of intelligence between the two countries occurred only 29 times, mainly on North Korean missiles, according to Political Science Professor Kim Joon-hyung of Handong University, a former head of the state-run Korean National Diplomatic Academy.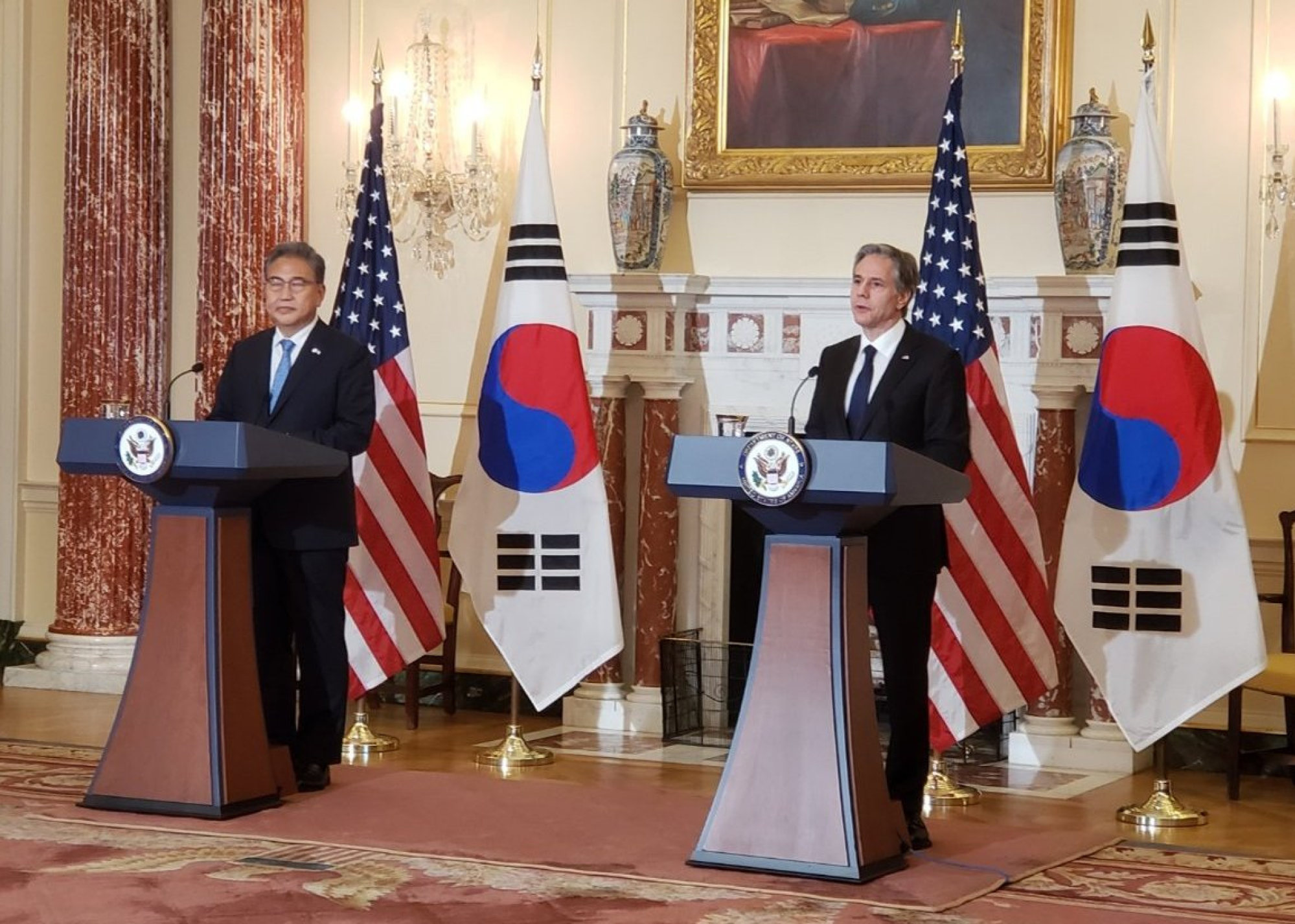 South Korea gave Japan an obligatory three-month notice when it decided to end GSOMIA in August 2019. But it shelved the decision on the day the pact was due to be discarded, sparking widespread speculations about Washington's diplomatic pressure.
While suspending the move, Seoul said at that time that it still reserved the right to scrap GSOMIA unilaterally because it had given Japan the three-month notice.
Seoul may quietly promise Japan it would not exercise its right to quash GSOMIA or declare explicitly that the pact be fully restored to its original status, an option Seoul finds the greater burden due to widespread anti-Japanese sentiments among Koreans, said Professor Kim Joon-hyung.
"South Korea has linked the removal of Japan's export curbs to the normalisation of GSOMIA, while Japan insists Seoul should come forward on the issues of forced labour and other history-related issues," he said.
The two countries are still caught up in rows over legacies of Japan's 1910-45 colonial rule over Korea, including compensation for wartime forced labour and the sexual slavery of Korean women as well as territorial disputes and restrictions on essential exports intended for Seoul.
Tokyo claims compensations were settled once and for all under a 1965 treaty that normalised bilateral relations but Koreans believe Japan has yet to fully atone for its past wrongs.
Harsh Japanese colonial rule over the
Korean peninsula
and the 1950-53 Korean war between the North and the South have left bitter sentiments against Japan and North Korea among South Koreans.
The liberal Moon government was prone to attacks by political opponents who branded it as "pro-North Korea" but the
Yoon Suk-yeol
government finds itself susceptible to accusations that it is "pro-Japan" Professor Kim said.
"Should Seoul yield to Tokyo's stance, it would spark strong voters' backlash in South Korea," he added. "On the other hand, the Japanese government has no intention either to make concessions to Seoul in the lead to the Upper House elections next month," he said.
Yoon is likely to meet Japanese Prime Minister
Fumio Kishida
on the sidelines of the
Nato
summit scheduled for June 29 and 30.