Malaysia
Get more with myNEWS
A personalised news feed of stories that matter to you
Learn more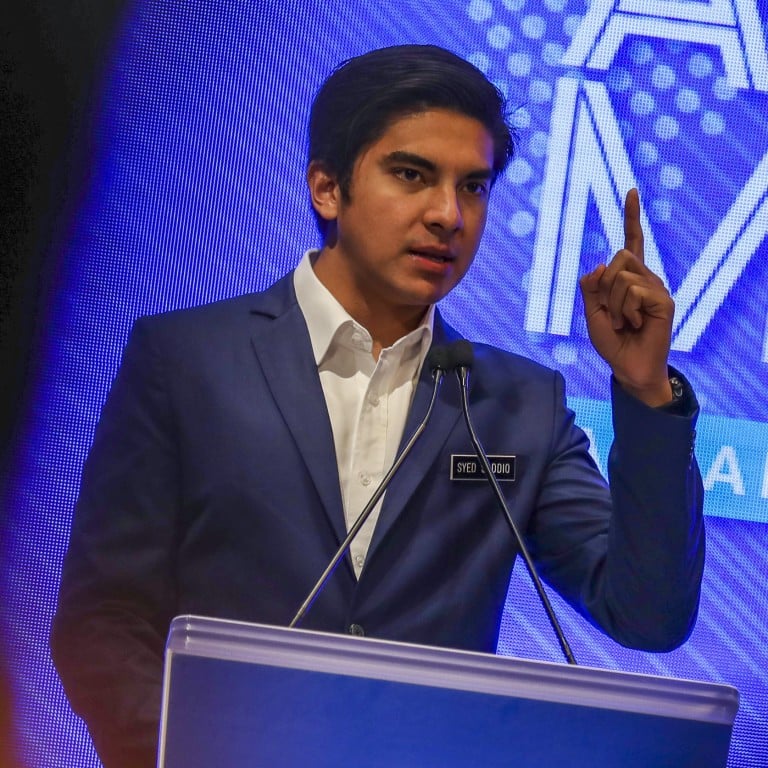 Syed Saddiq faced 'pressure' by Malaysia's PPBM, his parents say during corruption trial
Parents of the former youth minister, who was sacked from PPBM for objecting to the party's defection in 2020, say he is a 'political victim'
The case has been used by members of Umno – which has ruled Malaysia for much of the past six decades – to argue that the country's struggle with graft afflicts both sides of the political divide
The parents of a former Malaysian youth minister on Tuesday said their son was "pressured" to support the leader of his former party, as they testified in court on the first day of a highly-anticipated corruption trial that has been described as politically motivated.
Syed Saddiq Syed Abdul Rahman, 29, who gained international prominence in 2018 after becoming
Malaysia
's youngest minister, is accused of money laundering and criminal breach of trust over some 1 million ringgit (US$227,000) of funds linked to his previous party, Parti Pribumi Bersatu Malaysia (PPBM).
As part of the Pakatan Harapan alliance that won the 2018 general election, PPBM members secured seats in parliament, with coalition leader
Mahathir Mohamad
giving Syed Saddiq a cabinet position. But the bloc fell apart after just 22 months when PPBM's leaders switched to support United Malays National Organisation (Umno), the heavyweight party it defeated.
Syed Saddiq, who was sacked from PPBM in 2020 for objecting to the defection, has insisted the corruption case is politically motivated and that the charges are borne out of spite for him from figures within PPBM, whose leader Muhyiddin Yassin became prime minister for 18 months after switching sides.
Syed Saddiq's indictment has been used by members of Umno – a party which has ruled Malaysia for much of the past six decades – to argue that the country's longstanding struggle with graft afflicts both sides of the political divide.
Many of Malaysia's ongoing political corruption cases, including the alleged theft of public monies from the state
1MDB fund
by former prime minister
Najib Razak
, involve Umno members.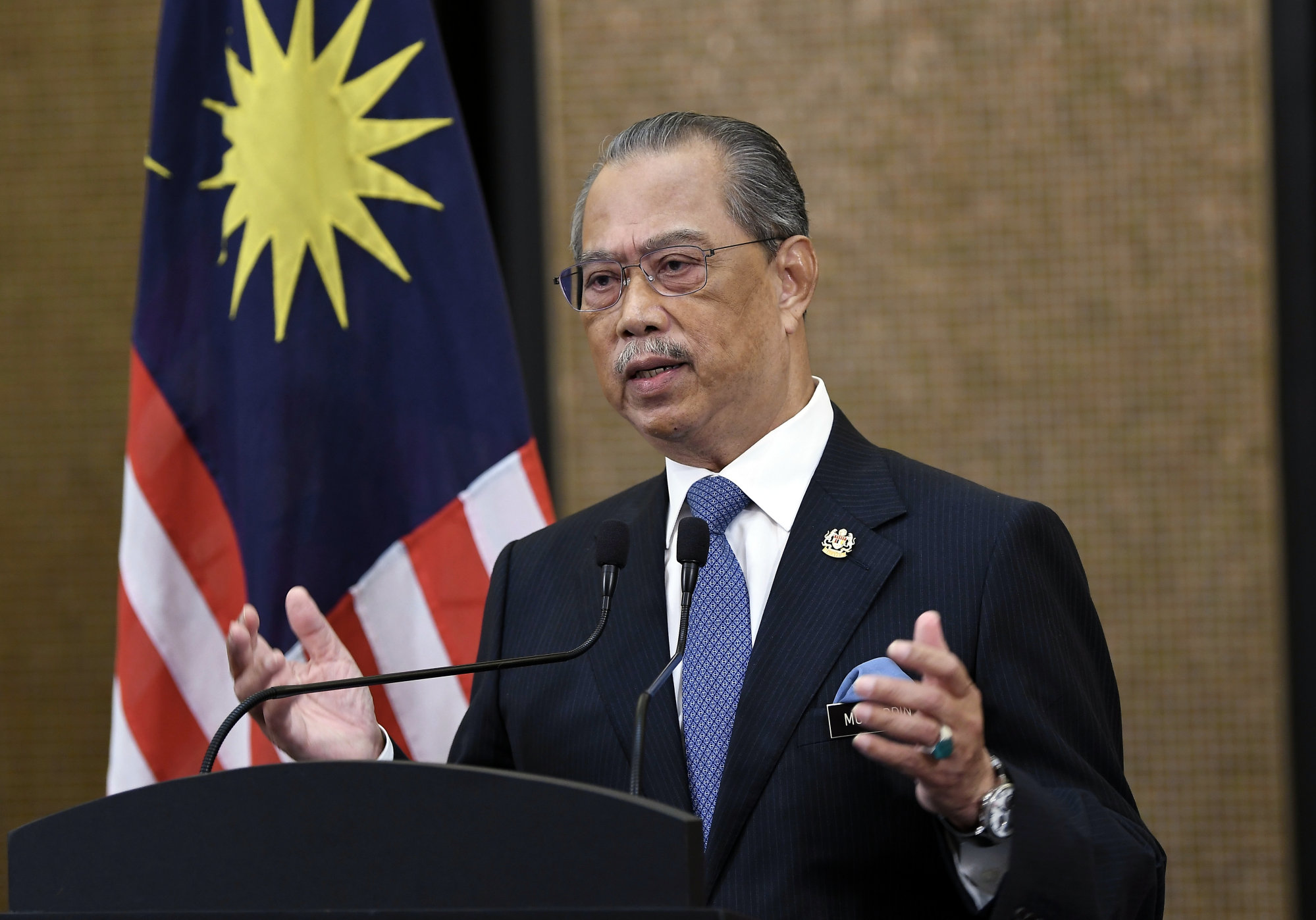 On Tuesday, prosecutors called on Syed Saddiq's parents as witnesses. Their testimony, widely reported by local media, was immediately perceived by Malaysian social media users to be damaging to the case that the prosecution is seeking to build against the young politician.
Sharifah Mahani Syed Abdul Aziz told the court that every time her son voted against the government in parliament, she and her husband would be called in for questioning by the Malaysian Anti Corruption Commission (MACC).
Sharifah said MACC investigators had told her the probe of her and her husband would go away as long as Syed Saddiq heeded their advice "to return support to the government".
"I am sorry, your honour, I consider my son a political victim," Sharifah told high court judge Azhar Abdul Hamid.
Syed Saddiq's mother said the stress from the repeated questionings, some of which went on from morning until night at the anti-graft body's headquarters, eventually led to the recurrence of her breast cancer. "My doctor said it was because of stress," said Sharifah, who survived her first bout with cancer in 2013.
Syed Abdul Rahman Syed Alsagoff, who took the stand before his wife, gave similar testimony about being "pressured" to get his son to change his political allegiance to make their troubles go away.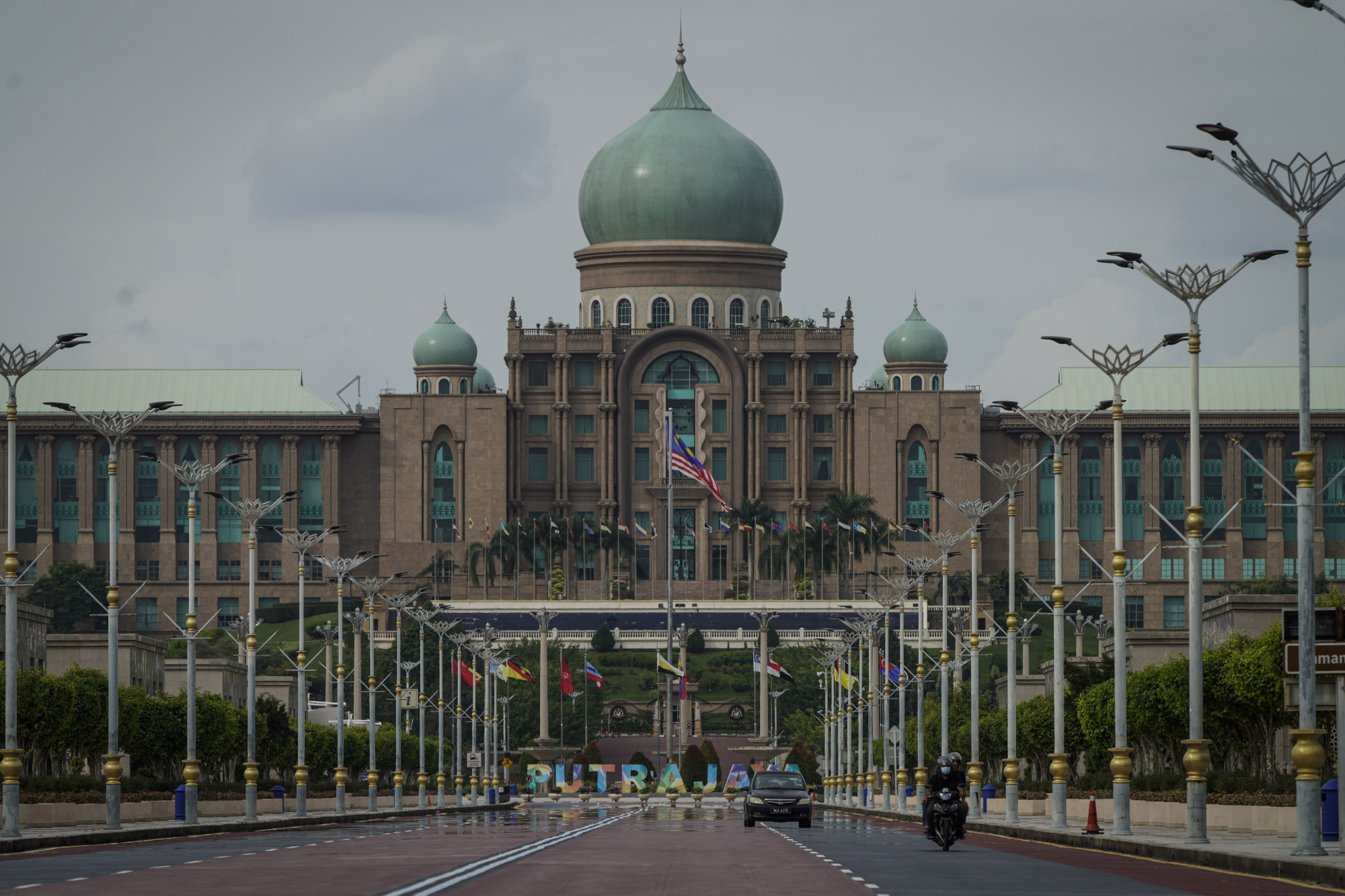 In his opening statements, lead prosecutor Wan Shaharuddin Wan Ladin had said the case would rely on the combination of direct evidence, circumstantial evidence as well as documentary evidence which would prove the accused as being "malicious and dishonest".
But the prosecutor – who famously led the case against two women accused of killing North Korean leader Kim Jong-un's
estranged half-brother
in 2017 – was reprimanded by judge Azhar Abdul Hamid for starting his line of questioning on matters unrelated to the case.
"You are walking on thin ice," the judge told Wan Shaharuddin.
This came after the prosecutor queried the first witness with questions relating to the conduct of Syed Saddiq when he was minister at the Youth and Sports Ministry, particularly over the theft of some 250,000 ringgit from a safe in his bedroom which the accused reported to the police in March 2020.
Wan Shaharuddin agreed the matter was unrelated to the case being tried and it was expunged from the proceedings.
Lawyer Lim Wei Jiet, who co-founded the Muda party with Syed Saddiq and is also part of his legal team, on Tuesday laid out a short summary of what transpired in court on Twitter, and asked Malaysians to assess the facts for themselves.
"I let you all evaluate and judge whether there are political motives in the accusations against Syed Saddiq," he wrote.
If found guilty, Syed Saddiq faces up to 15 years in jail and a fine of not less than five times the amount or proceeds of the illegal activities, under the money laundering charge.
He could also face the controversial whipping punishment if found guilty of the charge of criminal breach of trust.