Pakistan
Get more with myNEWS
A personalised news feed of stories that matter to you
Learn more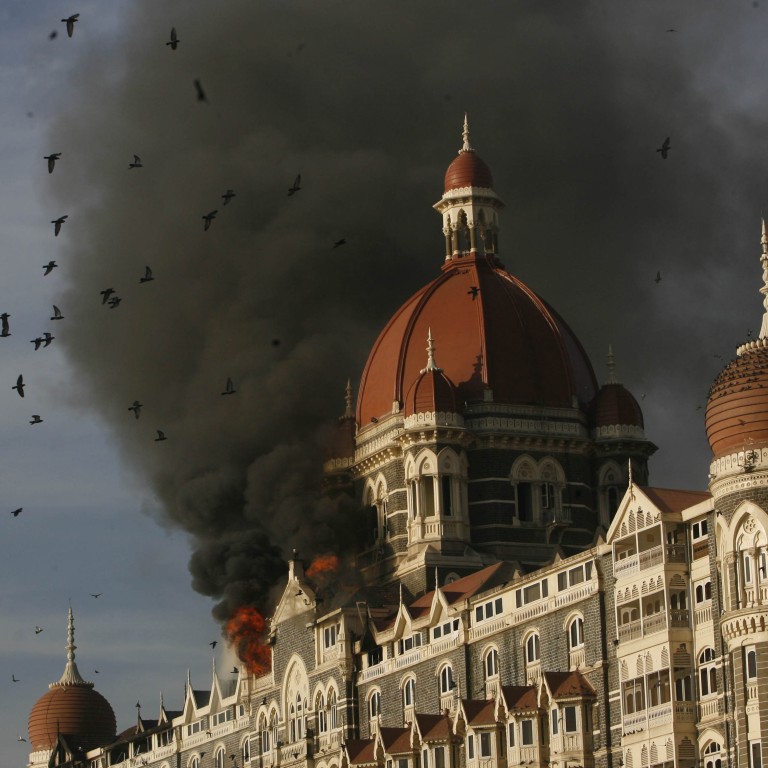 Will Pakistan's Taliban ties blunt its crackdown on anti-India jihadists?
Pakistan has convicted two figures behind the 2008 Mumbai attack and is going after terror funding sources, paving the way for its removal from the G7's watchlist
But analysts say Islamabad still has a way to go in curbing extremism, while negotiating an increasingly strained alliance with the Taliban – which itself has close ties to jihadist groups
A year after
Pakistan
's powerful army chief unveiled a foreign policy shift away from confrontation with its neighbours, Islamabad is waging its largest crackdown against jihadist groups involved in terrorist attacks against India since the 1990s.
Driven by the threat of tough international restrictions on its financial system, Pakistani prosecutors have in recent months convicted two key leaders of the Jamaat-ud-Dawah (JuD) group on terrorism financing charges, for their role in the
Mumbai attacks in 2008
that killed 166 people.
While Pakistan's crackdown against anti-India jihadists has been thorough, having also included the seizure of terrorist groups' infrastructure and bans on fundraising, analysts said it was too early to draw conclusions as to whether Islamabad has indeed "learnt its lesson", as claimed by State Minister for Foreign Affairs Hina Rabbani Khar.
The 35-year sentence for each of the JuD's founders Hafiz Saeed Ahmed and Sajid Mir, who planned and oversaw the Mumbai attack, cleared the way for Pakistan to be removed from the watchlist of the Financial Action Task Force (FATF), a Paris-based organisation established by the G7 to prevent money laundering and terrorism financing.
After the FATF announced on June 17 that it was satisfied Pakistan had done enough to warrant removal from its "grey list" by October, Khar was asked by journalists whether Islamabad would stick to its commitment to shut down anti-India groups like JuD, or allow them to resurface after a short hiatus, as had been the case in the past.
"The lesson learnt is never again. Not for the sake of others, but for our own sake," she said.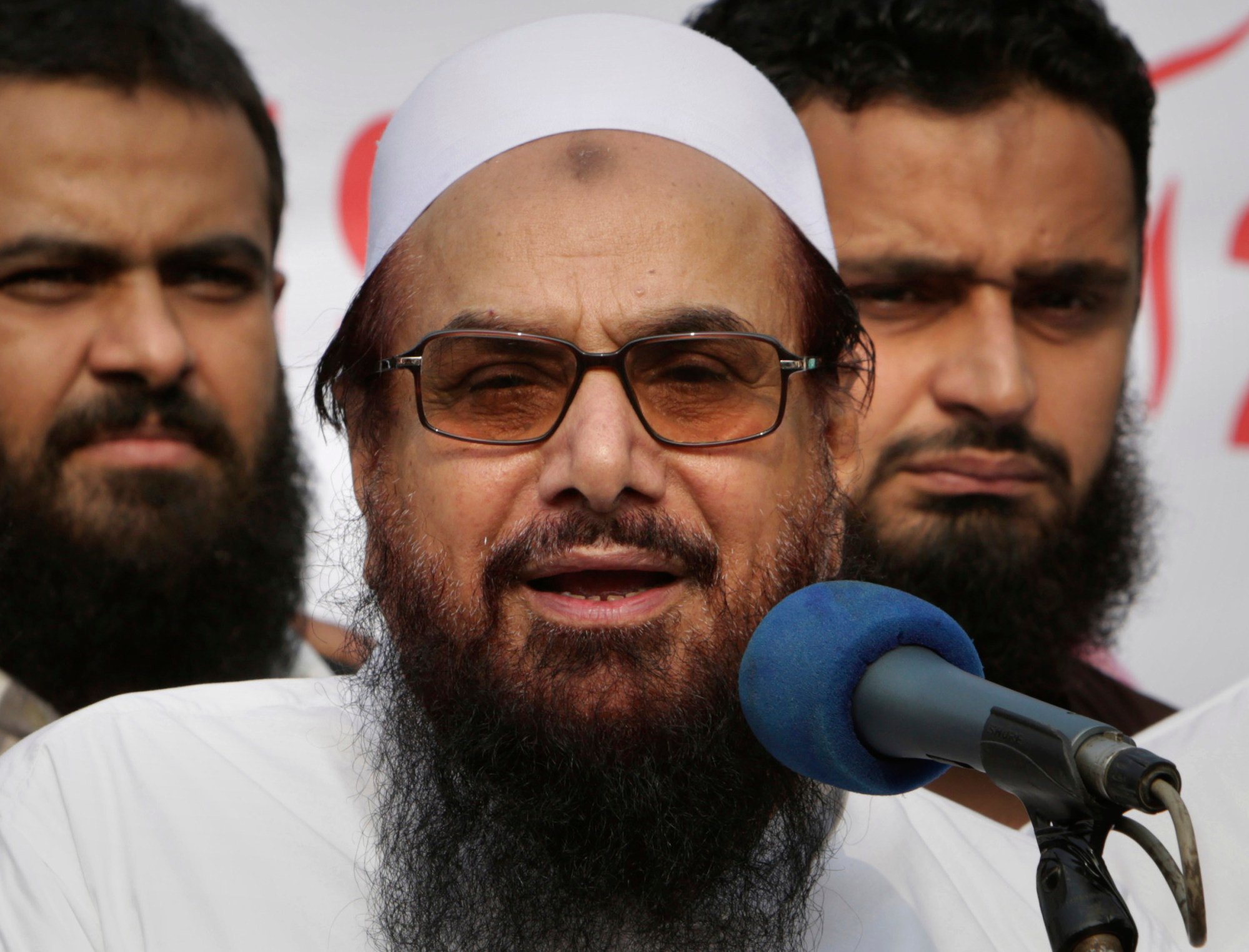 Cost of backing anti-India militancy
Security analysts told This Week In Asia that Pakistan had certainly "felt the cost" of backing anti-India militancy, both in terms of Western diplomatic pressure and New Delhi's military response to jihadist attacks against its security forces in disputed Kashmir.
Following the last such major attack in February 2019, in which 40 Indian paramilitary police were killed by a suicide bomber, Indian warplanes bombed a camp in northern Pakistan operated by the Jaish-i-Mohammed (JiM) group that it held responsible for the attack.
India's retaliation prompted Islamabad's strategic calculus to evolve, analysts said.
It concluded that another "major terrorist attack on India from the Pakistani soil could result in a limited India-Pakistan war", said Abdul Basit, a research fellow at Singapore's S. Rajaratnam School of International Studies.
"Old tricks" like renaming jihadist groups "are unlikely to work in an evolved operational environment", he said.
This accounted for why Pakistani army chief of staff General Qamar Bajwa announced the change in the country's foreign policy in April 2021, whereby violent confrontation with India would be replaced by connectivity-driven geoeconomics, after months of backchannel talks restored a 2004 ceasefire along their disputed border in Kashmir.
Compared to the past, recent actions against jihadist groups like JuD and JiM "indicates Pakistan has responded in a meaningful way", said Asfandyar Mir, a senior expert at the Asia centre of the US Institute of Peace, a Washington-based think tank.
"Does it indicate a shift in core preference to instrumentalise militants to advance select foreign policy goals? There is reason to think that Pakistan may go in that direction due to growing strategic challenges now more than in the past, but I don't think we are there yet," he said.
Amira Jadoon, an assistant professor at the Combating Terrorism Centre at the US Military Academy at West Point, said Pakistani decision makers have "realised to some degree" that Islamabad needs to remain connected to the international community for various kinds of support, and that extremism and militancy "serve as serious obstacles".
"The Pakistani government has taken up 'visible' measures which appear to constrain these groups, such as arrests of prominent figures, but we have yet to see any broad-based strategies which seek to curb extremism, and limit these groups to the point of disbandment," she said.
Given the magnitude of the militancy problem across Pakistan, Basit said "it is not possible for Islamabad to take on all the jihadist groups simultaneously".
"Hence, we see a fragmented approach in dealing with various groups," he said.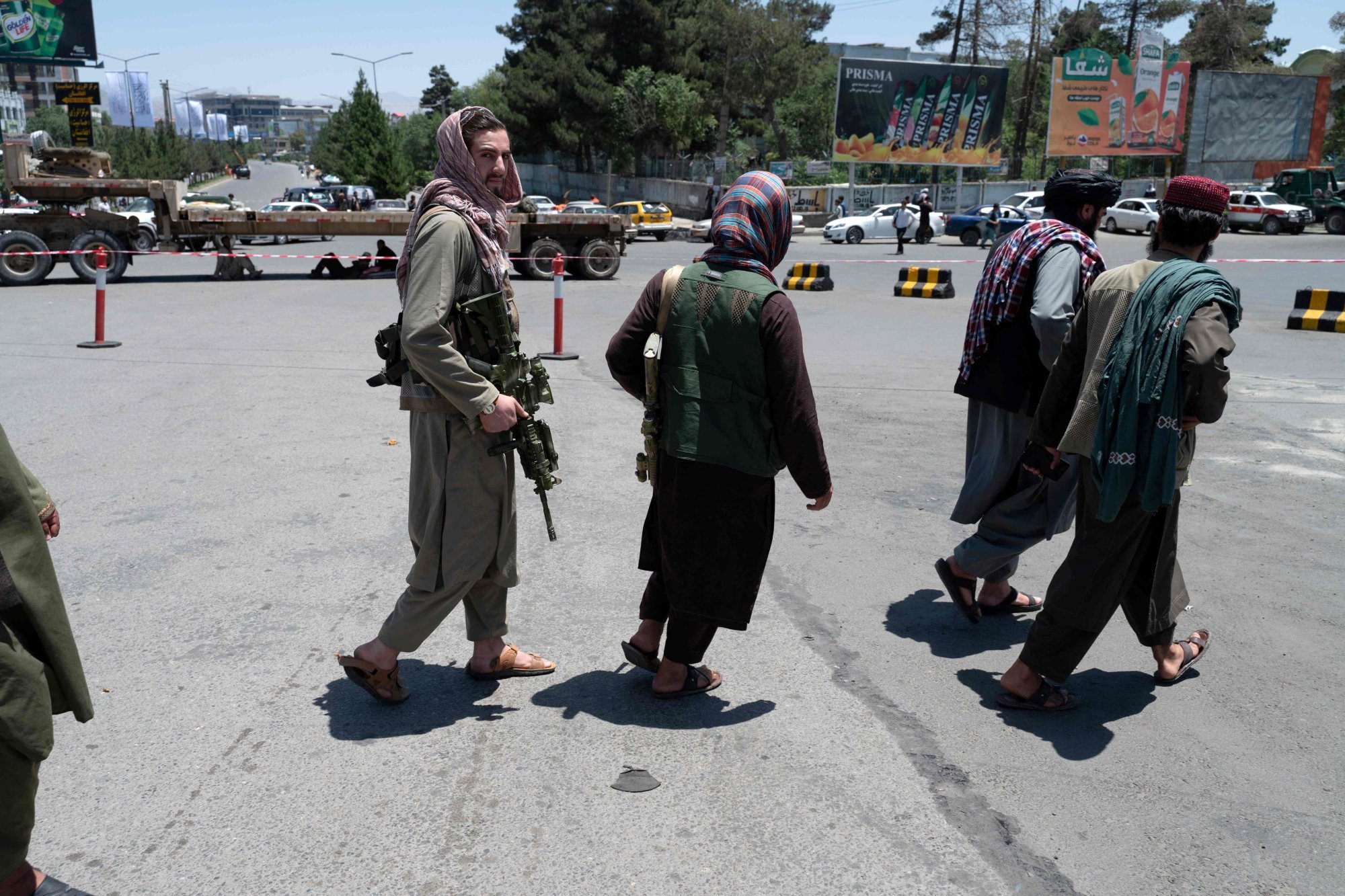 Riff between Pakistan, Taliban
Pakistan's decision to defang anti-India jihadist groups comes amid growing strains in Islamabad's almost three decades-old alliance with the
Taliban
, which also has close ties to anti-India jihadist groups.
Since seizing Kabul in August 2021, the Taliban's so-called interim administration has deeply frustrated army generals who call the shots in Islamabad, by refusing to prevent Tehreek-i-Taliban Pakistan (TTP) jihadists and ethnic Baloch rebels from launching cross-border attacks from camps in
Afghanistan
.
After Pakistan used Chinese-made Wing Loong II drones to carry out air strikes on TTP camps in eastern Afghanistan in April, the Taliban agreed to put pressure on the insurgent group into agreeing to a ceasefire and reviving peace talks with Islamabad.
The TTP declared an indefinite ceasefire on June 3, but the jihadist group has refused to accept Pakistan's condition that negotiations should lead to the surrender and repatriation of its over 5,000 fighters based in Afghanistan.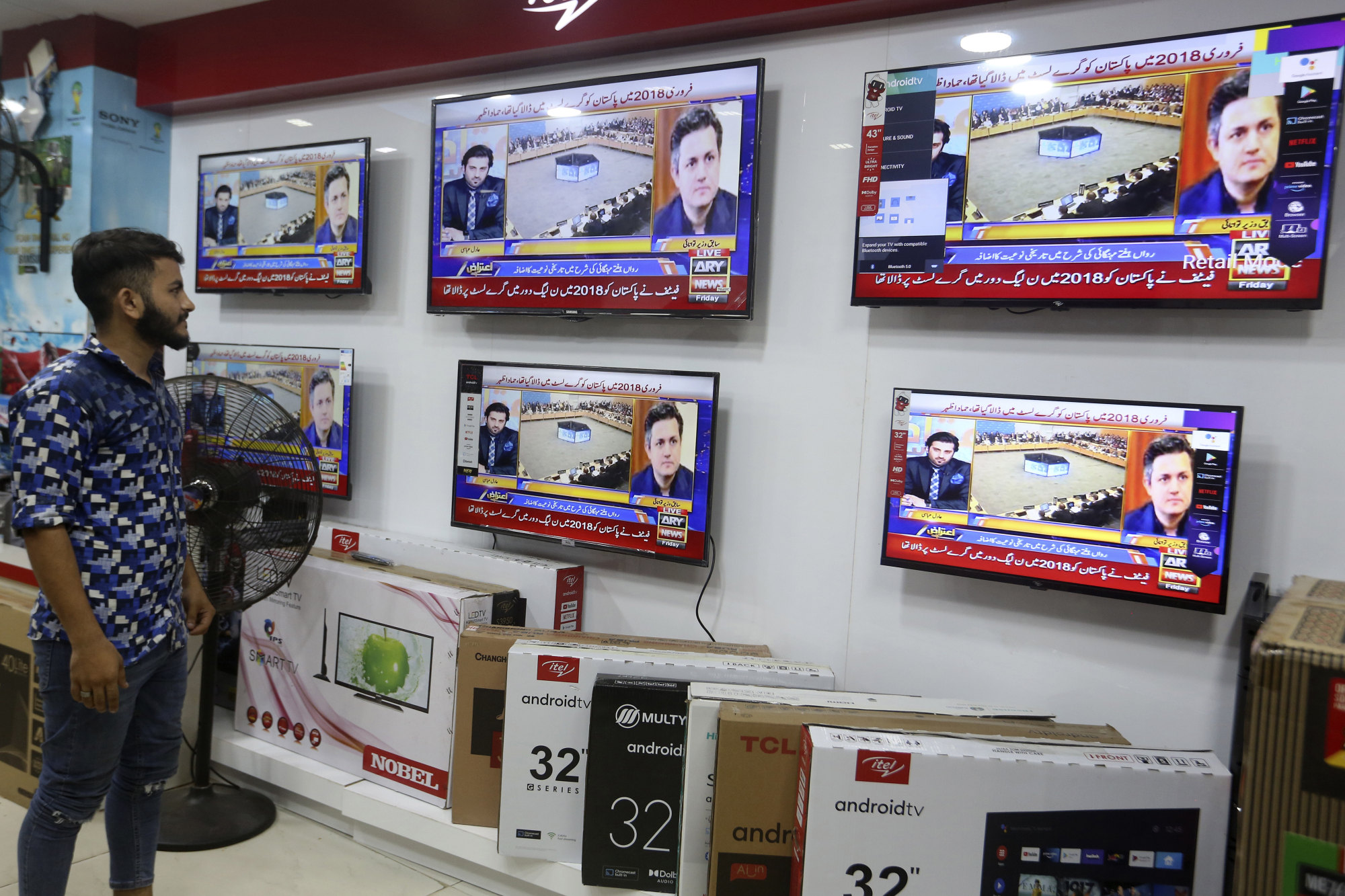 The US Institute of Peace's Mir said "there appears to be some ambivalence on the Taliban" in Islamabad.
On the one hand, he said there was still a degree of commitment combined with the sentiment of 'let's give them a chance' in the hope that the Taliban will help manage the TTP issue on Pakistan's terms.
On the other hand, "there is frustration, even embarrassment" at the Taliban's support for the TTP, Mir said. "For now, these competing views are shaking out in favour of the Taliban, but this perspective will remain under a lot of stress."
Jadoon of the US Military Academy at West Point agreed that "the Pakistani military still views the Taliban as its ally".
But the Taliban's unwillingness to crack down on the TTP for Pakistan's sake "is surely going to create tensions between the Taliban and Pakistan, which may result in a very strained relationship in the medium to long term", she said.