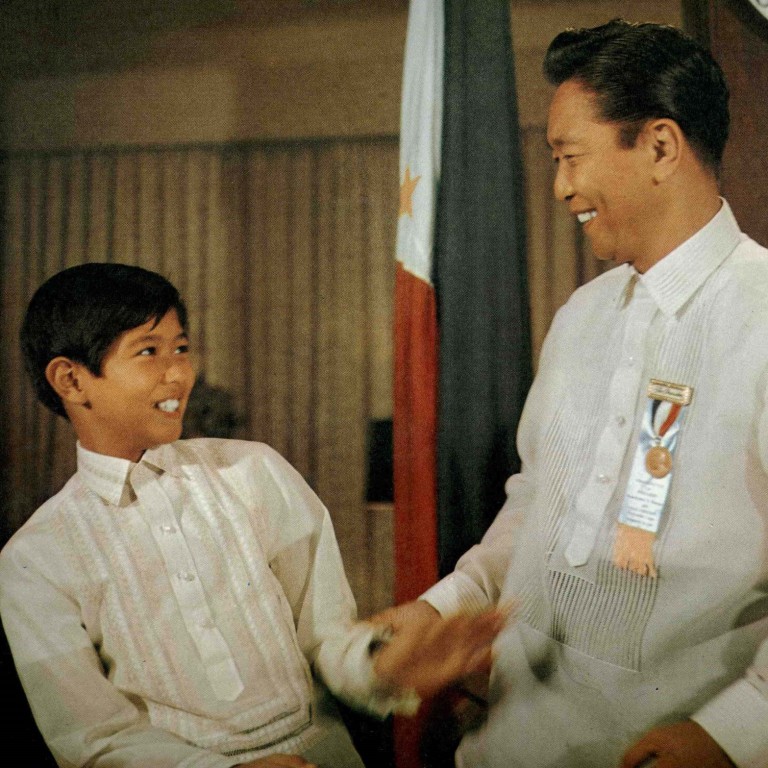 'Ferdinand Marcos Airport' proposal by Philippine President Marcos Jnr's ally draws sharp criticism
Netizens are slamming a Philippine congressman's proposal to rename Manila's airport after the late dictator Ferdinand Marcos, just a week after his namesake son became president
Former senator Franklin Drilon is among those urging the new administration to focus on more immediate, pressing issues such as inflation and unemployment
A congressman's proposal to rename the airport in the Philippine capital after former dictator Ferdinand Marcos Snr has triggered a backlash from citizens who say the move could further inflame the country's political division.
Arnolfo Teves Jnr on Tuesday filed a bill in the House of Representatives seeking to rename the Ninoy Aquino International Airport (NAIA) in Manila to Ferdinand E. Marcos International Airport.
Teves said the facility should be named after Ferdinand Marcos Snr, the father of President Ferdinand Marcos Jnr, because it was constructed during his time in office.
"It is more appropriate to rename it to the person who has contributed to the idea and execution of the said noble project," he claimed in his bill.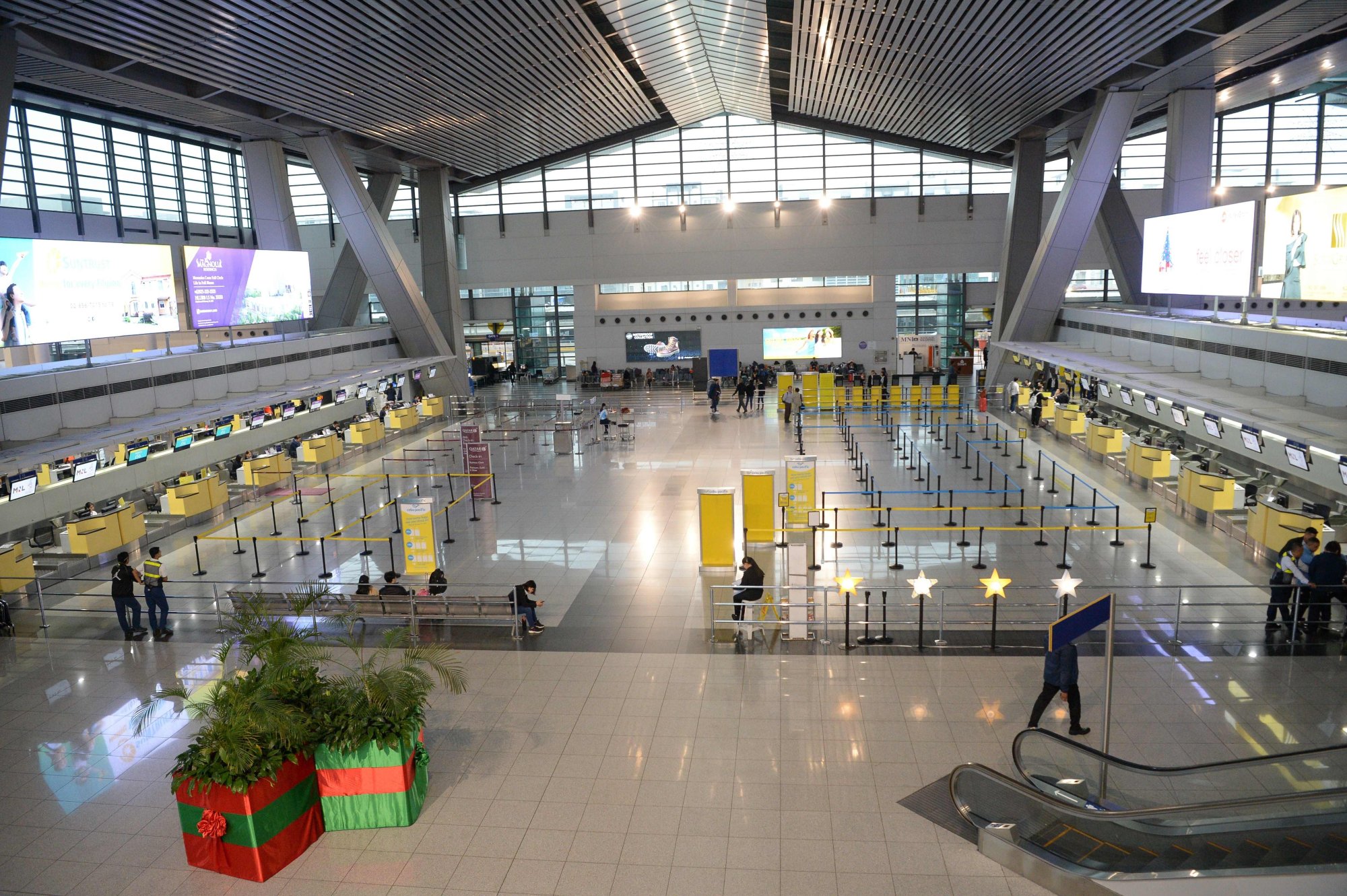 But the construction of the NAIA, previously known as Manila International Airport (MIA), began in 1948 under the administration of President Manuel Roxas. The airport became fully operational in 1953, while Marcos Snr took power in 1965.
MIA was renamed to NAIA in 1987 to honour Marcos Snr critic and opposition leader and Benigno "Ninoy" Aquino Jnr, who was assassinated on the airport tarmac when he returned from exile in the United States in 1983.
Former senator Franklin Drilon on Wednesday criticised Teves' proposal and urged the government to take efforts to solve pressing problems such as runaway inflation and rising unemployment.
"We urge the 19th Congress to address the more urgent issues of inflation, the economy, hunger and unemployment rather than renaming an airport," Drilon said in a statement.
Most Filipino netizens agreed with him.
"Inflation is on the rise and your top priority is renaming NAIA after a dictator?" said a Twitter user.
Wrote another: "I agree with Sen Drilon! Can Congress not do anything more meaningful and helpful to improve the lives of many Filipinos?"
Philippine inflation in June surged to a three-year high of 6.1 per cent, driven mainly by higher transport and utilities' costs, as well as food prices, the statistics agency said on Tuesday.
Marcos Jnr supporters voice disapproval
The plan has even annoyed Marcos Jnr supporters, while others said politics should be kept out of public facilities and the installation should be known as Manila International Airport.
"As a Marcos loyalist, I don't agree with renaming NAIA to Ferdinand E. Marcos International Airport. Rename it to Manila International Airport instead, that would be better. I find it stupid and cringe naming airports after politicians," a user tweeted.
"Stop naming public venues and streets after politicians! Just rename the airport to Manila International Airport! Stop the lunacy in the Philippines," suggested another.
A similar attempt to change the airport's name two years ago prompted Ninoy Aquino's sister to decry "historical revisionism".
"The revisionist congressmen are playing politics while attempting to deny their country's history," Lupita Kashiwahara told the ABS-CBN news website.