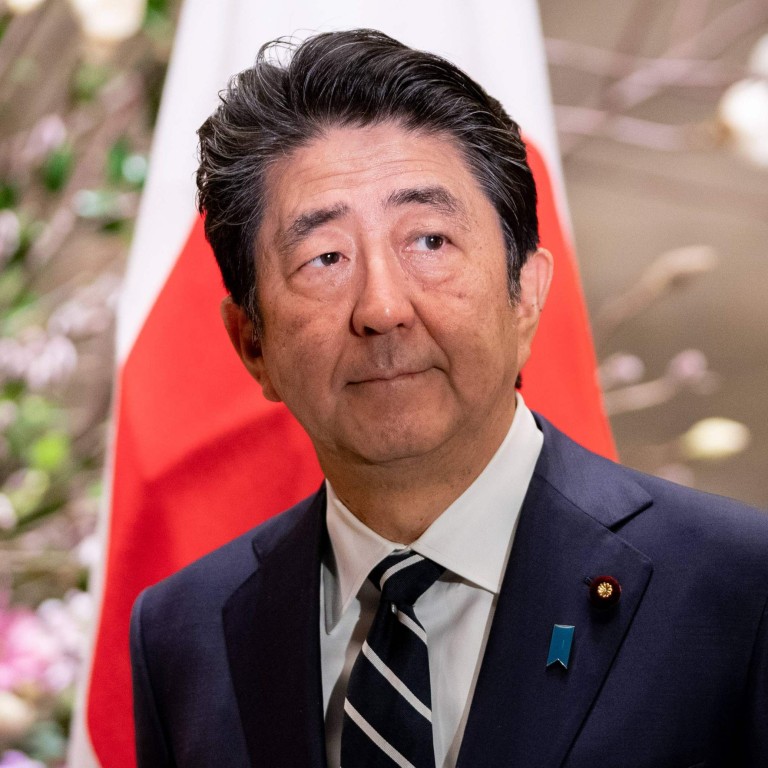 Shinzo Abe: a political titan who shaped Japan's policies on China, defence, economy
His eight-year stint as Japan's PM was the longest uninterrupted tenure for a post-war leader, and his influence in the ruling LDP continued even after he stepped down
Abe helped to reinvigorate the Quad, a bloc that aims to counter China's rising influence, and led the revival of the CPTPP after the US left
Former Japanese prime minister
Shinzo Abe
was the youngest prime minister when at 52 he was first elected head of the Liberal Democratic Party and took office in 2006.
The eight-year stint was the longest uninterrupted tenure for a post-war Japanese leader.
With his backing, his successor Yoshihide Suga
took over
as prime minister, a feat which could otherwise not have been possible as Suga, who belonged to no faction, could not have garnered enough votes to win the LDP presidency and the premiership.
Though no longer helming the premiership, Abe continued to make his presence felt in domestic and regional issues as the leader of a powerful LDP faction.
Apart from pulling strings from behind the scenes, Japan's most powerful kingmaker publicly pushed to increase the scale of the country's stimulus package last November, which at 78.9 trillion yen was the second-largest in Japanese history.
Last December, Abe warned that it would be
"suicidal" for Beijing to attack Taiwan
, amid rising tensions in the region, making it clear that Taiwan, Japan and the United States must strengthen their capabilities and work together to counter security threats.
Born in Tokyo on September 21, 1954, to a prominent political family with post-war Prime Minister Nobusuke Kishi as his grandfather, Abe was first elected to the House of Representatives – the lower house – in the 1993 election.
He later served as the government's chief cabinet secretary from 2005 to 2006.
When he returned to power in 2012, he defeated party rival Shigeru Ishiba to lead the LDP to an overwhelming majority. The move was widely seen as a political milestone as he was the first Japanese former premier to return to office since Shigeru Yoshida in 1948.
Abe was re-elected in similar landslides in the 2014 and 2017 elections.
Analysts said that Abe did more to raise his country's profile and international presence than perhaps any Japanese leader since the second world war.
Under Abe, Japan joined the Trans Pacific Partnership (TPP) and then led the revival of the Comprehensive and Progressive Agreement for Trans-Pacific Partnership (
CPTPP
) after the US withdrew from the TPP.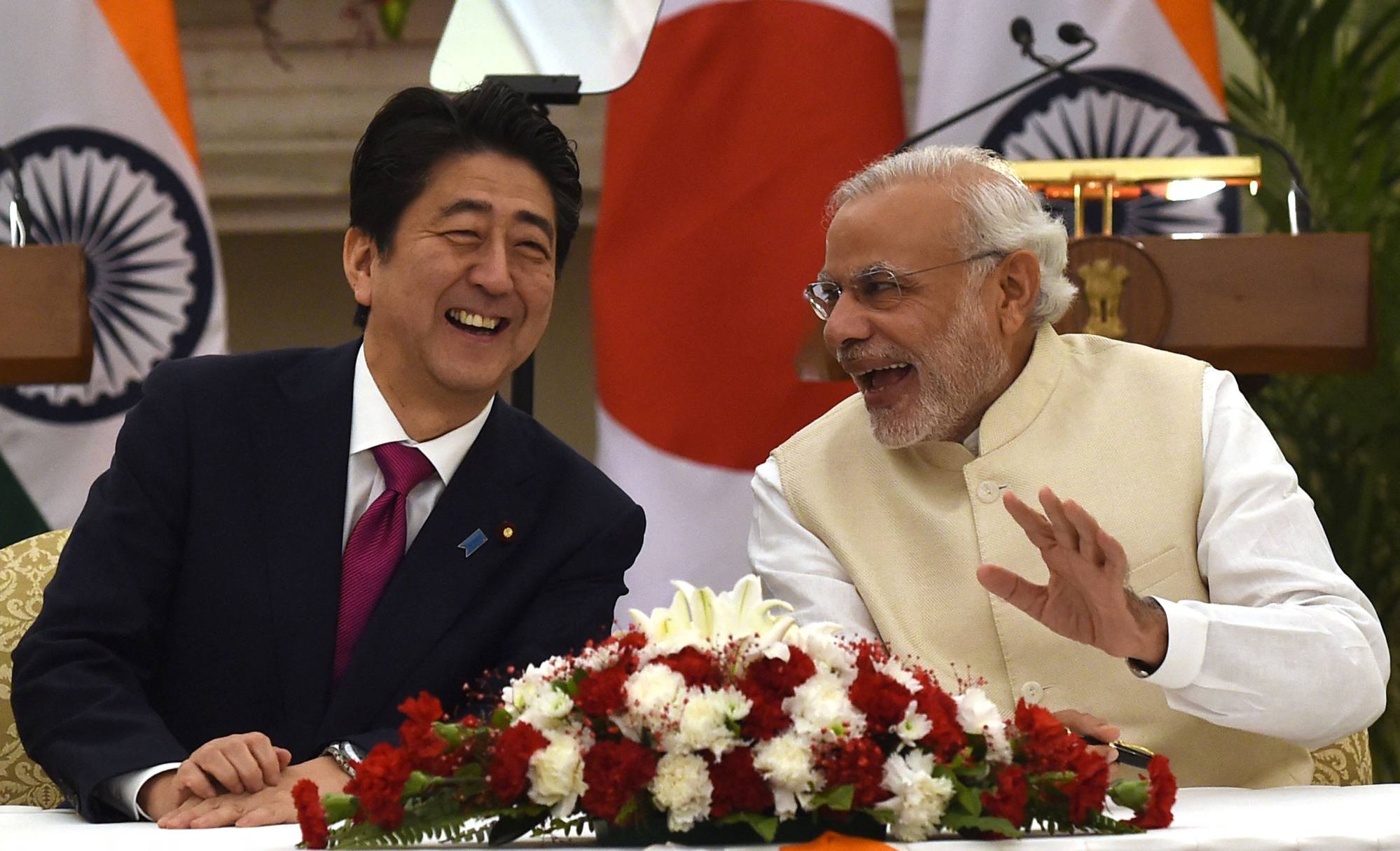 Abe also deepened strategic partnerships with
India
,
Vietnam
, and other regional powers as well as extra-regional powers like the
European Union
and
Britain
, and also upgraded Japan's own defence capabilities.
Apart from proposing the
Quad
as a regional security forum in 2007, Abe also played a prominent role in reinvigorating the Quadrilateral Security Dialogue comprising Japan, the US, Australia and India.
Aimed at countering China's influence, the grouping looks set to shape Asia's geopolitical landscape for a long time to come.
The towering figure in Japanese politics even ushered in economic policies that still bear his name. His signature economic policy "Abenomics" is built on monetary easing, fiscal stimulus and structural reforms.
Known for his hawkish stance on defence and foreign policy, Abe has long sought to amend Japan's pacifist post-war constitution, especially in revising the war-renouncing Article 9 which prohibits the country from possessing military forces and other "war potential".
His nationalist views have often raised tensions with China and South Korea, especially his 2013 visit to Tokyo's Yasukuni Shrine, a controversial site linked to Japan's militarism before and during World War Two.
Japan's relations with China took a nosedive in 2012 when Tokyo nationalised the uninhabited Diaoyu/Senkaku islands and tensions over territorial disputes in the East China Sea have long been a key source of friction between the two countries.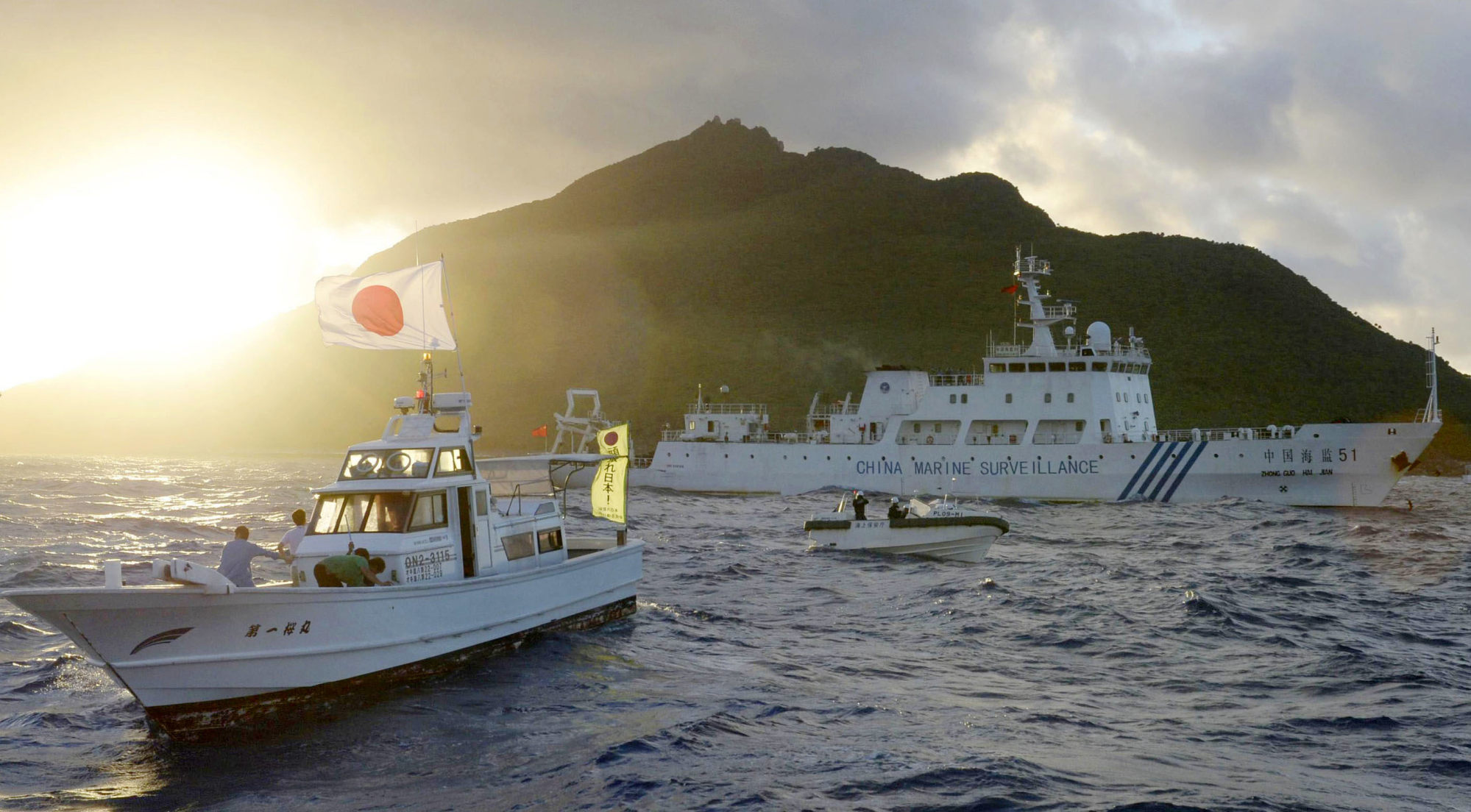 During his tenure, Abe pushed forward with visits and exchanges at various levels with China and last met Xi Jinping in 2019, during which the Chinese president said that China and Japan should not regard each other as a threat.
Xi was scheduled to visit Japan in 2020 on a state visit but the visit did not take place due to the Covid pandemic.
Increasingly vocal and even critical of China after he stepped down, Abe said in December that Beijing must avoid antagonising other nations and stop demanding more territory from its neighbours.
He also warned about the "dire challenge" to Taiwan's security and democracy, going so far as to call on Washington to ditch its long-standing strategic ambiguity in the event of a Chinese invasion on the island.
Abe's outspokenness prompted China's nationalistic tabloid Global Times to accuse Abe of becoming "more unrestrained in unleashing his anti-China energy".
"With his recent attacks on China, especially repeated provocations over the Taiwan question, he has turned into the chief anti-China politician in Japan," the paper said.