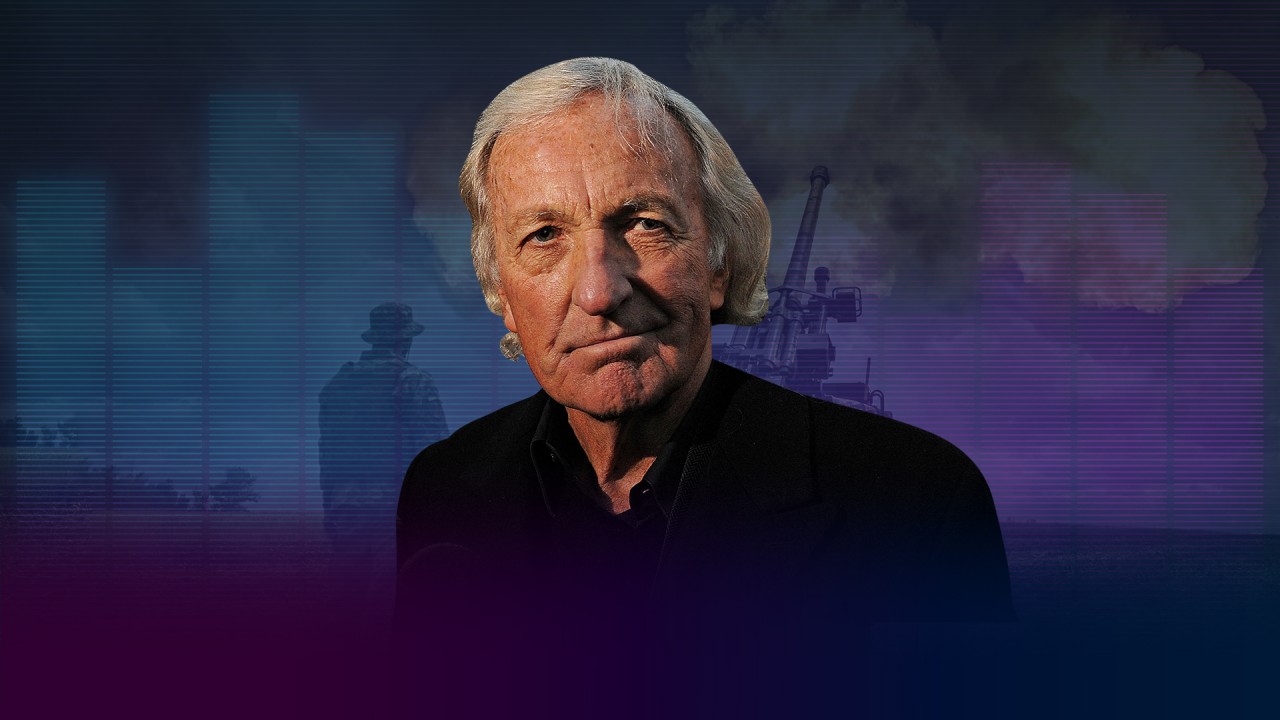 20:37
'This is a war of propaganda': John Pilger on Ukraine and Assange | Talking Post with Yonden Lhatoo
'This is a war of propaganda': John Pilger on Ukraine and Assange | Talking Post with Yonden Lhatoo
WikiLeaks' Julian Assange 'will die' if extradited to US, Australian journalist John Pilger says
The London-based Australian journalist also said that the role, future of journalism are at stake if Assange loses his extradition fight
New Australian PM Anthony Albanese, despite being a signatory of the 'Bring Julian Assange Home' campaign, is unlikely to 'deviate from' the US' stance
WikiLeaks founder Julian Assange, already ailing following a decade-long struggle for freedom, faces almost certain death if he is sent to a "penal hell hole" upon extradition to the United States, one of his staunchest supporters has said.
John Pilger, the award-winning Australian filmmaker and journalist who has been a close confidante of Assange since 2010, said defeat for the 51-year-old in his battle in British courts against extradition could have far-reaching consequences for journalism.
"I don't think there is any doubt in my mind... that if Julian goes to the United States, and is effectively dropped in a penal hell hole, that will be the end of him literally, he will die," Pilger said in an interview on
Talking Post
with chief news editor Yonden Lhatoo.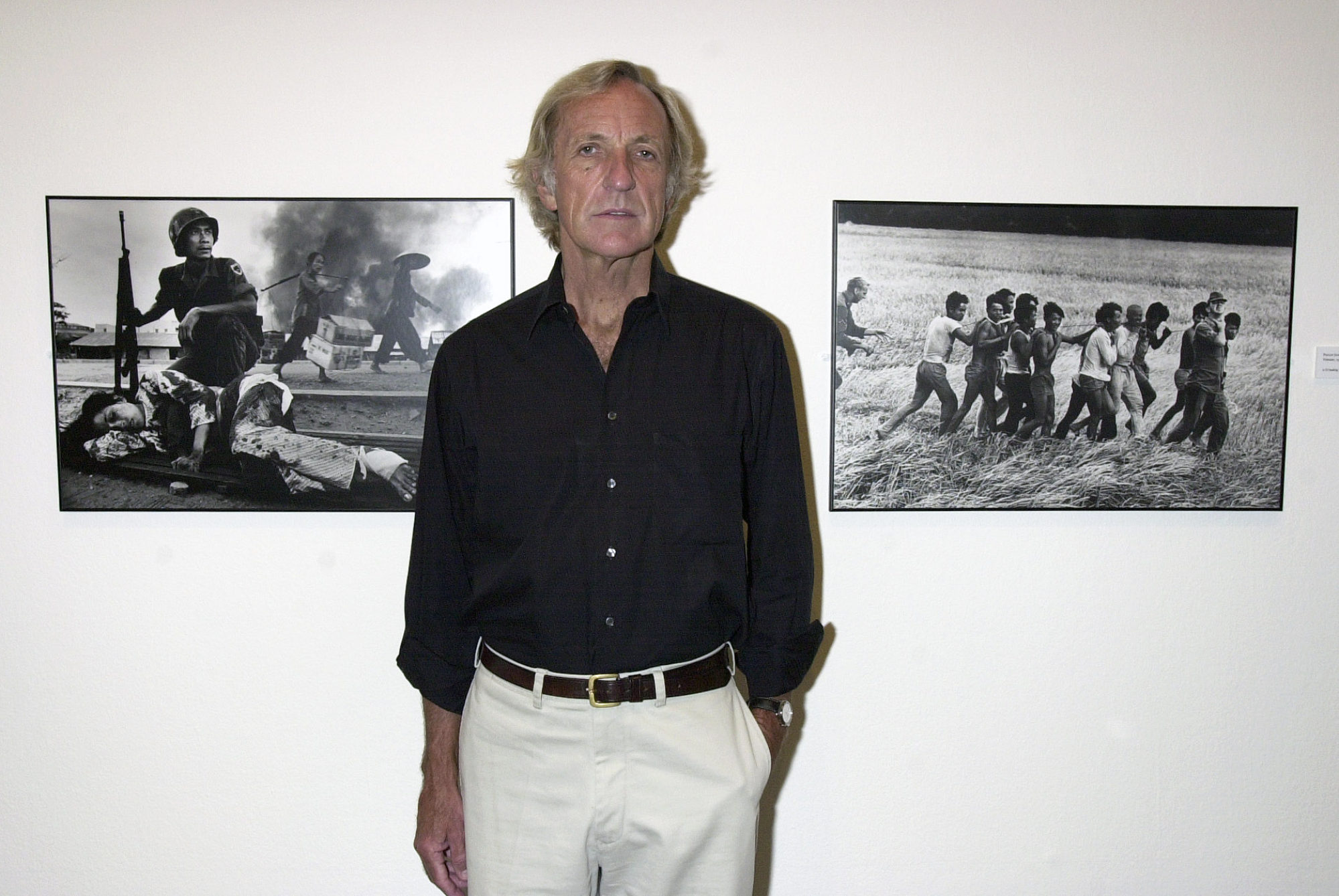 Pilger said Assange's treatment over the years - he has been in London's high-security Belmarsh prison since 2019 - was "torture", adding that for the Australian national "anything" would be better than being sent to the US.
Prior to his incarceration, Assange obtained asylum from Ecuador in 2012 and spent seven years in Quito's embassy in London as part of efforts to avoid extradition to Sweden where he was facing charges of sexual assault. He denies all wrongdoing.
Washington is seeking his extradition over charges of espionage and computer misuse linked to
WikiLeaks
' publication of classified US documents since 2010.
Assange's supporters say the charges are politically motivated and that he would be unable to get a fair trial in the US.
"If Julian is extradited to the United States, I think it will effectively end real, independent investigative journalism," Pilger said.
"Who will take that risk again, if the United States and other countries ... can reach anywhere in the world and take a journalist for writing something or revealing something it doesn't approve of?"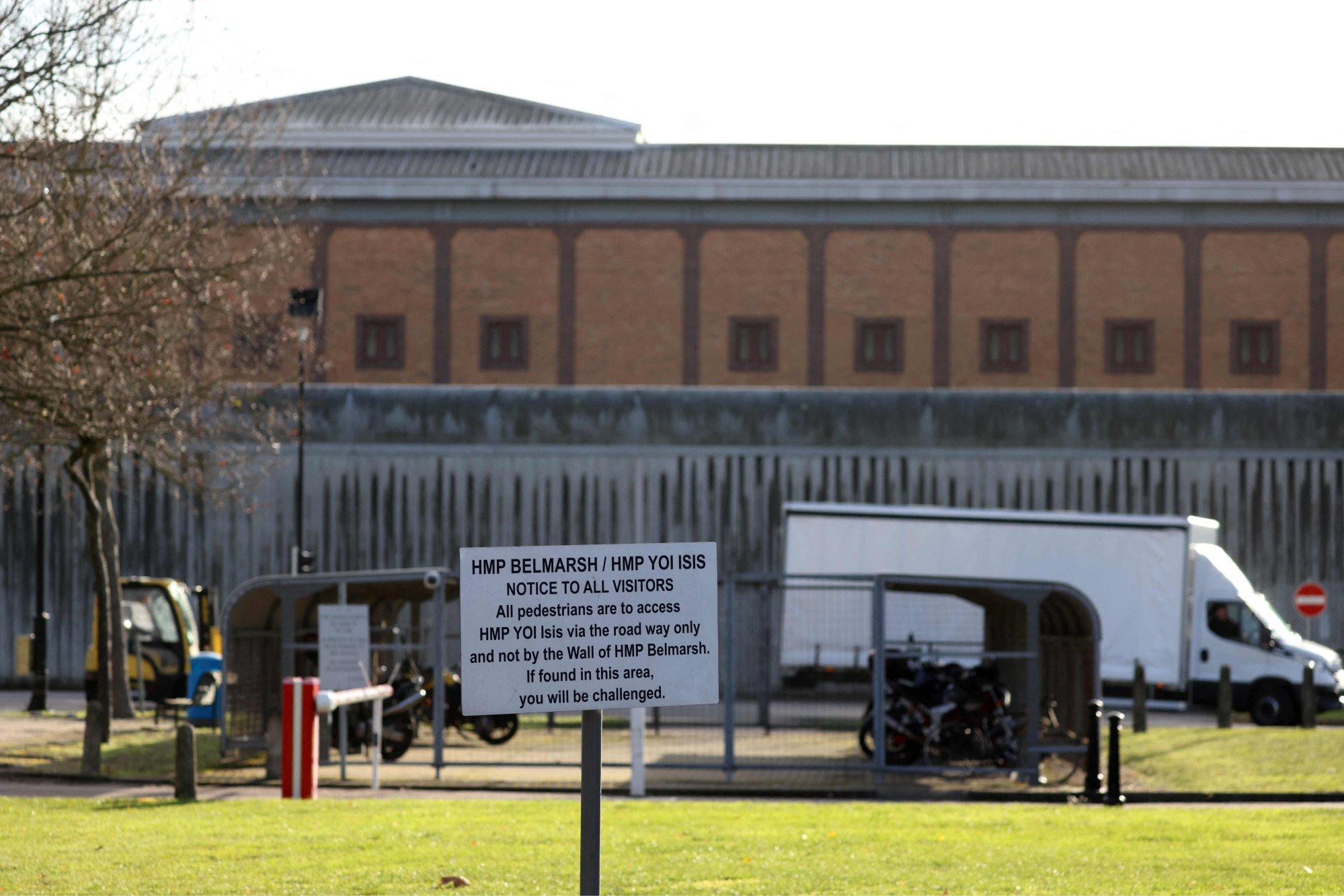 Asked if he believed Australia's new Prime Minister Anthony Albanese would intervene to stop the extradition, Pilger said it remained to be seen if the new Labor administration believed Assange was innocent.
Albanese is a signatory of the "Bring Julian Assange Home" campaign and was reported to have said in a party meeting last year that he believed the journalist should be freed.
"Enough is enough," Albanese was quoted as saying by Australian media. "I don't have sympathy for many of his actions, but essentially I can't see what is served by keeping him incarcerated," he reportedly said.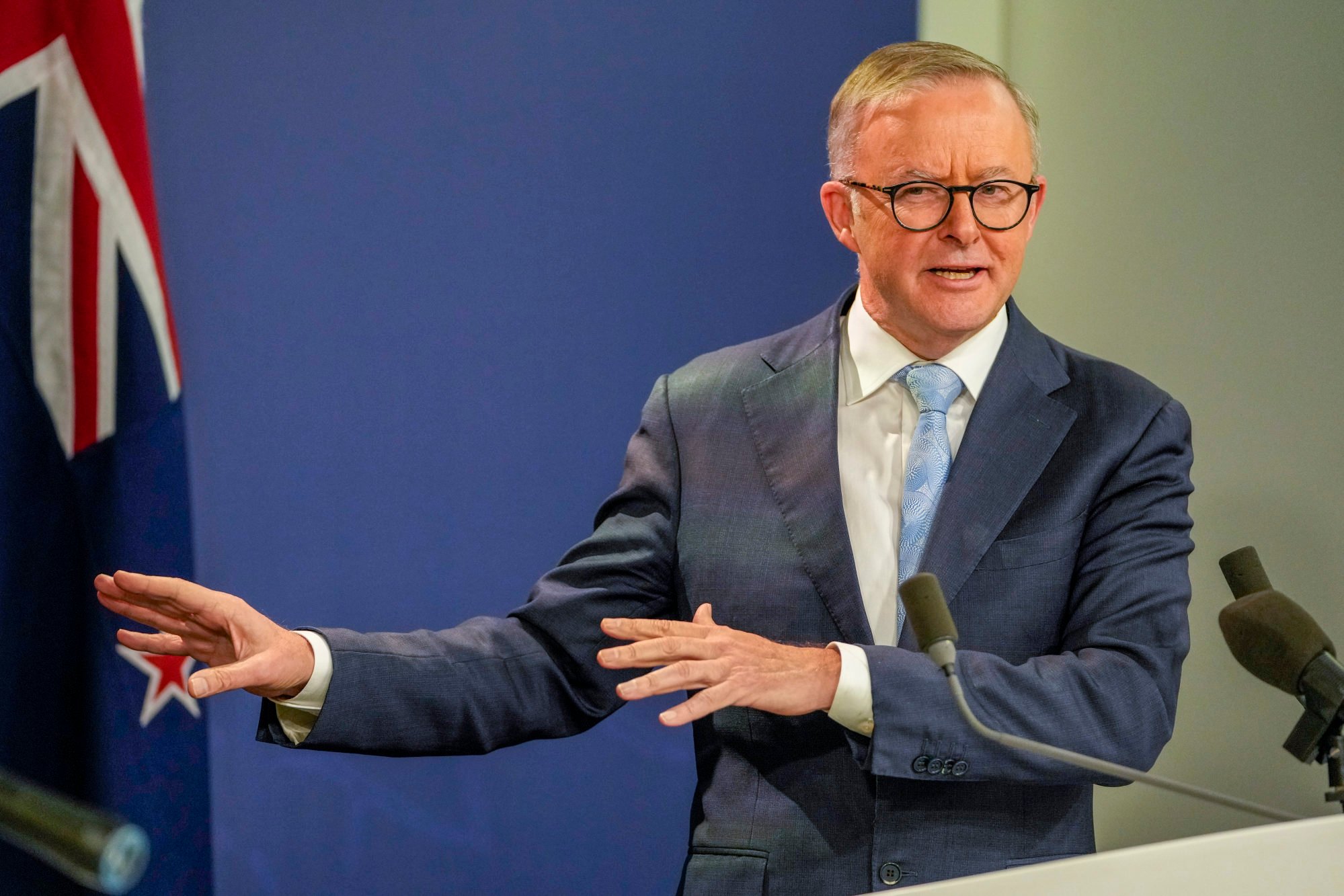 But Pilger said whether Albanese would back Assange depended on Canberra's overall US policy. "Will Australia deviate from the United States? My view is no," Pilger said.
Albanese's remarks last year also did not underscore the fact that Assange "has committed no crime", Pilger said.
"This is a journalist fighting for his life, and for the right of real journalism to publish the truth about governments but [Albanese] has said nothing."
Pilger, known for his views about contemporary Western imperialism, said Australia's actions when it came to Assange gave the impression that "nationality means nothing".
"Australia has done nothing, it has colluded with the United States to keep Julian where he is," he said.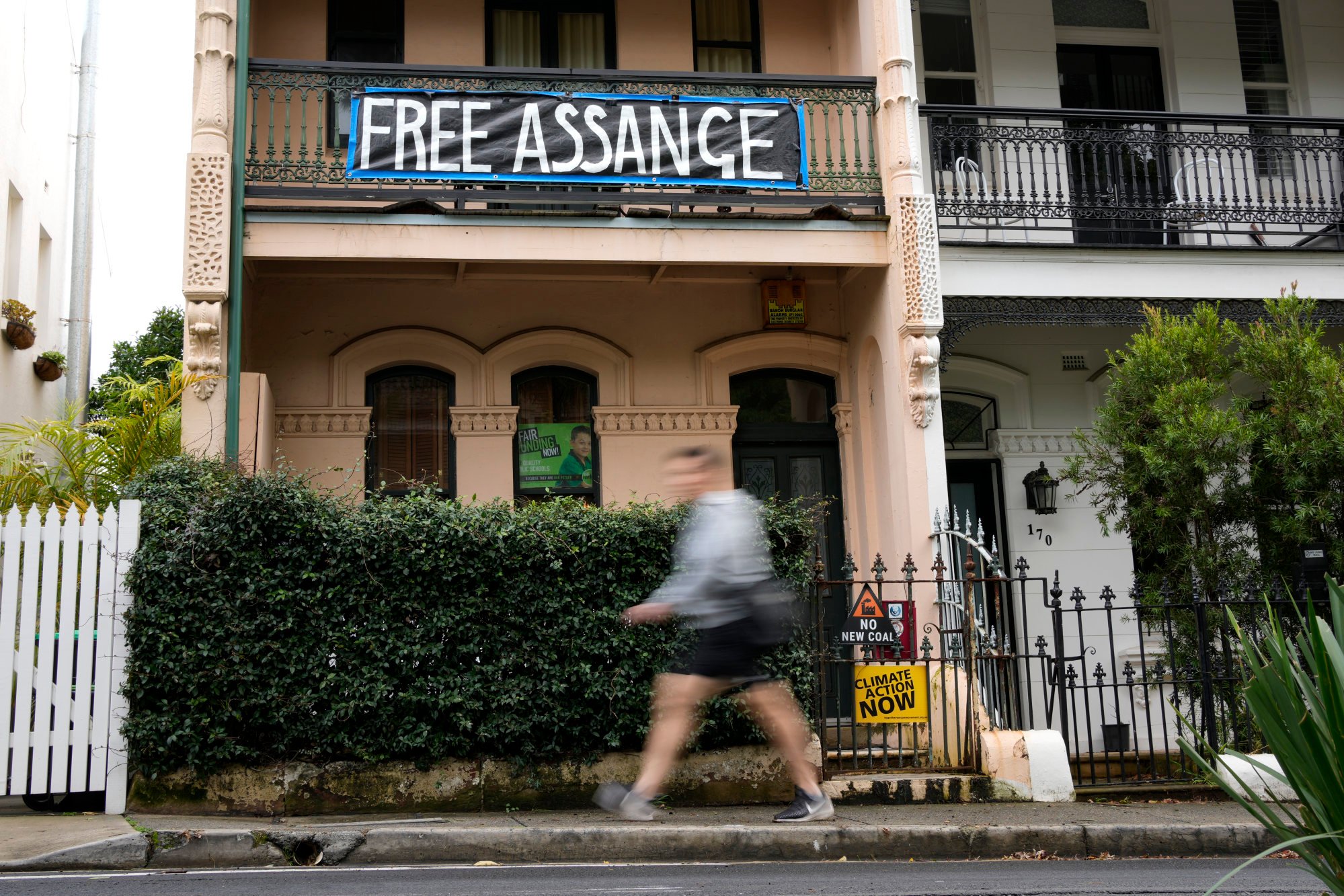 In the interview, Pilger – a veteran of
war reporting
– also touched on the Ukraine-Russia war and shared his views on the Albanese administration's likely stance on China.
Albanese's predecessor Scott Morrison's four-year tenure in power saw bilateral ties with Beijing hit the lowest point in decades.
The new government has indicated that it hopes to take a pragmatic approach with China without compromising on Australia's national interests.
Pilger said any expectations of a change of tack had to be kept "very, very low", noting that initial signals from Albanese suggested Canberra would continue to "echo" the US in its foreign policy.