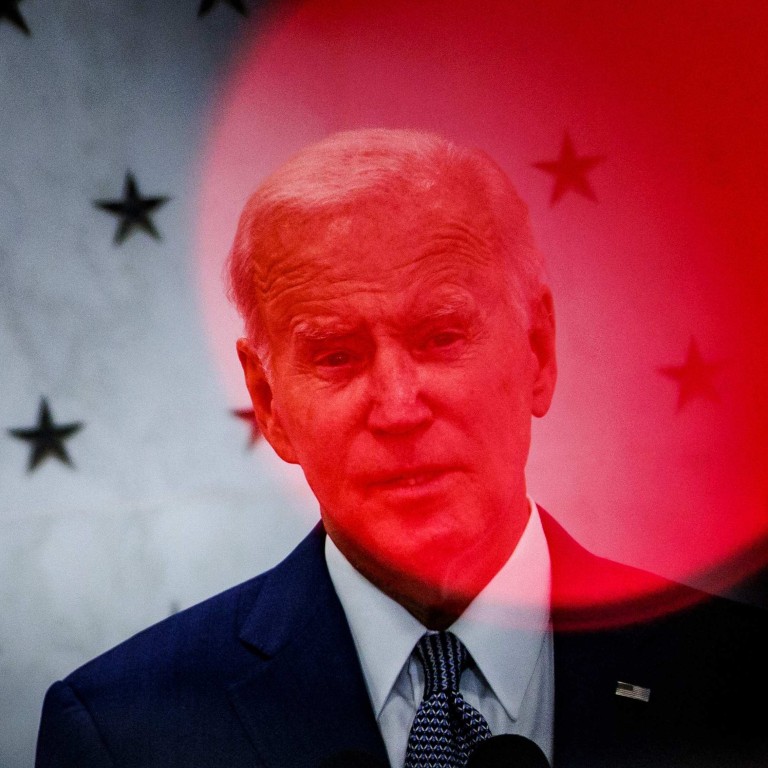 Biden finds oil thicker than blood as he sets aside Saudi prince snub amid Ukraine war
Joe Biden's short-lived boycott of Mohammed bin Salman over the gruesome killing of Jamal Khashoggi has come to an end with a state visit to Saudi Arabia
Washington needs a regional ally and has few other choices, analysts say – even if the CIA would have preferred a different Saudi prince in charge
As Air Force One jetted towards the Middle East on Wednesday, US National Security Adviser Jake Sullivan laid to rest any lingering doubts about whether his boss would meet one-on-one with
Saudi Arabia
's Crown Prince
Mohammed bin Salman
.
President
Joe Biden
did, indeed, hold talks on Friday evening with the man he had vowed, while campaigning for the Democratic Party's nomination in 2019, to "hold accountable" for the gruesome 2018
killing of Jamal Khashoggi
, a Saudi journalist and noted critic of the crown prince.
The two men bumped fists as the crown prince greeted the US president upon his arrival at the Al Salam Palace in Jeddah for their meeting.
In February last year, within a month of his inauguration, Biden ordered the publication of the US intelligence community's previously classified investigation of the Khashoggi case.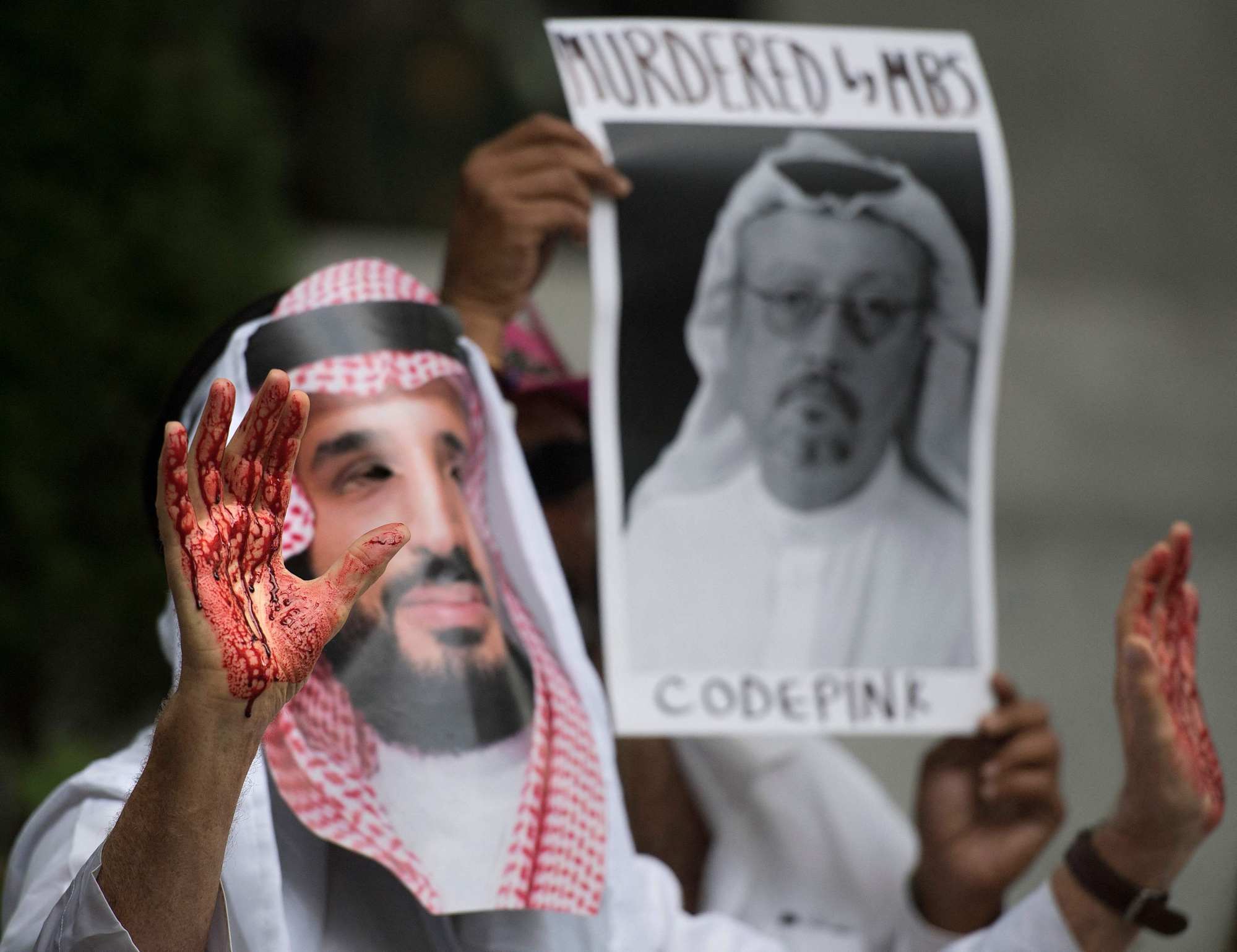 The report, which relied heavily on information gathered by the CIA, said with a medium to high degree of confidence that the Saudi crown prince – commonly referred to by his initials MBS – had approved an operation to "capture or kill" Khashoggi, who was a columnist for The Washington Post.
The White House subsequently said it wanted to "recalibrate" relations with Riyadh. Biden would not deal with MBS, but with his semi-retired father King Salman bin Abdulaziz, it said.
Friday's fist bump in Jeddah effectively marked the end of the Biden administration's campaign to treat the Saudi leadership as "the pariahs that they are" – as the US president once said – Middle East observers told This Week In Asia.
"The impact will be to bring back relations to 'normal' and put the bad blood with Biden behind us," said Ali Shihabi, a prominent Saudi financier and commentator. "What changed was the hard reality that the kingdom cannot be ignored, because of its regional role and its influence on oil markets."
The
Ukraine war
"probably played a material role" in the policy shift, Shihabi said, because the conflict sent international oil and gas prices soaring.
Moral costs vs perceived benefits
Giorgio Cafiero, CEO of Washington-based political risk consultancy Gulf State Analytics, said Biden's change of tack was made necessary by "a rapidly evolving international environment" defined by worsening geopolitical instability, turmoil in energy markets, increased East-West bifurcation, growing food insecurity in many parts of the world, and
Iran
nuclear talks "appearing to be on the verge of collapse".
"The White House's assessment is that the moral costs of this visit do not outweigh the perceived material benefits of Biden making this controversial trip," Cafiero said.
Hussein Ibish, senior resident scholar at the Arab Gulf States Institute in Washington, said Biden was looking to build on his success in restructuring and rebuilding the Western alliance against
Russia
.
"After this remarkable reassertion of US international leadership against one vicious hegemon in Europe – Russia – clearly the Biden administration is wondering if something analogous could be developed in the Middle East to deal with another vicious regional hegemon, Iran," he said.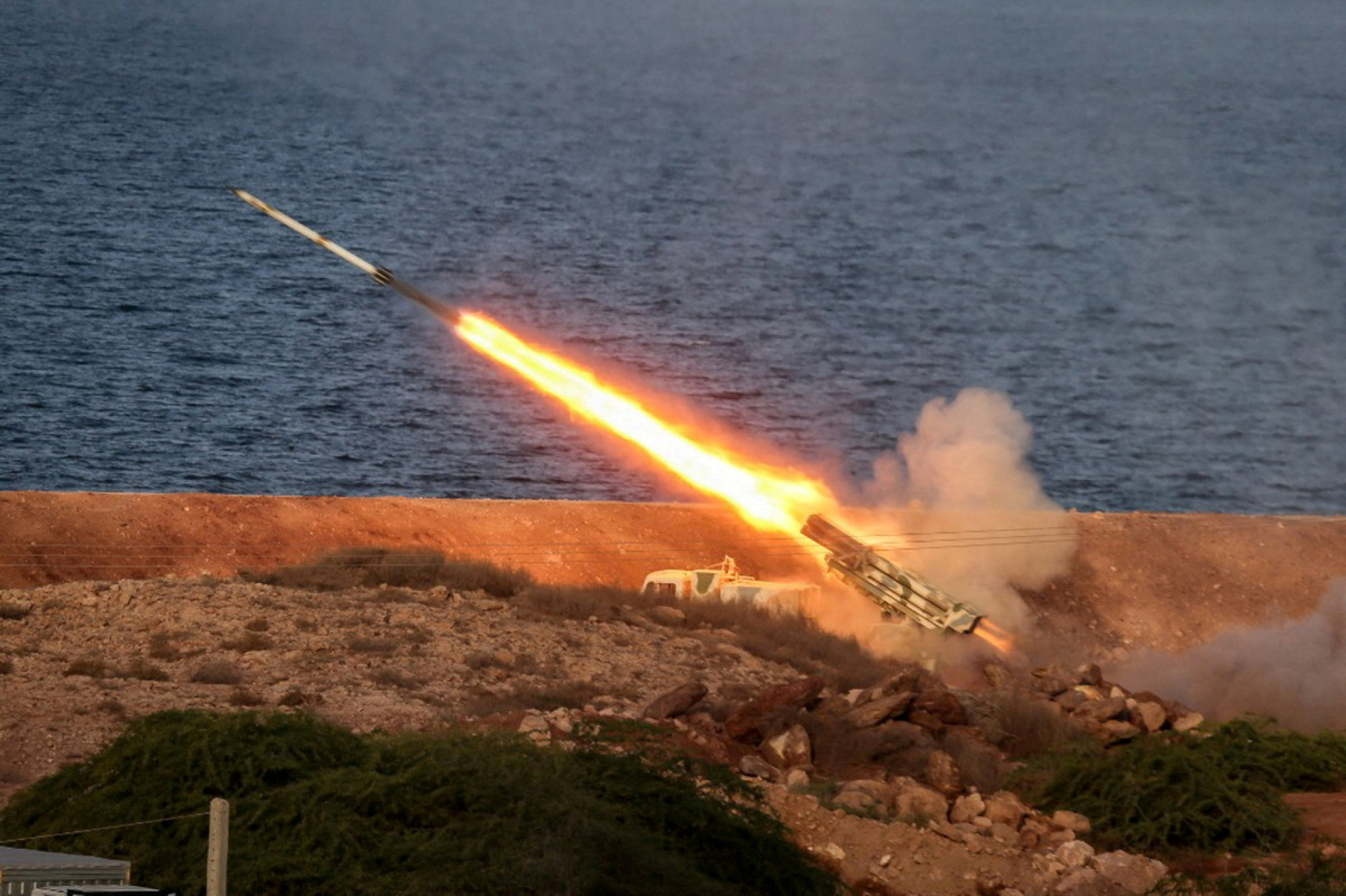 While a new
Nato
-like alliance was unlikely, Ibish said there was "certainly the possibility of a larger regional coalition" involving
Israel
and the Gulf states, with the possible addition of
Egypt
, Jordan, and
Iraq
's Western-friendly government.
"No one doubts that an actual US-led coalition that is more integrated and more clearly in a partnership, however unstated and not institutionalised, would present a much more powerful role for the Middle East and ability for the members of this coalition to defend themselves and work together with each other, along with the US," Ibish said.
The "pariah thing" can easily be dispensed with as "hollow campaign rhetoric", he said.
At the time Biden made his vow to isolate the Saudi leadership, the Democrats were looking to target the foreign policy record of former Republican President
Donald Trump
, but were short on targets because they had agreed with many of his stances.
"They were always going to go after Trump on Saudi Arabia and that's what happened. He was very exposed on that issue, and so Democrats also talked themselves into a frothing rage that was probably exaggerated when it became their number one element in the list of grievances against Trump on international relations," Ibish said.
The dispute with Riyadh was never likely to last, analysts said, because of the symbiotic nature of the two countries' relationship.
"The US-Saudi relationship is based on fundamental national interests," Ibish said. Saudi Arabia needs a foreign guarantor to assure its security, and "only the United States can serve that role".
"The idea of China or even Russia stepping in is ridiculous," he said.
Similarly, "if the US wants to be a global power it has to be the decisive force in the Gulf region, which is the source of the lifeblood of the global economy, and it needs a local partner", he said. Iraq is "not fully functional, so that leaves Iran or Saudi Arabia".
"That's no choice at all, since Saudi Arabia is a status quo power and therefore roughly shares the regional and international goals of the US, at least in terms of stability and maintaining most aspects of the current order," Ibish said.
US-Saudi relations plummeted to a historic low shortly after the outbreak of the Russia-Ukraine conflict in February.
The Saudi leadership, along with its allies across the Arab world, flatly refused to side with the West against Russia.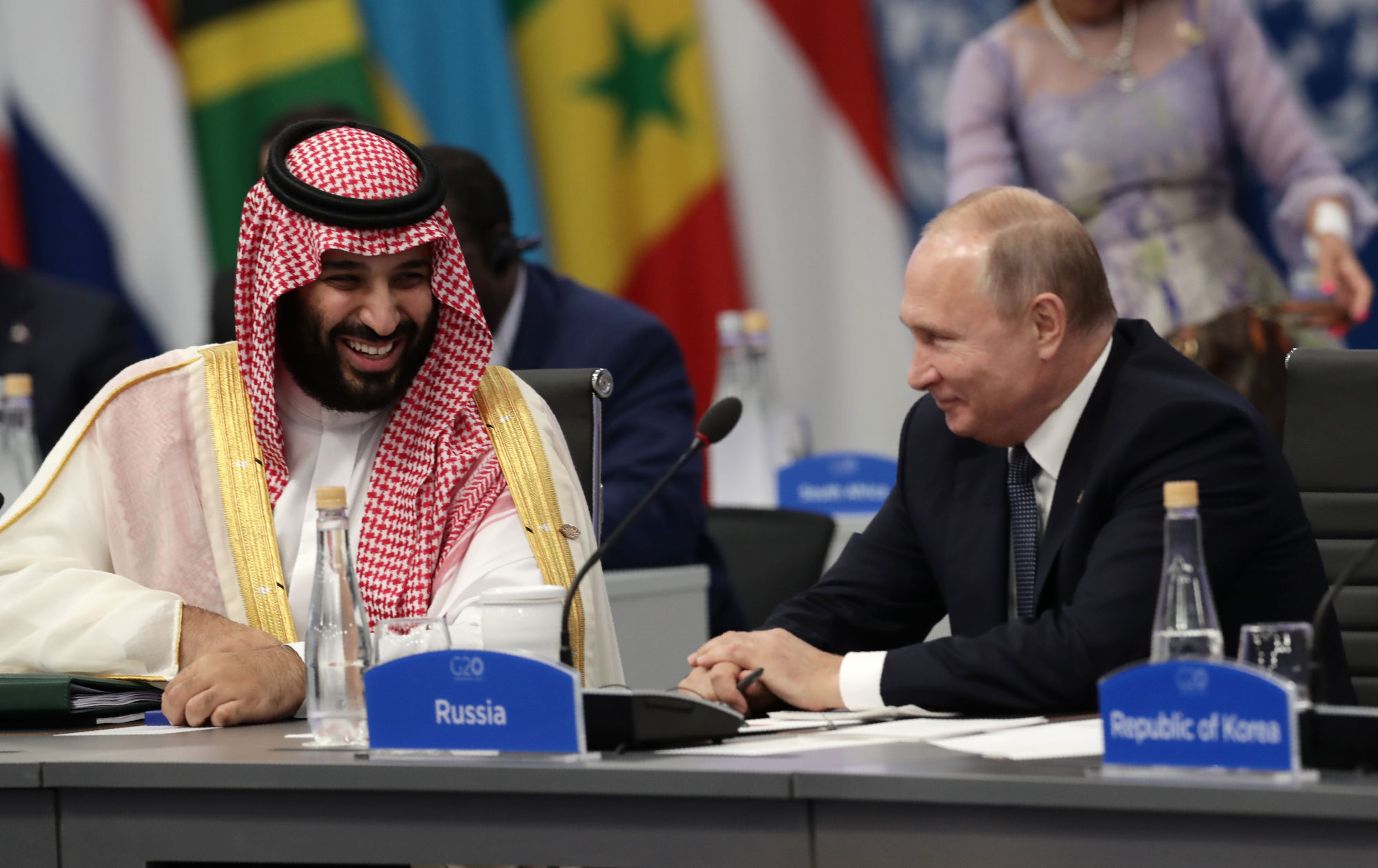 Deeply offended by the public humiliation dealt out by the Biden administration, Saudi leaders initially refused to even take the new president's phone calls.
In the meantime, they spoke to Russia's
Vladimir Putin
and Chinese President
Xi Jinping
, and received visits from Western leaders like French President
Emmanuel Macron
and British Prime Minister
Boris Johnson
, who had already decided to move on from Khashoggi murder, analysts said.
"The murder of Jamal Khashoggi will always hang over MBS, but as the years go on the less focus there will be on it," said Jonathan Panikoff, director of the Scowcroft Middle East Security Initiative at the Atlantic Council, a Washington-based think tank.
"Most global leaders recognise that whatever personal feelings they may have toward MBS, there is a concrete need for a strong and evolving relationship with Saudi Arabia and that in turn means having to engage with him," he said.
'The CIA's man in Riyadh'
MBS' "rehabilitation" by the Biden administration "is only a symbolic step relevant to this White House", Saudi commentator Shihabi said – pointing out that the crown prince had continued to "operate fully with world leaders from China to Brazil" despite the US boycott.
But this does not mean MBS will visit Washington any time soon, Gulf State Analytics' Cafiero said.
"Mindful of how much that would anger certain lawmakers, human rights organisations, and many outraged citizens, there might be too much pressure on him to avoid such a visit," he said.
The Biden administration's short-lived boycott of MBS also crossed diplomatic red lines as it indicated US opposition to the crown prince's rise to power.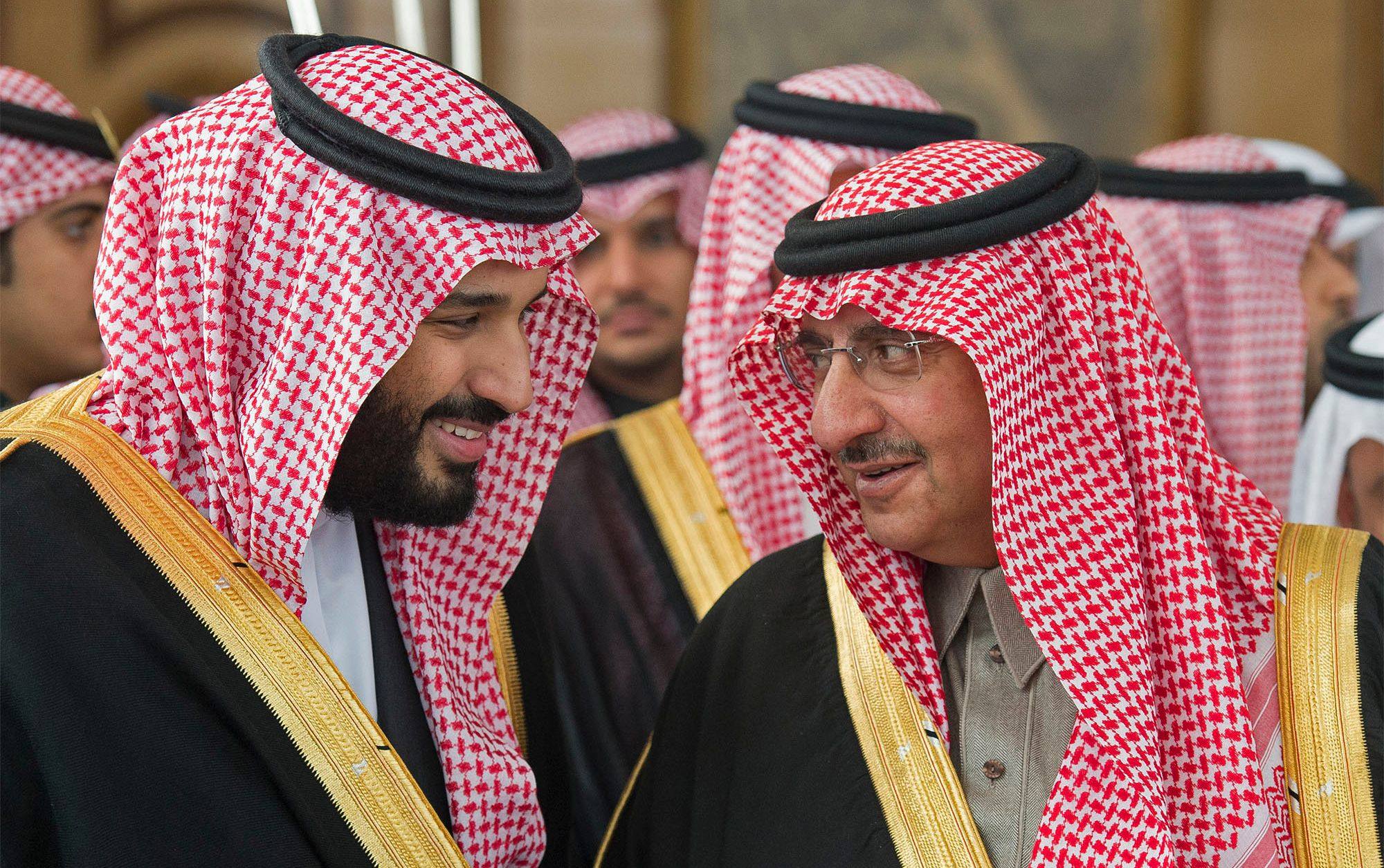 Bernard Haykel, a professor of near eastern affairs at Princeton University, said "Biden's policy until now has meant a downgrading of the strategic alliance with Riyadh, while also targeting the crown prince with opprobrium" – such as the release of the CIA report blaming MBS for Khashoggi's murder.
"By doing this, the US was in fact signalling its preference about who should be the next ruler of the kingdom – the CIA's candidate until recently and for a variety of questionable reasons was MBS's cousin and former crown prince, Prince Muhammad bin Nayef," Haykel wrote in a paper published on June 21 by the Hoover Institution, a think tank based at Stanford University.
In his previous role as a cabinet minister, Nayef had collaborated closely with the CIA amid the US war on terror and narrowly survived an attempt on his life by a suicide bomber in 2009.
Nayef was "in some sense the CIA's man in Riyadh until MBS' rise to power" as crown prince in 2017, Haykel said.
"Such interference in determining succession to kingship in Saudi Arabia is unprecedented."
Already perturbed by Nayef's unceremonious removal, American hackles were further raised by the ruthless manner in which MBS consolidated his power as the Saudi king-in-waiting
in November 2017
.
On his orders, more than 400 of the kingdom's most powerful people, including members of the royal family he considered his opponents, were rounded up and detained at the luxurious Ritz-Carlton hotel in Riyadh under the guise of a crackdown on endemic corruption.
They were reportedly given an ultimatum: either pledge allegiance to MBS by swearing an oath on the Koran and pay fines which reportedly ran as high as US$10 billion as penance; or face prosecution, public humiliation, and imprisonment by a judiciary that is unflinchingly loyal to the Saudi leadership.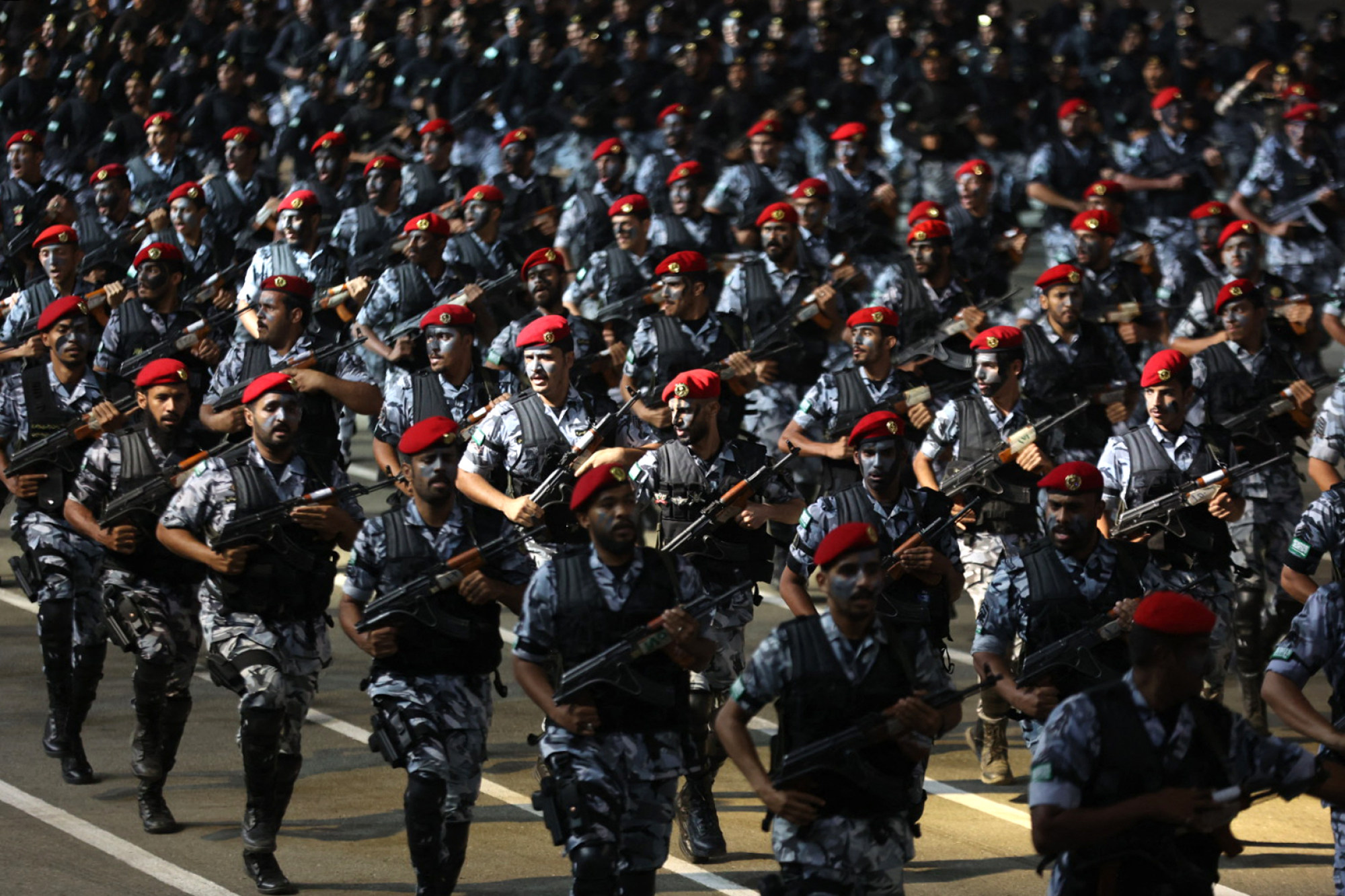 Since taking the reins, "MBS has stamped his authority on Saudi society very firmly by cracking down on any dissent, especially from Islamists, liberals and activists on the one hand and the old power centre, including the wealthy Saudis who were imprisoned in the Ritz-Carlton, and other rich and powerful people who are not in the inner circle any more", Ibish said.
Nayef, the former crown prince and favourite of Washington, "appears to have been completely subdued, and no one else seems to be remotely plausible as a challenger", he said.
On the other hand, the domestic cost of ending his boycott of MBS could be significant for Biden, analysts said.
"The president risks continued bipartisan criticism over restoring and enhancing ties with Saudi Arabia, and specifically with Crown Prince Mohammed bin Salman," said the Atlantic Council's Panikoff.
But if Biden had not gone to Jeddah, "he'd be criticised for not doing enough to ensure stronger US national and economic security, so it's a bit of a no-win situation", he said.
"More immediately, there's a bit of political danger here because the public expectation seems to be that this trip is about lowering oil and gas prices and that's just not realistic."
Saudi Arabia and its ally the United Arab Emirates "each have a bit of spare capacity – and the president should push them to produce at their max", Panikoff said, but this would be nowhere near enough to "flood the market and drive down prices".
Analysts, therefore, dispute the widely held perception that Biden went to Saudi Arabia cap in hand to beg MBS and his father to ramp up oil production.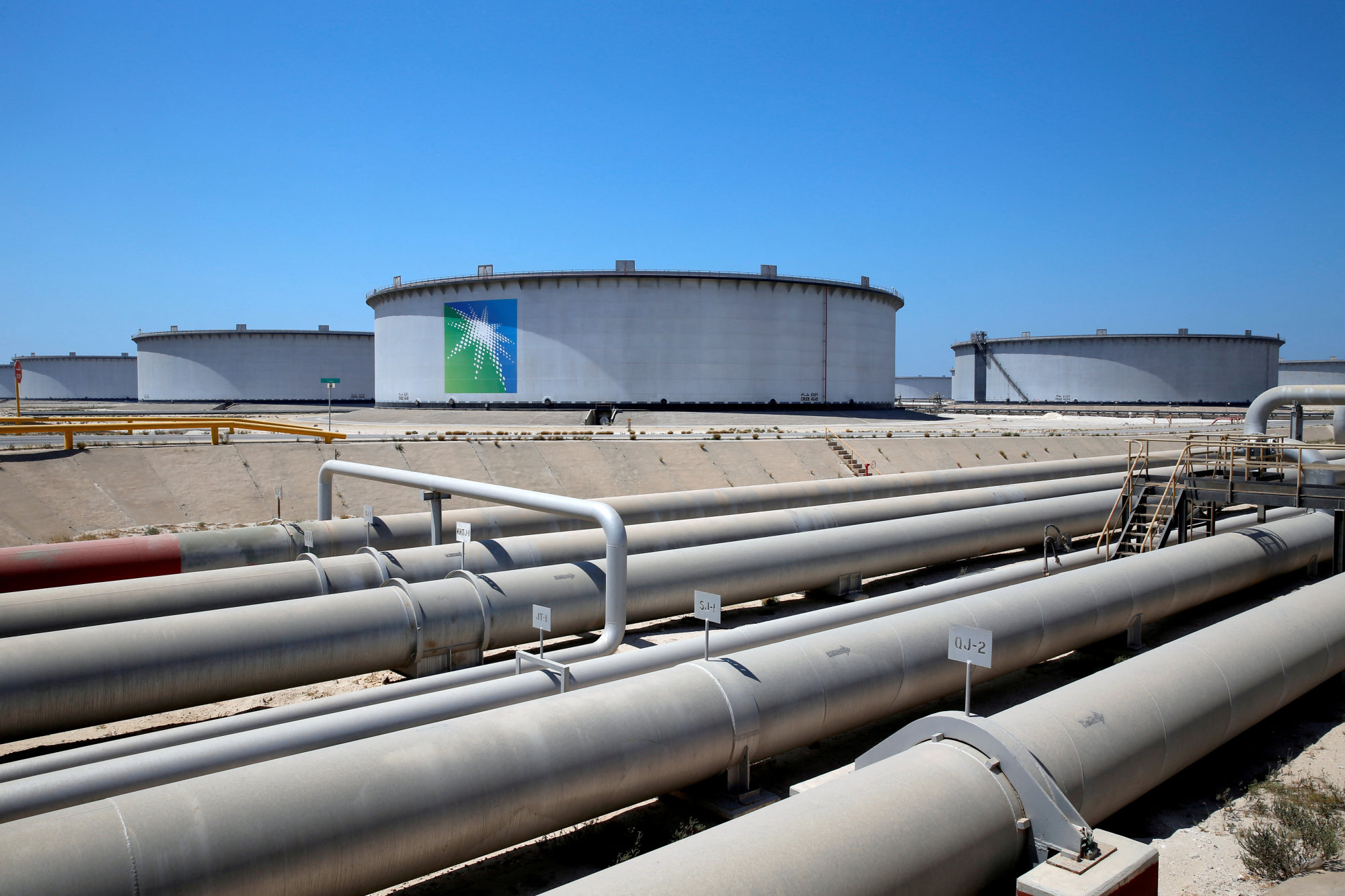 "This framing suggests that Biden was going to humbly ask Saudi Arabia to do a bunch of favours for the US because, please help us. This is absurd," Ibish said. "No doubt the US needs Saudi Arabia, but Saudi Arabia needs the US a lot more, and that's been evident in the past two years."
In fact, Biden's visit to Saudi Arabia was confirmed only after Riyadh agreed to increase oil production in early June.
In doing so, Riyadh placed its OPEC-plus agreement with Russia "in jeopardy in a way that doesn't really break the deal, as the US would like, but goes a lot further than Saudi Arabia would want to on its own", Ibish said.
He said Saudi Arabia had taken a number of steps that "it wouldn't have done on its own" to please the US.
Riyadh has maintained the ceasefire established in
Yemen
in early April, "despite extreme provocations from the Houthi rebels" backed by Iran, he said.
It has also increased aid to groups in political "swing countries" like Iraq and Lebanon, which the US finds helpful but that the Saudis regard as "hopeless and even counterproductive", Ibish said.
Saudi Arabia also took refugees from
Afghanistan
, following the
Taliban
's overthrow in August last year of the previous Western-backed government, "because the US asked them to do that".
Meanwhile, Washington has refused to sell offensive weapons to Saudi Arabia to pursue its war in Yemen, which since 2015 has created what the United Nations calls "the world's largest humanitarian crisis".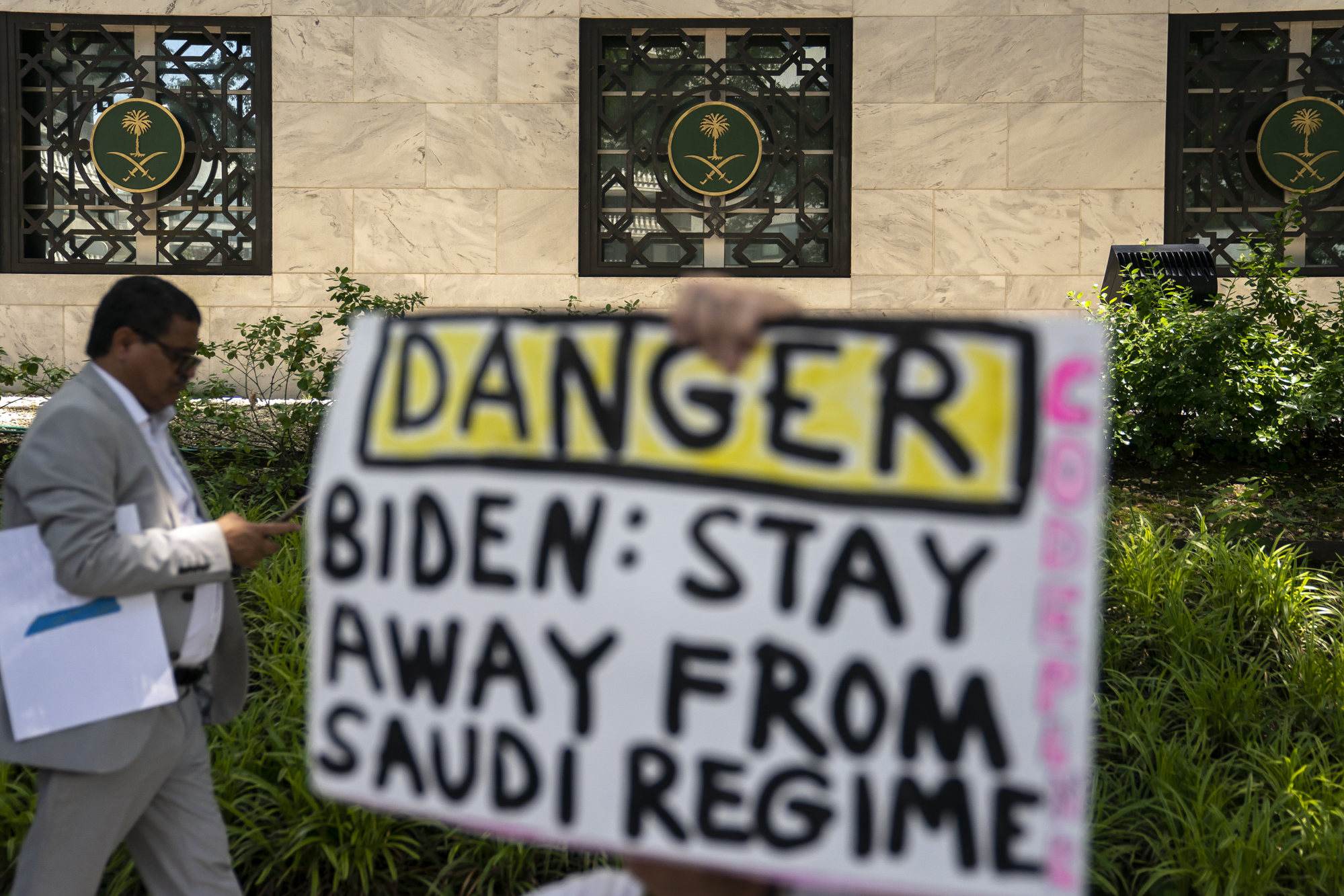 The Saudis took these steps because "for MBS, the relationship with the US is still critical, especially for Saudi security", Panikoff said.
"For all the talk by Riyadh about its willingness to diversify and acquire weapons from other suppliers, such as China, US hardware and a US security umbrella is still very much preferred."