Japan
Get more with myNEWS
A personalised news feed of stories that matter to you
Learn more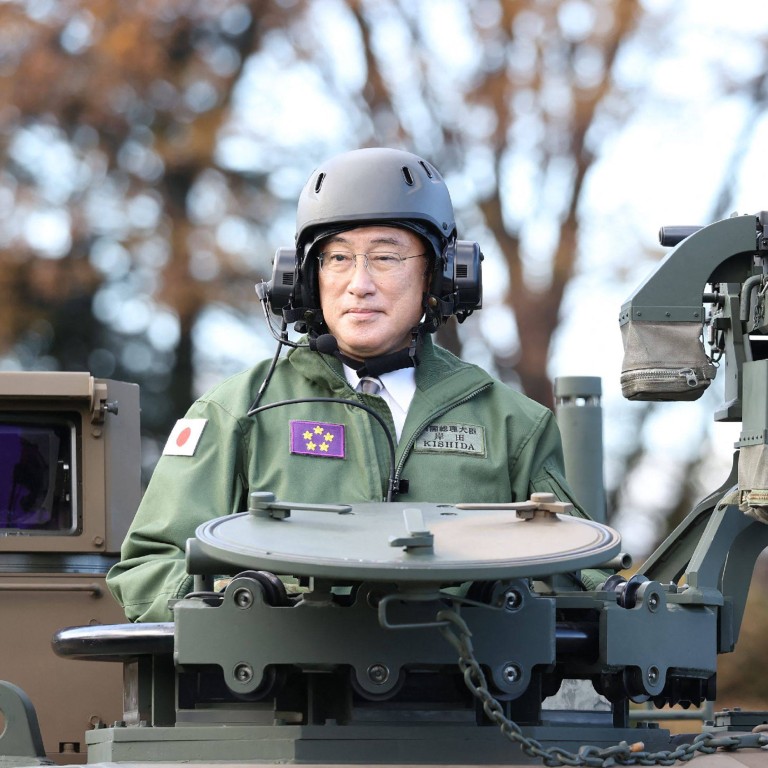 Japan outlines concerns over increased China-Russia cooperation amid Ukraine war
In its annual defence white paper, quickly criticised by Beijing, Tokyo dedicated a section on the impact of Russia's invasion on Japan's national security
While Japan anticipates growing military and political cooperation between Russia and China, one expert describes them as 'dating out of convenience, but not getting married'
Japan on Friday released an annual defence white paper that analysts have described as "more realistic and clearer about the threats that surround the nation" and is, in part, designed to keep public support for increased defence spending at a high tempo.
The document – the first report on the security challenges facing Japan since Fumio Kishida became prime minister in October – devotes an entire chapter to Russia's invasion of Ukraine and the resulting emergence of two
broad camps
, one supporting Moscow's aims and the other an opposing alliance siding with Kyiv.
For Japan, which has supported international sanctions imposed on Russia for its aggression, the primary concern is how the war will impact national security. And it is clear that Tokyo anticipates growing military cooperation between Russia and China in northeast Asia.
"For Russia, which is internationally isolated and has worn out its ground forces due to the aggression against Ukraine, the importance of political and military cooperation with China could increase," the report states.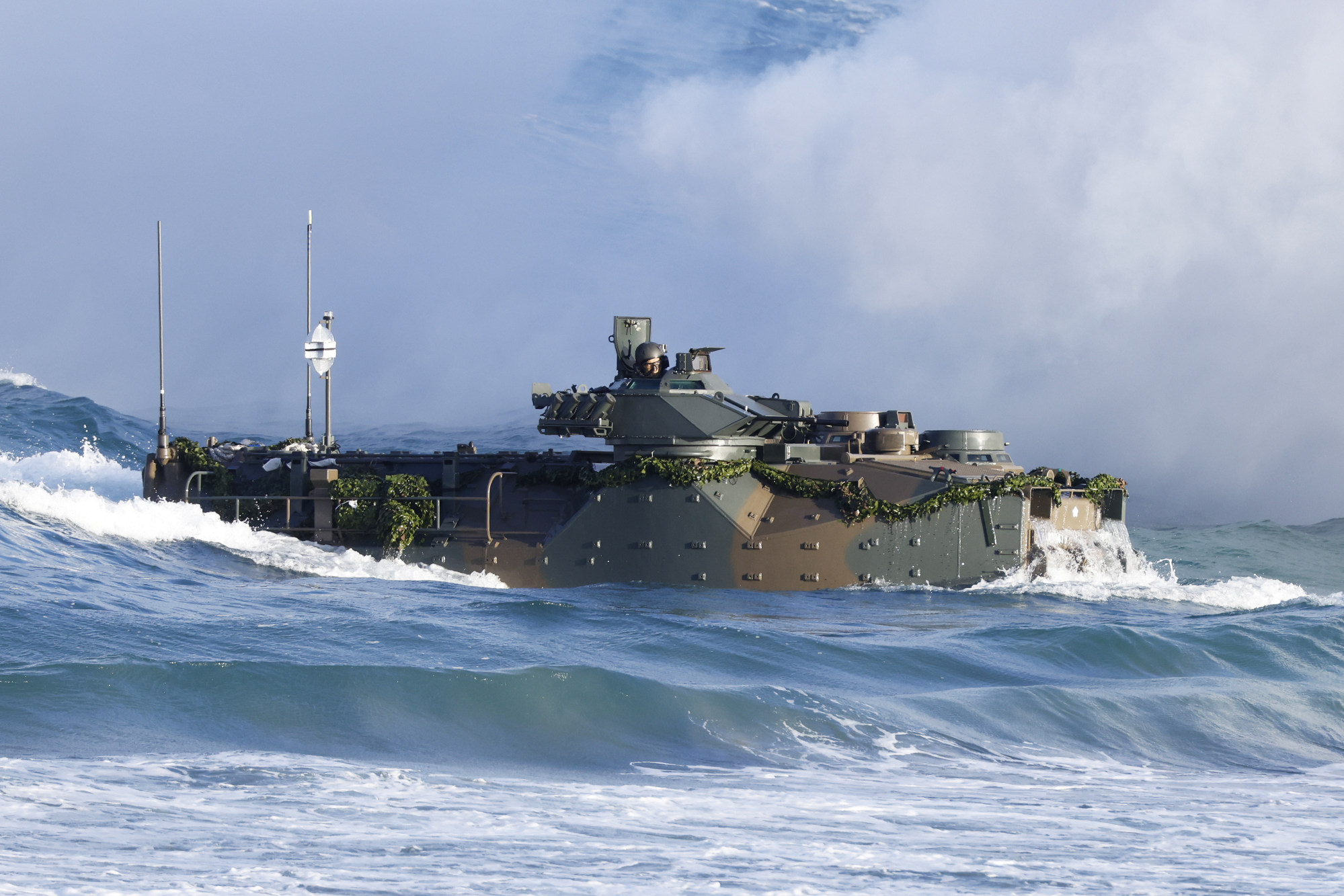 The paper says measures must be taken to "monitor with concern the possibility that China-Russia military collaboration would deepen", adding that should that happen, it is likely to have a "direct impact" on Japan's security environment.
China firmly opposes Japan's new defence white paper and has sent stern representations to Tokyo about it, a foreign ministry spokesman said on Friday.
Ryo Hinata-Yamaguchi, a project assistant professor at the Research Center for Advanced Science and Technology at the University of Tokyo, said there were "lots of parallels with last year's report, but I do sense that this report is more realistic about the challenges Japan faces and the developments we have seen in the last year".
Russia and China have carried out a series of coordinated air and naval manoeuvres close to Japan in recent months, including warships from both nations completing circumnavigations of the Japanese archipelago.
The exercises are perceived as a message to Japan that Russia retains a powerful military presence in the region, despite the demands of the Ukraine conflict, and that Beijing and Moscow have shared interests when it comes to Japan.
Hinata-Yamaguchi suggests there are two schools of thought over what are apparently deepening ties between Moscow and Beijing.
"Some suggest this is a new alliance emerging, but others see it as more a case of coordination in some areas that falls short of a full alliance," he said. "To me, it seems that they are dating out of convenience, but they are not getting married."
Both governments have been the target of Western sanctions and pressure and are aware that they can assist each other in a number of ways, but their aims do not completely align.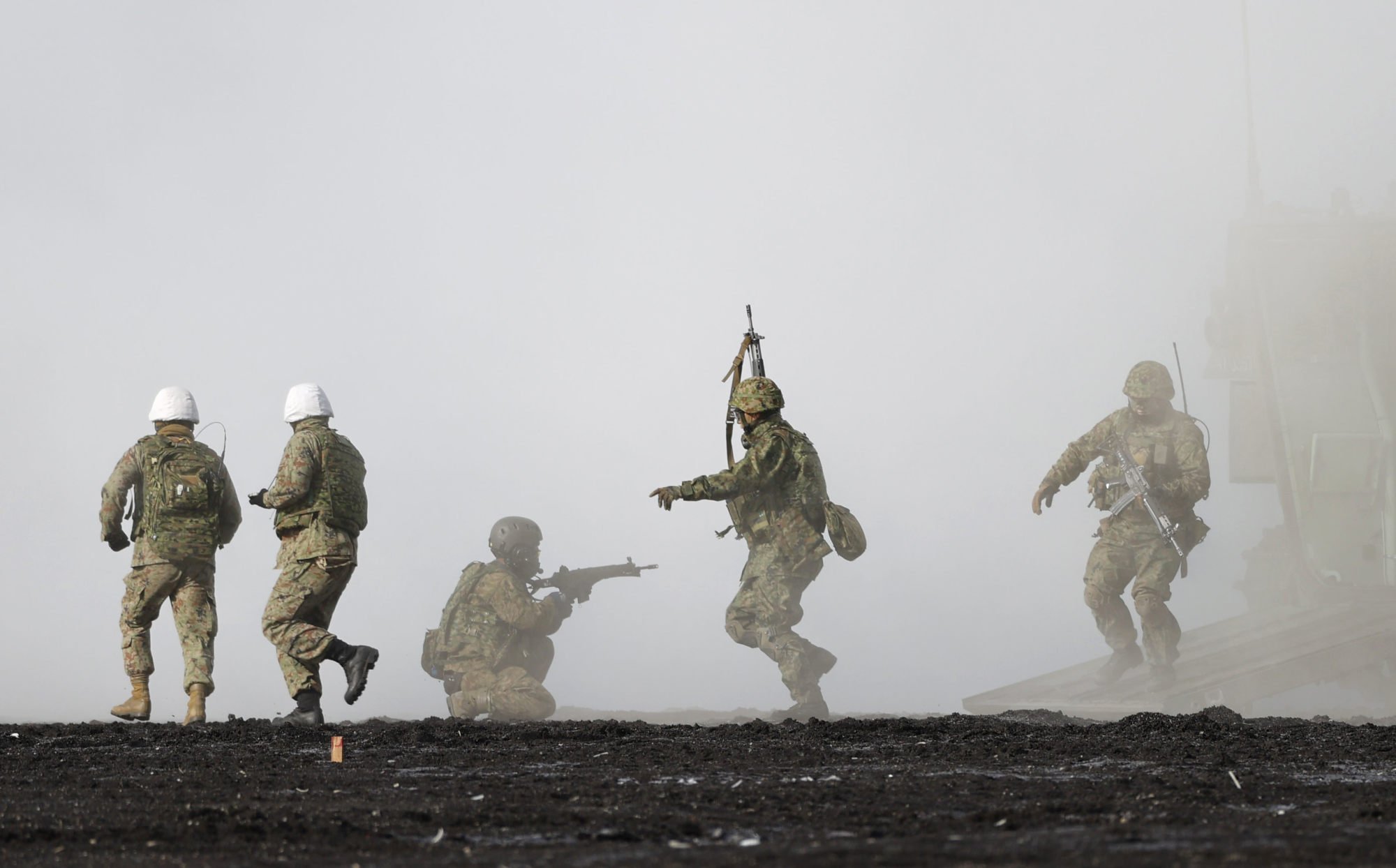 "Russia sees no benefit in helping China regarding Taiwan and is unlikely to want to get involved in the South China Sea situation," Hinata-Yamaguchi said.
"Equally, China is unlikely to want to openly help Russia in Ukraine, although it may provide some economic assistance if Russia becomes more bogged down there. I expect to see more joint manoeuvres near Japan and South Korea in the coming months, but I do not see a full-blown alliance developing."
A close reading of the Japanese white paper also reveals more frequent references to Taiwan than in previous years, Hinata-Yamaguchi suggested, indicating that "a lot more effort to clearly identify the areas where Japan needs to be looking for its own defence".
And while a reference to a "counter-attack" capability was in passing and short on details, he added that it is a clear indication of government thinking for the future.
Ben Ascione, an assistant professor of international relations at Tokyo's Waseda University, said the white paper is a step in the direction that a succession of (LDP) Liberal Democratic Party-led governments have wanted to take for many years.
"The LDP, particularly when it was under former Prime Minister [Shinzo] Abe, has been looking to bolster Japan's security posture ever since it was established (in 1955)," he said. "Now, the situation in Ukraine and how that is affecting the China-Japan relationship have made it easy for the government to illustrate the need for more defence spending to the public."
The message is that in the modern world of "realpolitik" – policy or diplomacy based on circumstances and factors, not ideology – Japan needs to be ready for any eventuality that could affect its national security, said Ascione. The lessons of failing to adequately foresee the Ukraine conflict are clear, he added, and Taiwan could be a future global flashpoint.
"The LDP has been focused on defence for a long time, especially the party's hawkish factions, and the situation we find ourselves in today makes it easier to explain its policy direction to the Japanese public and to convince them that it's the right course of action," he said.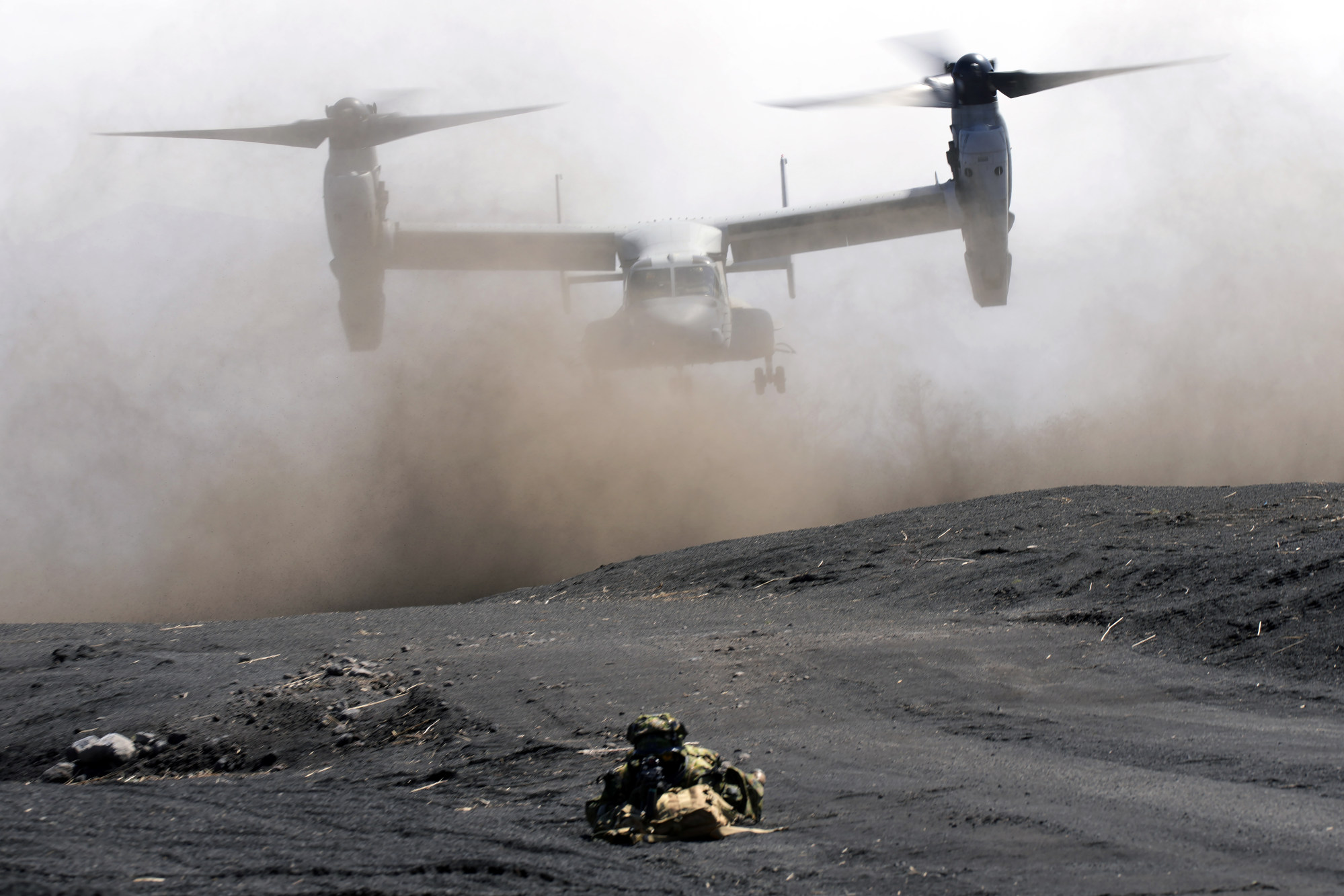 For Kishida, raising defence spending to 2 per cent of GDP over the next five years and developing a missile first-strike capability are likely to prove more straightforward and faster to achieve than revisions to the constitution, although that was one of Abe's key political ambitions.
Since his assassination on July 8, many in the party have expressed their intention to follow through with that aim in his honour.
In the meantime, Japan is likely to continue to lump the threat posed by Beijing and Moscow together, even if Russia's military adventurism has come at a high military, economic and reputational cost and effectively relegated it to the junior partner in the relationship with China.
"But if people see them as separate, then that diminishes the power of the narrative of the Japanese government, that what happened in Ukraine could happen here in East Asia," Ascione said.