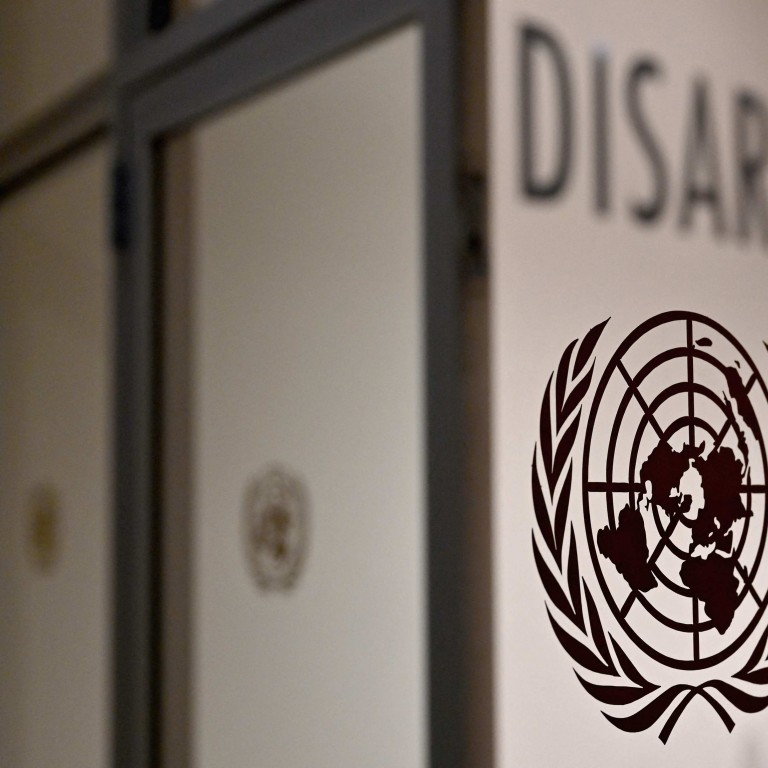 Indonesia calls for tighter IAEA oversight on nuclear-powered submarines, warns of safety risks
Jakarta's paper to UN conference says lack of IAEA safeguards against highly enriched uranium could be exploited for use in nuclear weapons programmes
Indonesia's position is unlikely to affect bilateral ties with Australia, but supervision of nuclear material aboard submarines could prove difficult, analysts observe
Indonesia is lobbying for tighter supervision on nuclear-powered submarines by the
United Nations
as it warns about the "catastrophic" humanitarian and environmental consequences if states do not adhere to the non-proliferation treaty.
While Jakarta's working paper for this month's Review Conference of the Parties to the Treaty on the Non-Proliferation of Nuclear Weapons (NPT RevCon) does not mention Australia or its participation in the
Aukus security pact
with the United States and Britain, Indonesia has been among the most vocal opposition of the pact since it was announced last September.
In its paper, Jakarta said it "notes with concern" the potential consequences of nuclear-powered submarine capability sharing to the global non-proliferation pact, and called for "strict observance" by the International Atomic Energy Agency (IAEA), a UN nuclear watchdog.
"The exclusion of the production, use, and disposition of highly enriched uranium for nuclear naval propulsion from the IAEA safeguards could be exploited to provide a shield for diversion of that material to nuclear weapons programmes," the paper said.
Jakarta also underlined the safety risks that could occur "during transportation, maintenance, and use" of nuclear naval propulsion, saying that Indonesia's position as an archipelagic state "increases the level of vulnerability" to potential risks such as nuclear leaks, which could lead to "catastrophic humanitarian and environmental consequences".
Tri Tharyat, director general for multilateral cooperation at
Indonesia
's foreign ministry, said Jakarta aimed to bridge the different views of supporters and opponents of nuclear-powered submarines at the multilateral forum, as the lobbying efforts were aligned with the country's free and active foreign policy.
"The point [of our efforts] is a close monitoring by the IAEA on the use of nuclear energy for submarines and we continue to call for strict compliance with existing safeguards agreements," Tri said on Sunday. "We also urge countries to fully implement commitments to realise a nuclear weapons-free world and to refrain from actions that are not conducive to nuclear disarmament."
Tri added that so far, only
Malaysia
had expressed "full support" for Indonesia's paper to the NPT RevCon, adding that the Indonesian delegation would "meet our friends in the non-bloc countries" in the coming weeks.
"We will also optimise our engagement with countries that have nuclear-powered submarines in the next few days," he added. Those countries include the US, Russia, Britain, France, China and India, as well as Brazil and Australia, who are now "developing" their own nuclear-powered submarines, he said.
In a meeting in Phnom Penh on Tuesday, foreign ministers of
Asean
extended the bloc's action plan for Southeast Asia Nuclear Weapon-Free Zone from next year to 2027, adding that they were committed to getting nuclear-weapon states to sign the treaty.
"None of the Asean countries wished that such a threat [posed by nuclear weapons] would occur in the Southeast Asia region," Indonesia's foreign minister Retno Marsudi said in a statement.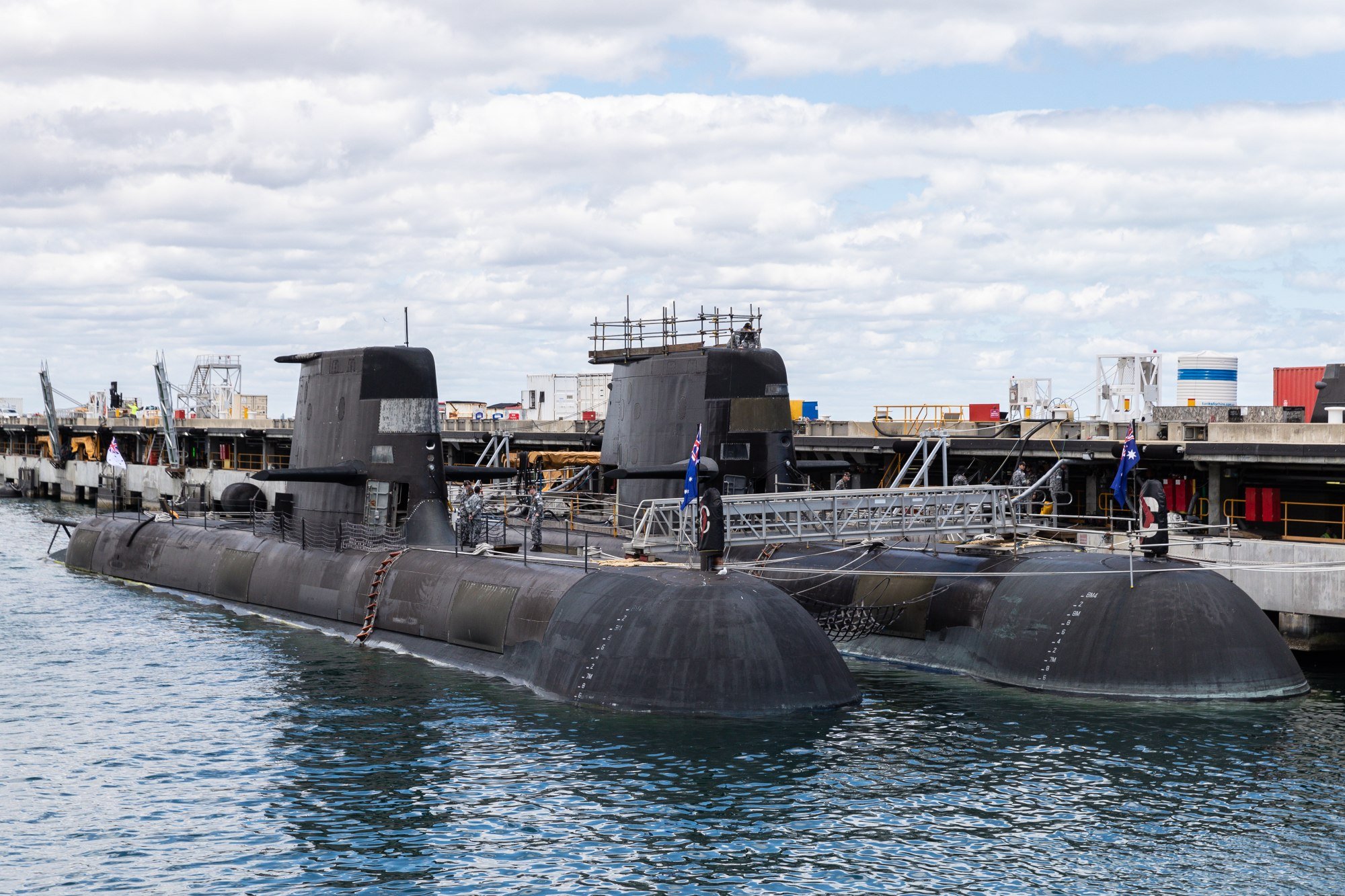 Impact on Indonesia-Australia ties
Dr Benjamin Zala, senior lecturer at the department of international relations at Australian National University, said Jakarta's lobbying efforts at the IAEA would not become a major issue for Indonesia-Australia ties.
"Indonesia's argument is a very uncontroversial one. It is arguing that only the IAEA can verify that a non-nuclear weapon state with access to nuclear materials is not diverting any for a weapons programme," Zala said. "I do not expect this to become a major issue in Australia-Indonesia relations but I do expect that Indonesia and others will hold Australia and its allies to account."
Australia has a "volatile" bilateral relationship with its largest neighbour, but both countries will typically strive to maintain good ties, according to Fitri Bintang Timur, researcher at the Centre for Strategic and International Studies Indonesia.
"Indonesia needs Australian tourists, and Australia needs Indonesian students, so debate [about Aukus] can last long but the people-to-people and business-to-business relationships will go as usual," she said.
Jakarta is also likely to get more support from countries other than Malaysia, as many nations agree that the IAEA's role "is not in any way subordinated to an arrangement like Aukus", Zala said.
"In its opening statement to the NPT RevCon, Thailand for example, made sure to emphasise 'the central role of the IAEA' in ensuring that nuclear safeguards are observed," Zala said.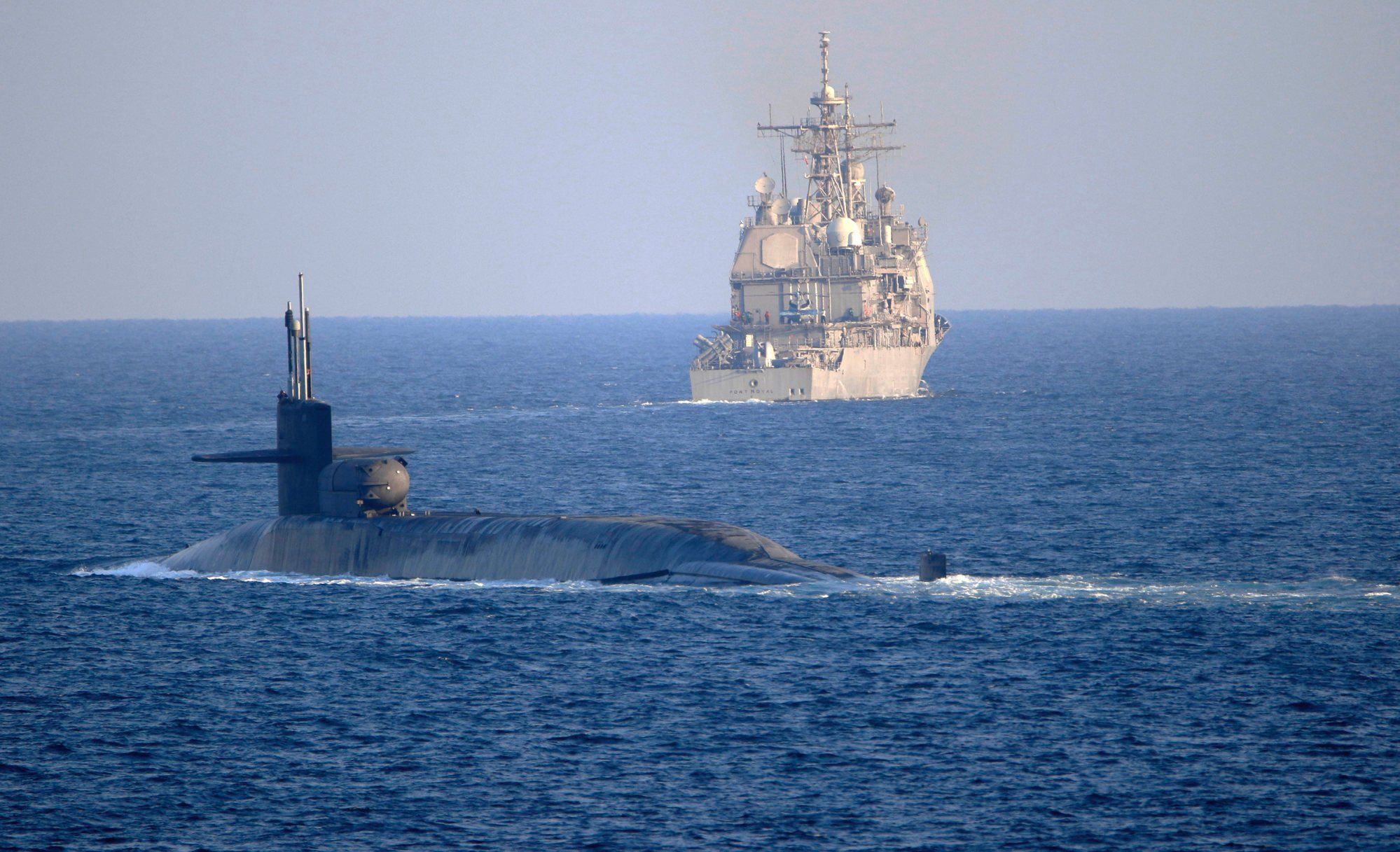 Difficult task
However, Fitri said supervising the use of nuclear material aboard submarines would be challenging for the IAEA as they could be on the move underwater for a long time.
"What will be difficult to do is to gain access to verify the condition of nuclear material and the activities being carried out, because the nuclear naval propulsion platform is mobile … so the IAEA cannot come at any time with a short notice period to check the feasibility or usage of the existing nuclear material," she said.
This has also heightened fears that the supervision will be delegated to the nuclear-powered states.
"The director general of the IAEA has admitted that this will be difficult but is optimistic that a solution can be found. The current pressure on Australia from these countries is to pre-empt any proposal to have, for example, the US take responsibility for accounting for the material aboard the submarines rather than the IAEA," Zala said.
Another challenge that Indonesia may face in its lobbying efforts is the uncertainty of whether nuclear-powered states will guarantee their commitment to the non-proliferation treaty.
"The three Aukus states argue that they will set very high standards in relation to limiting Australia's ability to divert material for a bomb. But of course they cannot guarantee that anyone else will follow those same standards," Zala said.
"So even if the US and Britain guarantee that Australia cannot divert any material for a weapon, will they be happy for Russia or China to provide the same guarantee for their partners? Say, Iran?"