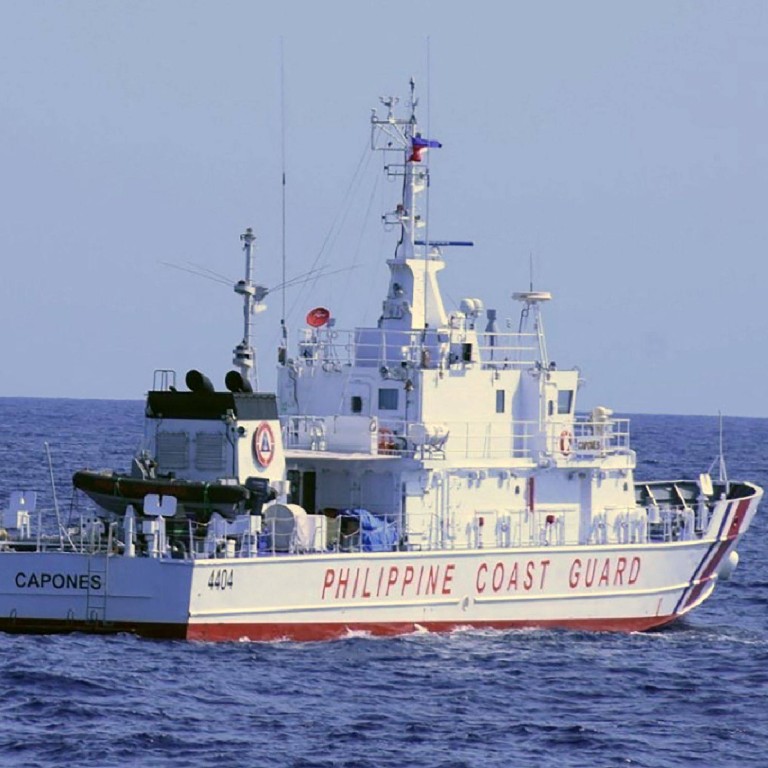 Philippine senator chides Beijing's envoy over one-China advice after Pelosi's Taiwan trip
Ambassador Huang Xilian should not lecture Manila on one-China policy when Beijing cannot accept UN tribunal ruling rejecting most of its South China Sea claims, Risa Hontiveros says
But other politicians, including President Marcos' sister Imee, urged the Philippines to stick to the principle and 'call for the lessening of tension in this part of the world'
A Philippine senator on Friday said Beijing's envoy should not lecture Manila on upholding the one-China policy if it could not accept a 2016 UN tribunal ruling rejecting most of its South China Sea claims.
Risa Hontiveros' chiding statement came after Chinese ambassador to the Philippines Huang Xilian called on the government to adhere to the principle following US House Speaker Nancy Pelosi's meeting with Taiwan's leaders on Wednesday.
"In fact, the ambassador shouldn't pontificate on such policies, especially considering that his country stubbornly and steadfastly refuses to recognise a decision rendered by an international arbitral court, and ignores and flouts international law in the South China Sea when it suits her interest," Hontiveros said on Facebook.
She added the Philippines pursues an independent foreign policy, and had every right, at any time, to review or amend it. "It is unfortunate that the good ambassador felt the need to impose his will on our country, disrespecting our agency and autonomy."
But other senators such as Aquilino "Koko" Pimentel III urged Manila to stick to the one-China policy and "call for the lessening of tension in this part of the world".
Lawmaker and sister of President Ferdinand Marcos Jnr, Imee Marcos, echoed the views of her fellow senators in a Facebook post.
"The Philippines remains steadfast in upholding the one-China policy, and we trust that the People's Republic of China recognises our commitment to peace and prosperity in the region," she said.
The Philippine foreign ministry on Thursday urged all parties to exercise restraint after an angry Beijing fired ballistic missiles around Taiwan.
China continues to defy a 2016 ruling by a UN-backed arbitration tribunal that invalidated Beijing's extensive claims in the South China Sea on historical grounds. The tribunal also ruled that China's massive land reclamations and actions against Filipino fishermen at a disputed shoal violated the 1982 UN Convention on the Law of the Sea.
President Marcos Jnr last month said the Southeast Asian nation's ties with China should be strengthened and are not limited to the disputed waterway.