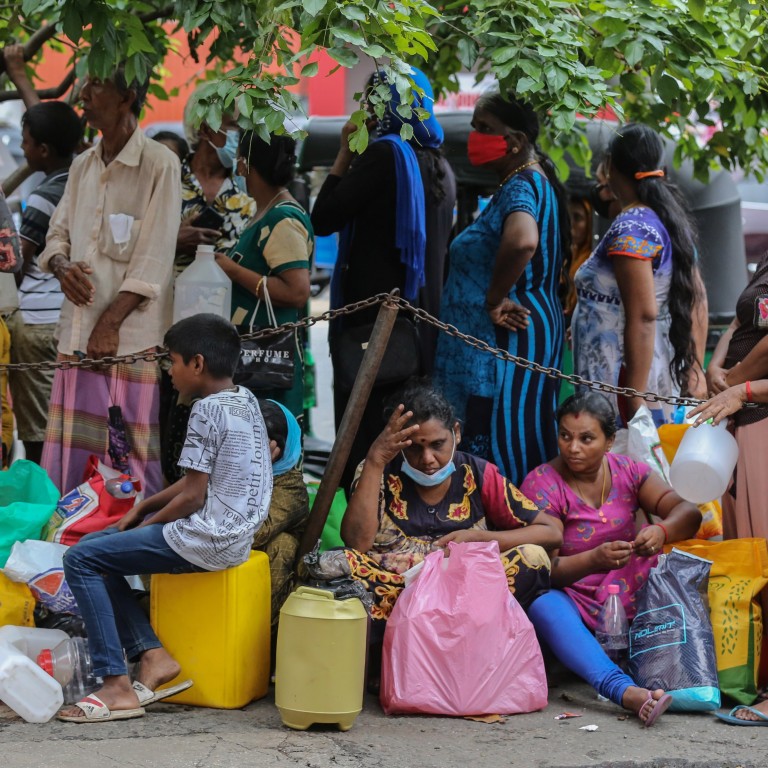 Sri Lanka crisis: India leads aid efforts but US 'could do more' as strategic interests converge
Washington could take on stronger role in Sri Lanka's economy after Colombo reaches a debt restructuring agreement with the International Monetary Fund
Enabling India to take the lead in resolving South Asia's crisis will strengthen the US Indo-Pacific Strategy, analysts note
As Sri Lanka grapples with economic and political turmoil with some help from India and China, the lack of US presence stands out, but analysts say this may be due to Washington's strategic convergence with New Delhi, even if it could do more to support Colombo.
The US is likely to take on a stronger role in Sri Lanka's economy only after Colombo reaches a debt restructuring agreement with the International Monetary Fund (IMF), the experts added.
India has promised to remain supportive of President Ranil Wickremesinghe's new administration as Sri Lanka struggles with a shortage of food, fuel and medicines. New Delhi has provided about US$1.5 billion to Colombo for critical imports, and another US$3.8 billion in the form of currency swaps and credit lines.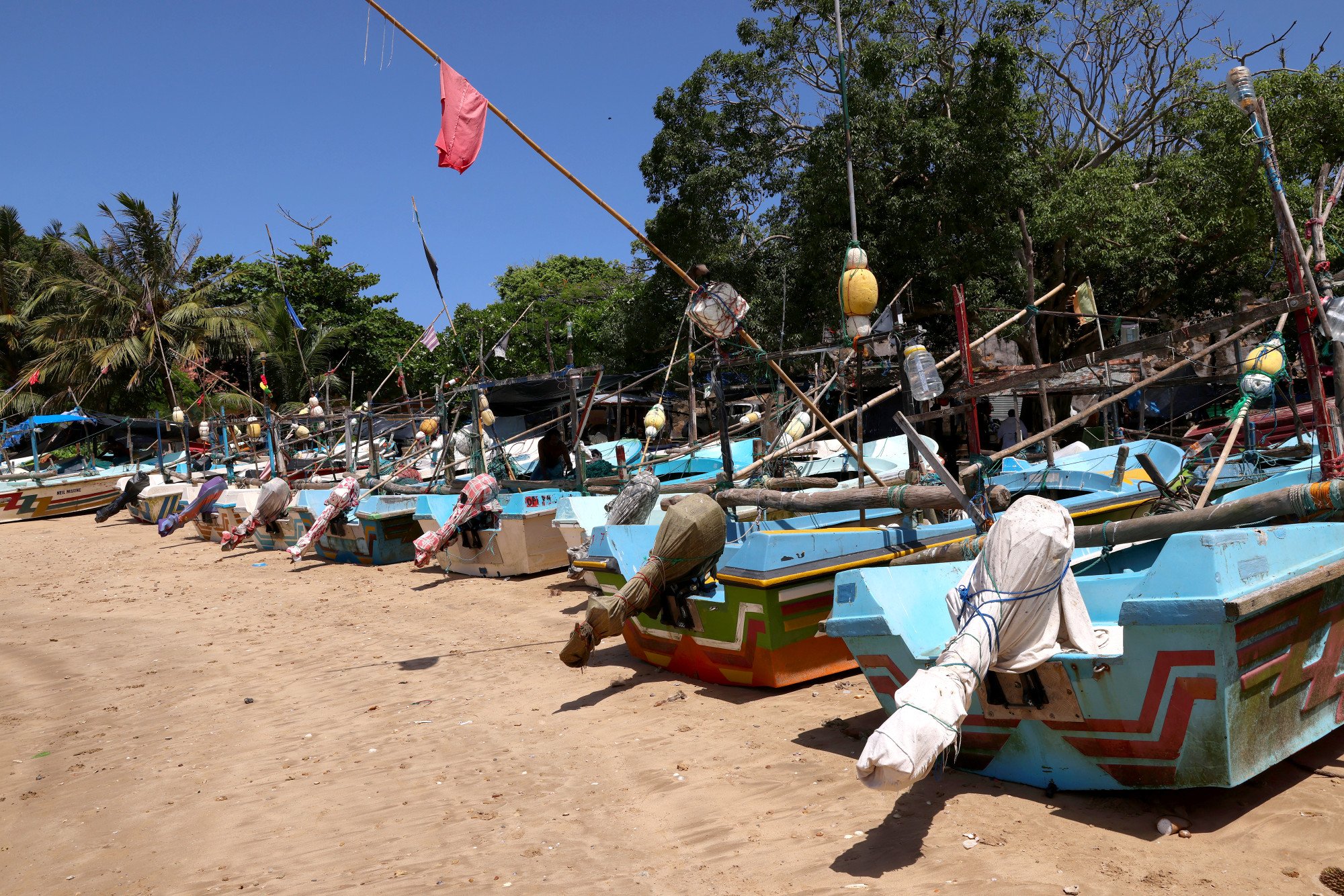 China rejected Sri Lanka's debt restructuring request, but provided about US$75 million in humanitarian aid and promised to "play a positive role" in Colombo's talks with the IMF.
The US assistance was more modest, with the US Agency for International Development (USAid) announcing US$11.75 million in economic crisis aid in June and President Joe Biden promising another US$20 million to boost food security.
Secretary of State Antony Blinken last month called on Sri Lanka's leaders to quickly find long-term solutions to the crisis. USAid administrator Samantha Power last week hailed India's swift move to assist Colombo, but slammed China for offering "opaque loan deals at higher interest rates than other lenders".
Bankrupt Sri Lanka has suspended repayment on its US$51 billion foreign loans. It is also preparing a debt restructuring plan, a condition for a rescue package it is negotiating with the IMF. China, which accounts for 10 per cent of Sri Lanka's debt, has resisted offering a debt cut.
In response to Power's remarks, China's foreign ministry spokesman Zhao Lijian said last Thursday that tariff barriers imposed by the US had aggravated the economic and financial situation of Sri Lanka and other developing countries.
The US should ask itself what it was doing for the sustainable development of nations like Sri Lanka, and "not use every opportunity to blame, smear other countries and engage in geopolitical games without any bottom line", Zhao said.
India's leadership 'serves US interests'
Anu Anwar, a fellow at Harvard University's Faculty of Arts and Sciences, said since the US supported India's regional leadership, Delhi's ongoing efforts in resolving Sri Lanka's crisis "complement US interests".
"As India is leading the stabilisation efforts in Sri Lanka, it serves US interests as well,' Anwar said. "Enabling India to take a leadership role in resolving South Asia's crisis will ultimately strengthen the US Indo-Pacific Strategy."
In recent months, the US and India's strategic interests have increasingly found convergence, and under the Indo-Pacific strategy announced in February, New Delhi is seen as a key partner in offsetting challenges from Beijing.
Anwar said the US could also extend help though organisations such as the IMF and the World Bank, and keep India at the forefront of resolving Sri Lanka's crisis.
"Washington will facilitate various efforts through the United Nations and multinational development banks that will help India channel finance or court diplomatic support for Colombo," Anwar said.
Michael Kugelman, an expert on South Asian affairs at Washington's Wilson Center, said the US could also help by offering more bilateral aid for Colombo, leveraging its influence with the IMF and pressing for funds to move quickly to negotiate a new agreement with Sri Lanka.
"The US will be heartened by the fact that at least for now India has positioned itself as a bigger player than China in Sri Lanka's economic rescue, though given the acute nature of Sri Lanka's crisis this is one of those times when who is helping Sri Lanka is less important than the help itself," Kugelman said.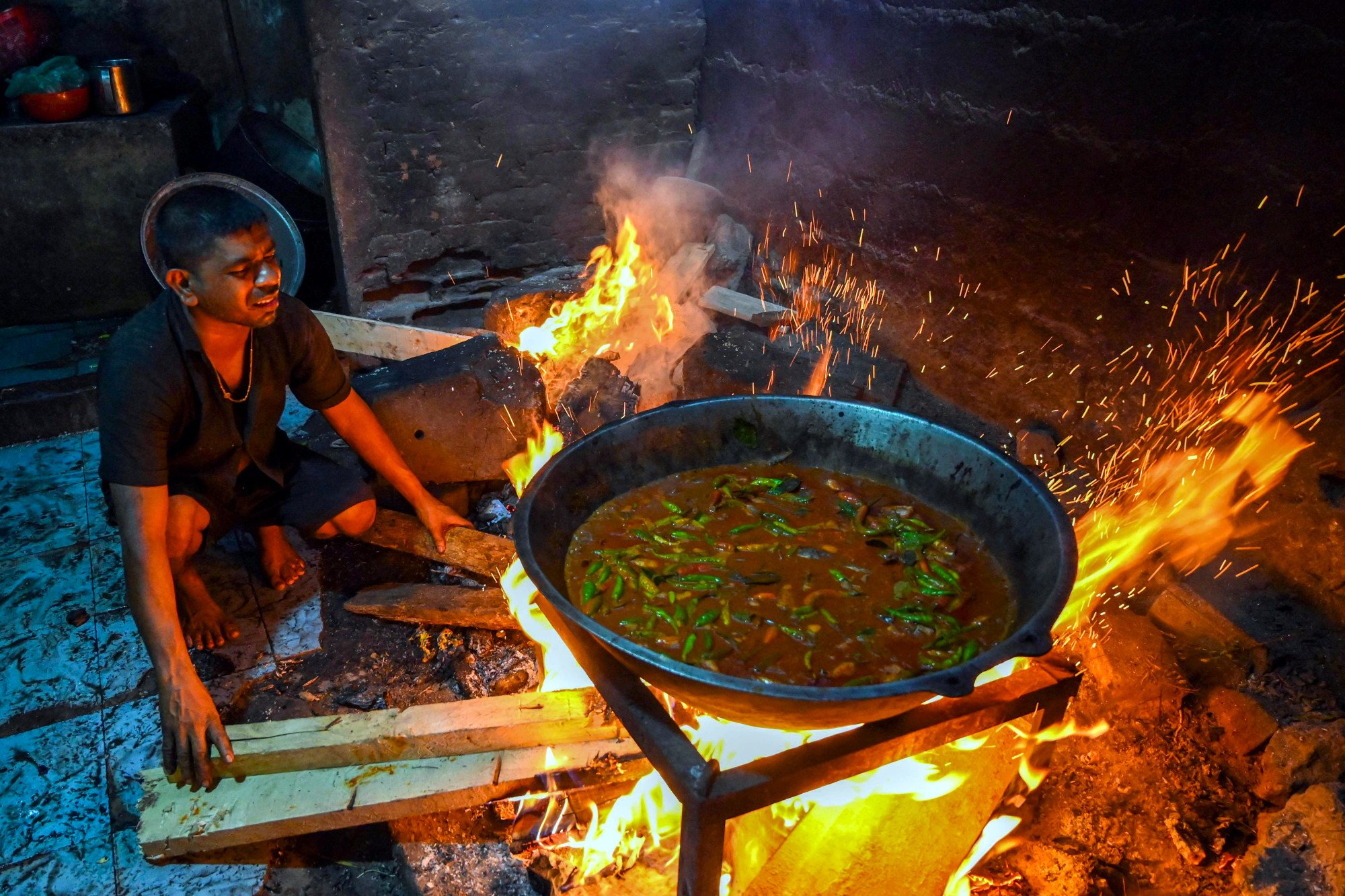 Washington prized stability in South Asia and would prefer to see Sri Lanka's acute crises "eased sooner rather than later", Kugelman noted, adding that Colombo's plight had gained "strategic significance for the US" with Sri Lanka becoming a "battleground for India-China rivalry".
Neil DeVotta, political and international affairs professor at Wake Forest University in the US, said Washington appeared to be letting Asian countries such as India, China and Japan take the lead on debt issues.
"That makes sense, because ... when it comes to bilateral debt the major creditors are China, Japan, and India. There is not going to be any debt restructuring taking place unless these countries are on board," he said, adding Washington was likely to play a stronger role in reviving Sri Lanka's economy after Colombo reached a deal with the IMF.
Wickremesinghe said on July 31 the potential IMF bailout had been pushed back to September because of unrest in recent weeks.
Shakthi De Silva, a postgraduate international affairs candidate at the National University of Singapore, said the US had "conceded" the role of first responder of the Sri Lankan situation to India.
"This benefits [India] as it reinforces its neighbourhood-first policy and renders a positive image of New Delhi among the subcontinent's smaller nations," De Silva said, referring to India's policy of boosting ties with its immediate neighbours.
Pavithra Jayawardena, a senior international relations lecturer at the University of Colombo, said while India's aid is partly to ensure Sri Lanka does not fall into the arms of other regional powers, Delhi is also concerned about the possibility of an influx of refugees into India.
"These might be the reasons why India has become proactively engaged with Sri Lanka," Jayawardena said. "Right now, Sri Lankan people's survival is at threat. What the country needs from outsiders is assistance that will help its people ... resume their daily activities."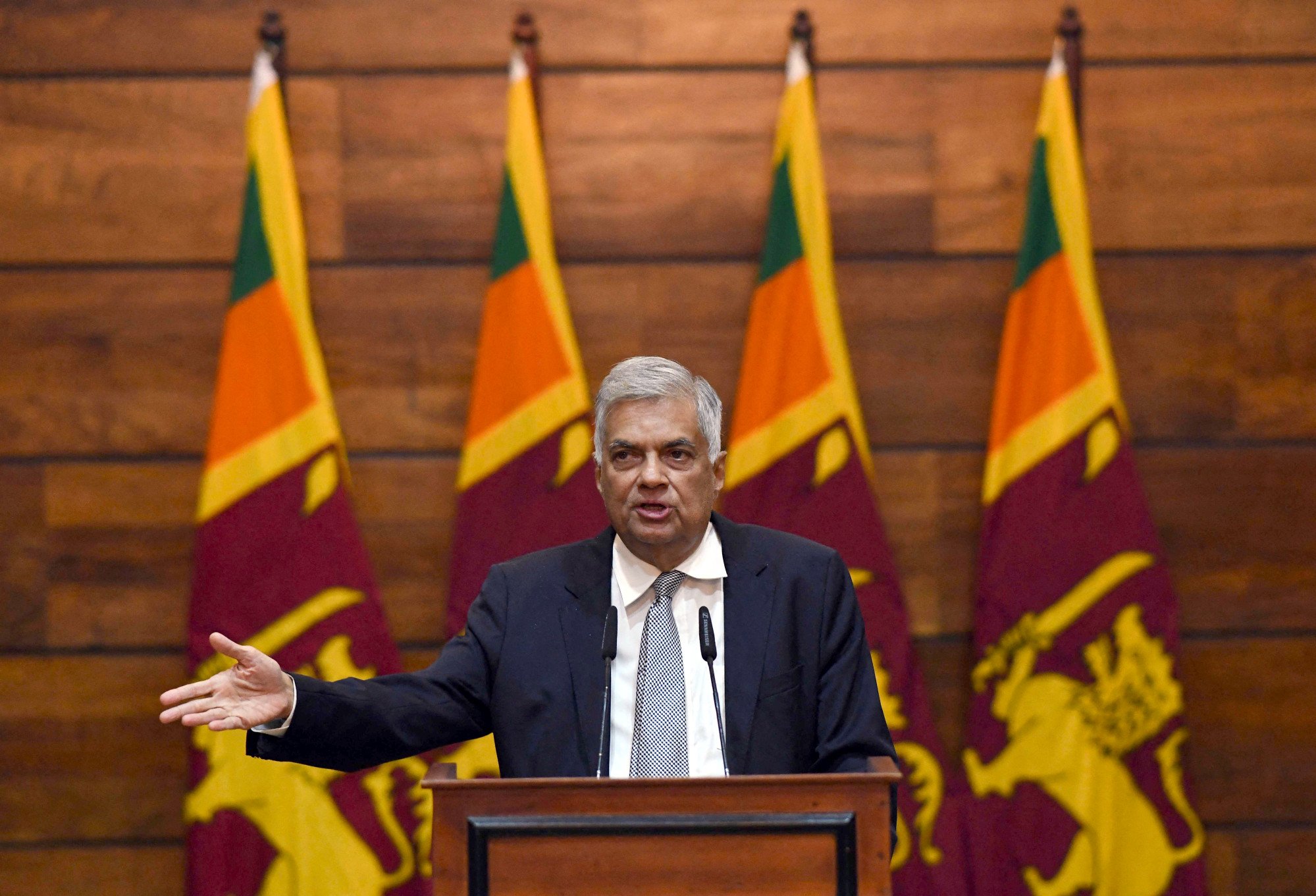 Unpopular new government
Wickremesinghe, a six-time prime minister and veteran politician, is said to be unpopular as he is supported by majority lawmakers who are backed by the powerful Rajapaksa family, which has ruled Sri Lanka for most of the past two decades.
Many accuse Wickremesinghe of protecting the Rajapaksas, who are blamed for corruption and poor governance that led to the current crisis.
Former presidents Gotabaya Rajapaksa and his brother, Mahinda Rajapaksa, are widely seen as pro-China and have a history of making deals with Beijing, including Port City Colombo, an ongoing China-backed economic zone project on reclaimed land off Sri Lanka's commercial capital.
DeVotta said the US response to Wickremesinghe becoming president was muted while India's congratulations were delayed. He noted that "the worst foreign policy Sri Lanka can pursue is one that threatens India", adding this had been among the Rajapaksas' mistakes.
What mattered most for Washington and New Delhi, however, was for the political tumult to settle so that the government could focus on the economic crisis, Wilson Centre's Kugelman said.
Both capitals recognise that the new government is unpopular and greater political stability may not emerge before elections, not due until 2024, are held.
"Neither the US nor India would publicly call for early elections, but they may quietly hope that polls do take place early, albeit after a deal is negotiated with the IMF," Kugelman added.