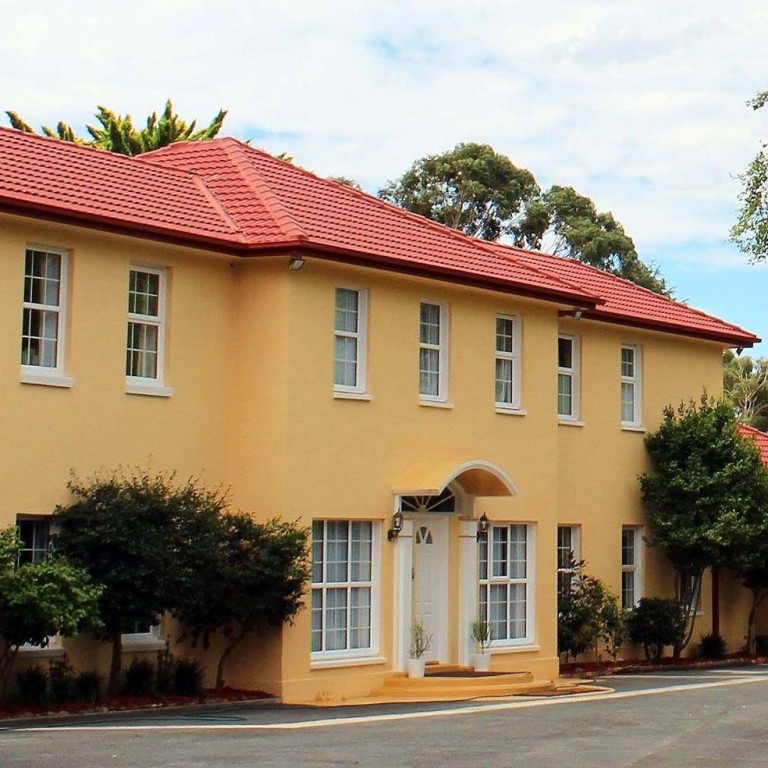 Russia threatens taking Australia to court over unfinished embassy dispute
Construction work on the site in an expensive Canberra surburb has been beset by delays and financial woes since it began in 2011
The decision to terminate the lease was an 'independent issue' that had nothing to do with Russia's invasion Ukraine, Australian authorities said
Russia
has threatened
Australia
with legal action after Canberra cancelled Moscow's lease on a prime plot of land in the Australian capital where it had planned to build a new embassy.
The National Capital Authority (NAC) on Wednesday gave Russia 20 days to vacate the site in Yarralumla, one of Canberra's most expensive suburbs, as it said the embassy had failed to comply with a three-year construction deadline stipulated in a contract signed in 2008.
Construction of the compound began in 2011, but has been beset by delays and financial problems.
The NAC said in a statement the unfinished works detract "from the overall aesthetic, importance and dignity of the area reserved for diplomatic missions and foreign representation in the national capital". The organisation added that its decision was based on a "use it or lose it" policy due to the limited availability of diplomatic blocks.
"The Russian federation acknowledges they're in breach of their lease and when we asked them for an indication for a completion date or commitment of funding towards the new embassy they weren't able to provide it," NCA chief executive Sally Barnes told Sky News.
The Australian newspaper, citing unidentified sources, said the government was concerned Russia could use the new compound to boost its intelligence-gathering capacities. The report also said contractors hired by Moscow to supervise the construction work were denied entry into Australia by the home affairs department over fears they could be linked to the Federal Security Service, Russia's spy agency.
The Russian embassy said it was exploring legal action on the "unprecedented and highly unwelcome move".
"It is really puzzling why the NCA chose to terminate the lease now that the construction process at Yarralumla site has been steadily going on uninterrupted for the last two-plus years with results already very much visible and prospects rather clear," it said in a statement.
The NCA said the termination of the lease had nothing to do with Russia's invasion of Ukraine, describing its decision as an "independent issue that arose from a violation of the agreement".
Australia has provided military support to Kyiv, including missiles and ammunition. It also imposed financial sanctions and travel bans on Russian President
Vladimir Putin
and members of his inner circle.