Japan
Get more with myNEWS
A personalised news feed of stories that matter to you
Learn more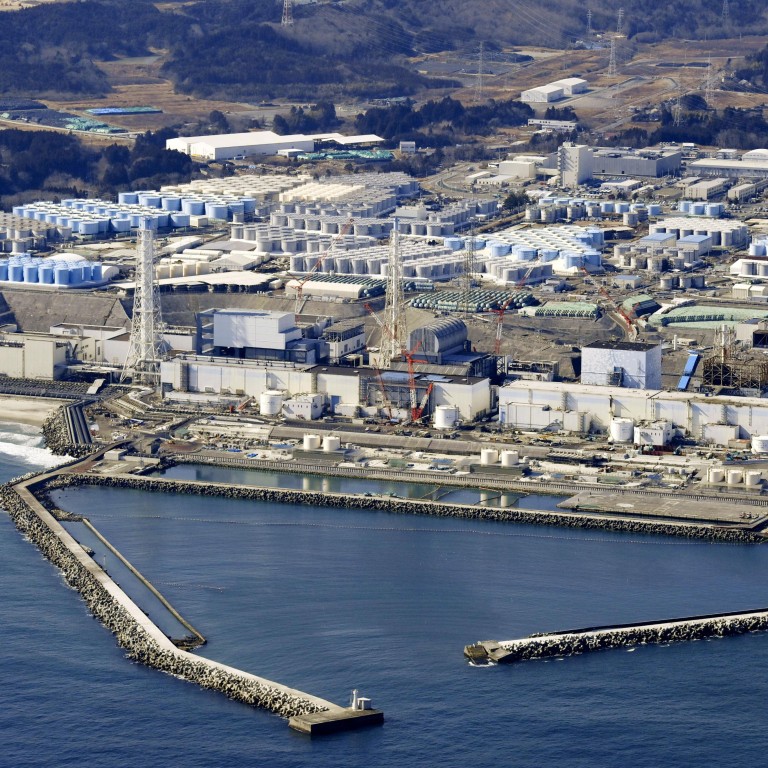 Japan could develop new nuclear power plants to boost energy security in major policy shift
Government could look into small modular reactors, which have less power output and are easier to cool, reducing the risk of a serious accident
Authorities aim to ensure stable supply of power and reduce costs after disruption to energy supplies caused by Ukraine war
Japan
is planning to develop next-generation nuclear power plants to provide a stable supply of electricity and reduce carbon emissions, marking a significant shift away from earlier pledges to reduce atomic energy use.
The government could also consider extending the operational life of reactors that have passed new safety standards from the presently mandated 40 years to 60 years.
"The government will take the lead in various measures to restart our nuclear power plants," Prime Minister
Fumio Kishida
said at a meeting of the government's GX (Green Transformation) Implementation Council on Wednesday.
All 54 of Japan's nuclear reactors were shut down in the immediate aftermath of the
disaster at the Fukushima Daiichi plant
, which was crippled by a magnitude-9 earthquake and a series of tsunami in March 2011.
After extensive upgrades, 10 reactors have returned to operational status, with a further seven expected to be generating power again by next summer. The government has said it hopes nuclear power plants will deliver up to 20 per cent of the nation's energy by 2030.
"If this goes ahead, I do not think too many people will be surprised at the change in policy," said Kazuto Suzuki, a professor of science and technology policy at Tokyo University. "When he was first appointed prime minister, Kishida expressed his intention to look into the development of a new kind of nuclear reactor to meet the nation's energy needs."
Of the new technologies to be considered, small modular reactors (SMRs) are likely to be a top target for the Japanese government.
SMRs are defined as having a power output below 300,000 kilowatts, far less than the 1 million kW produced by a conventional reactor. SMRs are significantly smaller than regular reactors and, as less heat is emitted from the nuclear fuel, they are easier to cool. According to proponents of the technology, this makes a serious accident less likely. Once the technology has been perfected, they add, individual units should be relatively cheap to construct and put into operation.
Experts in Japan have suggested that domestically developed SMRs be constructed underground and that instead of a few very large nuclear plants around the country, the trend could shift to one SMR providing energy to a city and surrounding areas.
"The bigger picture is of the nation's energy security and stabilising energy supplies," Suzuki said. "Since
Russia invaded Ukraine
, we have seen just how much insecurity there is in our supplies. There have also been huge increases in prices, which the public will not tolerate indefinitely."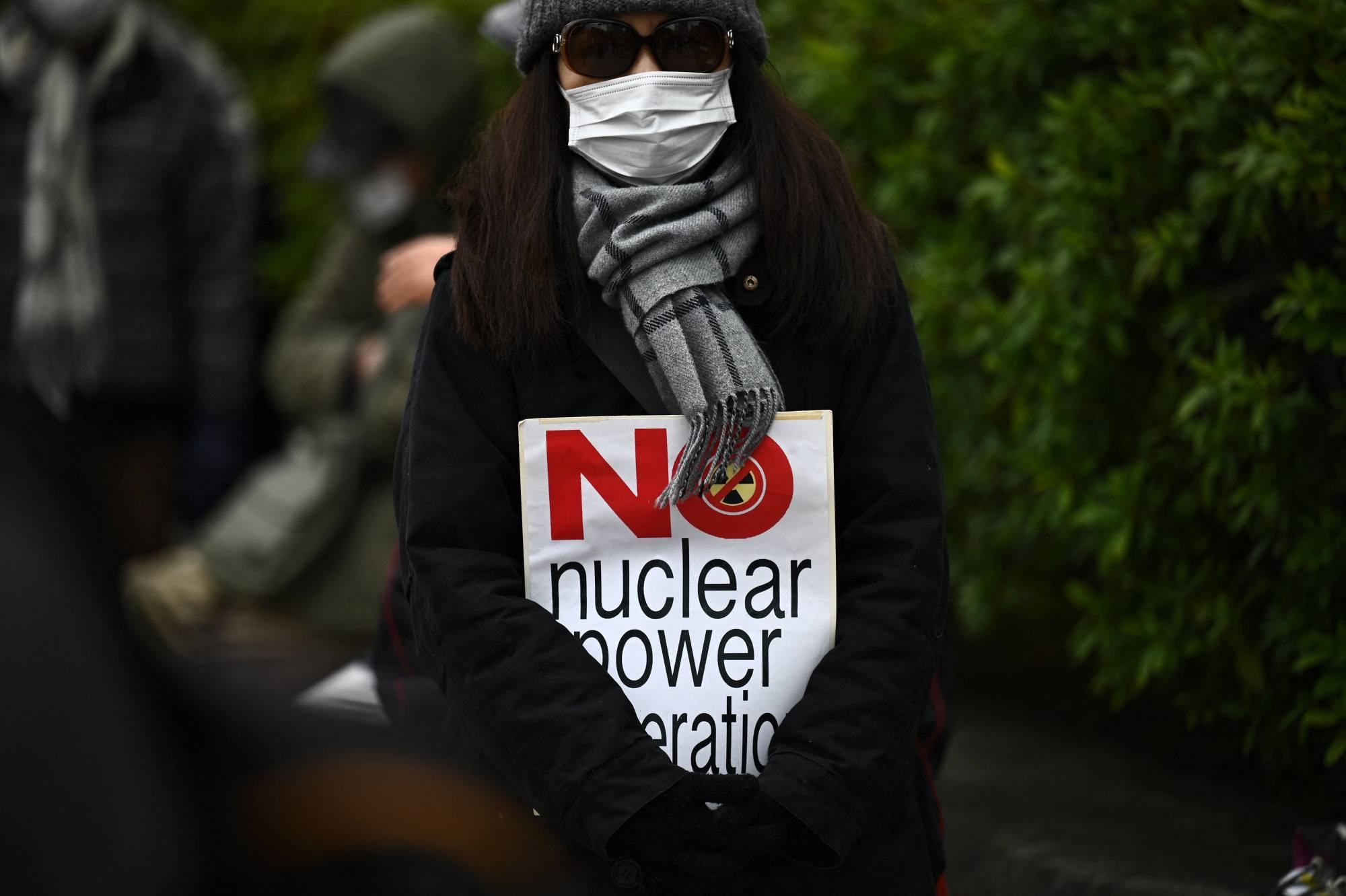 Studies have suggested the Japanese public is shedding its previous resistance to reactors being brought back online. A poll conducted by Yahoo Japan in July indicated that 74 per cent of Japanese people felt the nuclear plants needed to resume operations. A decade ago, well over 80 per cent saw no future for atomic energy in Japan.
"The issue now is whether the fear of another accident is greater than the fear of running out of energy," Suzuki said. "If [the new technologies] can be proved to be safe and efficient and are better than the technologies used in the reactors in Japan at the moment, then [people] will agree."
As well as the backing of a public tired of soaring energy costs, Kishida can call on the support of Japan's industrial and business sectors.
Kishida could also position his government's commitment to SMRs and other potential cutting-edge nuclear technologies as a benefit to the nation, Suzuki said, adding that it could be an opportunity for Japanese developers to further establish themselves on the global stage.
Not everyone is convinced, however.
Hideyuki Ban, joint director of the Tokyo-based Citizens' Nuclear Information Centre, said he was "very concerned" about plans for SMRs.
"This technology is not perfectly safe, while we are also deeply worried about the huge costs it will require," he said. "We feel the government subsidies are basically being used to save the nuclear industry."
Additional reporting by Kyodo