Thailand
Get more with myNEWS
A personalised news feed of stories that matter to you
Learn more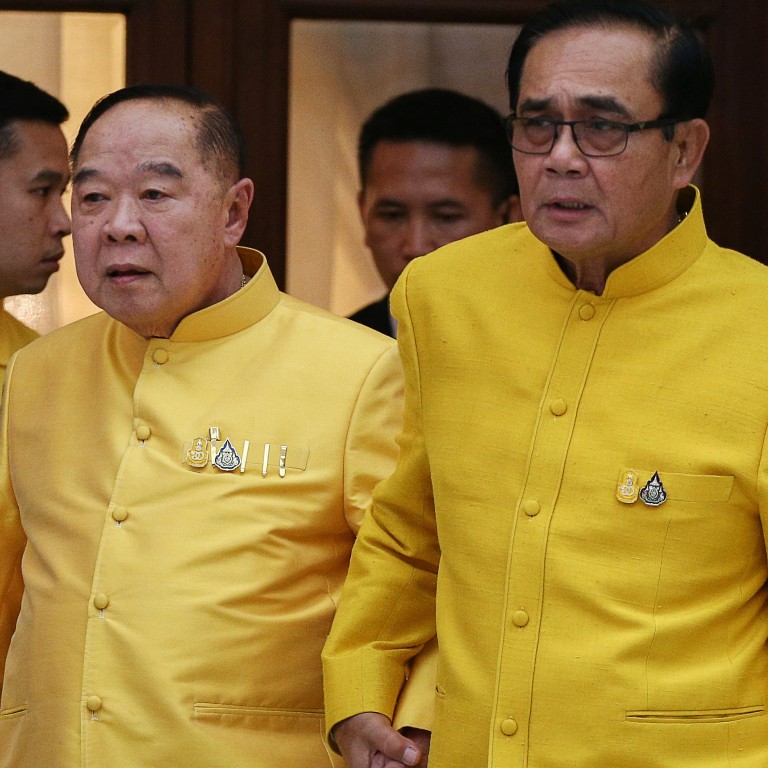 As Thai court suspends Prayuth, ex-army ally takes over as 'acting PM'
Prawit Wongsuwon, an influential former general, will take over as prime minister in an 'acting role'
While Prayuth's suspension, which comes amid a tanking economy and cost-of-living crisis, is unexpected, analysts say it doesn't automatically herald a democratic dawn
Thailand's Prime Minister Prayuth Chan-ocha was suspended from office by a key court on Wednesday while it considers whether he has breached an eight-year term limit written into the constitution after a 2014 coup he orchestrated as army chief.
While the suspension of the powerful leader was unexpected, experts cautioned it did not automatically herald a new democratic dawn.
Prayuth, a general loathed by pro-democracy critics for seizing power from the kingdom's last elected government eight years ago – but respected by the conservative establishment as the frontman for the coup – was installed as premier by a royal decree on August 24 that year.
A new constitution drawn up by his political allies three years later said no Thai premier could hold office for more than eight years.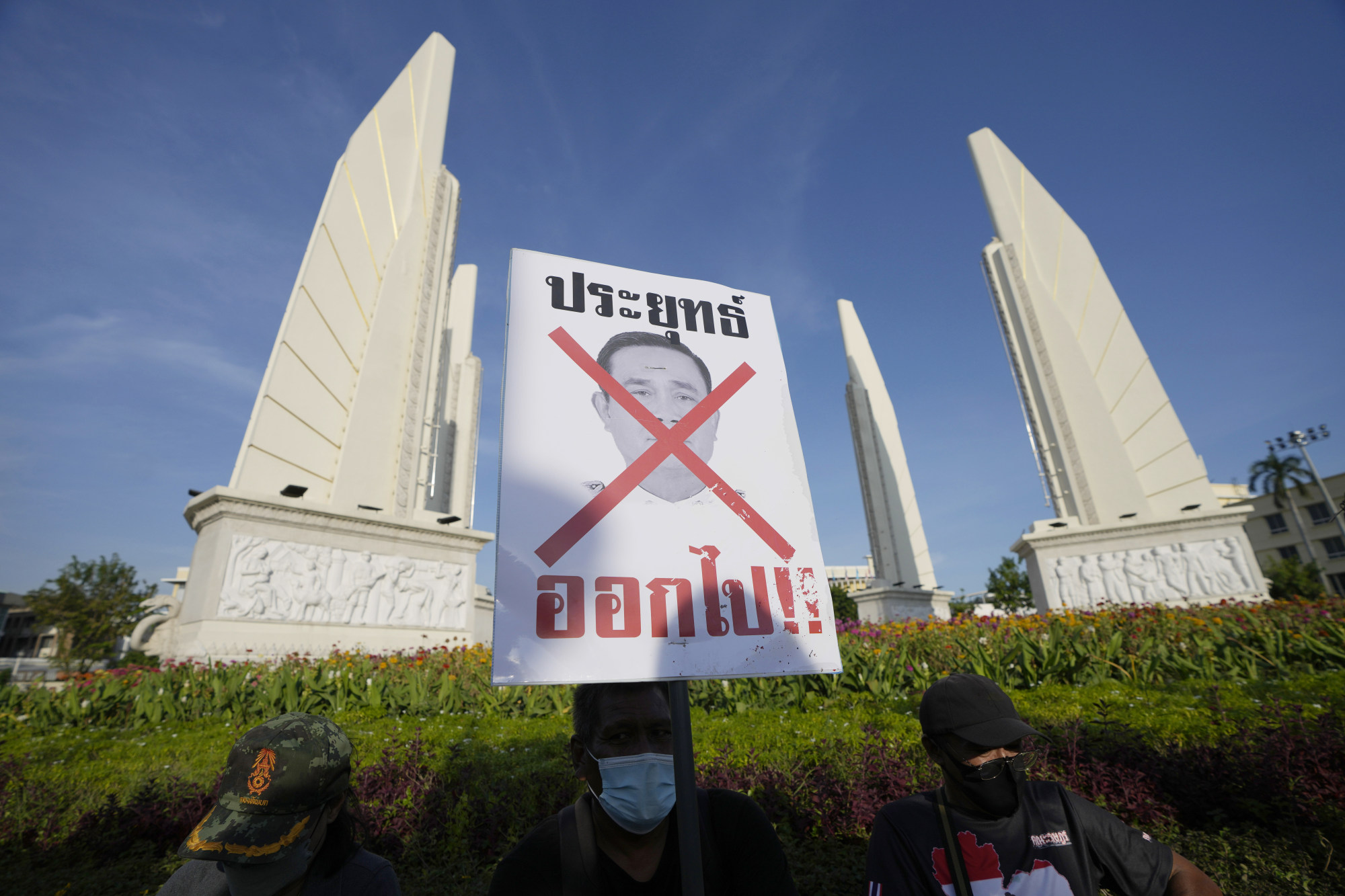 On Wednesday as the clock ticked down on his tenure, the nine-member constitutional court agreed to his suspension, pending their full ruling – which may take about a month, according to observers.
Prawit Wongsuwon, 77, an influential former general who is a close ally of Prayuth, will take over as prime minister in an "acting role", according to Wissanu Kreangam, a cabinet member speaking on behalf of the government.
Widely regarded as a political kingmaker, Prawit leads Palang Pracharath, the largest party in the government coalition.
Somchai Srisuthiyakorn, a former election commissioner, said Wednesday's court order did not guarantee stability in a country which had been stuck in a cycle of coups, short-lived elected governments and bloody street protests for 16 years.
"If the court rules later that Prayuth's term has not reached its limit, Prayuth can be reinstated (and) street protests will continue until he steps down," he said.
Titipol Phakdeewanich, dean of political science at Ubon Ratchathani University, said the move may be aimed at lowering the political temperature.
"It's a strategic game to make the establishment look good and at least restore the trust in the constitutional court and the country's reputation ahead of polls," Titipol said.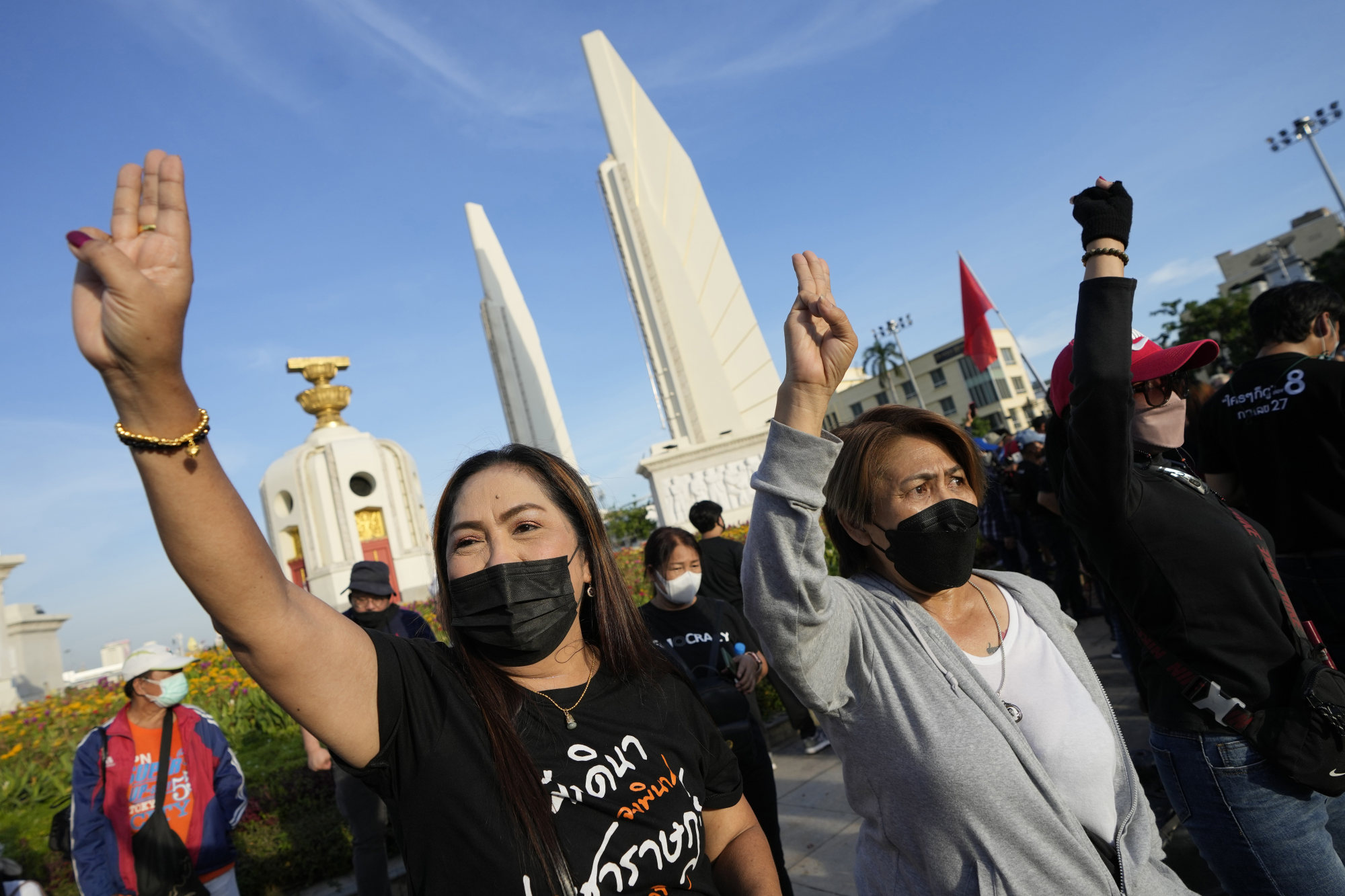 Pressure had been mounting on Prayuth for years, with Thailand's tourist and export-facing growth economy weakened by the pandemic and now hit by the global cost of living crisis.
More than 93 per cent of 374,063 surveyed by a network of academics from eight Thai universities said he should not stay in office for more than eight years, according to results published on Monday.
Yet he refused to cede ground to mass pro-democracy protests and the loss of already tepid support from key sections of the Bangkok middle class.
They had waved through his 2014 coup to depose Yingluck Shinawatra – the sister of populist former premier Thaksin – which ended the dominance of a political clan which soaks up votes from the rural poor and urban working class.
But the gaffe-prone Prayuth failed to assure them of the direction of one of Southeast Asia's largest economies, which has staggered through the pandemic years, tipping millions into debt yet conversely pouring cash into the pockets of the monopolies who dominate one of Asia's least equal societies.
On Tuesday, Jatuporn Prompan, a bombastic former leader of the 'red shirt' Shinawatra-loyalist street movement, vowed to occupy the Government House if the court failed to push Prayuth to the sidelines.
Pro-democracy campaigner Sombat Boonngamanong said he was unsure whether street protests would continue to flare after Prayuth suspended his duties but welcomed a court move in the right direction.
"I'm happy … because I have waited for eight years. I believe half of Thailand feels the same way," he said.
Additional reporting by Bloomberg