Japan
Get more with myNEWS
A personalised news feed of stories that matter to you
Learn more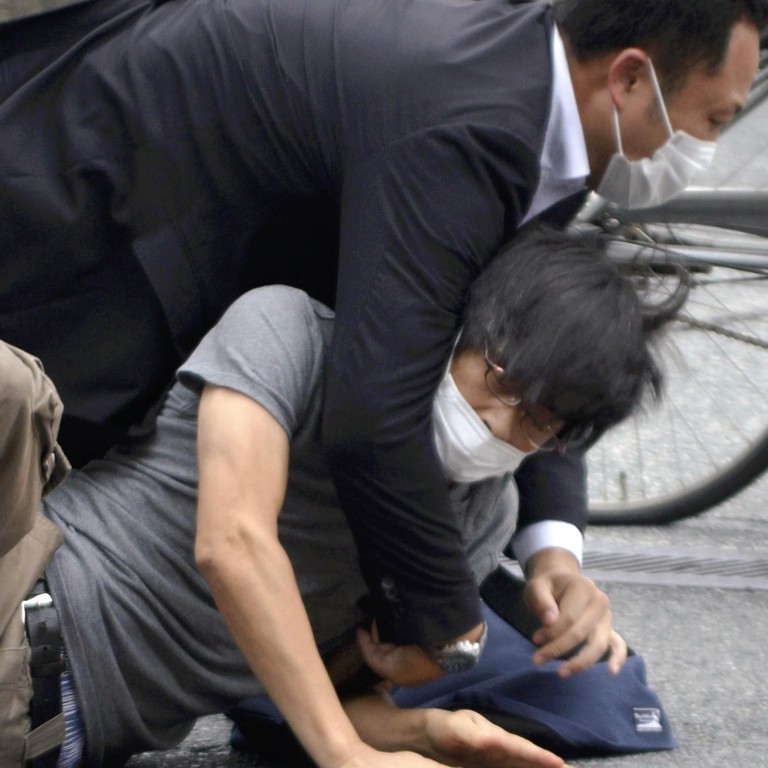 In Japan, concerns rise over 'too powerful police' after post-Abe VIP security reforms
Authorities aim to increase training for close-protection officers, implement stronger security and give national police more control
But analysts say it may be harder for politicians to interact with public and police may be able to monitor anyone, affecting legal right to privacy
The assassination of former Japanese Prime Minister Shinzo Abe in July has triggered a major overhaul of police security for VIPs, with authorities planning to step up training for specialist close-protection officers and implementing more extensive security plans.
The problem, analysts point out, is that politicians may no longer be able to interact so closely with their constituents, while there is also the likelihood that police and security agencies will be granted greater powers to monitor the actions of anyone who raises suspicions. If interpreted broadly, that could mean an erosion of legal guarantees of privacy, they add.
The National Police Agency (NPA) on Thursday released its report into the killing of Abe, 67, who was shot dead with a home-made gun on July 8 as he campaigned for the July 10 general election outside Yamato-Saidaiji railway station in the city of Nara.
Officers immediately detained Tetsuya Yamagami, who has told investigators that he attacked the former prime minister due to his connections to the
Unification Church
, a South Korean fringe organisation.
The report – released the same day that National Police Commissioner Itaru Nakamura announced his resignation – identified two fundamental failures in security for
Abe
in Nara, citing poor advance planning and inadequate on-site security.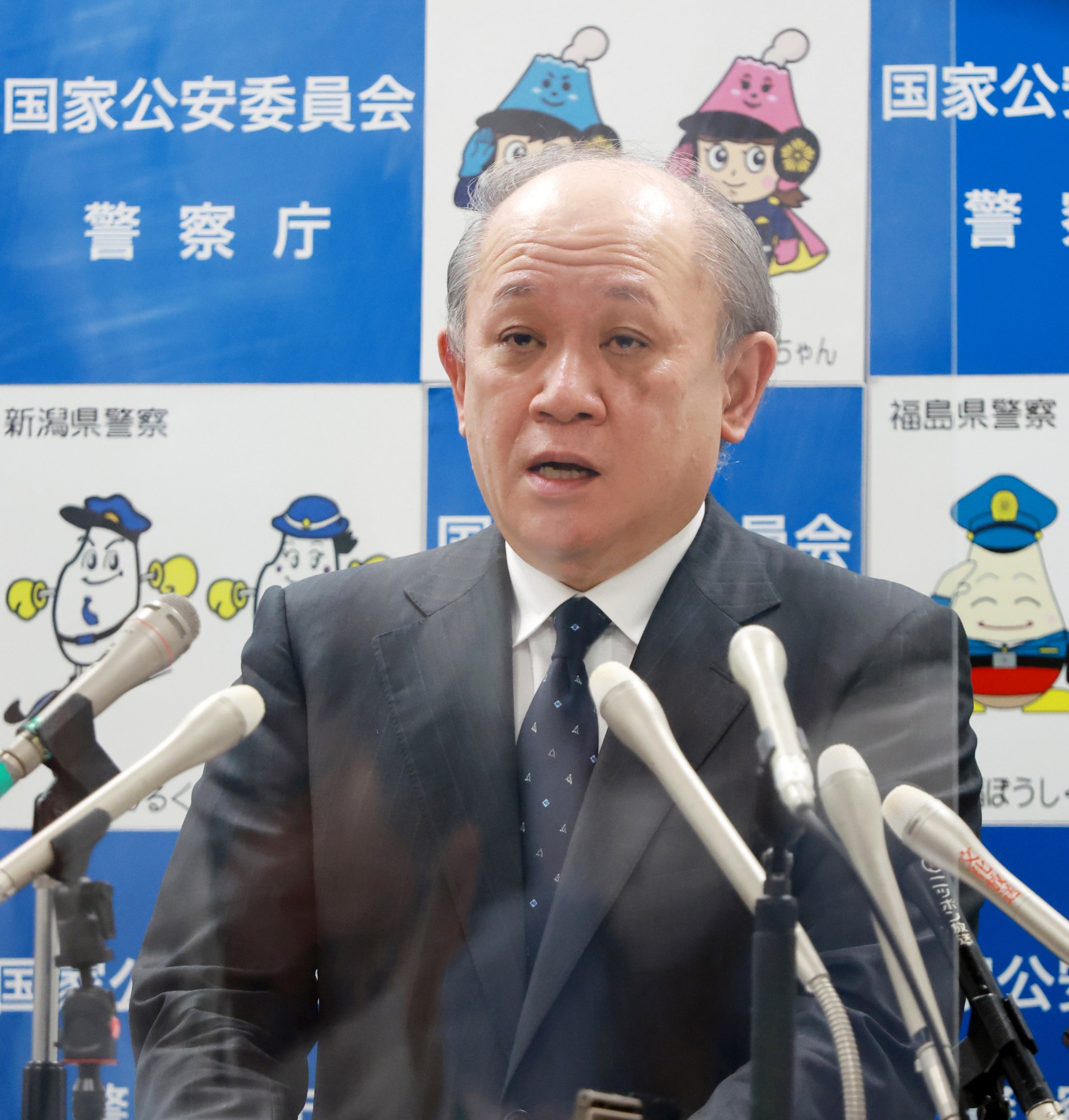 The conclusions of the report call for enhanced protection for a larger number of VIPs who are judged to be a target and for the NPA to take greater control of events that require security rather than leaving it in the hands of prefectural police.
Training for specialist protection officers will also be increased and there will also be more such officers brought in, while greater use will be made of technology, including artificial intelligence and drones to monitor crowds.
"What happened in Nara clearly shows that there were failures in the planning and that changes need to be introduced to provide better security to leading figures when they are in public places," said Hiromi Murakami, a professor of political science at the Tokyo campus of Temple University.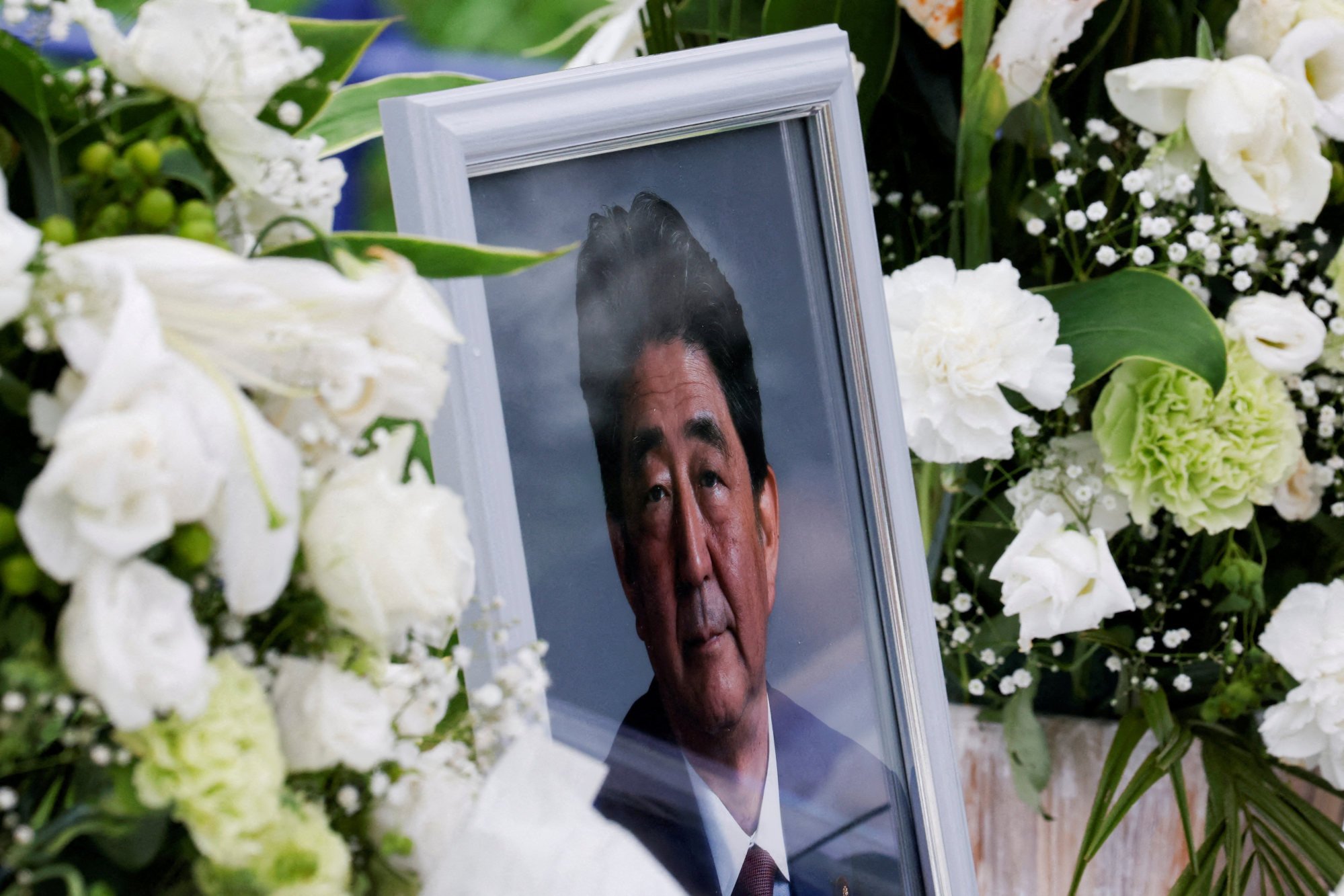 She said the perception was that "Nara police failed" which is giving the national police a "chance to take more control over local forces".
It was not clear how regional police would react, she added, "but I do not imagine that sort of power shift will be completely welcomed".
Nevertheless, she noted, it is critical the authorities act to calm public fears over growing violence aimed at politicians and other VIPs, particularly given that Japan will host the Group of Seven (G7) summit in Hiroshima next year.
"This is no longer just a domestic issue," Murakami said, adding that security at the G7 event has to be watertight as a gathering of the most powerful people on the planet would be a tempting target, with any incident played out in the world's media.
Stephen Nagy, an associate professor of international relations at Tokyo's International Christian University, said there will be fears in certain parts of Japanese society that Abe's killing will be used as an excuse for the introduction of tighter controls on the public.
"I don't actually see this as an assassination," he said. "It's more an angry individual carrying out a 'John Lennon-moment,' and I fear that the police will use that to overreact, overcompensate and tighten the screws on Japanese society."
Existing legislation on privacy limits the actions of the police and other authorities in Japan, but the killing of a former prime minister could lead to political repercussions, including calls for greater police powers, he said, adding, "We could see a much more invasive approach to investigations."
Another likely consequence is nervous police reducing the public's access to their elected officials, Nagy suggested.
"I sincerely hope that politicians campaigning on the streets does not become a thing of the past because it is very important to keep those interactions with the public going, but they are going to have to take place with the enhanced security that does not permit another 'lone wolf' attack like we have just seen," he said.