Singapore's foreign minister Vivian Balakrishnan worries US-China tension may 'spiral' into war
Balakrishnan says he doesn't believe the two nations 'are setting out to wage war on each other, but I do worry there is a very real risk'
He told The Straits Times the worsening relationship between Washington and Beijing reminded him of what transpired before WWI
Singapore is concerned that the
United States and China
could be locked in an "escalatory spiral" of countermeasures that would lead to eventual war, Foreign Minister Vivian Balakrishnan said on Friday, in the latest indication that superpower tensions are weighing heavily on the minds of the region's governments.
There are some hopes that the tension could ease by the end of the year, as observers expect President
Xi Jinping
and his US counterpart
Joe Biden
to hold their first-ever in-person summit.
Asked about the state of
US-China ties
in an interview with
The Straits Times,
Balakrishnan suggested that things have not been moving in the right direction and that the risk of a mishap or miscalculation was rising.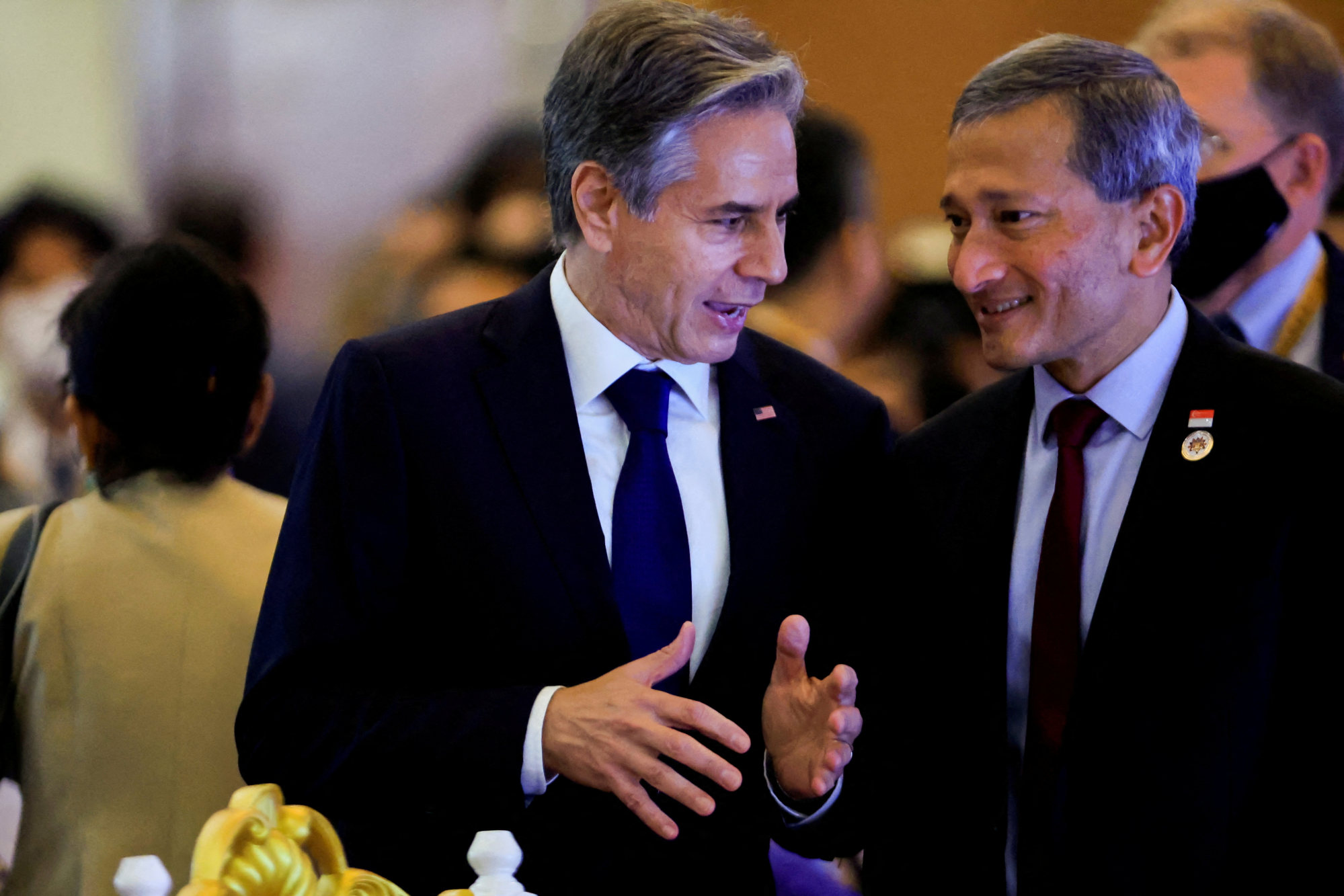 "I do not believe any one of them are actually setting out to wage war on each other, but I do worry there is a very real risk," he said.
"Each party unilaterally deciding what its national interests are and what its response or counter response to the other party will be may inadvertently set itself up for an escalatory spiral."
Balakrishnan said the worsening relations between Washington and Beijing reminded him of what transpired before World War I. He pointed out that the major powers then had not intended for war but a "series of steps, incidents, mishaps and this locked-in spiral led to a terrible situation".
"That's why I remain so concerned about the prospects of global peace," he cautioned. "The world has entered a very dangerous phase."
The minister was also asked about foreign influence in
Singapore
. The matter has been a key talking point in the country over the last year, after authorities enacted a new law to combat malignant foreign interference. In his annual policy speech on Sunday, Prime Minister
Lee Hsien Loong
reiterated the need for citizens to be wary of social media disinformation from external players.
Observers have said pro-China messaging, on issues such as Beijing's rivalry with Washington, has been on the rise on platforms like WeChat. Officially,
Singapore
authorities have maintained that their warnings about foreign interference are not aimed at any one country.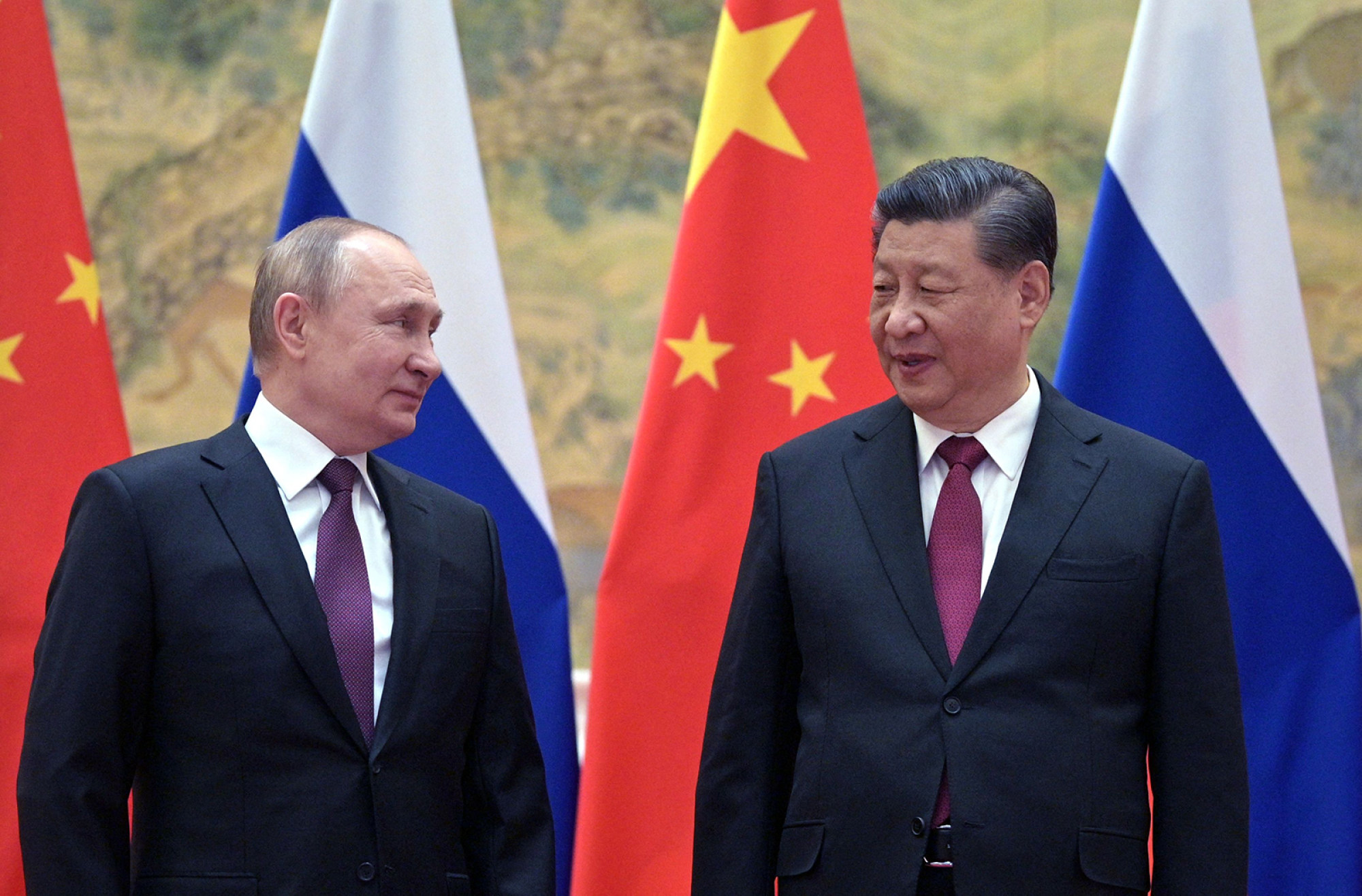 In his remarks on Friday, Balakrishnan did not name any nation, but he acknowledged that there were "clearly" actors attempting to influence Singapore's citizens and stressed the need to check that messages received are from credible sources.
"We are all exposed to a very wide variety of messages. A significant number of which, in fact, originate outside Singapore whose objective is not necessarily the long-term interests of Singapore but to further their objectives," he said.
"What (the) PM is telling and reminding all of us is, please be aware these things are going on. We are receiving it and (it is) precisely because we are a multilingual, multiracial, open society [that] we are more vulnerable."