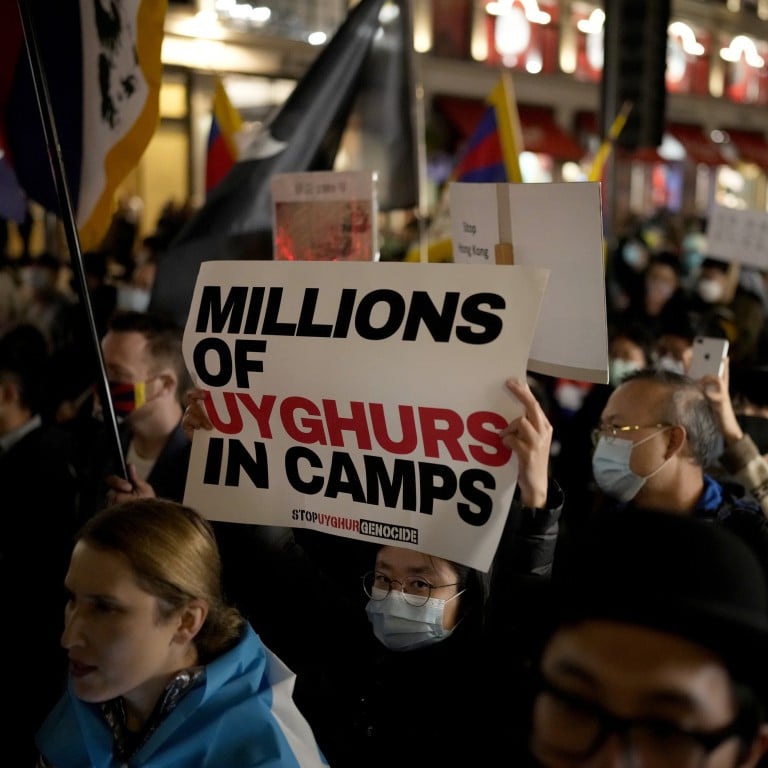 'Chinese investments at stake' in Indonesia's rejection of UN motion on alleged abuses in Xinjiang
Jakarta careful not to upset Beijing for fear of 'economic consequences', given trade ties and number of belt and road projects in Indonesia, analyst notes
China's Islamic diplomacy and close ties with religious groups in Indonesia could also help shape the Xinjiang issue 'according to the Chinese narrative'
Indonesia
may have had its eye on keeping its steady pipeline of Chinese investments intact when it decided against backing the West's efforts to debate alleged human rights abuses against Uygur Muslims, according to analysts.
President Joko Widodo's administration said it did not want the council to be used to exacerbate "political rivalries" between the West and
China
, after Indonesia last week voted against a motion within the UN Human Rights Council to hold a debate to scrutinise China's human rights record against Uygurs and other Muslims in
Xinjiang
.
However, Derek Grossman, senior defence analyst at US global policy think tank RAND Corporation, said the rejection was because Indonesia did not want to incur the ire of China, its top trading partner.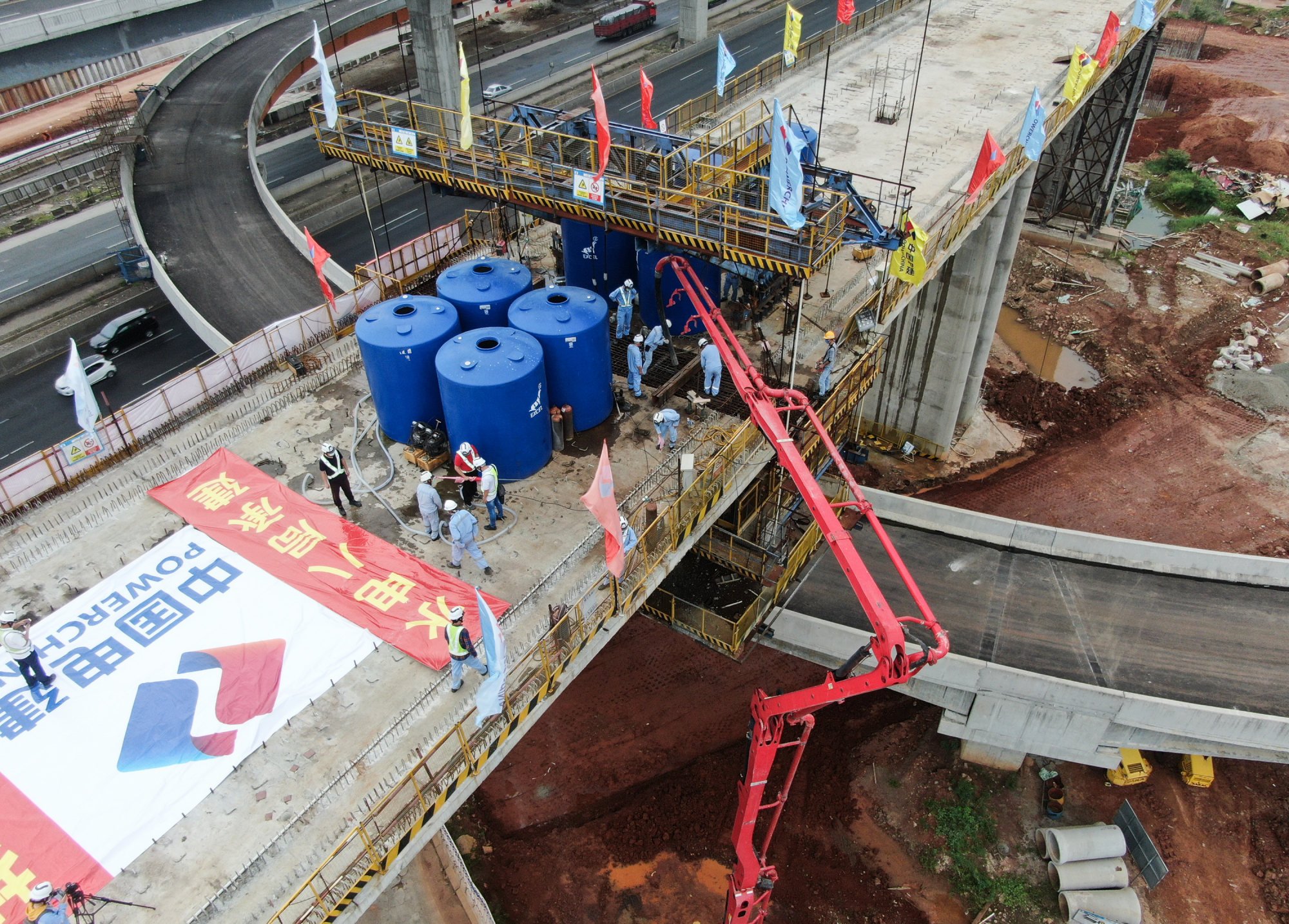 "This vote was about holding human rights abusers accountable, regardless of the nation. Indonesia has been very vocal about the Palestinian and Rohingya causes, criticising Israel and Myanmar respectively, so what makes the Uygur plight in Xinjiang different?" Grossman said.
"China's
Belt and Road Initiative
has many projects throughout Indonesia, and Jakarta is careful not to unnecessarily draw Beijing's ire for fear of economic consequences."
China was Indonesia's largest trading partner last year, with trade volume between the two countries totalling US$110 billion. It is also Indonesia's third-biggest foreign investor with investment value reaching US$3.2 billion last year. The top two,
Singapore
and
Hong Kong
, recorded investment values of US$9.4 billion and US$4.6 billion respectively.
Indonesia has long been vocal on issues such as the plight of Palestinians and Myanmar's
Rohingya
, and also previously took India to task over remarks made by a ruling party member about the Prophet Mohammed, with officials in June summoning Delhi's envoy to Jakarta.
Indonesian officials, however, said the decision on the Xinjiang debate was taken over concerns about politicising the UN body. Nearly 2 million Uygurs and other Muslim minorities are believed to have been held in internment camps in Xinjiang since 2017.
"Why did we [vote] no? It's because we don't want the Human Rights Council to be used for purposes related to political rivalry," Achsanul Habib, Indonesian foreign ministry's director for human rights, said on Friday.
"The council's mandate is to be a constructive forum, for countries to launch dialogues impartially and to build agreements that could lead to good results with meaningful progress."
Despite the rejection, Habib said Indonesia would "pay good attention" to the alleged human rights abuses in Xinjiang, adding the claims must be solved in an inclusive way that involved the conflicting groups in China.
Indonesia had also consulted the council's members from the Organisation for Islamic Cooperation (OIC), which had doubts about "the sincerity of the discussion process regarding the issue", Habib said.
OIC member states such as Pakistan, Senegal, Qatar, Sudan and the United Arab Emirates also rejected the motion.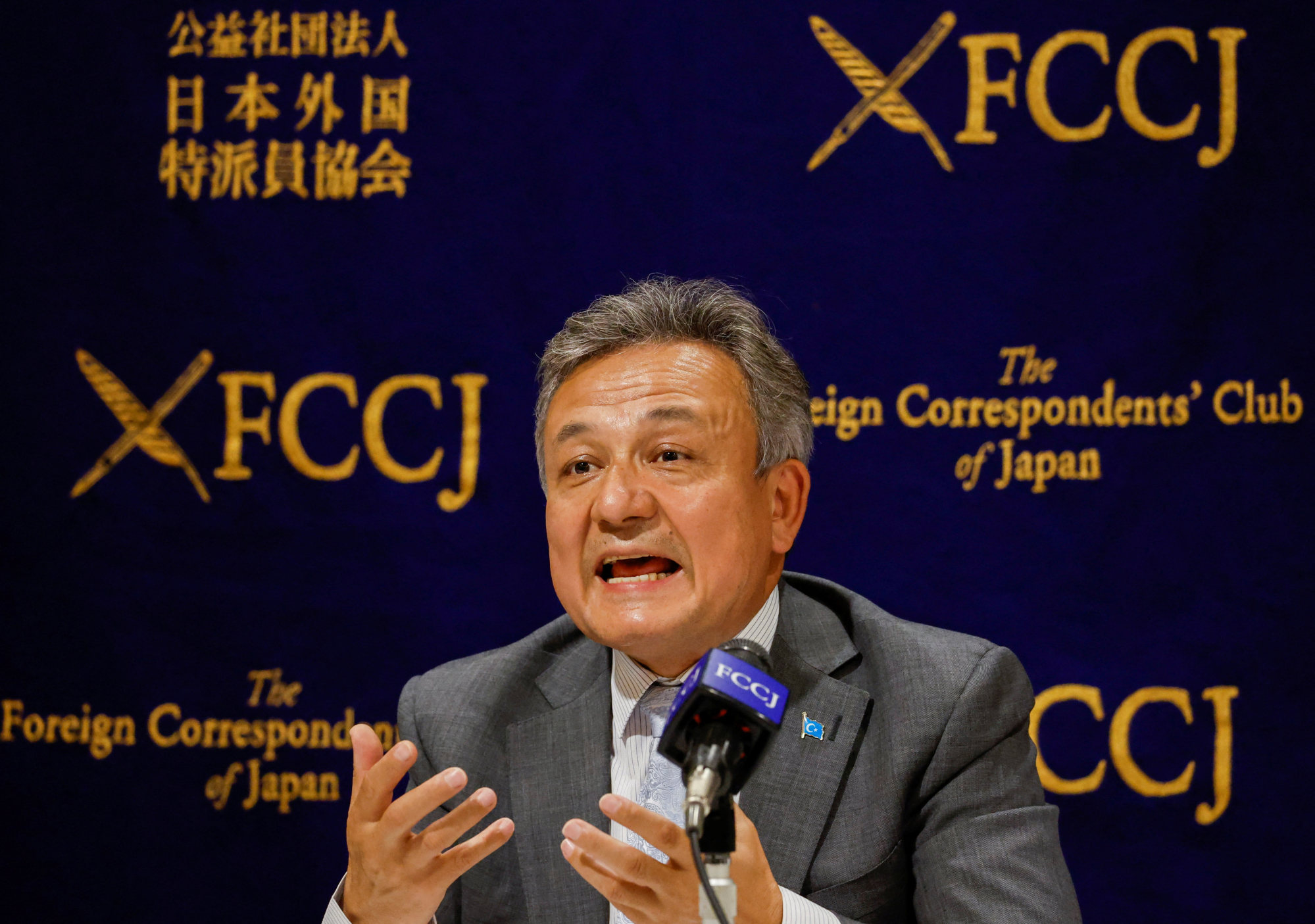 The defeat marked only the second time a motion has been rejected in the council's 16-year history, with 17 members supporting the motion and 19 against. India, Malaysia, Brazil, Mexico and Ukraine were among the 11 nations who abstained from voting.
China is a permanent member of the Security Council, and it is the first time its rights record has been listed on the council's agenda.
"We will never give up but we are really disappointed by the reaction of Muslim countries," said Dolkun Isa, president of the World Uygur Congress.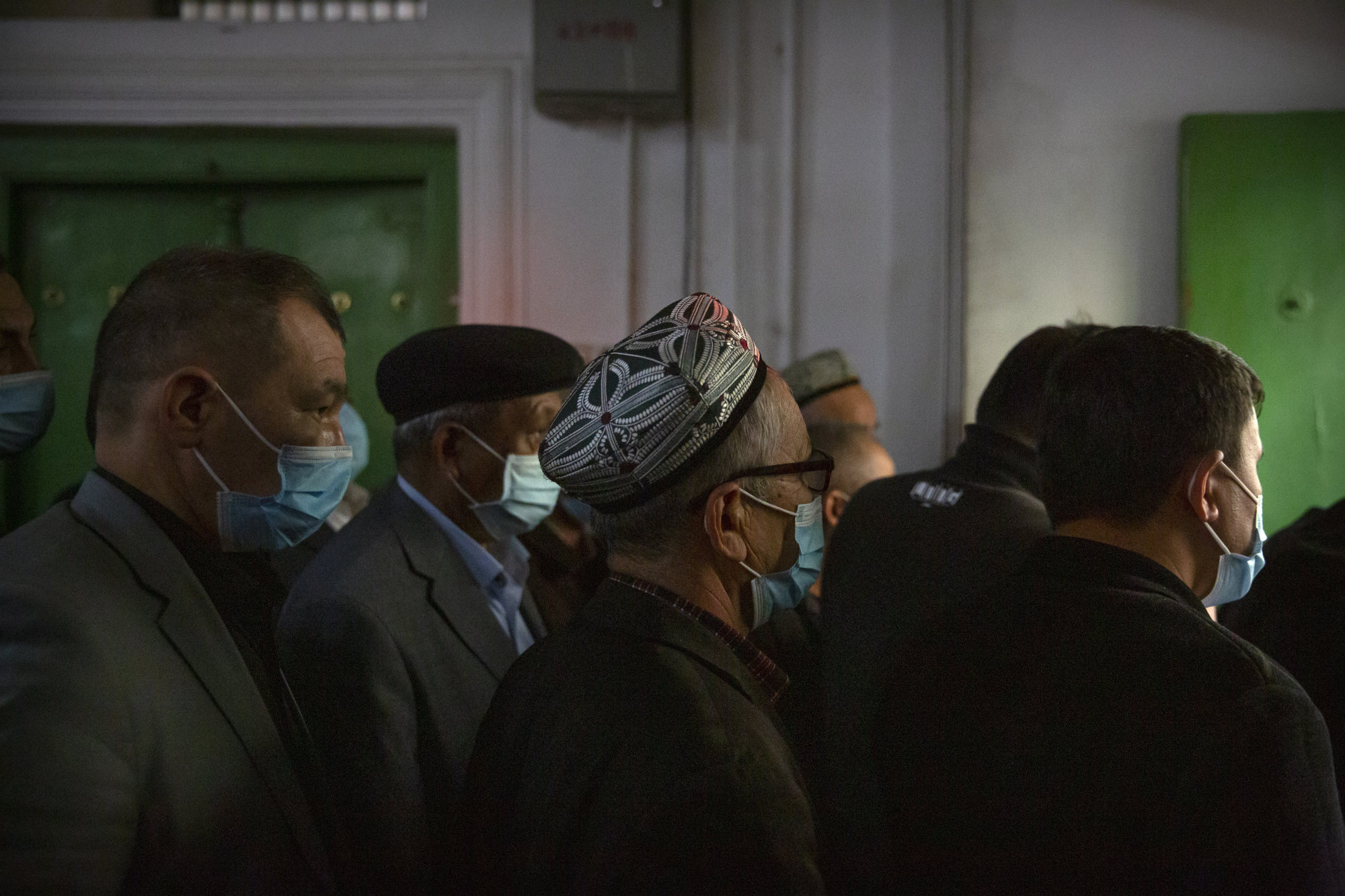 China's Islamic diplomacy
Muhammad Zulfikar Rahmat, a research professor at Korea Institute for Asean Studies, Busan University of Foreign Studies, said Beijing's strong Islamic diplomacy in Indonesia was another factor contributing to the "no" vote.
"In recent years China has made efforts to maintain its image on the Xinjiang issue, including by establishing close ties with Muslim organisations such as Nahdlatul Ulama [NU] and Muhammadiyah," Muhammad said, referring to Indonesia's main moderate Islamic groups.
These efforts included inviting Muhammadiyah and NU members to Xinjiang on curated trips in 2014, 2016 and 2019, and providing funding and student scholarships for the organisations' institutes and Islamic boarding schools, he added.
"I think it works very well as some [former students] have been talking to the media and portraying this issue in a way according to the Chinese narrative," he said.
Indonesia is also believed to have returned four Uygur convicts to China after they were released from Indonesian prisons, according to media outlet Benar News.
The men – three of whom were released in September 2020, and one was released in July – were sent to prison in 2015 by a Jakarta court after being found guilty of using fake passports to enter Indonesia and attempting to join terrorist group Eastern Indonesia Mujahideen, which is affiliated with Islamic State.
At the UN Human Rights Council, Western countries such as Britain, the United States and Germany have vowed to continue to work towards accountability despite last week's outcome.
Additional reporting by Reuters