Biden should meet Putin, Xi at G20 summit to prevent 'possibility of 3rd world war': Indonesia's Yudhoyono
'Europe and East Asia can breathe a sigh of relief' if the US president meets the leaders of Russia and China in Bali next month, ex-leader says
Indonesia on Wednesday voted in favour of a UN General Assembly motion condemning Russia's annexation of four Ukrainian territories
Former Indonesian leader Susilo Bambang Yudhoyono has called on US President
Joe Biden
to meet his Russian and Chinese counterparts at the Bali
G20
summit next month to stave off a "a real possibility of third world war".
"In my personal view, the world will very much welcome a substantive bilateral meeting between President Biden and President Putin at the G20 Summit," Yudhoyono was quoted by The Jakarta Post as saying at a forum organised by a think tank backed by him. "It would be even better if President Biden could also meet President Xi Jinping, so that both
Europe
and
East Asia
can breathe a sigh of relief."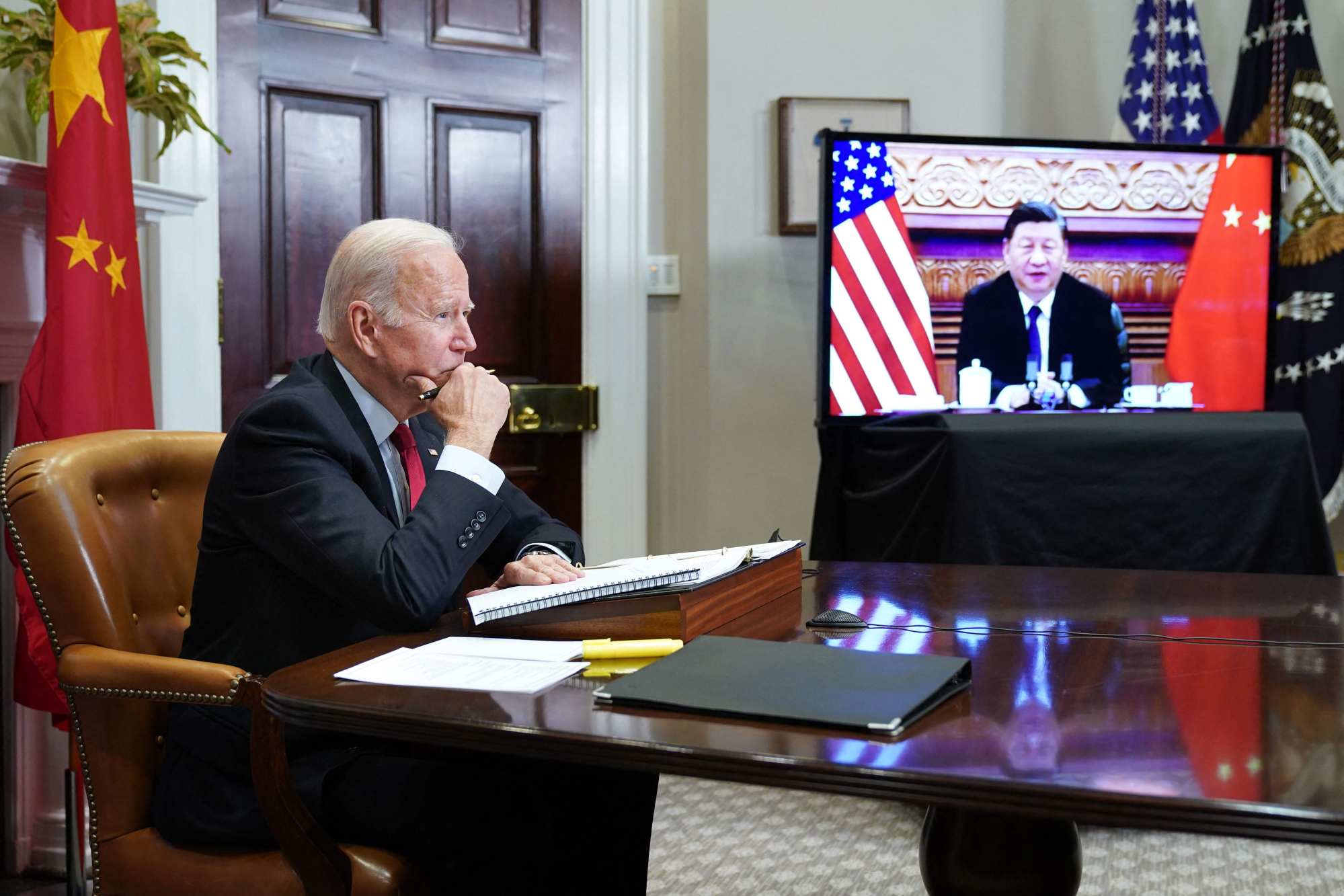 Current Indonesian President
Joko Widodo
said in
August
that both Xi and Putin were planning to attend the summit.
Yudhoyono said although the international community was more divided than ever when compared to the height of the Cold War, the chances of a third world war were thin then. But "there is a real possibility of WWIII now if no effort is taken to prevent it from happening", he said.
The retired general also said the nearly eight-month conflict in Ukraine was turning into a proxy war between the West and
Russia
. Yet, he voiced hope that peace was not elusive, and urged Indonesia to use the G20 summit to play its role as a "smart and honest persuader to help secure a better future".
Yudhoyono took aim at countries that had sought to avoid picking sides over the Ukraine war, saying "neutrality wasn't necessarily wrong, but abstaining was".
Meanwhile, Moscow's ambassador to Jakarta, Lyudmila Vorobieva, said Putin still intends to attend the Bali meeting but will give his final decision closer to the event due to security concerns.
Security sources in Thailand, the host of this year's Asia-Pacific Economic Cooperation (Apec) summit, this week told the Bangkok Post that Putin had accepted an invitation to attend the meeting. It will take place days after the Bali G20 summit.
Thailand's Foreign Ministry has asked security agencies to make security arrangement for the November 18-19 meeting, the newspaper said. Xi is also expected to attend the Bangkok summit.
Biden, asked if he would meet Putin at the G20, said he did not see a good reason for a sit-down with the Kremlin chief.
"It would depend on specifically what he wanted to talk about," Biden told CNN on Wednesday.