Japan
Get more with myNEWS
A personalised news feed of stories that matter to you
Learn more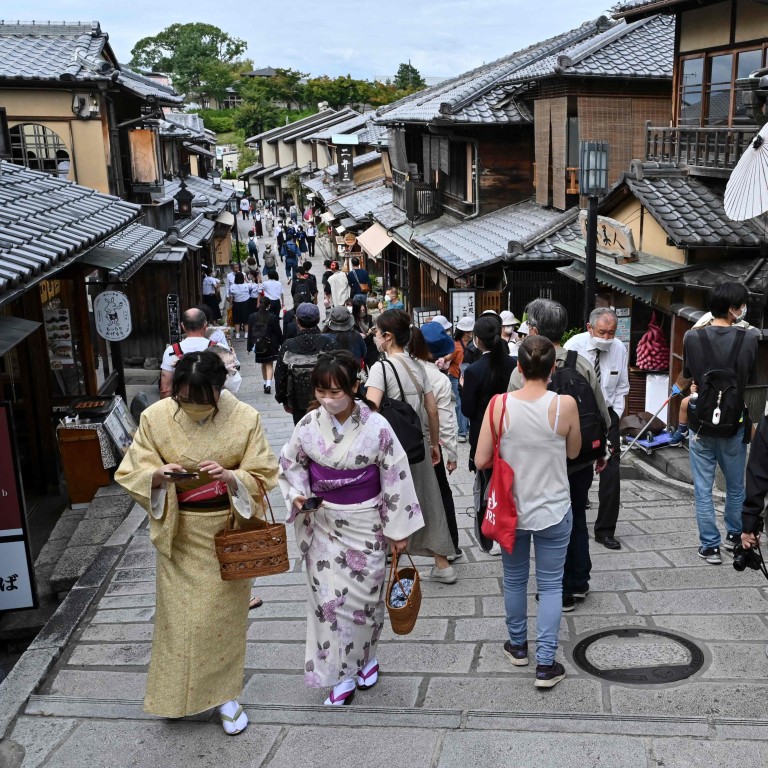 Japan could raise corporate taxes to fund defence budget but idea 'dead on arrival', analysts say
Imposing more taxes on businesses and wage-earners struggling through the pandemic would be 'really bad timing' and would fuel public discontent
Government could adopt combination of approaches, such as reducing spending elsewhere or adding to national debt, academic notes
A proposal to raise corporate and income taxes in
Japan
to cover the costs of a sharply increased defence budget is "politically, dead on arrival", according to some analysts.
The idea was only hinted at on Friday, but is already being dismissed as Prime Minister
Fumio Kishida
struggles to retain the confidence of the public.
In a Jiji Press poll released on October 13, support for Kishida's administration slid 4.9 percentage points from one month earlier, sinking to a record low 27.4 per cent.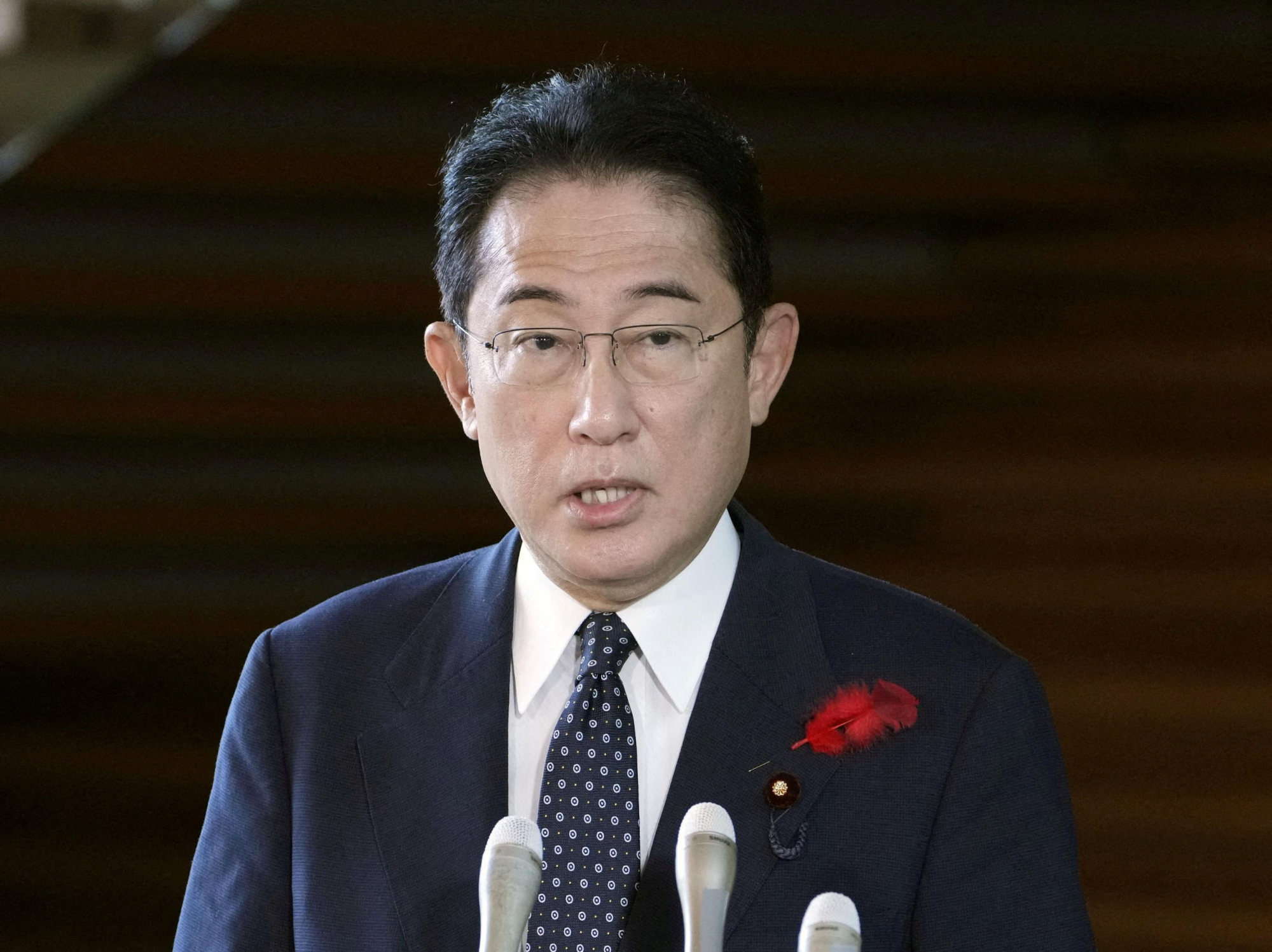 After taking office last year on October 4, Kishida initially enjoyed a support rate above 60 per cent, but the latest figure is significantly below the 30 per cent threshold widely considered to mark the "danger zone" for a Japanese leader. It is even worse than the low of 28 per cent set by his predecessor, Yoshihide Suga, shortly before his resignation last year.
"Plans to increase taxes on businesses and people who are already struggling is, I would suggest, an idea that is dead on arrival," said Robert Dujarric, co-director of the Institute of Contemporary Asian Studies at the Tokyo campus of Temple University.
"It is hard to see how a government that is already unpopular is going to win back support, or even win an election, if they are going with a platform to increase taxes. I would suggest that this is the government floating a trial balloon to see how the masses take to the idea."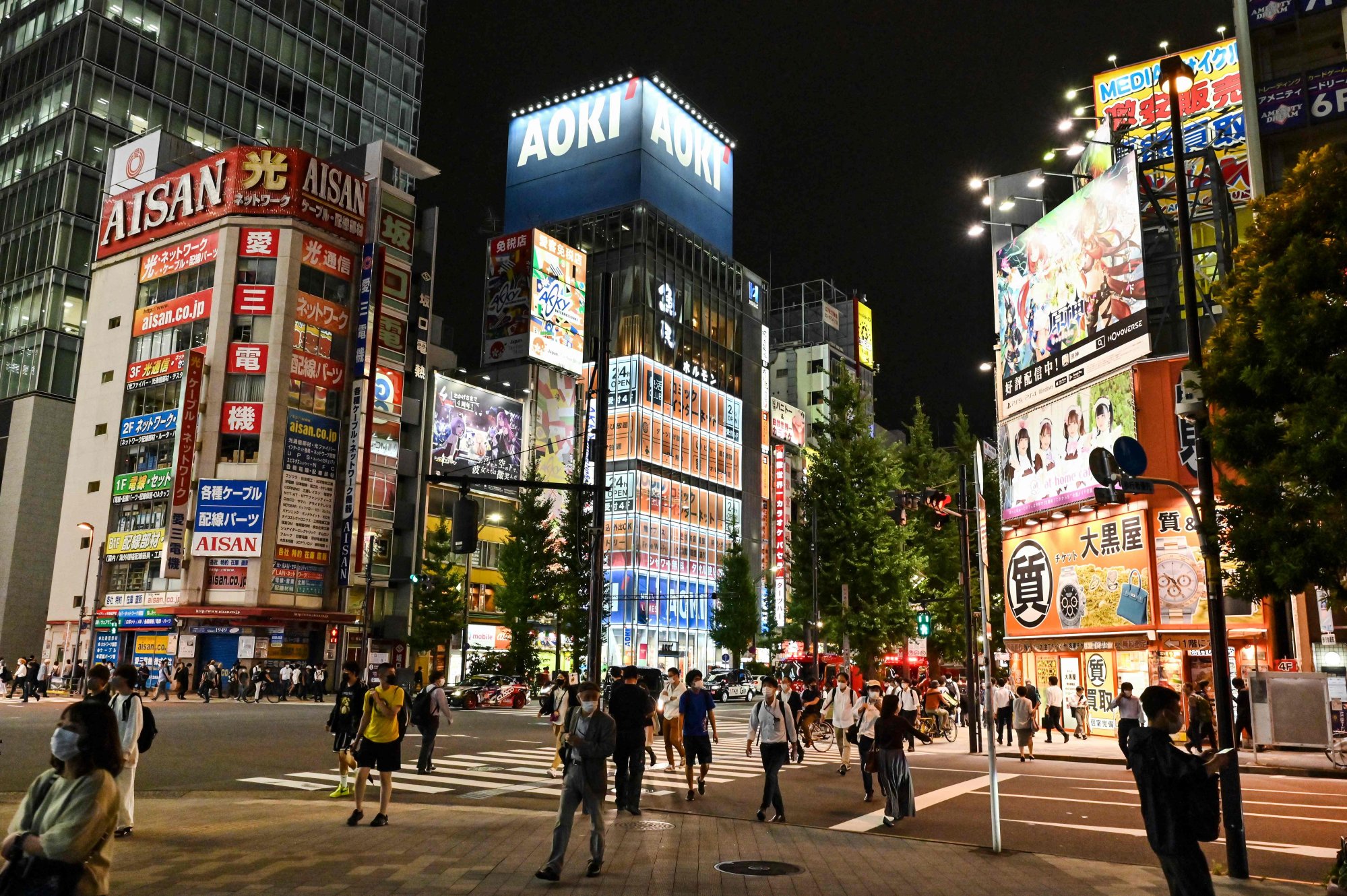 The suggestion that corporate and income taxes should be raised to meet the demands of a growing defence budget was first voiced on Friday by Yoichi Miyazawa, chairman of the ruling Liberal Democratic Party's Research Committee on the Tax System.
Miyazawa said "a somewhat large tax" should be considered if it could deliver the finances required to fund the increase in defence spending. Issuing more government bonds to cover defence outlays, however, was "utterly irresponsible", he added.
Miyazawa later hinted that discussions within the government would need to focus on the taxes that bring in the greatest amount, primarily corporate and income taxes.
"It is a question of how much tax burden the people are willing to bear for their own safety and security," he said, adding that there would be a need to clearly explain to the public why taxes were being raised and where the money would be spent.
Concerned at the growing challenges to Japanese territory and broader regional security, mostly due to an increasingly assertive
China
and a
North Korea
that appears set on confrontation with its neighbours, the Defence Ministry has requested a budget of 5.6 trillion yen (US$37.65 billion) for the next financial year, which starts in April. That figure is a 3.6 per cent increase in this year's outlays and a record annual high that equals around 1 per cent of Japan's GDP.
However, experts say imposing additional taxes on businesses, many of which have struggled through the
coronavirus pandemic
, and hard-pressed wage-earners would do nothing to assuage smouldering anger in Japan's business community and among the general public.
Much of the public's discontent revolves around the government's response to revelations that the controversial Unification Church had forged strong ties with many LDP politicians, and over Kishida's perceived failure to root the religion out of Japanese politics. Kishida recently also faced accusations of nepotism for appointing his son as his executive secretary.
There appear to be three options the government could exercise to raise the money needed for national defence, experts suggest. Tax increases is one approach, along with reductions in spending elsewhere so the funds saved can be funnelled to defence or simply spending and adding the total to the national debt.
Dujarric says a combination of all three approaches is likely to be adopted.
"The LDP is still the party of big business, which is obviously opposed to tax increases, so I think companies and lobby groups will do what they can to resist Miyazawa's suggestions," he said. "There is a good reason why Japan needs greater defence spending and I'm all in favour, but I cannot see how this government sells that to the public."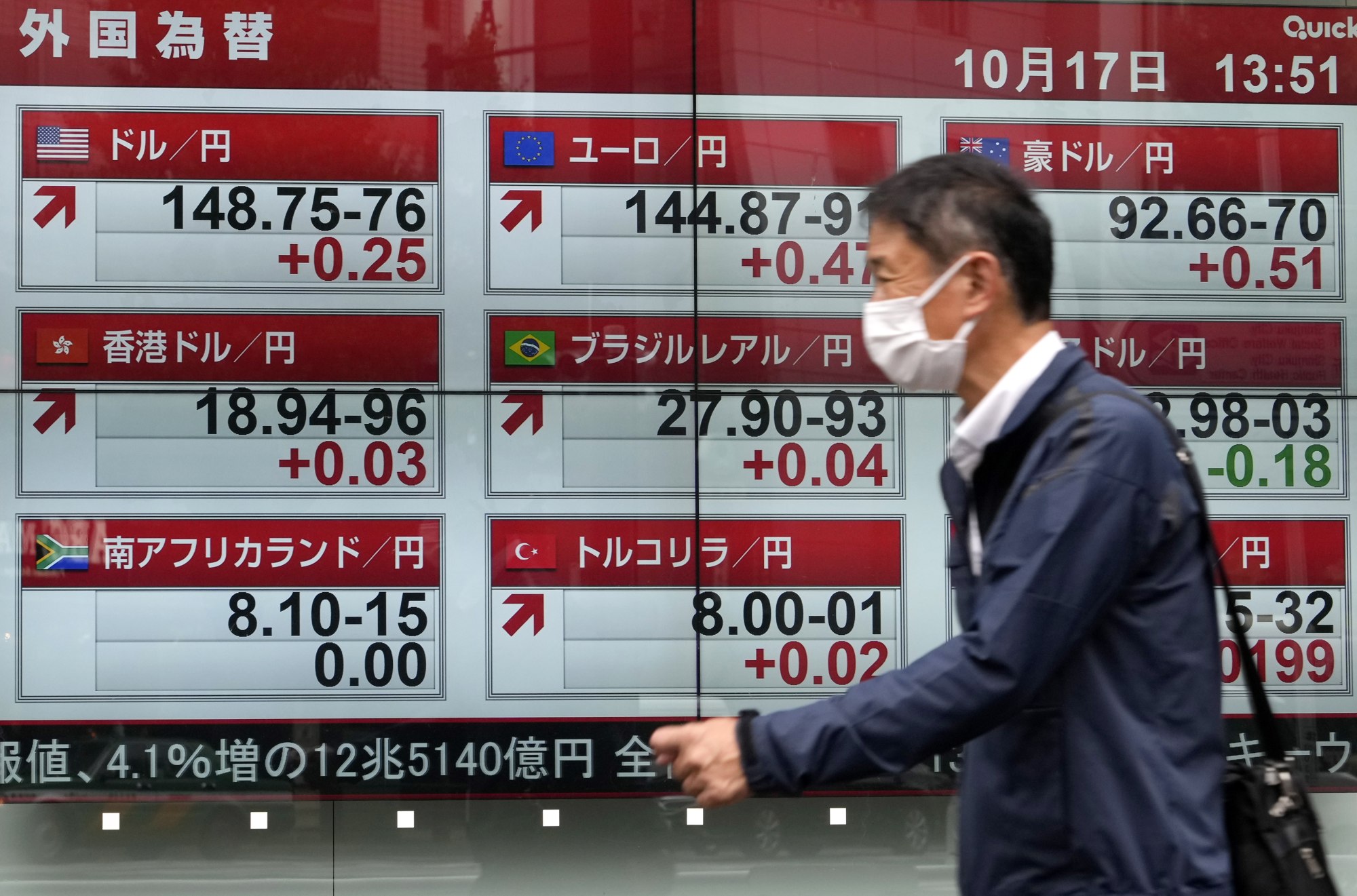 Hiromi Murakami, a professor of political science at Temple University, said raising income taxes on ordinary people already struggling through the pandemic and the economic downturn exacerbated by the
Ukraine war
would be "really bad timing".
"The yen is depreciating day by day, the price of everything that has to be imported is rising and there are no signs of the economy recovering in the near-term, so increasing the burden on the public would be a very bad idea," she said.
"Kishida does not have to face another election for three more years, so he can do what he wants – to a certain extent. If this did happen, then his support rate would fall even further. That would not sit well with the rest of the party and he cannot let things slip too far if he wants to retain power."