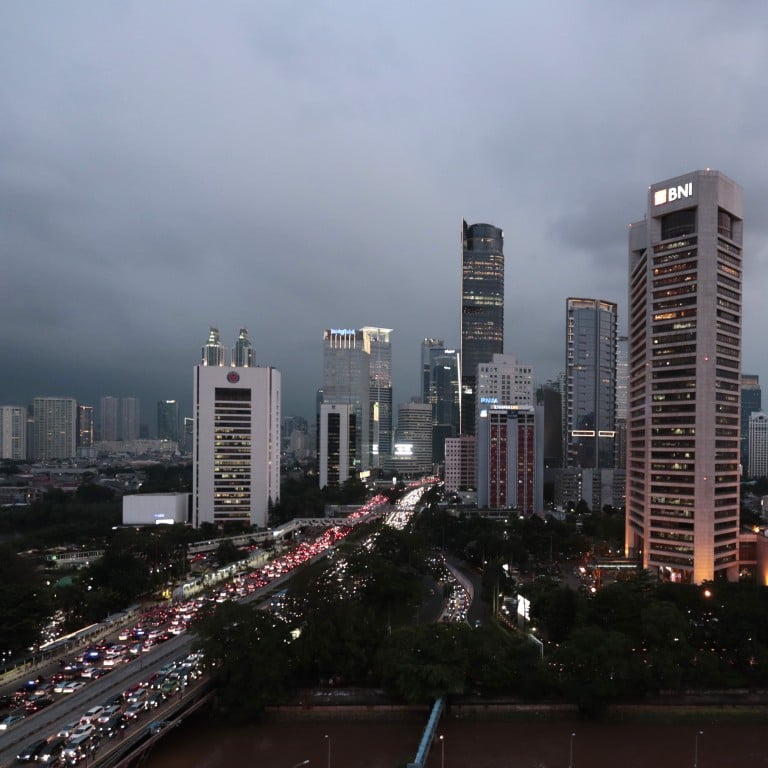 Indonesia seeks investments and talent with 'second-home visa', but will red tape be a hurdle?
Visa scheme aimed at boosting investment in Indonesia, will allow those eligible to live in the country for five to 10 years
Foreign investors, high-skilled workers, the Indonesian diaspora and elderly foreign tourists also eligible for visa, whose details are still being formalised
Indonesia is set to offer a "second-home visa" aimed at attracting billionaires and global talent, but analysts say red tape remains the biggest hurdle to investing in
Southeast Asia
's largest economy.
Indonesian immigration acting director general Widodo Ekatjahjana unveiled the new visa on October 13, but said details were still being finalised by his office, the Interior Ministry and other state agencies.
"This special visa will be given to billionaires, the world's wealthy people, and investors to encourage the growth of investment in
Indonesia
, those who intend to stay longer in Indonesia," he said, according to media outlet Tempo.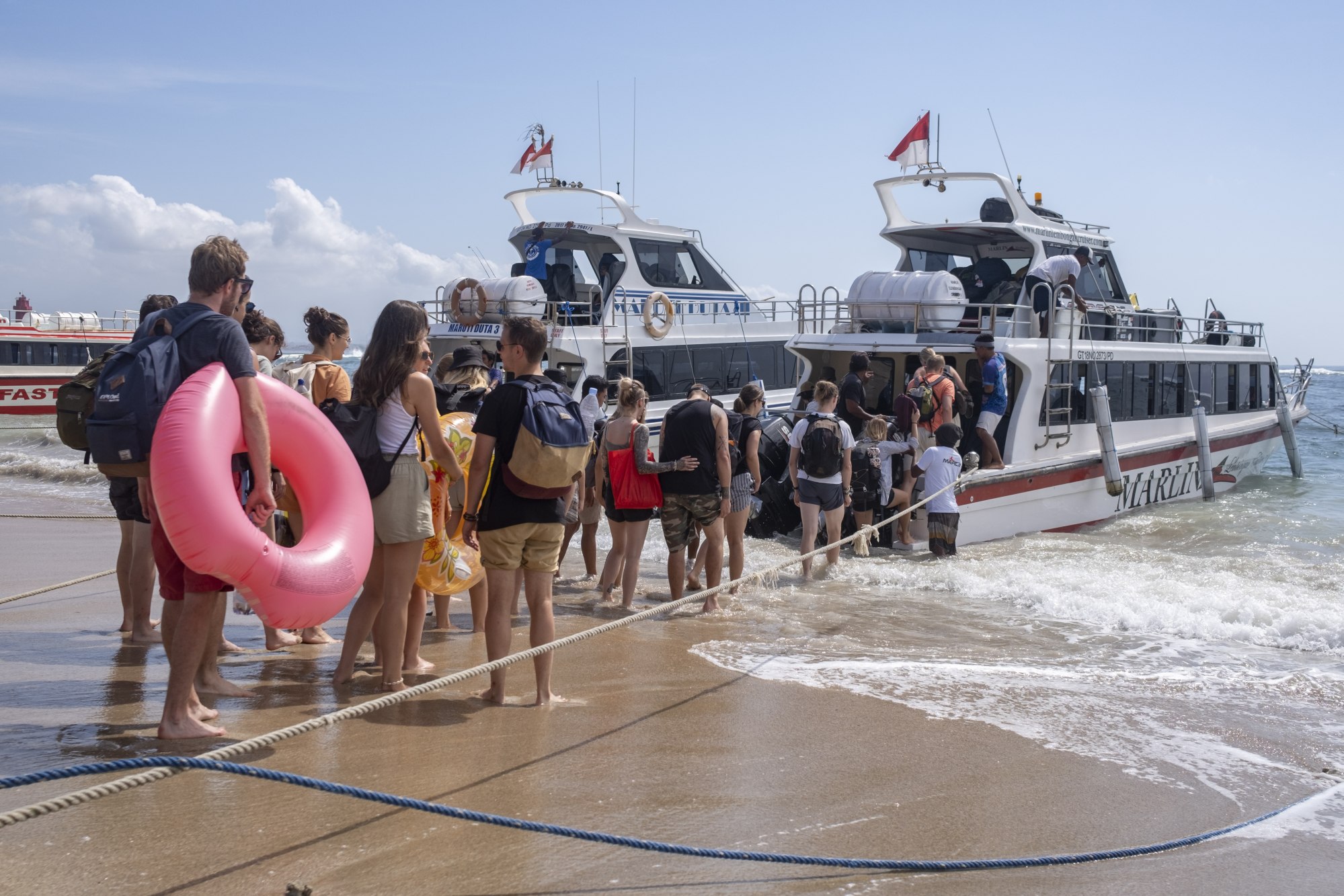 Aside from billionaires and high net-worth individuals, those who are eligible for the visa will include foreign investors, highly skilled workers, the Indonesian diaspora and elderly foreign tourists, according to Ekatjahjana.
The visa will allow them to live in the Southeast Asian nation for five to 10 years.
This year, Indonesia has targeted some US$76.7 billion in foreign investments, up from last year's US$57.6 billion.
"The second-home visa is still in the finalisation stage, hopefully in the near future or maybe in the next few weeks, this programme will become a regulation that will be enacted," he said.
Indonesia will join a number of jurisdictions that already offer a visa for investors that may lead to citizenship after several years of living in the country.
These include
Australia
, Bulgaria,
Canada
, Cyprus, Greece, Malta,
New Zealand
and
Singapore
, among others. Hong Kong last week also unveiled a new
visa scheme
that will allow those earning an annual salary of at least HK$2.5 million (US$318,500) to live in the city for two years.
On Sunday, Takeyama Kenichi, the Japanese consulate general in Indonesia, welcomed news of the visa.
"We welcome the second-home visa policy and hope that the director general is willing to review the regulations that hinder the flow of new investment and the smooth operation of foreign companies," he said.
'Investors don't like uncertainty'
Ariyo Irhamna, economist with Jakarta-based Institute for Development of Economics and Finance, said the visa was a "good idea" to attract wealthy individuals, as a long-term visa for expats had been hindering multinational companies' plans to relocate their headquarters to Indonesia.
"It's either visa or taxation, as companies do not want to be subjected to double taxation," he said.
Ariyo, however, warned that the second-home visa could cause property prices to soar and put less wealthy Indonesians at a disadvantage.
Piter Abdullah, research director at Jakarta-based Center of Reform on Economics, or CORE, argued that the second-home visa alone would not guarantee an influx of foreign money into Indonesia.
Land procurement is another major issue that investors typically face in Indonesia, analysts say.
Since 2014, President Joko Widodo has made it easier for companies to acquire land in special economic zones, which are industrial complexes designed for tourism, manufacturing and processing. Companies operating in these zones can enjoy incentives such as exemptions from income tax, import duties and sales tax on luxury goods.
However, there are still problems.
"Overlap of land ownership and lack of land certifications are investors' top complaints here. The government is trying to fix that by offering land in special economic zones, but some of the zones are either not integrated to the ports or far from the sea," Ariyo said.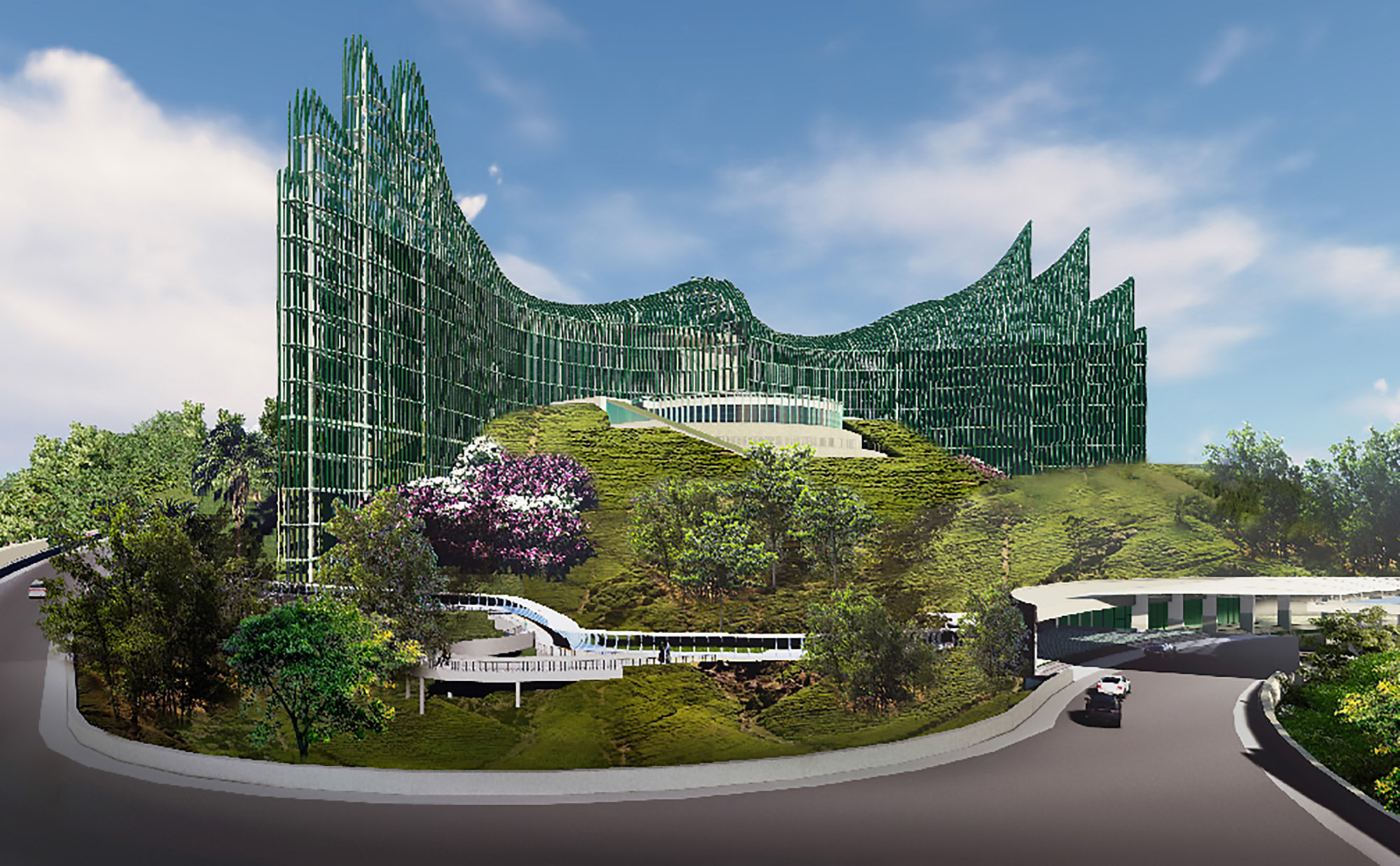 New capital investment
Ariyo suggested the second-home visa scheme could also be used to attract investments in the US$34 billion project to build the country's new capital, Nusantara, in East Kalimantan.
Last week, Bambang Susantono, head of the Nusantara National Capital Authority, said companies investing in the new capital would be offered generous incentives, including a 30-year tax break and a 350 per cent "super tax deduction" for research and development.
Widodo also met former British prime minister Tony Blair in Jakarta on Wednesday, where he asked for the latter's help in promoting investment in the new capital to the international community. Blair is a member of Nusantara's advisory board.
Jakarta claimed recently that the likes of China, the United Arab Emirates, South Korea, Japan and Taiwan had expressed interest in building Nusantara's infrastructure, but these investment promises had yet to be realised. When Widodo met his Chinese President Xi Jinping in Beijing in July, for example, the latter agreed that China would "take an active part" in the development of the new capital.
"All the government needs to do now is to assure investors that the construction of the new capital will continue. I think the government should not offer many [financial] incentives on this project, as those who oppose the project will have a ground to argue that the project is not feasible, so the government needs to offer tax breaks to persuade investors," Piter of CORE said.
A survey released in June by Centre for Strategic and International Studies Indonesia found that nearly 59 per cent of 170 experts doubted the new capital would materialise due to lack of funding and management uncertainty.