Japan
Get more with myNEWS
A personalised news feed of stories that matter to you
Learn more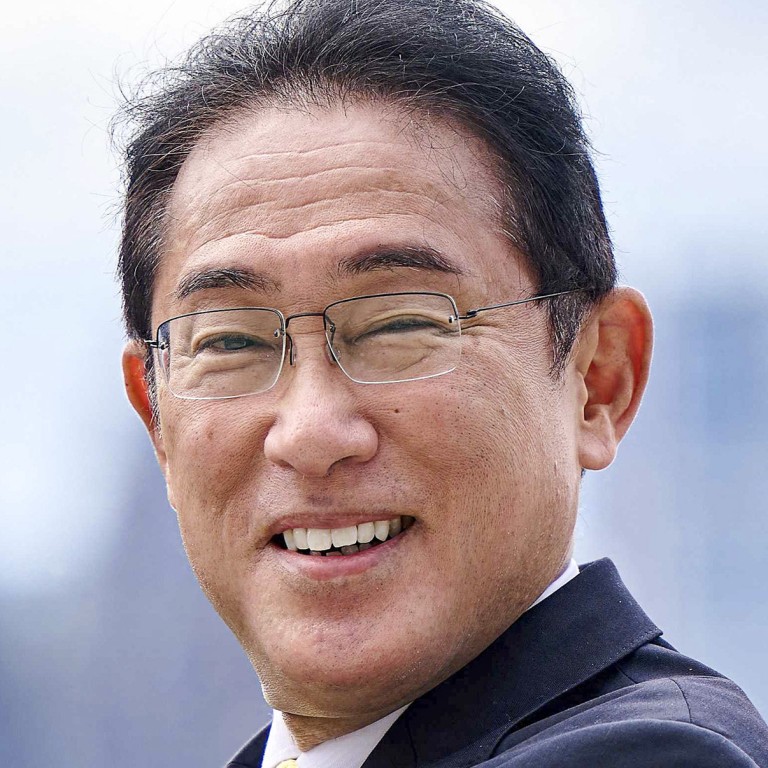 Tokyo seeks 'constructive and stable' relations with China as it pushes for Fumio Kishida-Xi Jinping meeting
Tokyo is seeking to arrange a meeting between Fumio Kishida and China's Xi Jinping on the sidelines of two diplomatic gatherings this month
Sino-Japanese ties have been plagued by regional tensions, and a dispute over a group of tiny uninhabited islands that both Tokyo and Beijing claim
Beijing sees Taiwan as part of its territory to be brought under its control, by force if necessary. Most countries, including Japan, do not recognise Taiwan as an independent state but oppose any attempt to take the island by force.
Conservatives in Japan are concerned, however, that Kishida may not be firm with Xi on matters that impact national and regional security.
"My concern is that [if] Kishida does not make that position very clear, that Xi might sense that the Senkakus are not as important to Tokyo as they were under Abe and he could see that as a weakness."
The situation surrounding Taiwan is similar, he suggested, adding that Kishida must make it clear to his Chinese counterpart that as the most southerly islands of Okinawa Prefecture are only around 100km from Taiwan, any military action against the island will "inevitably" involve Japan.
Shimada also hopes that Kishida will impart the message that any unilateral actions against Japanese companies with facilities or operations in China would only serve to damage corporate trust in China and harm both economies.
Other analysts, however, are far more optimistic about how any bilateral meeting might pan out and the potential for positive developments far beyond northeast Asia.
"I am rather optimistic for these talks, if they do go ahead, because they could serve as a very constructive foundation for more going forward," said Yakov Zinberg, a professor of international relations at Tokyo's Kokushikan University.
And Zinberg says he expects the thorny issues of Taiwan and the Diaoyu Islands to be "simply ignored" in the interests of improving relations.
"They want to work on the bigger picture and if the two sides were just going to get bogged down in discussions on those two issues, there would be no point in Kishida and Xi meeting," he said.
But there is another very significant potential outcome of the meeting, he suggested.