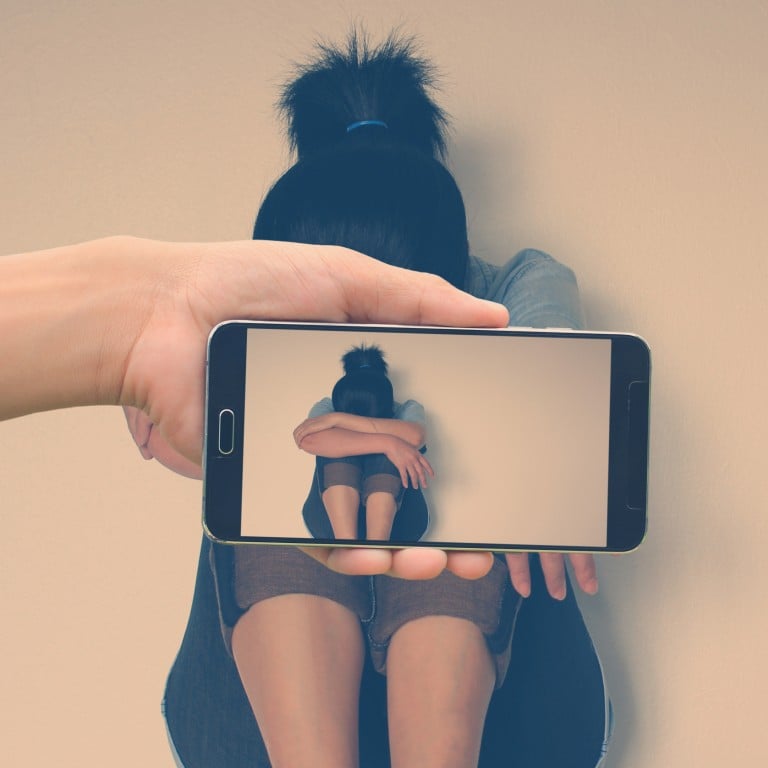 Singapore parliament approves legislation to limit harmful content, says free speech won't be affected
Regulation would serve to limit material advocating for self-harm, physical or sexual violence and those depicting child sexual exploitation
Companies that refuse to abide by the new legislation could face financial penalties
Singapore
's parliament on Wednesday passed a bill that will compel major social media platforms from
TikTok
to
Facebook
to abide by rules to restrict harmful content, with authorities offering assurances the legislation would not curb free speech.
Josephine Teo, the minister for Communications and Information, said in parliament that major social media giants, were receptive to the regulation which would serve as an online "firefighter" to limit harm caused from content such as material advocating suicide or self-harm, physical or sexual violence, terrorism and those depicting child sexual exploitation.
The Online Safety (Miscellaneous Amendments) Bill will become law once it receives assent from President Halimah Yacob. The new law beefs up the country's current regulation regime for online content.
Authorities have in recent years signalled the need to refresh laws governing online space, though new legislation such as its anti-fake news legislation have garnered criticism over concerns they would be used against critics of the ruling People's Action Party (PAP).
Social media platforms were chosen as the first type of online communication service to be regulated by the bill as an official survey conducted in June showed that about three out of five Singapore-based internet users were exposed to harmful online content.
Among other things, when enacted, the law will require social media platforms with "significant reach or impact in Singapore" to put in place codes of practice to keep users safe from harmful content.
Responding to calls for the government to offer reassurances that freedom of expression will not be affected, Teo said the legislation would not give the de facto media regulator, the Infocomm Media Development Authority (IMDA), "unfettered ability" to issue new rules for social media giants to comply with.
"I would also like to remind members of the overarching purpose of the bill – that is to provide a safe environment and conditions that protects online users, while respecting freedom of speech and expression," Teo said.
Other members of parliament also asked why the bill will not cover communication conveyed via private messaging platforms, such as
Telegram
.
Tin Pei Ling, a PAP MP, said that though she recognised this was done to "strike a balance between offering sufficient protection whilst not being overly intrusive", there could be instances where "objectionable content" was shared through these channels.
Teo assured members of the house that victims are "not without recourse" and authorities will require social media platforms to provide easily accessible reporting mechanisms.
She added that while it is not the government's intention to police private communication channels, authorities are aware of groups with large memberships and recognised they have the capacity to propagate egregious content in a way that is "no different from non-private communications".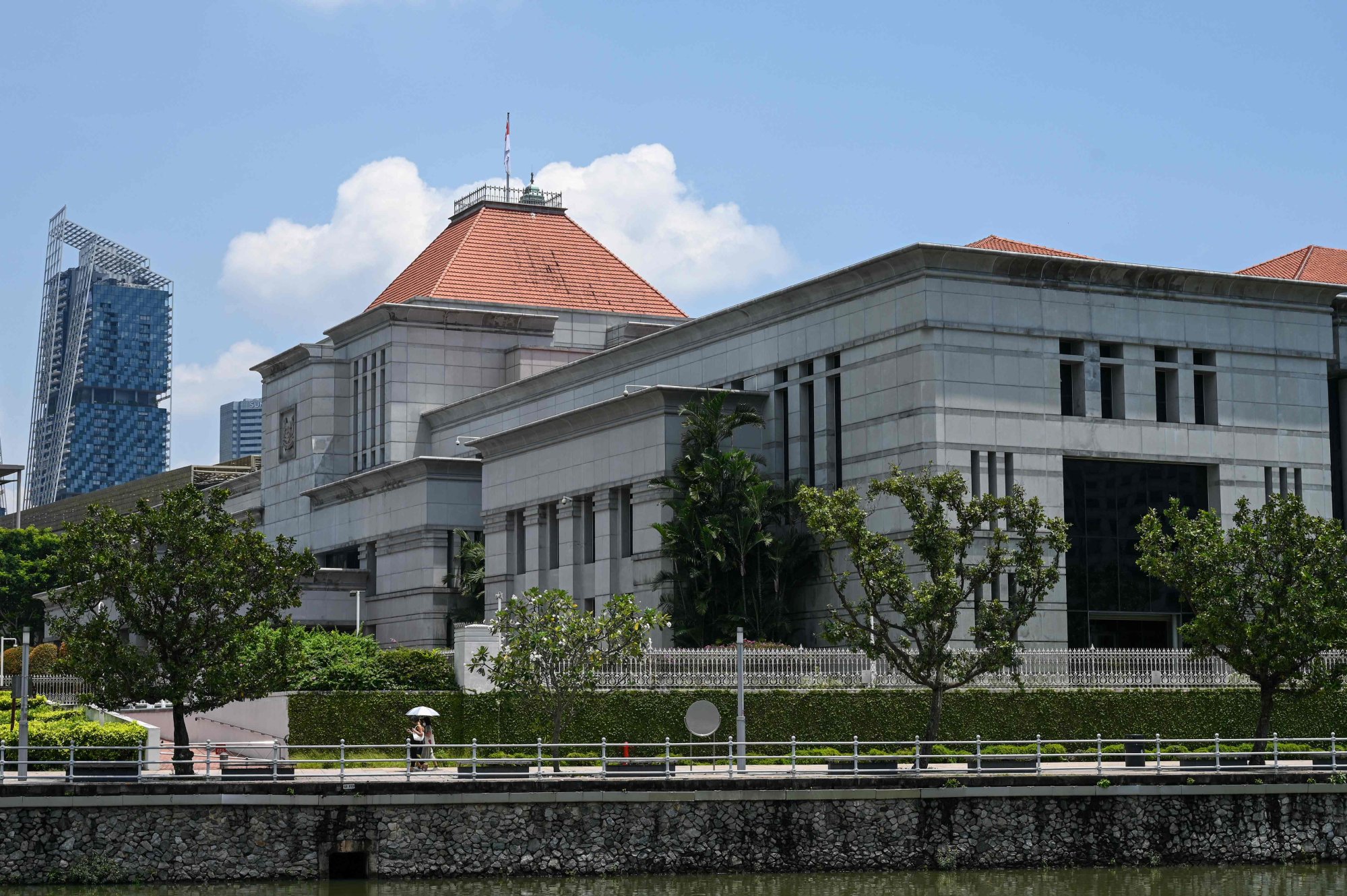 In such scenarios, the IMDA will be "empowered to take action," she said.
Other concerns revolved around how the government is working together with social media giants to implement the new rules.
Another member of parliament Alex Yam, also from the PAP, raised concerns about billionaire Elon Musk's acquisition of
Twitter
, questioning how authorities plan to push on in discussions with a firm that would potentially be "unwilling to accept the rules".
Teo said regardless of changes in management, entities are legally obliged to abide by the new law.
If they are found to be uncompliant, the IMDA will engage the platform to "understand the reasons", she said. If both sides were unable to reach an agreement and the company continued to run afoul of the legislation, authorities would consider imposing financial penalties.
Under the proposed code, platforms can be fined up to S$1 million (US$715,000) if they do not comply with its practices or with directions to block access to harmful content.
In response to questions on how the bill will curb other issues such as doxxing, gender-based online abuse and
cyberbullying
, Teo said the existing Protection from Harassment Act seeks to protect people from harassment in both the virtual and physical realm.
She added that the Ministry of Law is also looking into how victims can be better empowered to stop online abuse, seek redress and hold perpetrators accountable for their actions.
"This includes cyberbullying and more novel forms of online hurt, such as cancel campaigns," she said, adding the ministries will be working in tandem to "enhance the government's regulatory toolkit".
She was making a reference to comments by the home affairs and law minister K. Shanmugam's comments that the city state may consider legislation to counter "cancel culture". The issue cropped up in recent months amid a fierce public debate over the government's plan to repeal a dormant
law criminalising male gay sex
.
Shanmugam had said the vitriolic nature of debates on issues such as the repeal of the law highlighted the need to find "the right balance between free speech and aggressive attacking of others to curtail their free speech".
Teo, the information minister, said government efforts to deal with criminal activity committed online would not end with the latest law. "We are not stopping with this bill. There are other proposals that are being considered and we probably will not have to wait very much longer for these to be known publicly."