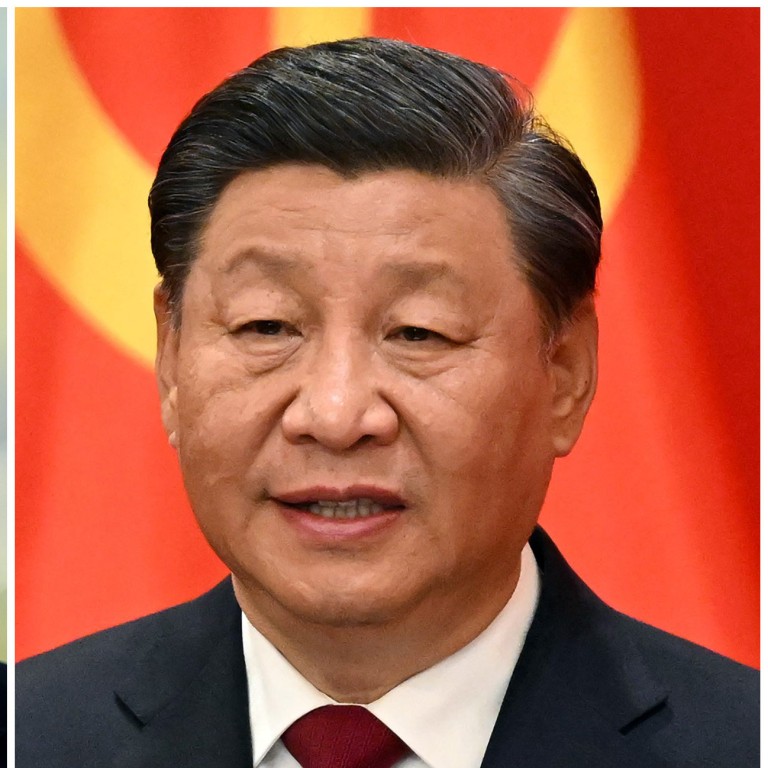 China-Australia relations: Canberra confirms PM Anthony Albanese to hold talks with China's President Xi Jinping
Albanese would be the first Australian prime minister to have a formal meeting with Xi Jinping in six years, according to Australian media
Beijing-Canberra ties strained in recent years over raft of issues, including Covid-19's origins, and Huawei's involvement in 5G networks in Australia
Australia's Prime Minister Anthony
Albanese
has confirmed that he would meet Chinese President
Xi Jinping
at the
Group of 20
Summit in
Indonesia
on Tuesday, marking a possible turning point in bilateral ties that have been largely frozen in recent years.
Albanese would be the first Australian leader to have a formal meeting with Xi in six years, according to Australian media.
"
Australia
will put forward our own position, I look forward to having a constructive discussion with President Xi tomorrow," Albanese, who arrived in the Indonesian island of Bali on Monday, told reporters.
Beijing, meanwhile, has imposed a series of official and unofficial trade restrictions on goods to the Chinese mainland including wine, coal, beef, seafood and barley that have hurt Australian exporters.
But there have been signs of thawing ties when Albanese's Labor Party won elections in May, with
China
relaxing a ban on minister-to-minister contacts then.
On Sunday,
Albanese spoke to Chinese Premier Li Keqiang
at a gala dinner at a regional summit in Cambodia, opening the first leader-to-leader dialogue between the two countries since 2019, when former Australian leader Scott Morrison had an informal talk with Xi on the sidelines of the G20 in
Japan
.
Albanese later described the conversation with Li as "polite".
The Australian leader earlier said
he would ask China's Xi
to lift billions of dollars in trade barriers if the two leaders held a bilateral meeting.
Asked by reporters on Monday if he was optimistic, Albanese said: "We enter this discussion with goodwill, there are no preconditions on this discussion, I'm looking forward to having constructive dialogue."
James Laurenceson, director of the Australia-China Relations Institute at the University of Technology Sydney, said that the "significant" meeting offered an opportunity for Albanese to raise pressing concerns with "the person in China who has the authority to respond to them".
But he also noted that differences between Canberra and Beijing's interests would not change just because of one meeting. In other words, "there's no going back to 2015".
Still, he said Tuesday's formal talks would send a signal throughout the Chinese bureaucracy that engagement with Australia was no longer shunned. One such effect could be that Australia's ambassador in China would see improved access if the meeting resulted in a positive readout on both sides.
While Laurenceson did not expect immediate lifting of trade barriers by China after the meeting, it would be reasonable to say there was now a greater prospect of them being unwound over time, he said.