India
Get more with myNEWS
A personalised news feed of stories that matter to you
Learn more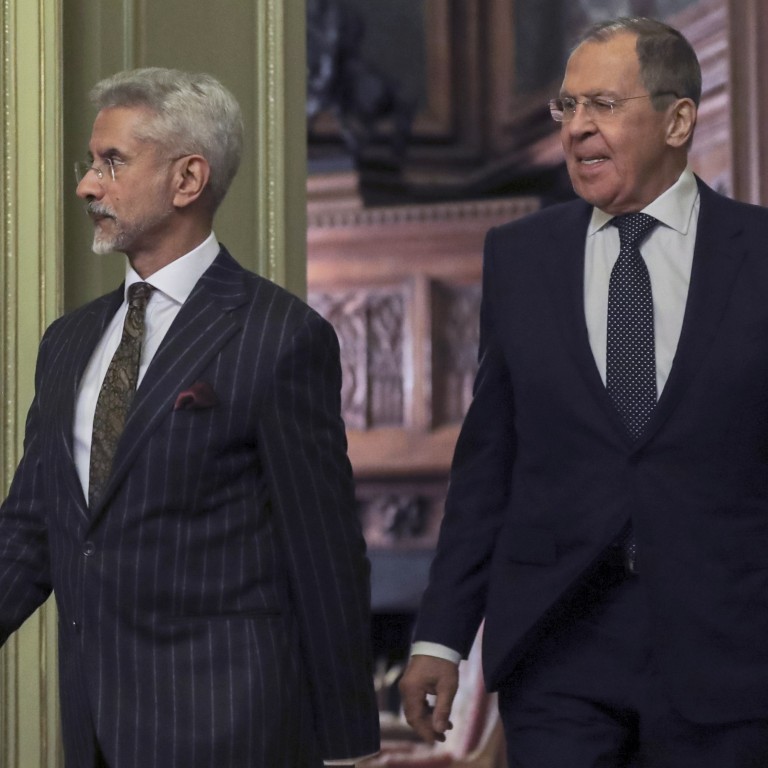 Is US running out of patience with India's 'own interest' mantra over Russia?
Oil imports from Russia to India rose from about 2 per cent before the Ukraine invasion to an all-time high of 23 per cent in September
An analyst said India needs to balance ties with Russia to avoid Moscow moving closer to Beijing and New Delhi becoming more dependent on the US
Analysts said India's constant reference to its "interests" stems from its desire not to challenge China and prevent its own economic destabilisation.
"The solution is to grow its economy up to a point where China will no longer feel able to threaten India," said Rafiq Dossani, director of the US-based RAND Centre for Asia-Pacific Policy.
Dossani said if New Delhi downgraded ties with Moscow, it would result in two adversarial powers – China and now Russia – becoming much closer, forcing India to become more dependent on the
US
and spend "large amounts on defence" at the expense of development.
"That just doesn't make sense," he said.
Don McLain Gill, South and
Southeast Asia
director at the
Philippine
-
Middle East
Studies Association, said that while India has in the past cut off imports of Iranian oil based on US interests, it cannot afford to do that right now.
"[This is] a time of great geopolitical shifts and economic stabilisation," Gill said.
In 2019, India stopped importing oil from
Iran
following sanctions on the Persian Gulf nation by the US and other world powers working to revive the Iran nuclear deal.
"India has adjusted on several occasions to accommodate US interests despite certain actions by Washington that directly go against India's security, such as arming
Pakistan
and staying soft on China," Gill added.
US patience wearing thin?
After the meeting between Jaishankar and Lavrov, US State Department spokesman Ned Price said "Russia is not a reliable supplier of security assistance … and in any realm".
While some analysts suggested Washington's patience might be wearing thin with India's continued purchase of oil from Russia, and that India is undertaking a precarious balancing act, Dossani said the US lacks options other than to befriend India at this time.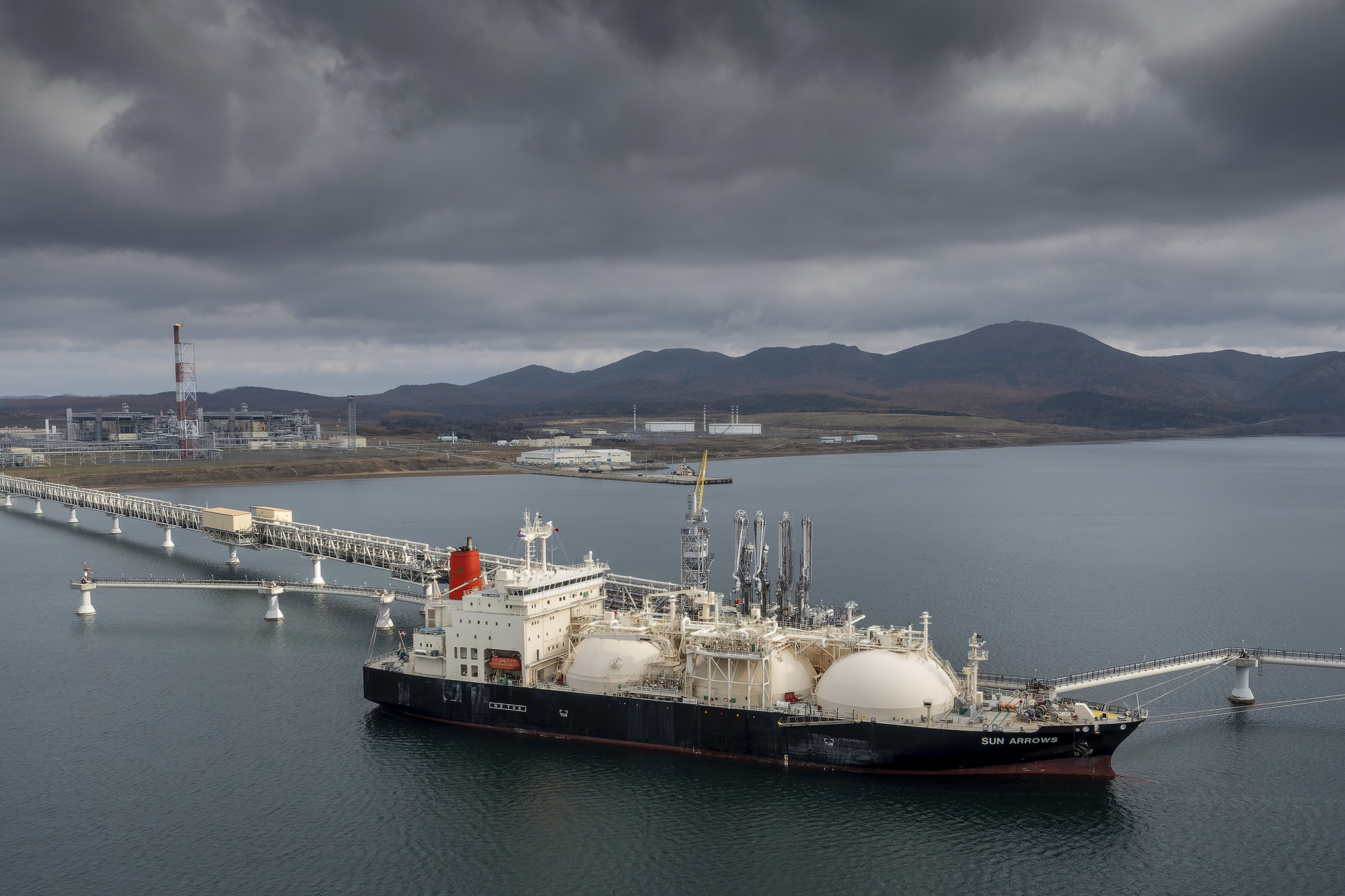 "If it alienates India, its
Indo-Pacific strategy
will lose significance east of the Malacca Strait," Dossani said, referring to Washington's strategy of building a free and open region, bolstering security and building resilience with its allies and partners, with an eye on China as a threat.
Claudia Chia, a research analyst at the Institute of South Asian Studies at the National University of
Singapore
(NUS), said if the US wants India to break away from Russia, it would have to undertake measures such as establishing more defence and economic cooperation and strengthening ties with the
Quad
– a strategic security dialogue between
Australia
, India,
Japan
, and the US.
US Treasury Secretary Janet Yellen even said last Friday in Delhi that the US will pursue the "
friendshoring
" approach of deepening economic integration with trusted trading partners such as India to diversify away from countries that present geopolitical and security risks to supply chains.
India as mediator in the Ukraine war?
Before and during Jaishankar's visit to Russia, many reports suggested India could play a mediator role between Russia and
Ukraine
.
In September, Indian Prime Minister
Narendra Modi
met Russian President
Vladimir Putin
on the sidelines of the Shanghai Cooperation Organization summit in Uzbekistan.
Over the weekend, Jaishankar met with Ukraine Foreign Minister Dmytro Kuleba on the sidelines of the
Asean
Summit in Cambodia, where both sides discussed recent developments in the conflict, as well as the Russia-Ukraine agreement on the safe export of grain from Ukrainian ports and nuclear concerns.
Chia from the NUS said that while India can potentially be a mediator to help boost its international standing, it isn't the only choice.
"There's also been talks of an India-
France
combined attempt to mediate but we have not seen much progression," Chia said.
Last month, French ambassador to India Emmanuel Lenain said the leaders of both countries were working to convince Moscow to return to the negotiating table.
"But then, Ukraine appears to be less willing to talk to Russia," Chia said, adding that it will be some time before any country has the ability to open channels of communication between Moscow and Kyiv.
Noting that India has "no axe to grind" with any of the parties involved in the war, Gill said it was "one of the very few credible states" that could serve as mediator – though Delhi would not officially take up such a role without a formal invitation from all the parties involved.
However, Dossani from Rand said that even if India offers to mediate, "it will quickly find no takers" as a mediator has to be trusted by both sides.
"Why would Ukraine trust India unless India has the support of the US which is Ukraine's main financial and military sponsor in the war against Russia," Dossani said, adding that there is no evidence that the US wants India to play this role.