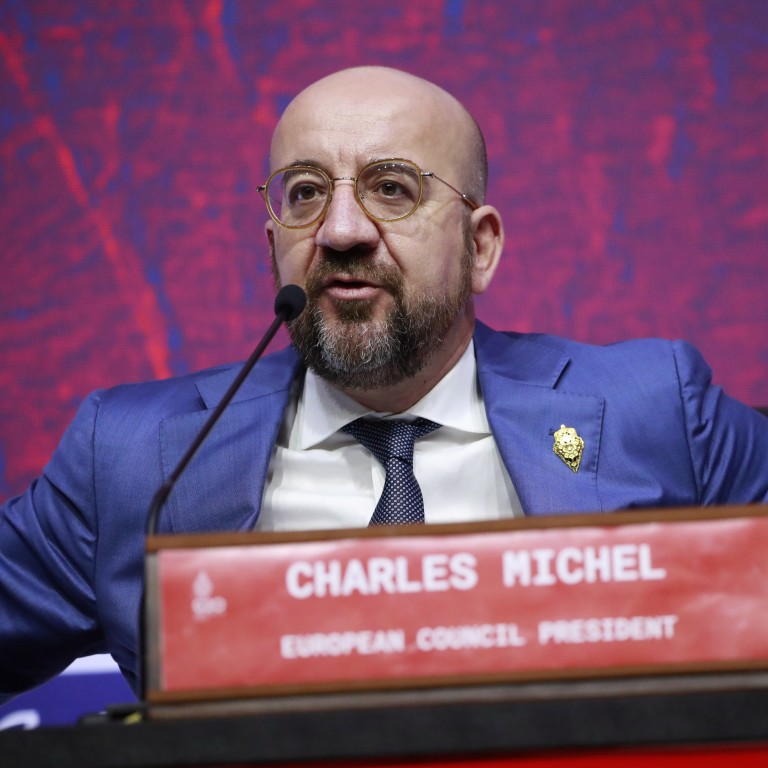 EU-China relations: bloc seeks 'rebalance' of ties to reduce dependence, increase engagement
The EU wants to avoid a repeat of the mistakes it made with Russia by engaging with China more, European Council President Charles Michel said
'It's important to listen to each other', he told reporters at the G20 summit in Bali, adding 'with China, we don't want to be too dependent'
The
European Union
is seeking to engage with China more, despite the two sides having differing views on multiple issues, to prevent a repeat of the mistakes the bloc made with its over-reliance on Russian energy, a top official said.
Charles Michel, president of the European Council, told reporters at the
G20
summit in Bali on Tuesday that the EU would be firm in defending its interests and promoting its values, but understood that "it's important to listen to each other, to try to develop a better mutual understanding".
"With China, we don't want to be too dependent [on it] for the innovative technology that we need today and that we need more in the future. That's why it is important to rebalance the relationship," he said.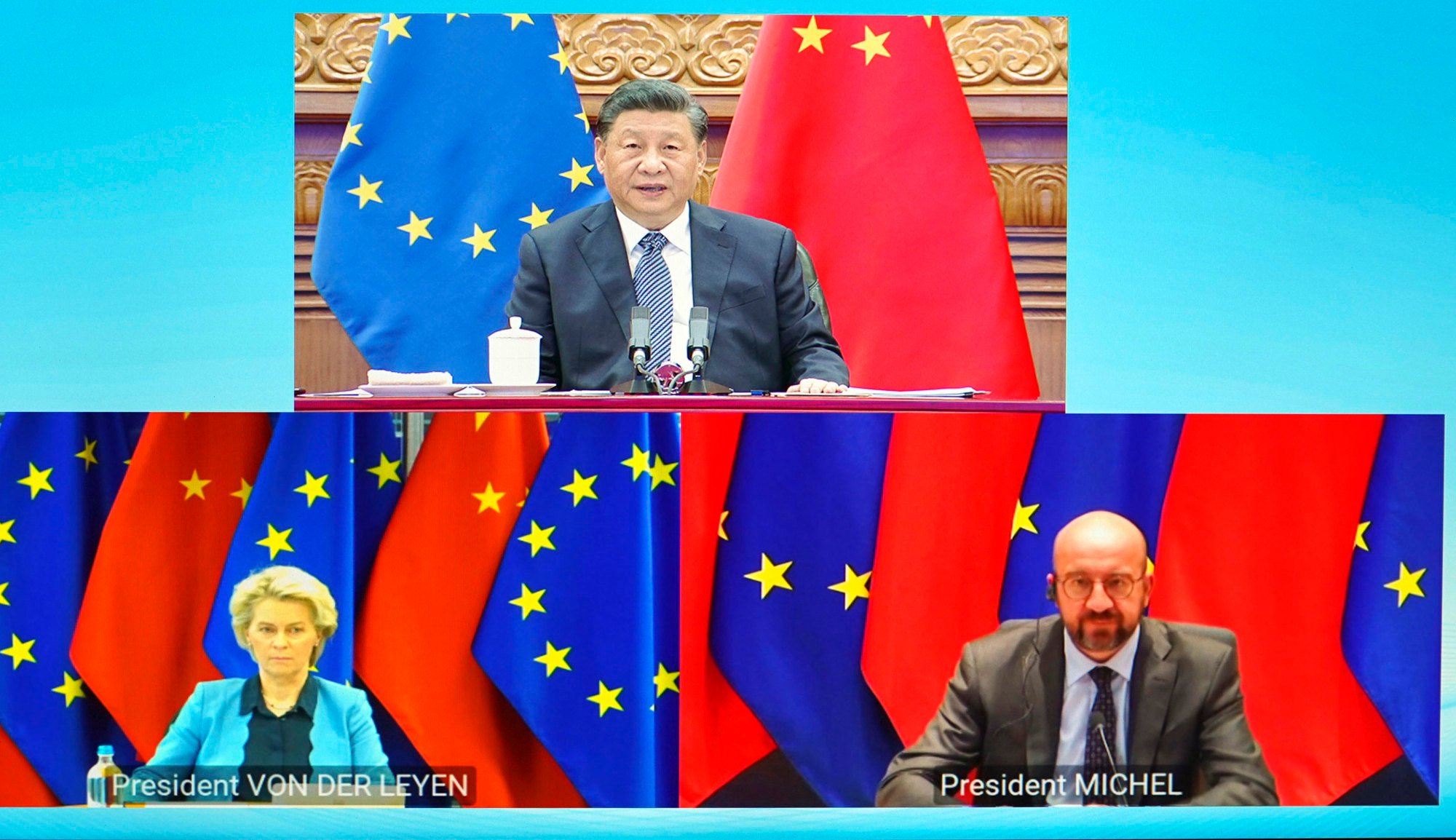 Michel said it was clear that the bloc has to engage with China on a more regular basis, including holding meetings with officials such as the
newly appointed Chinese ambassador
to the EU, Fu Cong.
The first in-person meeting between the two leaders was "positive" and "important", Michel said, again stressing that it was important to hold discussions with China. "The fact that there is a choice for competition but not systematic conflict is something that is positive in my opinion," he said.
Michel on Tuesday also issued stern remarks on the Ukraine war, calling Russia's invasion "unjustified and unprovoked". Moscow, he said, has chosen to use food and energy as weapons of mass destabilisation, which has had crippling consequences for countries around the world, especially developing ones.
The EU official called on world leaders at the G20 summit to use their formal and informal meetings to convince partners – including China – to put more pressure on Russia.
Western governments have taken issue with China for being ambiguous as to its stance on the war. There have been signs in recent days, however, that Beijing was uncomfortable with Russia's nuclear rhetoric as Chinese Premier Li Keqiang last week underscored the "irresponsibility" of nuclear threats.
"I sincerely hope that it will be possible, over the meetings that we'll have today and tomorrow, to put pressure [on] and to convince [world leaders] that the UN Charter will be respected by all G20 partners," Michel said.