Thailand
Get more with myNEWS
A personalised news feed of stories that matter to you
Learn more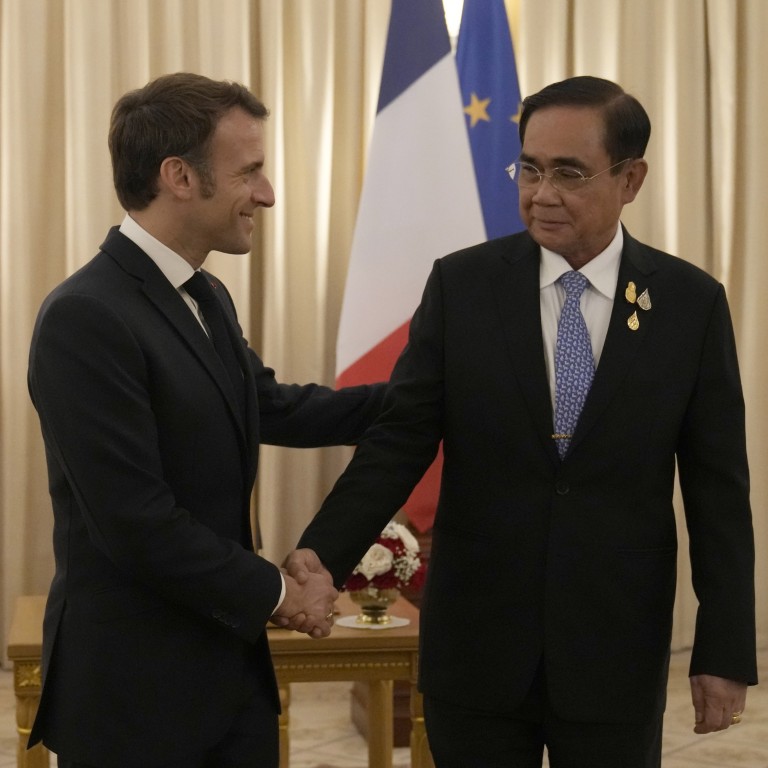 Thailand's Prayuth Chan-ocha revels in Apec limelight but domestic troubles lie in wait
Thai premier and former army chief Prayuth Chan-ocha, who seized power in a 2014 coup, is welcoming global leaders for Apec meeting
Once it's over, though, his future looks gloomy as elections loom against backdrop of authoritarianism, inequality, mismanagement
The Apec summit hands Thai premier Prayuth Chan-ocha a rare global platform as he prepares to welcome Xi Jinping, Kamala Harris and Saudi Crown Prince Mohammed bin Salman to Bangkok, but experts say domestic turmoil awaits him once the dignitaries depart.
Signs of discontent with his eight-year stint in office were visible throughout Thursday as riot police with shields scuffled with clusters of pro-democracy protesters a few hundred metres from the summit venue in downtown Bangkok.
Prayuth seized power in a coup in 2014 when he was army chief, later reinventing himself as a civilian premier. But his popularity has plummeted with political opponents accusing him of presiding over an era of deepening authoritarianism, mismanaging the economy and governing on behalf of the elite in one of Asia's most unequal societies.
"Prayuth has been pitching this Apec as a way of political survival," said Thitinan Pongsudhirak, professor and director of the Institute of Security and International Studies at Bangkok's Chulalongkorn University's Faculty of Political Science. "Once it is over, reality will set in."
The Asia-Pacific Economic Cooperation forum is the last stop in a procession of Asian summits which have taken in Cambodia and Bali and been dominated by the broad geopolitical brush strokes of US-China rivalry and Russia's invasion of Ukraine.
Apec will seek agreement among its 21 members on a shift to green growth as the region seeks to shake off the economic malaise kick-started by the Covid-19 pandemic and Russia's attack on its neighbour.
Xi arrived in Thailand on Thursday
as the star of a constellation of world leaders and diplomats due to attend Apec and surrounding meetings, including US Vice-President Kamala Harris, Japan's premier Fumio Kishida, Saudi Arabia's Crown Prince Mohammed bin Salman and President Emmanuel Macron of France.
There is a "domestic dividend" to hosting Apec for Prayuth, Thitinan added, a leader who has clung on to office despite censure debates in parliament,
pro-democracy protests and legal moves to oust him
. "But the country needs a general election," the analyst added.
Thailand is widely expected to hold elections in the first quarter of 2023 and speculation is mounting that Prayuth may dissolve parliament within weeks.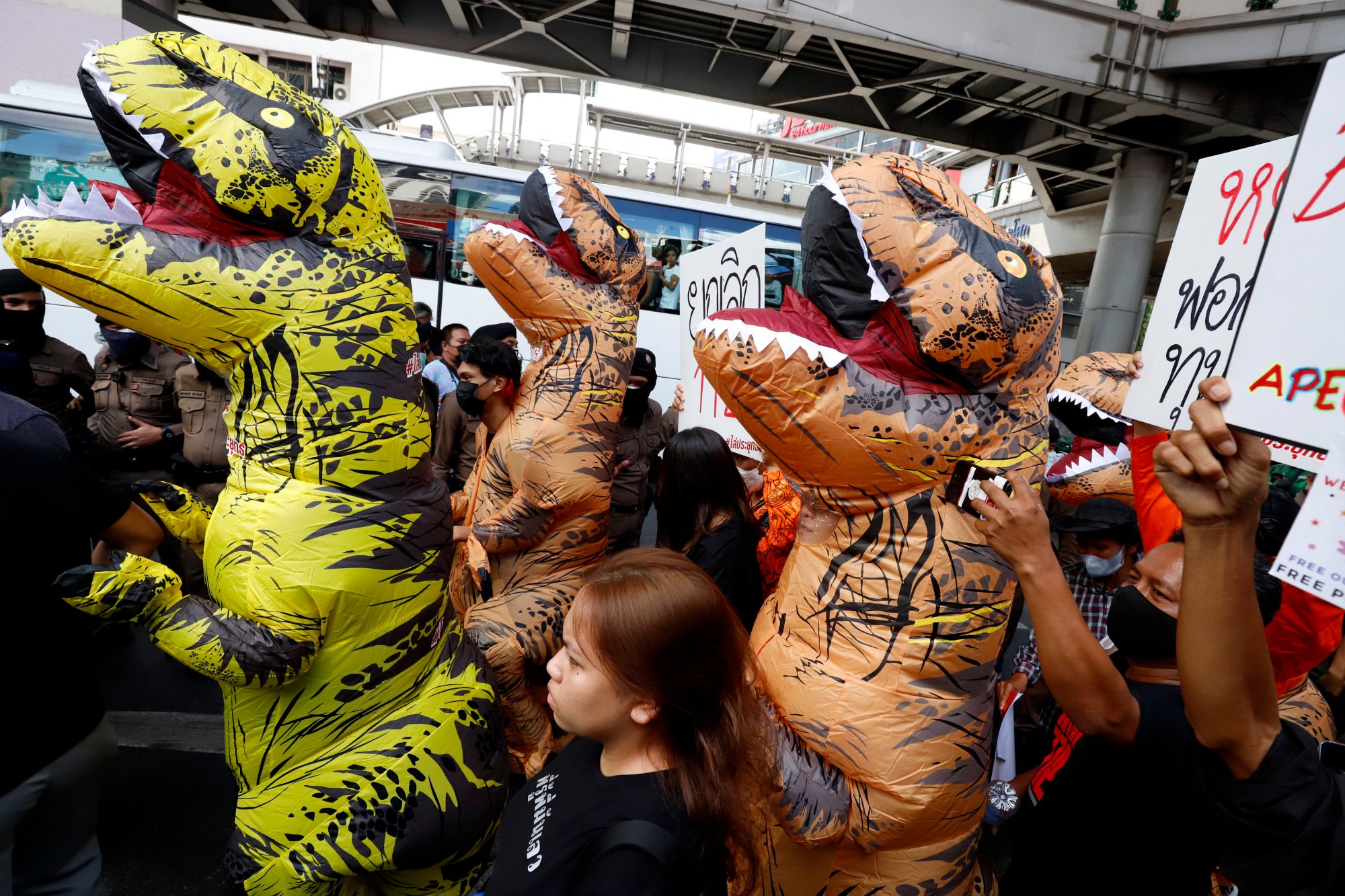 But some analysts said that after revelling in the "personal grandeur" of Apec, Prayuth is unlikely to rush into an election which could see him forced from office.
"Prayuth still has not figured out his future and there is no immediate threat to him," said Khemthong Tonsakulrungruang, a constitutional law scholar at Chulalongkorn University.
His reticence may be linked to the fragmentation of the Palang Pracharat coalition – the military-aligned vehicle which has buttressed him as prime minister but is now crumbling under infighting.
Prayuth, who toppled the elected government of Yingluck Shinawatra – the nation's first female prime minister – in a 2014 coup, is yet to formally declare a run for office in the next election, instead repeating his mantra of working as an act of "duty" to the country.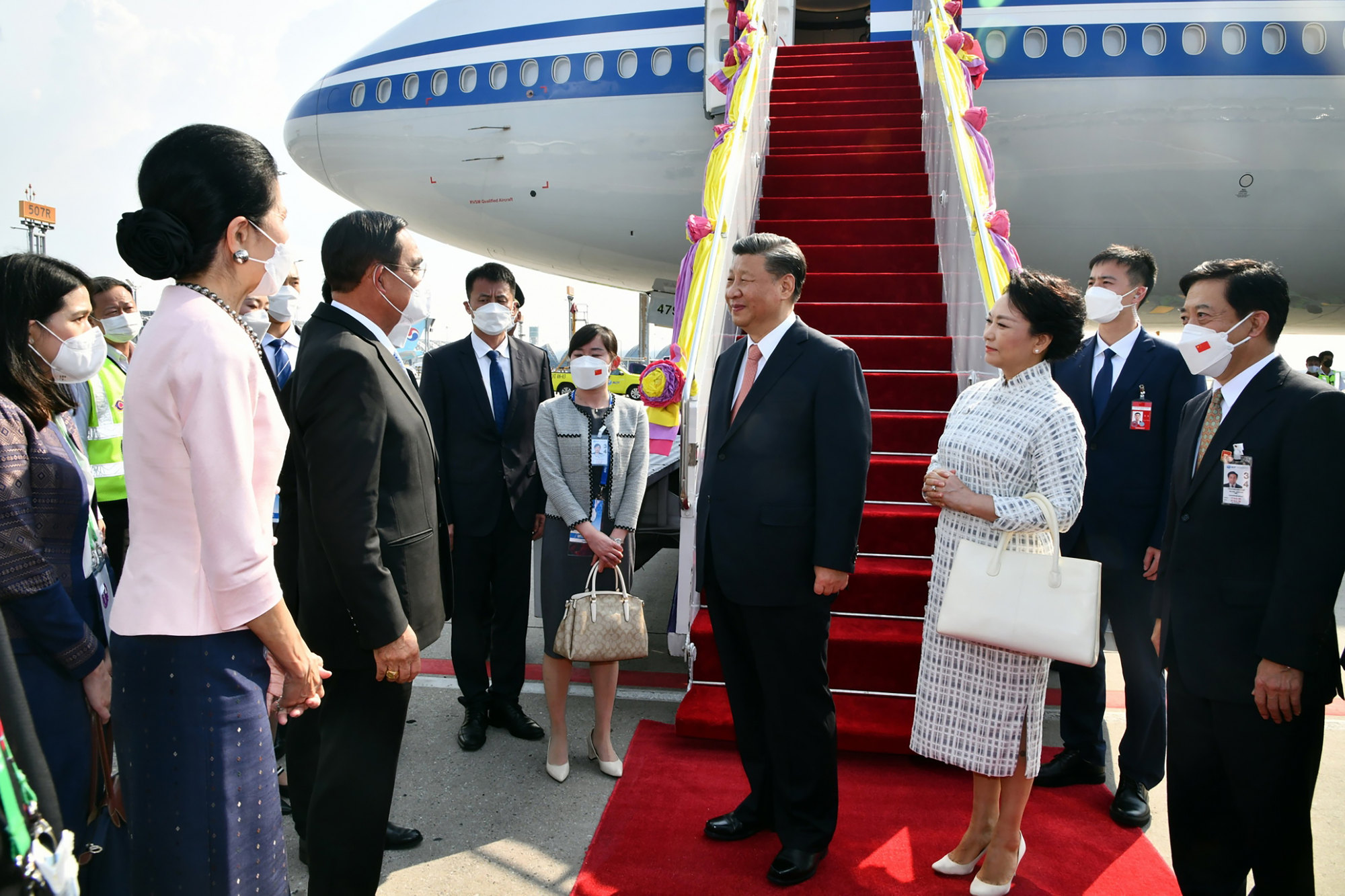 A strong electoral challenge is likely to emerge from the Shinawatra clan, which includes Yingluck's former prime minister brother Thaksin. The family appear set to field his 36-year-old daughter Paetongtarn as a prime ministerial candidate. Challenges are also likely to come from the Move Forward Party, which is seen as the most progressive of Thailand's political groupings and enjoys a large youth following.
Legitimacy crisis
Thai police have deployed tens of thousands of officers for the Apec summit to head off the potential embarrassment of major protests in front of a watching world.
Police have also warned pro-democracy protesters not to disrupt the event or attempt to petition visiting leaders. Small but colourful actions have taken place all week, including a group taking to the BTS skytrain painted in blue as the Na'vi, the threatened people from the Avatar film franchise, in a reference to the apparent sale of Thailand to big business under Prayuth.
Several pro-democracy groups have vowed to gather across the city on Friday and march towards the summit venue as Apec leaders convene, calling for Prayuth to stand down.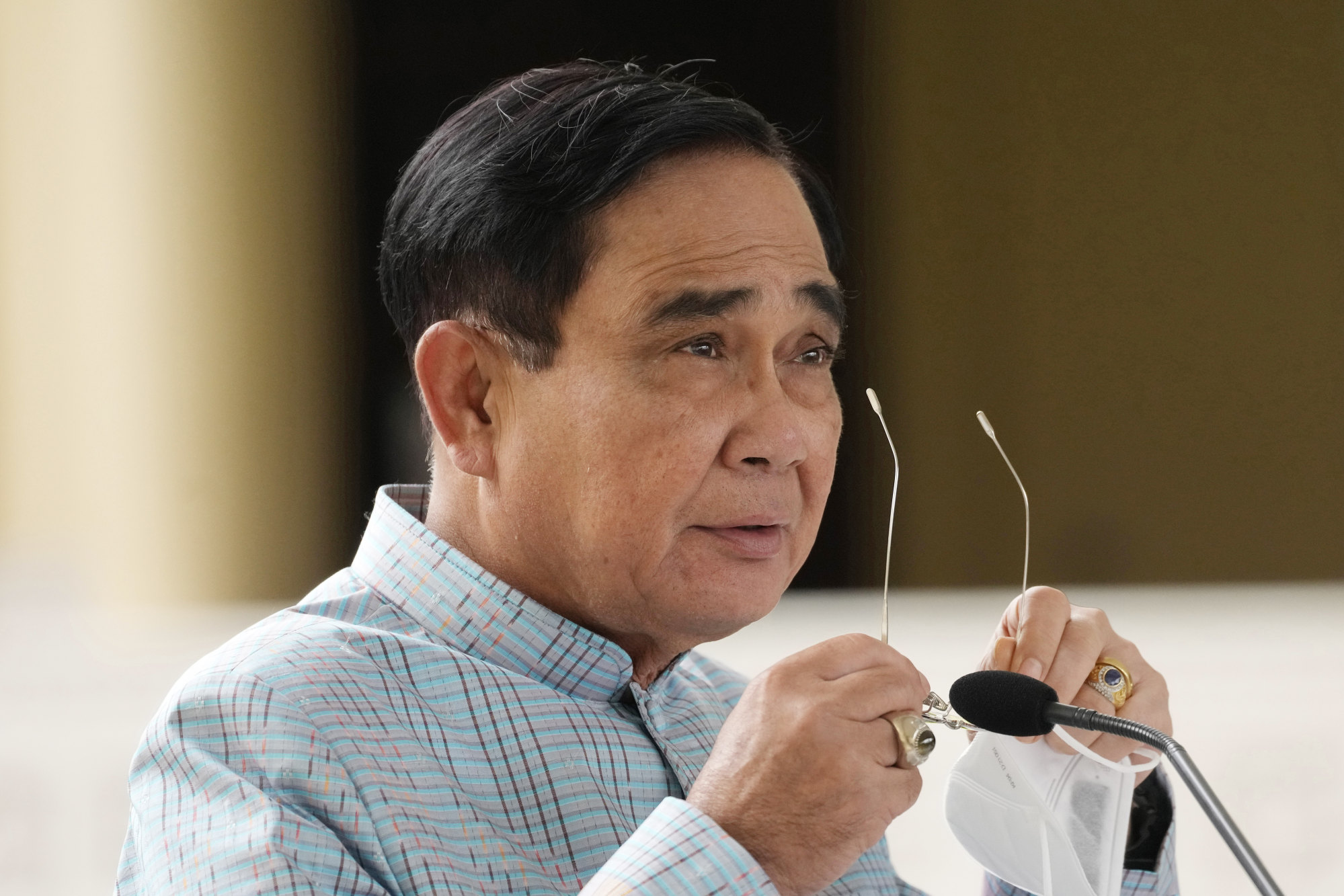 "This is not a true democratic regime, which means they have zero legitimacy to host such an important international summit," said Pasarawalee Thanakitwibulpol, a 27-year-old protest leader.
"The government just wants to polish their profile before the general election … they want to have a head start before other political parties while they can."
Thursday's scuffles might be a sign of what is to come if the protesters gather in large numbers, observers warned.
Thailand last hosted Apec in 2003, when Thaksin Shinawatra cut a confident figure as steward of a dynamic Southeast Asian economy moving on from financial crisis into an era of growth.
This time "pales in comparison," says Thitinan, with the cost-of-living crisis, lingering damage from the pandemic and the war in Ukraine muddying the global picture.
To revive some kind of feelgood factor, Thailand is hoping to lead Apec to agree a set of targets "on climate change mitigation, sustainable trade and investment, environment resources conservation and, of course, waste management" said Cherdchai Chaivaivid, director general of Thailand's Department of International Economic Affairs.
Prayuth also took the opportunity of bilateral talks with French President Macron to support the revival of the kingdom's free-trade talks with the European Union, government spokesman Anucha Burapachaisri said in a statement after the two leaders met.
The EU froze talks with Thailand for the free trade deal in 2014 after Prayuth seized power.
Additional reporting by Bloomberg