Singapore says repeal of anti-gay law 'right' move that averts constitutional challenges
The ruling PAP will vote to strike down the colonial-era Section 377A law that bans gay sex, while also upholding the traditional view of marriage
The proposed 'Institution of Marriage' article will clearly state it is parliament's prerogative to make laws to define and safeguard marriage, including pro-family policies
The Singapore government on Monday said the decision to strike down a colonial-era law that criminalises sex between men was "the right thing to do", while warning that keeping the legislation on the books carried major legal risks.
Prime Minister
Lee Hsien Loong
in August first announced the ruling People's Action Party's (PAP) plan to repeal
Section 377A
, while also amending the constitution to protect the status quo definition of marriage.
The dual legislative moves – to be voted on separately – is expected to be passed into law as the PAP is electing to whip its MPs into backing the changes. It occupies 83 seats in the city state's 103-seat parliament.
Speaking in parliament on Monday, Law and Home Affairs Minister K. Shanmugam cited how Section 377A had been challenged in the courts twice in recent years on the basis that it violated the
Singapore
constitution, and there was a possibility that it could be ruled unconstitutional in future challenges.
"I can give an analogy. [It] is like letting a small boat sail in choppy waters surrounded by rocks and hoping that the boat won't crash into the rocks," he said during the start of an expansive parliamentary debate on the repeal that is expected to stretch into the week.
"If we engage in wishful thinking and if Section 377A is struck down in the courts, that could lead to a whole series of consequences which would be very damaging to our Singaporean society," Shanmugam said.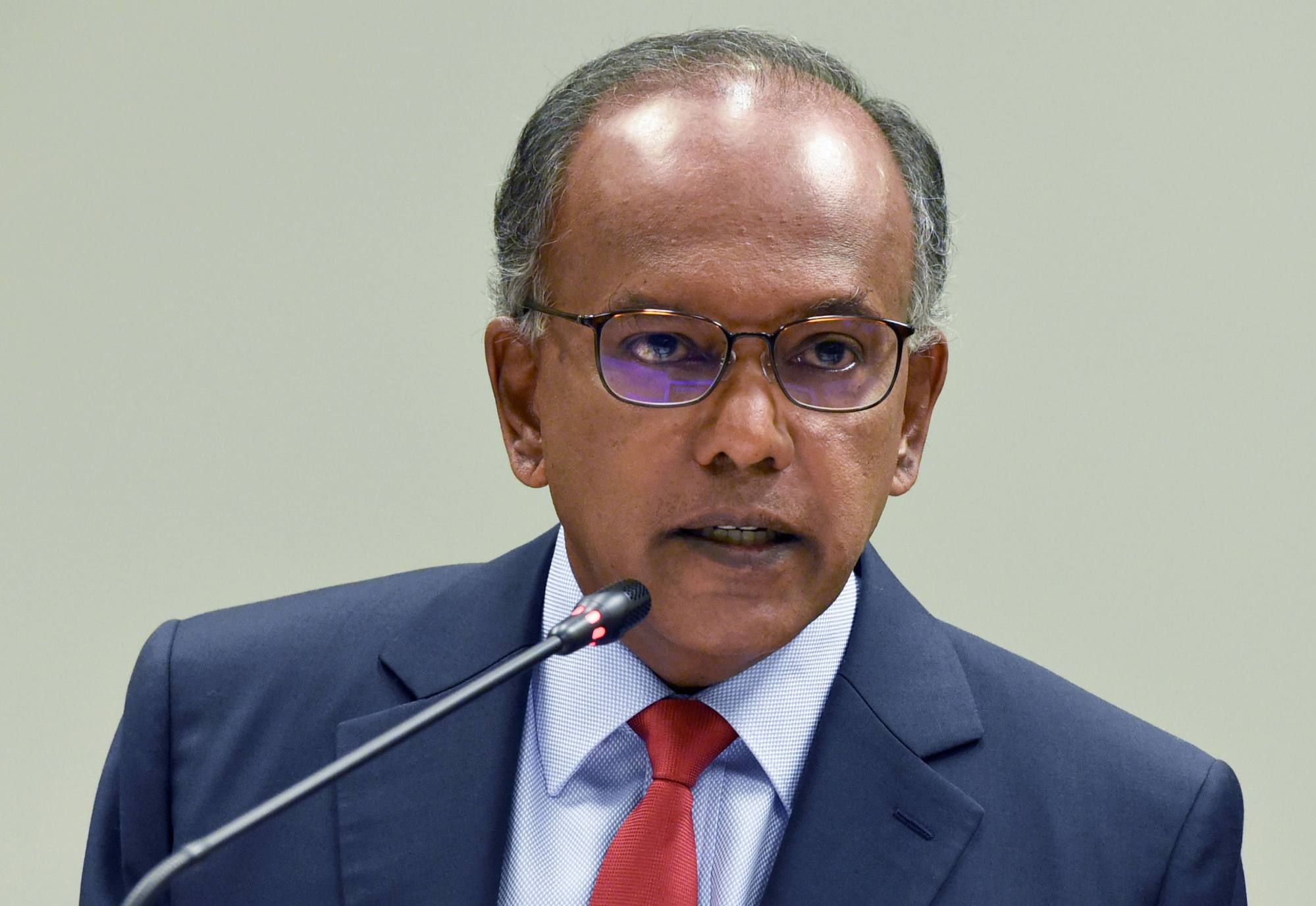 If the courts indeed ruled the archaic legislation as unconstitutional, it could bring about challenges to the heterosexual definition of marriage, which would have an impact on existing policies in housing and media, he said.
In the case of India, where there were court challenges on Section 377A on the grounds of its constitutionality, its Supreme Court decriminalised the legislation after parliament failed to act on recommendations to strike down or amend the law to exclude private acts between consenting adults.
India's court later expanded the definition of family to include same-sex marriages, Shanmugam said – a scenario Singapore was attempting to avoid.
The minister added that homosexuality remained a deeply divisive issue internationally and while some countries had decided to rid their versions of Section 377A in recent years – including India in 2018 – Singapore does not "simply follow such trends".
Singapore is one of the few former British colonies still clinging on to the law, which came into force in 1931 after being adapted from 19th-century India's Code. Malaysia and Sri Lanka are other jurisdictions that still retain the legislation in some form.
"We chart our own path based on what we believe is in our own best interest," he said.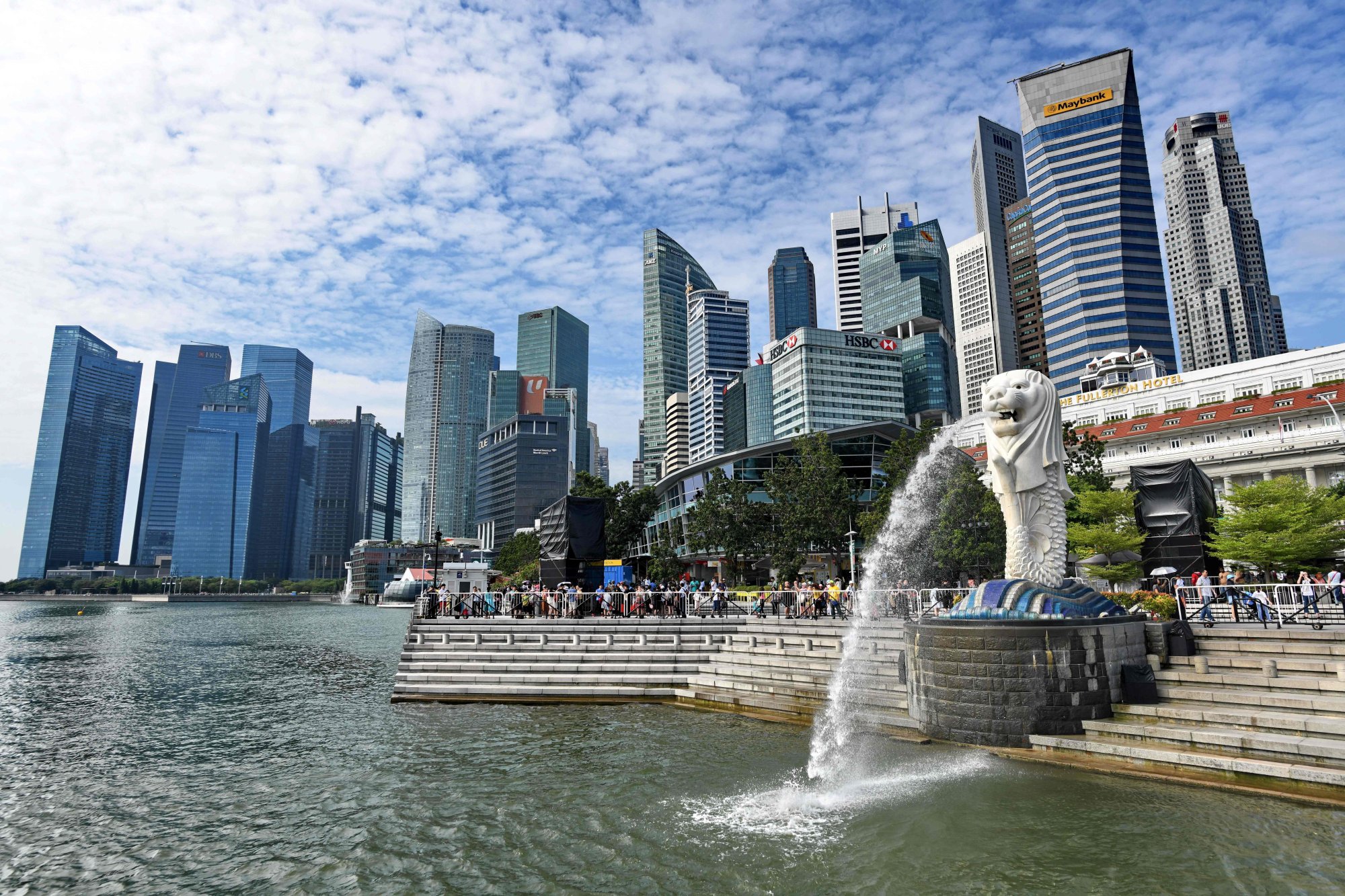 More than 20 lawmakers also concurrently debated the second bill that preserves the status quo position on marriage as between a man and woman, and spells out that any deviation from that definition requires a simple majority assent of parliament.
The proposed "Institution of Marriage" article would be introduced in the constitution that would also clearly state it is parliament's prerogative to make laws to define and safeguard marriage, including pro-family policies.
The country's main opposition
Workers' Party
(WP), which has nine MPs, said it would lift its whip on the votes.
As of late Monday, at least two WP lawmakers spoke in favour of retaining Section 377A.
In announcing the decision to allow WP MPs to vote freely on the two bills, Pritam Singh said: "There is a risk that the democratic value of parliament could be diluted if the views of Singaporeans on this subject are not adequately ventilated in the house."
The Progress Singapore Party, a relatively new opposition group with two representatives in parliament, said its position was that the definition of marriage should be decided with a national referendum.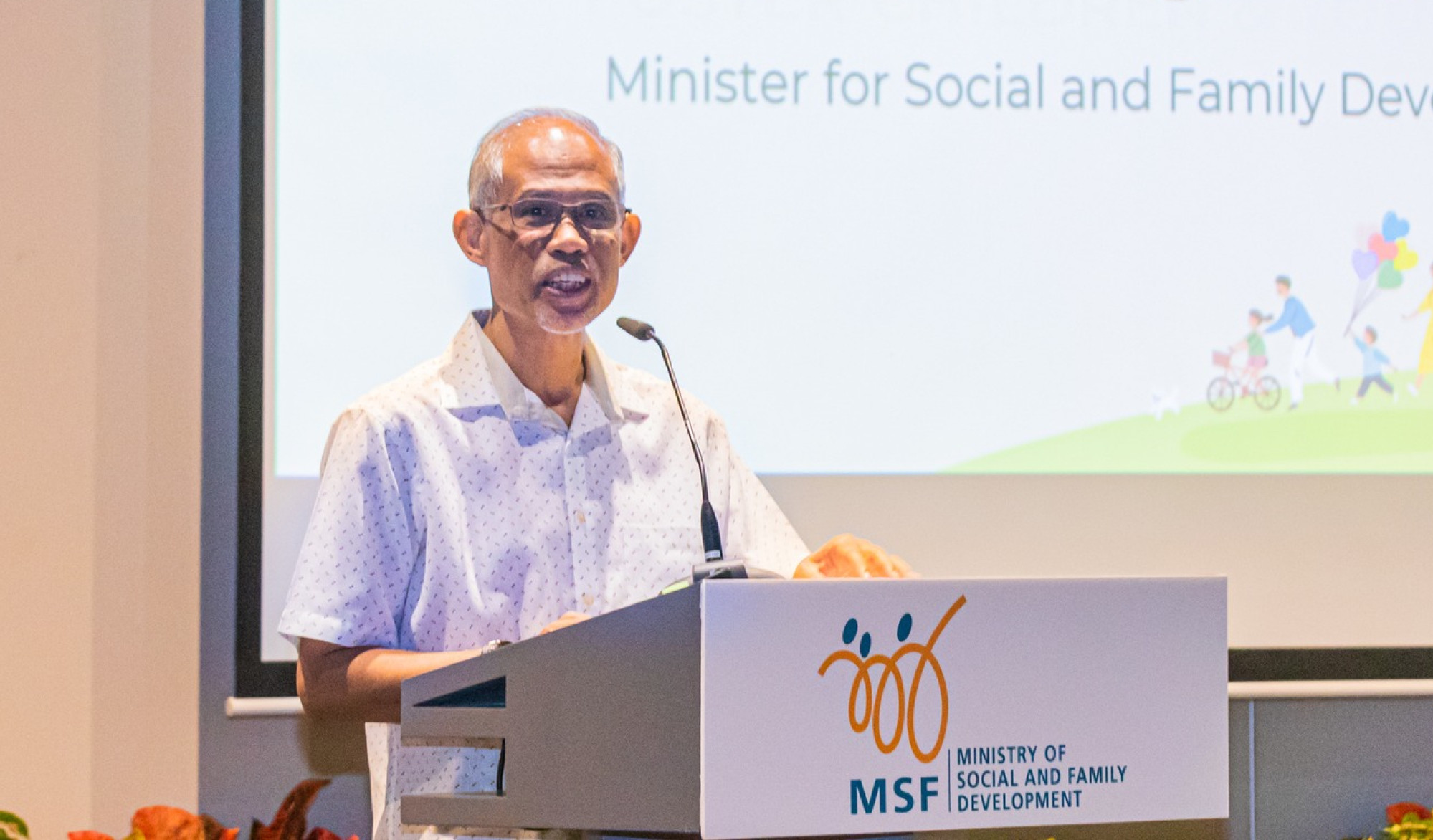 Masagos Zulkifli, Minister for Social and Family Development, meanwhile sought to reaffirm the government's position of keeping marriage as between a man and woman, citing a "strong consensus" in society that marriage should remain as such.
"I reiterate today, Singapore's public policy is and has always been to uphold heterosexual marriage and promote the formation of families within such marriages," Masagos said on Monday but he added that the pro-family position was not a result of a majoritarian or religious approach.
"Family is the foundation on which our society is built and sustained, with each generation raising the next to take its place," he added.
Calling the constitutional amendment "necessary", he said the government had the responsibility to put forward what it felt was best for Singaporeans. "This includes making changes in a calibrated and careful manner that may not please everyone," he said.
He cautioned "certain groups" against pushing their interests beyond what is acceptable to society, saying it would unsettle others and result in a further pushback. Society, he said, needed time to adjust to change, especially on polarising issues.
Still, Masagos stressed that future elected governments may choose to change the definition of marriage but the PAP would not do so, if it were to win the next general election.
"Importantly, this government will not use our current super majority in parliament to tie the hands of the future generations," he said. "This is how democracy works."