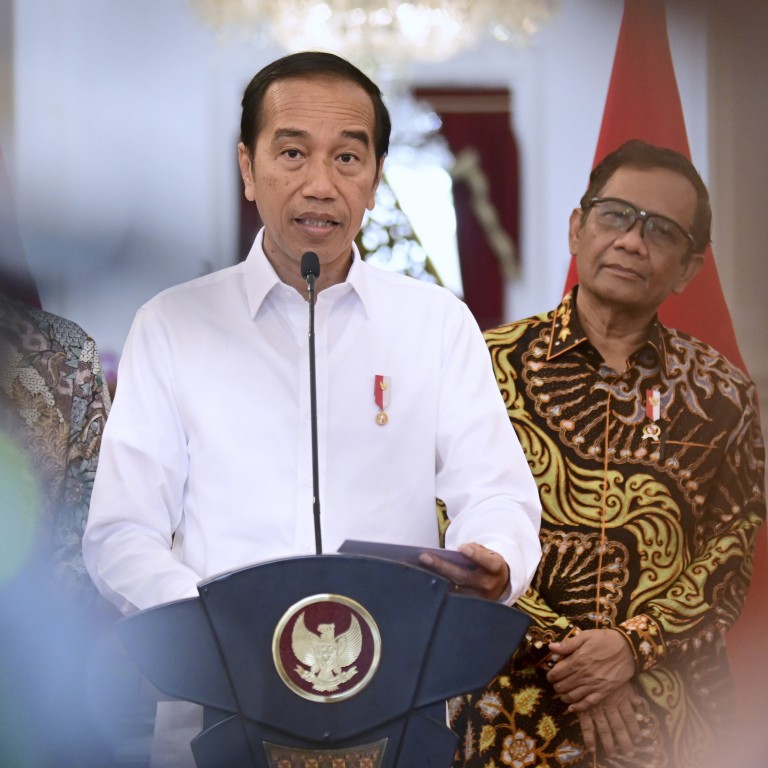 Jokowi's 'small step' to heal Indonesia falls short for older exiles, the dead: 'the bigger step is to find the truth'
Some survivors of past rights abuses exiled abroad are too old to benefit from Indonesian President Joko Widodo's recent reconciliation efforts
Meanwhile, the families of those killed under past administrations still don't know where their relatives are buried or why they died, activists say
Survivors of past rights abuses have welcomed Indonesian President
Joko Widodo
's plan to send ministers to meet exiles in
Europe
as part of a drive to reconcile with victims, but activists warned that more needs to be done to "heal the wounds of the nation".
Widodo last week
expressed "deep regret"
for a dozen rights breaches carried out by past administrations from the northernmost province of Aceh to the easternmost province of Papua between the 1960s and early 2000s.
Among the exiles that officials plan to meet are those who were stranded overseas during a Western-backed anti-communist purge, which is estimated to have killed more than 500,000 people.
Arif Harsana, an Indonesian exile in
Germany
who spoke to This Week in Asia and to other observers, "welcomed" the move but cautioned that the advanced age of many overseas survivors could keep them from attending the meetings.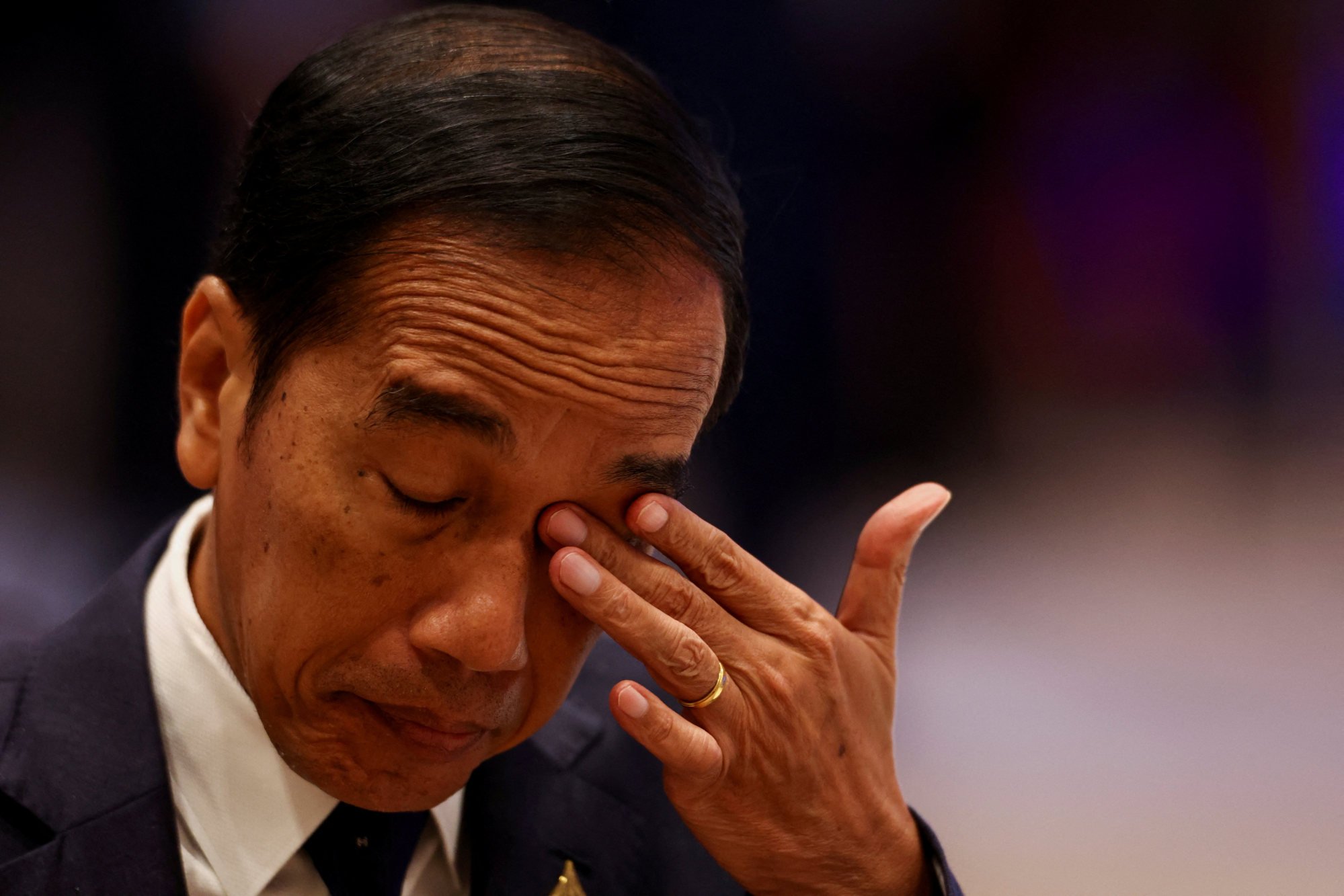 Coordinating Minister for Political, Legal and Security Affairs Muhammad Mahfud noted that there were "numerous [Indonesian exiles], especially in Eastern Europe", and that the government was planning to meet them to guarantee they had the same rights as any other Indonesian citizen.
While Jakarta would work to repatriate these people, the decision to return to
Indonesia
would be entirely up to them since many had families in Europe and had long established roots there, Mahfud said.
Aside from Mahfud, Widodo also plans to send Minister of Law and Human Rights Yasonna Laoly, and Minister of Foreign Affairs Retno Marsudi.
In Indonesia, Widodo will meet victims and survivors in regions including Aceh and Talangsari, where alleged military atrocities against civilians took place in 1998 and 1989, respectively.
"These ceremonial trips will show to the public that we are really committed," Mahfud said.
"We are trying to recover the rights of victims in a fair and wise manner, without negating a judicial settlement," said Widodo last week, adding that he hopes the government's efforts "can heal the wounds of the nation".
Southeast Asia
's largest and most populous country has a long, checkered history on human rights that includes mass killings in 1965-1966, also known as the Indonesian communist purge. The killings and civil unrest primarily targeted members of the Indonesian Communist Party, known by its Indonesian acronym PKI.
In his speech last week, Widodo acknowledged the kidnapping and disappearance of anti-government activists between 1997-1998, the torture of suspected rebels in Aceh in 1988-1989, the killing of students and anti-government protesters in 1998, and anti-Chinese attacks and alleged mass rapes in Jakarta and other big cities in 1998.
Andreas Harsono, a researcher with Human Rights Watch in Indonesia, said Indonesian exiles would likely "be very happy" in getting their constitutional rights reinstated by the government.
"But now, only few of those exiled are left without the proper documents. The rest have become the citizens of the countries where they live now," he said.
According to Andreas, the move to reinstall Indonesian exiles' rights was "a good, but small step".
"The bigger step is to find the truth, including looking for mass graves where the victims are buried, then looking for their families and telling them when and why they died," he said.
Arif, the 77-year-old Indonesian exile in
Germany
whose Indonesian passport was revoked during the anti-leftist purge, said: "The human rights of victims and their families, which were once taken away by the corrupt authoritarian military regime of Suharto must be reinstated, including the human rights of exiled victims abroad, both those who still hold Indonesian passports and those who are already citizens of the country where they reside."
In September 1965, a few weeks before a failed coup by a left-wing group of army officers, Arif left Indonesia to study mechanical and electrical engineering in Moscow on a state-sponsored scholarship.
Five years later, Arif's passport was revoked by Suharto's administration after he refused to sign a letter proclaiming loyalty to the dictator, who replaced Sukarno as president in 1966.
Arif became a German citizen in 1977, after the Soviet Union allowed stateless Indonesian students stranded in Moscow to enter West Berlin.
Additional reporting by Associated Press