Nato
Get more with myNEWS
A personalised news feed of stories that matter to you
Learn more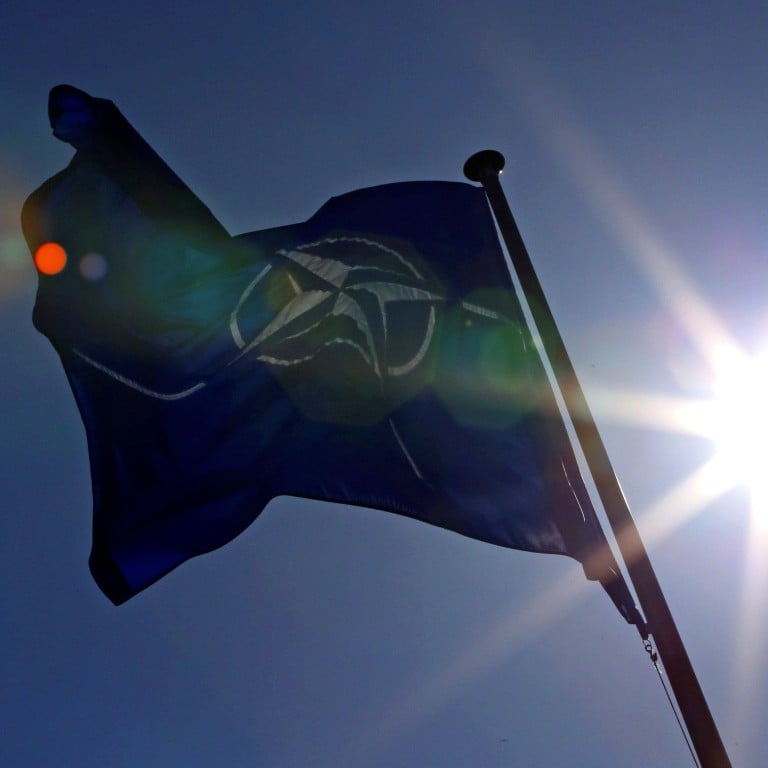 Nato cements ties with South Korea, Japan as security challenges mount
Nato chief's visits to Seoul and Tokyo next week reflect the greater emphasis the transatlantic partnership is putting on East Asia, an analyst said
China, North Korea and the war in Ukraine will be high on Jens Stoltenberg's agenda as he aims to drum up support for the war-torn European country
Nato
Secretary General Jens Stoltenberg is set to visit
South Korea
and
Japan
from Monday to reinforce the transatlantic security alliance's ties with its key partners in the region and demonstrate its support in the face of security challenges posed by China and North Korea.
The
war in Ukraine
will also be high on the agenda, with Tokyo and Seoul likely to confirm the release of additional non-lethal equipment for Kyiv. Previously, the two governments provided battlefield medical supplies, body armour, helmets, generators and communications equipment, but stopped short of supplying weapons that Ukraine needs to fend off Russian attacks, such as tanks, artillery or missile systems.
There have been incremental shifts in both East Asian capitals, however. South Korea, for example, recently signed an agreement with
Poland
to provide heavy tanks, self-propelled artillery and fighter trainer aircraft, which frees up Warsaw to release its own equipment to Ukraine.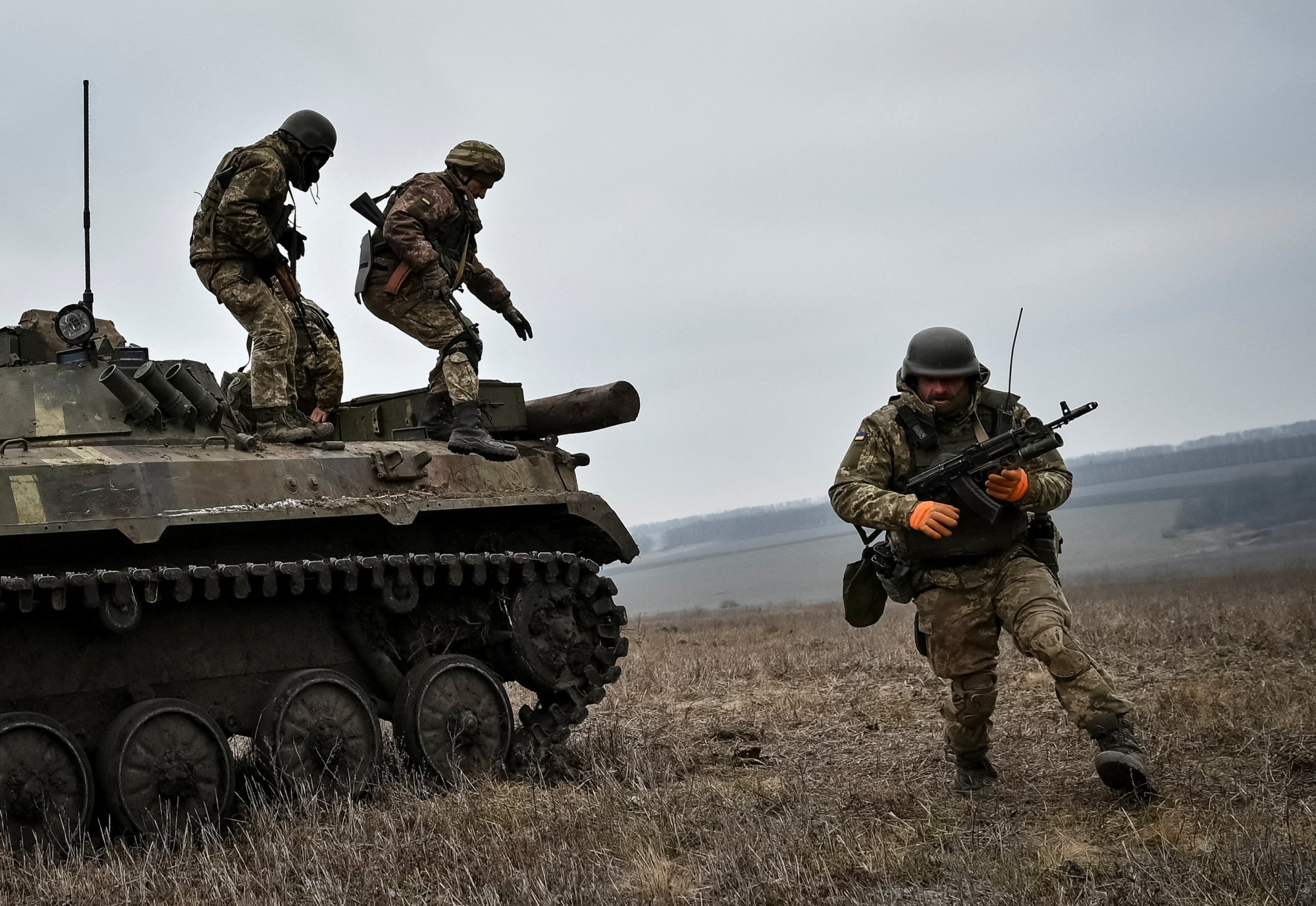 And while Japan is presently constrained by self-imposed rules that mean it cannot send offensive weapons to a country involved in a conflict, analysts point out that there is growing support – both politically and among the public – for the rule to be lifted in the future.
Stoltenberg is expected to arrive in Seoul on Sunday and will hold talks with South Korean President
Yoon Suk-yeol
, Foreign Minister Park Jin and Defence Minister Lee Jong-sup before travelling to Tokyo for discussions with Japanese Prime Minister
Fumio Kishida
.
"Nato has in recent months been placing greater emphasis on deepening and broadening cooperation with nations in East Asia, but particularly Japan and South Korea," said an analyst with the National Institute of Defence Studies in Tokyo.
"The clear intention is to forge closer ties with like-minded countries, although this will fall short of full membership of Nato because for Japan, that is a hurdle that is just too high at this point," said the analyst, who declined to be named as he did not have clearance to speak to the media.
Nato, Japan and South Korea are acutely aware of the parallels between the Russian invasion of Ukraine and growing concern in the Indo-Pacific region of a similar conflict if mainland China attempts to attack
Taiwan
, the analyst said.
And although Ukraine would undoubtedly welcome lethal weaponry from Tokyo, Stoltenberg "will be aware that is not possible in current circumstances in Japan", the defence analyst said, and was therefore unlikely to directly ask for heavy equipment. "I think it would be difficult for the Japanese people to accept that at the moment," he added.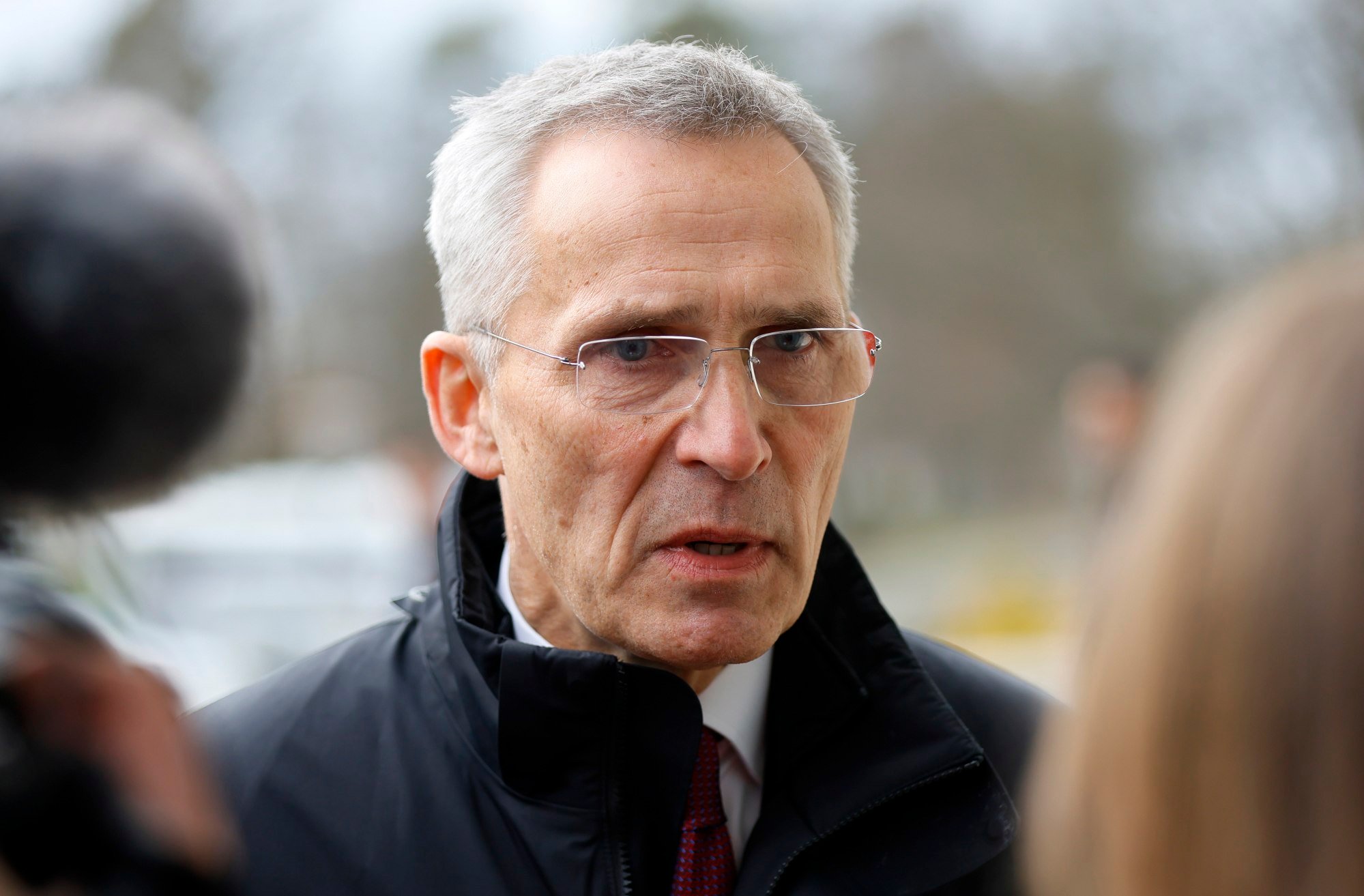 But there has been a clear shift in public sentiment in Japan in recent years, a process hastened by China's growing aggression and territorial claims, a nuclear-armed and unpredictable
North Korea
and, most recently, the Ukraine war, said James Brown, a professor of international relations at the Tokyo campus of Temple University.
Polls carried out since Russia's invasion indicate that the vast majority of Japanese – more than 80 per cent in some studies – now support government plans to increase defence spending as the challenges to regional peace worsen.
"For Nato and Stoltenberg, the idea is to highlight that the Ukraine crisis is not a European crisis but a global crisis and a challenge to the rules-based order," Brown said. "And that is why they are keen for other countries, particularly Japan, to get involved and offer support."
In addition to non-lethal equipment for the Ukrainian military, Japan has been a strong supporter of international sanctions imposed on Russia and as of mid-December had provided around US$500 million in humanitarian aid.
Brown said he believed the shift in attitudes to more forceful support for a nation under attack was growing.
"It may not happen in the immediate future, but I would suggest that at some point Japan will change its own rules on the provision of military equipment," he said. Similarly, any remaining public opposition will "erode" to the point that exports will be broadly acceptable.
There are other issues connected to Japan delivering domestically developed weapons systems to another country, not least the logistics involved in shipping tanks and artillery to Ukraine as well as compatibility issues with equipment that has already been deployed, the training of local troops and the question of spare parts.
South Korea, however, is showing that these challenges are not insurmountable with its delivery of heavy equipment to Poland.
Brown pointed out that if Japan wanted to take a bolder step and provide lethal weapons to Ukraine, a loophole created by Moscow – ironically – meant that it could do so.
While Tokyo is unable to provide heavy equipment to a nation that is at war, there are no such limitations when a country is fending off a "special military operation", as Moscow has repeatedly insisted to the United Nations is the case in Ukraine.