Malaysia
Get more with myNEWS
A personalised news feed of stories that matter to you
Learn more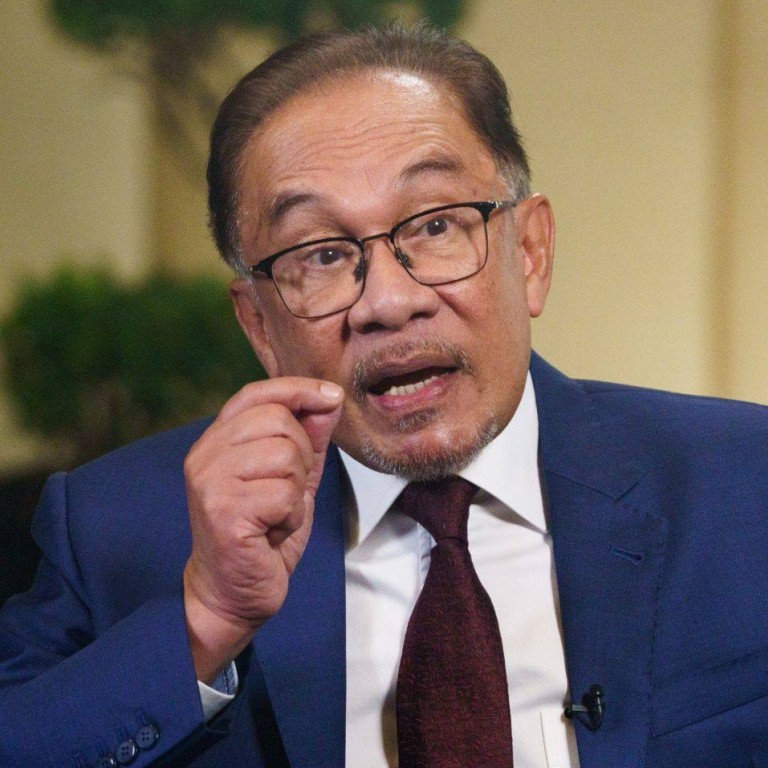 Malaysia's Anwar fires back against 'nepotism' claims after giving daughter job
PM Anwar Ibrahim says the appointment doesn't go against his government's stance against corruption, because it is an unpaid position
The scandal adds to the struggle of his two-month-old administration, with an analyst describing it as 'self-inflicted potholes' in Anwar's mission to take the country on the road to reform
Malaysian
Prime Minister
Anwar Ibrahim
is struggling to douse accusations of nepotism after appointing his daughter as a special adviser, as controversy strikes just months into a premiership he vowed would be a clean break from the country's scandal-mired dynastic politics.
Anwar says the unpaid position at the finance ministry – under a portfolio he also holds as minister – for his eldest daughter
Nurul Izzah Anwar
is "not nepotism", but public disapproval is mounting.
This scandal, along with a recent purge in
Umno
– a key member in Anwar's coalition government – adds to the struggle of the two-month-old administration.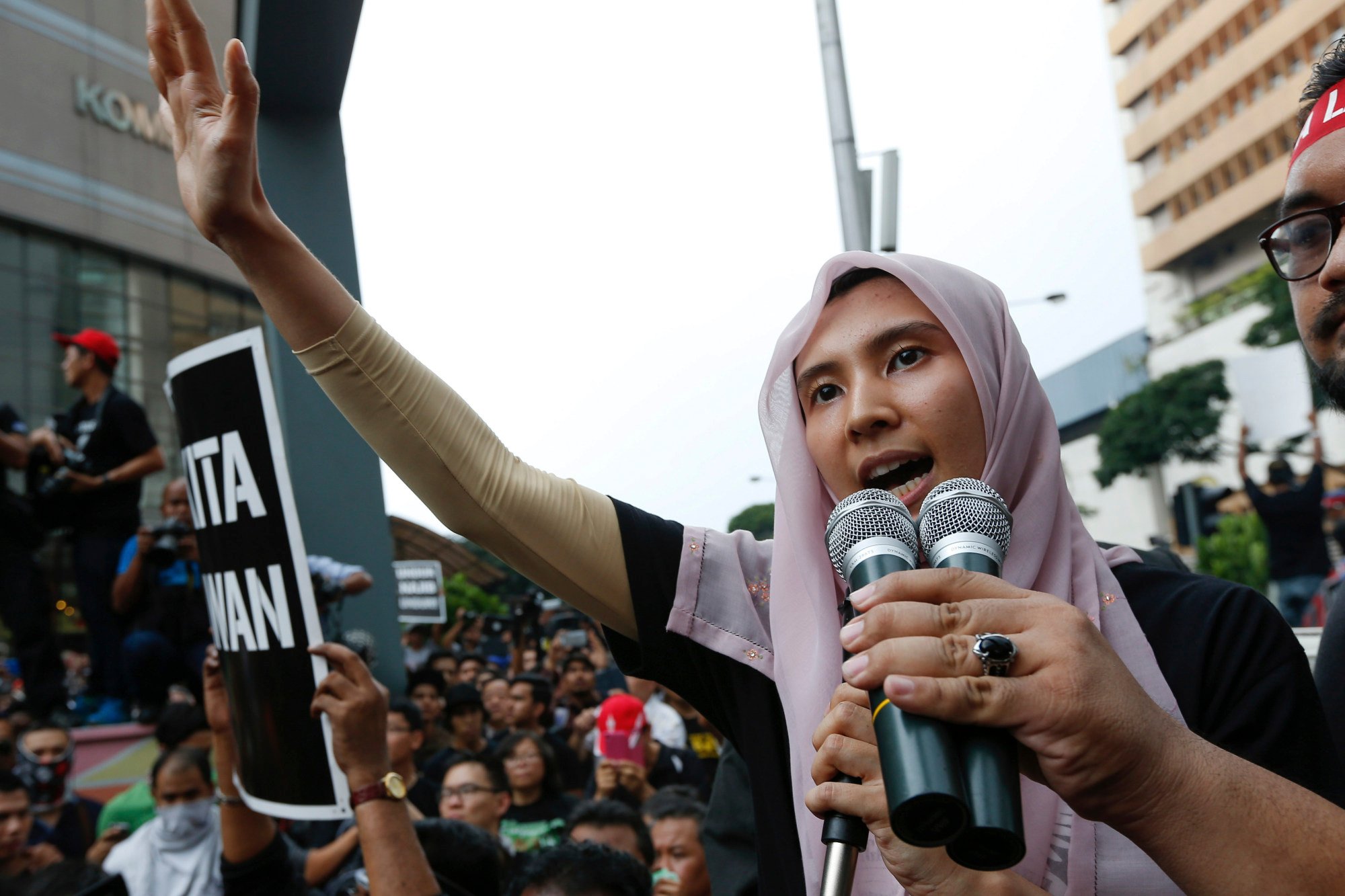 Acknowledging that "some are unhappy" with her role, Anwar said the appointment does not go against his administration's stance against corruption, abuse of power and accumulation of wealth in the hands of any political figure because she is unpaid.
"Nepotism is where [a family member] is given a position to abuse power, enrich themselves, obtain contracts and get paid a huge sum," the prime minister told reporters on Tuesday. "This is not the case."
The outcry began after Nurul Izzah had a Sunday interview with a local newspaper in which she discussed her new appointment allowing her to "[serve] the government in shaping public policy and putting policy into practice".
She was a three-term lawmaker before losing her seat of Permatang Pauh – which had remained in the family through Anwar and his wife Wan Azizah Wan Ismail since 1982 – in what was the biggest upset in November's election.
Downplaying her role as "very limited" and without any opportunities to enrich herself, Anwar said his daughter's job was to ensure transparency and compliance, particularly in the process of issuing government tenders.
But critics across social media have not been as forgiving.
"No, no, no," said one
Twitter
user. "Anwar said it clearly, Izzah is not just there to advise but also to manage government tenders."
"Change the name of Anwar and Izzah with the name of other ministers and their family members and see if you still want to give the benefit of the doubt," argued another Twitter user.
Politicians from across the divide also jumped in to criticise the appointment, including former Youth and Sports Minister Faizal Azumu who ran against Anwar in the recent elections. "According to her, Papa who is also Finance Minister, appointed her effective Jan 3, 2023. Congratulations!" said Faizal in a sly congratulatory remark.
Nurul Izzah's involvement in politics began in 1998 following the launch of Anwar's 'Reformasi' movement after he was sacked from power by his one-time mentor
Mahathir Mohamad
, a campaign which later led him to be arrested, beaten in lock-up, and eventually jailed on sodomy charges.
Nurul Izzah, 17 years old at the time, became one of the public faces of Anwar's struggle and was dubbed by supporters as the "Princess of Reformasi".
Many also pointed out that even at the height of his power, the scandal-ridden – and now incarcerated – former prime minister
Najib Razak
did not appoint his children to government positions despite using his connections to try and get his daughter Nooryana Najwa Najib a job at
Goldman Sachs
.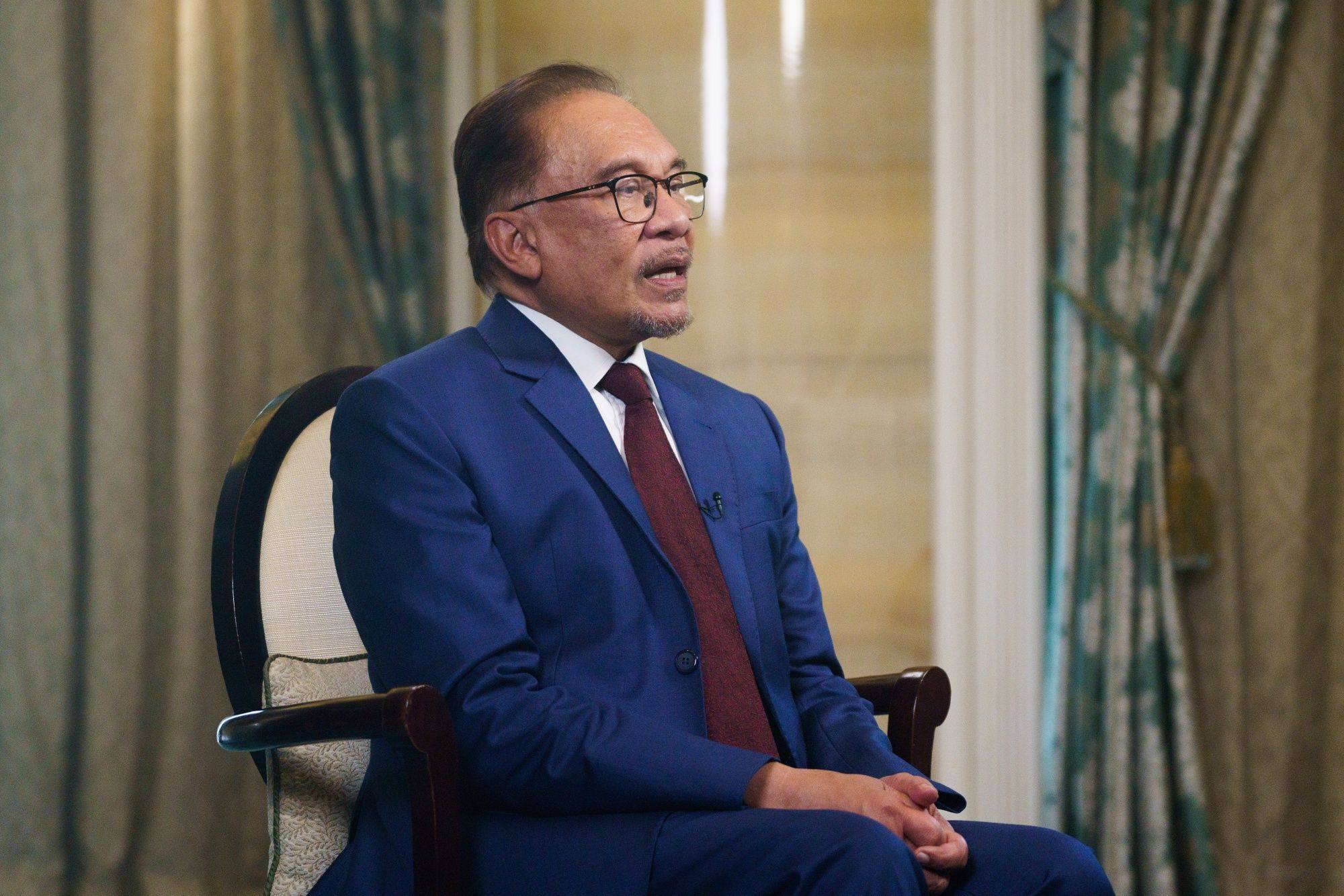 Before this, Anwar's decision to consolidate the post of prime minister with that of the finance minister was similarly panned, as it harked back to the days of Najib, whose practices have become a shorthand for corruption and bad governance.
Calling it "self-inflicted potholes" in Anwar's mission to take the country on the road to reform, Harrison Cheng from risk and strategic consulting firm Control Risks questioned why Anwar could not have appointed his second-in-command – Rafizi Ramli – who is the minister of economy as finance minister.
"Unless, of course, he only trusts in 'the family' and is still keen on building an Anwar political dynasty in the mould of the Razaks and the Mahathirs," Cheng argued.