Japan
Get more with myNEWS
A personalised news feed of stories that matter to you
Learn more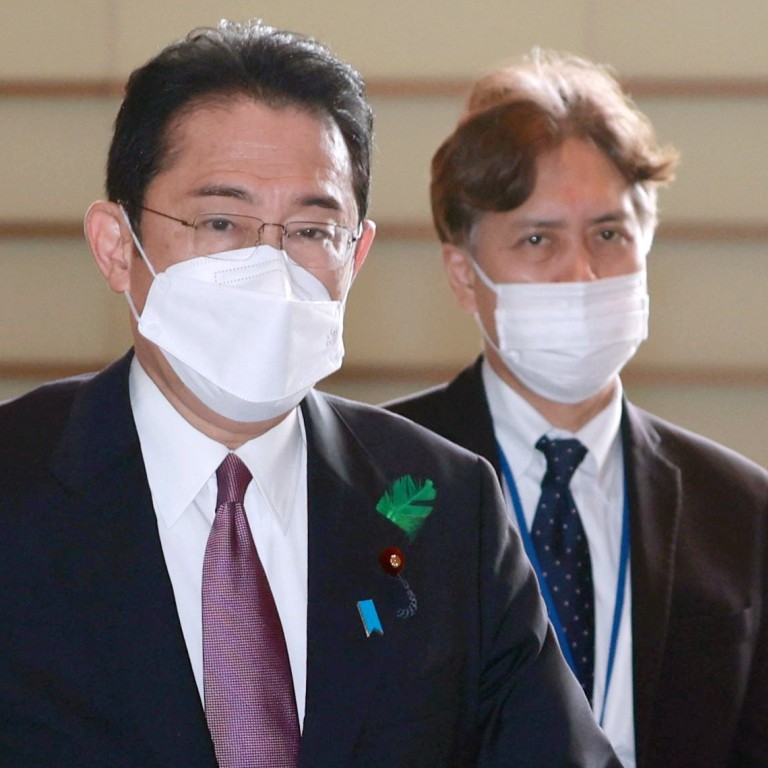 Japan's Kishida under fire for 'poor' hiring decisions after aide makes anti-LGBT remarks
PM Fumio Kishida has lost yet another person in his inner circle, prompting questions over his ability to judge good talent
While he swiftly sacked Masayoshi Arai, LGBTQ activists say the move is hollow as politicians take their cue from the prime minister, who opposes marriage equality
Japanese Prime Minister Fumio Kishida faces growing scrutiny over the calibre of his inner circle, after he had to
dump a key aide
who made discriminatory comments against the LGBTQ community
Kishida on Saturday replaced executive secretary Masayoshi Arai, after he gave local media his personal stance on legalising same-sex marriages. "I would hate it if [a same-sex couple] lived next to me. I would hate to even see them," 55-year-old Arai was quoted as saying on Friday.
Arai's removal comes after four members of Kishida's cabinet have resigned in recent months over
questionable behaviour
, including economic revitalisation minister Daishiro Yamagiwa, who was found to have links with the Unification Church, and internal affairs minister Minoru Terada, who quit over a series of financial scandals.
"The resignations and questions that are being asked would appear to speak for themselves when it comes to Kishida's appointments," said Hiromi Murakami, a professor of political science at the Tokyo campus of Temple University. "It seems clear that he did not take adequate care when he was selecting people to be in his cabinet or to act as his advisers."
Most recently, fingers have also been pointed at Kishida's son
Shotaro Kishida
, whose appointment last year as an executive secretary to his father attracted accusations of nepotism. The criticism ramped up after it emerged that he used an official vehicle while in London in December to buy souvenirs for cabinet members while his father attended talks with global leaders.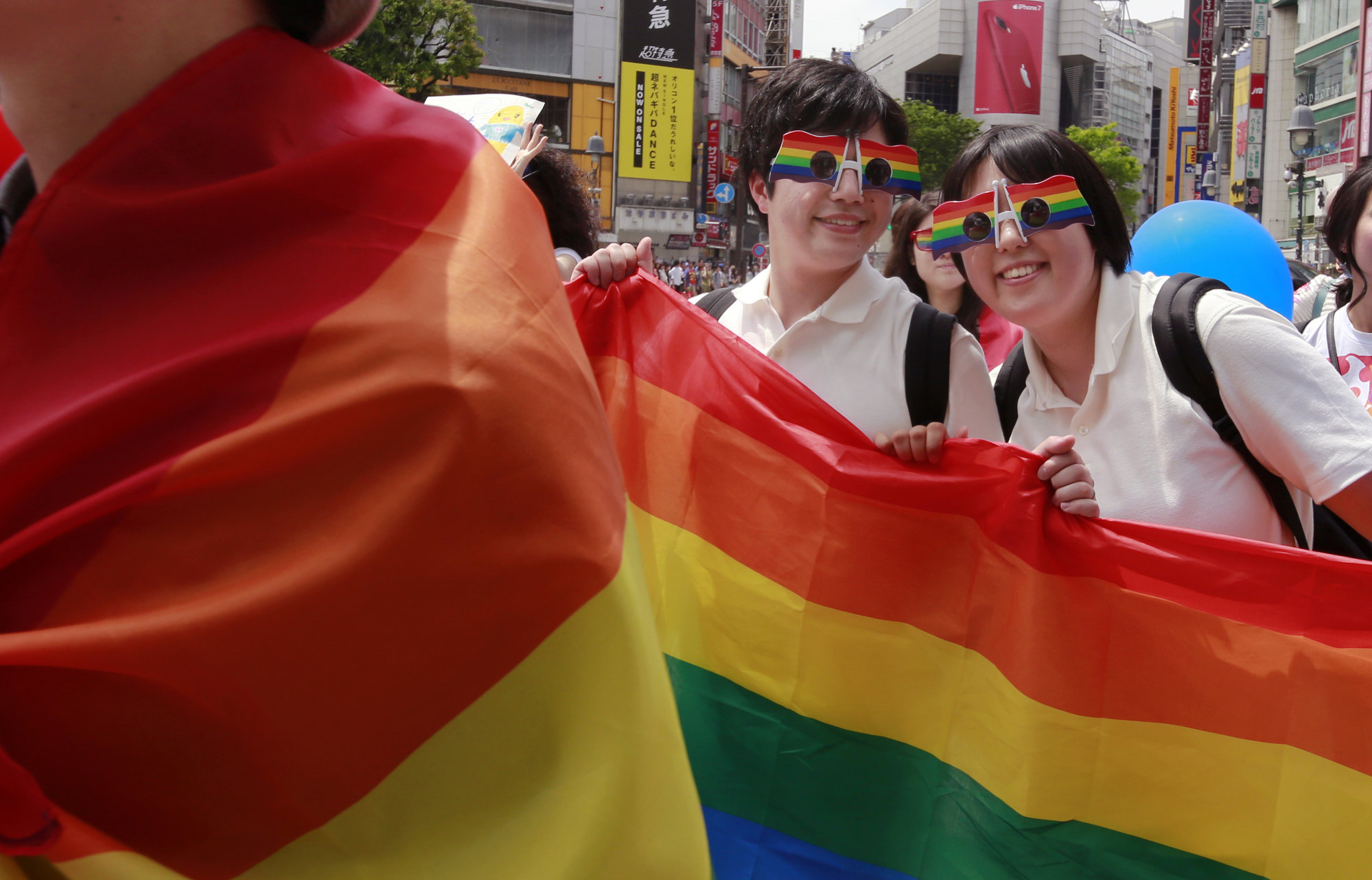 While Arai's comments were not fatal to Kishida's government, Murakami said they damaged his standing when he was already struggling with public support rates in the low 30 per cent range over policies and personnel.
"This will not bring the government down, of course, but it makes his decision-making look poor," said Murakami. "And that will add new pressures on the prime minister at a time when he was probably hoping to draw a line under these personnel problems."
Opposition politician Jun Azumi, chair of the Constitutional Democratic Party of
Japan
's Diet affairs committee, criticised Arai's "discriminatory" comments and said Kishida had some explaining to do. "We must ask [Kishida] why a person who made such a comment was kept as his secretary for so long. We want to make him accountable for that appointment," he said.
Meanwhile, even though Kishida acted quickly after the comments were reported, anger from the public and activist groups continued.
"We are extremely disappointed that a person has expressed such hatred towards the
LGBT
community in Japan," said Alexander Dmitrenko, a partner in the Tokyo office of the Ashurst multinational law firm and co-chair of LLAN, the Lawyers for LGBT & Allies Network.
"We also feel that the comment comes on the heels of Kishida himself stating his opposition to marriage equality," he said. "Leadership matters and if a leader permits himself to make such comments, then his team may follow."
Kishida told lawmakers last week that "extreme caution" was needed in deliberations on same-sex marriage as it could have an impact on family structure.
Dmitrenko said Japan was "a very tolerant society", but that public debates on gender equality would be harmed "when people in positions of power come out with such hatred that targets a community that is already the target of discrimination".
The Japan Alliance for LGBT Legislation said in a statement that Arai's comments were contrary to public perceptions of sexual minorities.
"We also point out that such anachronistic perceptions are the cause of the high rate of attempted suicide among sexual minorities," the alliance said.
It added that the present session of parliament should enact legislation outlawing discrimination as Japan was the only
G7
member that did not legally recognise same-sex unions. If that could not be achieved, then Japan should not host the G7 summit in Hiroshima in May, the group said.