Malaysia
Get more with myNEWS
A personalised news feed of stories that matter to you
Learn more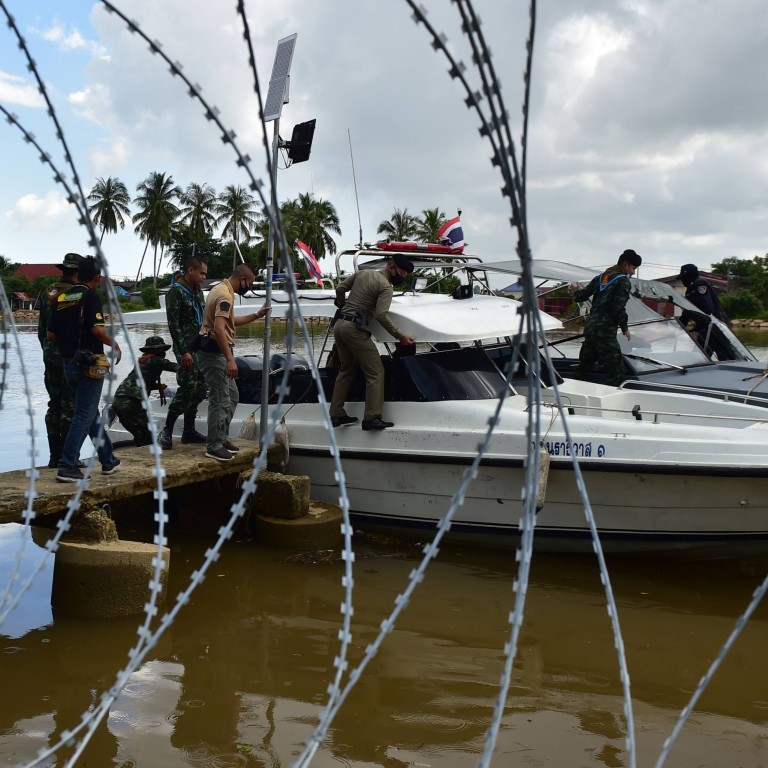 Thailand's 'Deep South' conflict in focus as Malaysia's Anwar Ibrahim meets Prayuth Chan-ocha
Meeting will focus on border area between the countries, where a near two-decade insurgency is undermining big investment plans for the zone
Malaysia has mediated several rounds of peace talks between Bangkok and some insurgent factions, but the meetings have made little impact
Malaysia's Prime Minister
Anwar Ibrahim
is due in Bangkok on Thursday to meet his Thai counterpart with a sharp focus on the 'Deep South' border area between the countries, where a near two-decade insurgency is undermining big investment plans for the zone.
On his two-day visit, part of a debut tour of Southeast Asian neighbours since a November poll win saw him appointed prime minister, Anwar will meet
Prayuth Chan-ocha
,
Thailand
's premier who is widely expected to contest a general election of his own within months.
"Focus areas include economic cooperation, border area development and key connectivity projects crossing the land borders," the Malaysian foreign ministry said in a statement ahead of the visit on Wednesday.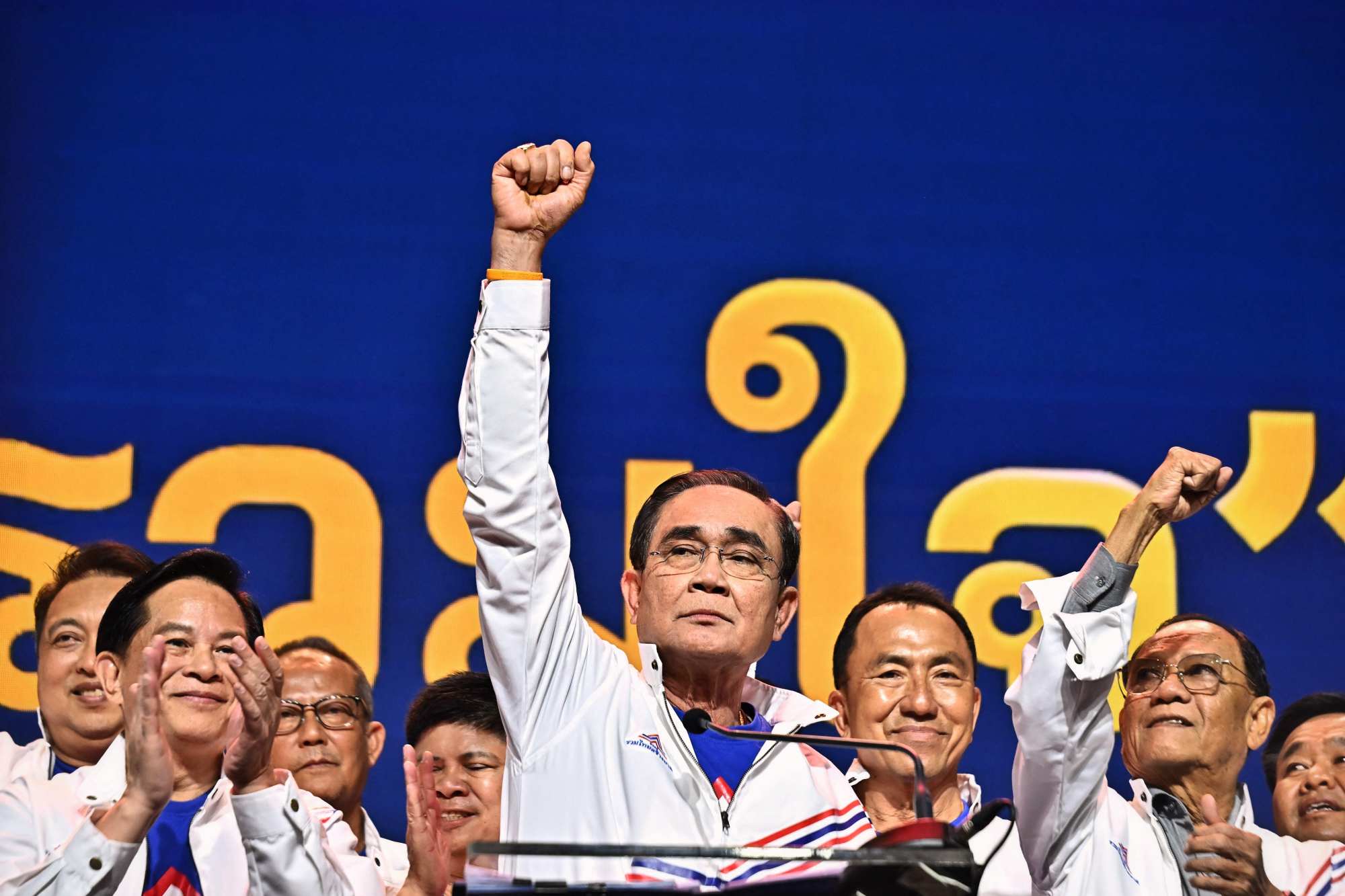 Thailand's southernmost provinces of Pattani, Yala, Narathiwat, and parts of Songkhla are an important crossroads for north-south trade between Kuala Lumpur and Bangkok – and a strategically pivotal neck of land connecting Thailand to
Malaysia
.
Any
China
-backed ambitions to one day run high-speed trains from its Yunnan province to
Singapore
, will first have to pass through the 'Deep South'.
But the area is gripped by an insurgency against Thai rule by fighters from the Muslim-Malay majority. The zone was annexed by Buddhist-majority Thailand over a century ago and has been governed under martial law since 2004, prompting widespread allegations of rights abuses as well as the railroading of Malay culture and education by the Thai state.
More than 7,000 people have died in that time, most are civilians caught in security operations by the Thai forces who swamp the area as well as in shootings and bomb blasts by the publicity-shy separatist groups, who move freely across the porous border to Malaysia.
Kuala Lumpur has mediated several rounds of peace talks between the Bangkok government and some insurgent factions. But the talks have made little impact.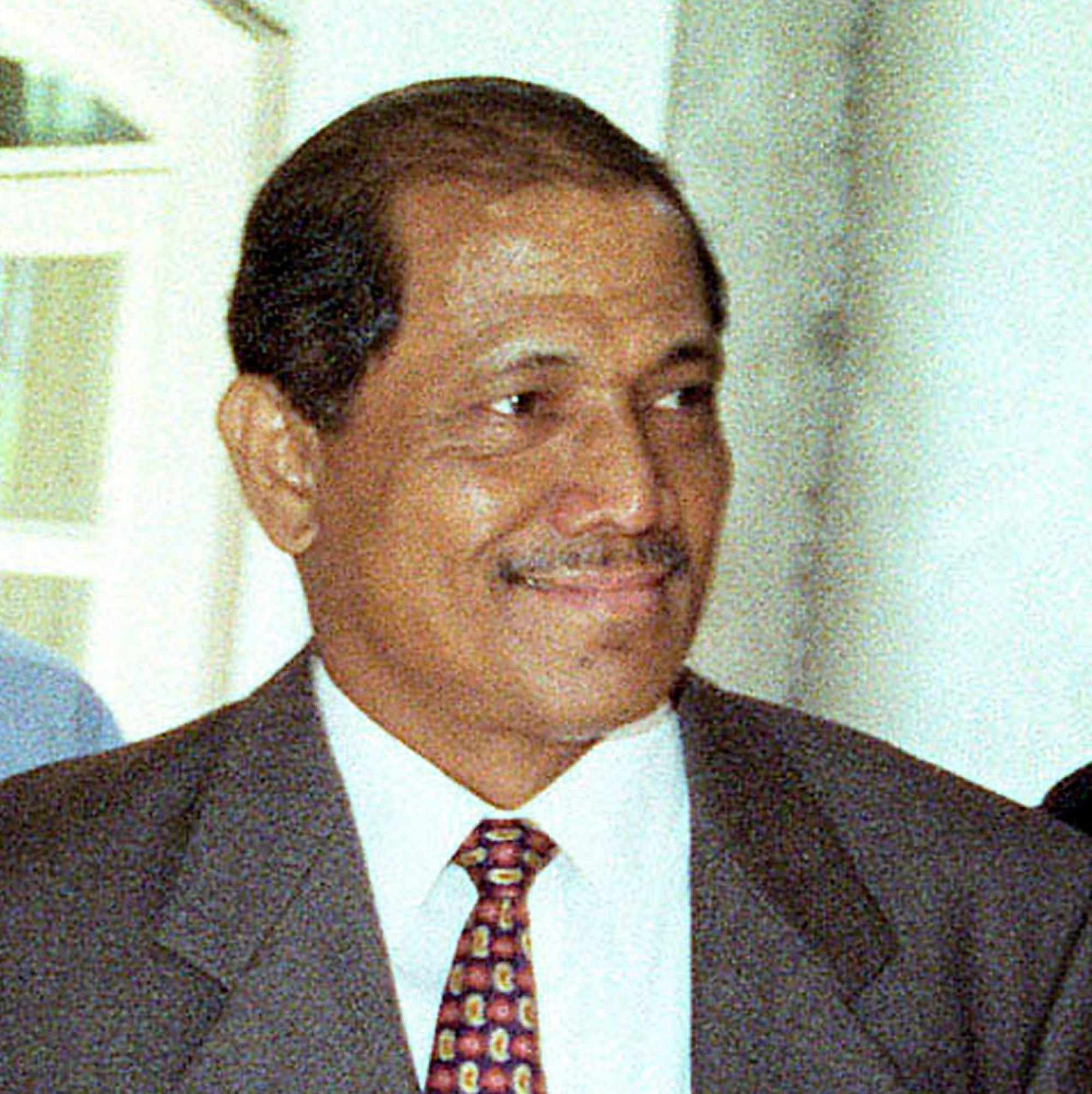 It has appointed Zulkifli Zainal Abidin, former head of Malaysia's armed forces, as a new lead, replacing former police chief Rahim Noor, whose five-year stint saw little meaningful progress.
"[Rahim] promised that he would settle the negotiation within two years [but] after 5 years, nothing much is achieved," Abu Hafiz Al-Hakim, a spokesman for MARA Patani, told This Week in Asia.
Mara is an umbrella organisation of groups which started peace talks several years ago, but was later shunted aside as the Thai government sought to engage the Barisan Revolusi Nasional (BRN) which is believed to have greater command and control of insurgent cells on the ground.
"With the backing of Anwar Ibrahim, we think the timing is right for Malaysia to push the process forward," Abu Hafiz added, welcoming Zulkifli's appointment.
Security analyst Don Pathan at The Asia Foundation said Rahim had tolerated Thailand's unofficial backchannel discussion outside the official peace negotiations that deepened mistrust and ultimately did little to stem the violence.
"General Zulkifli's role in the peace process is expected to bring some degree of professionalism and integrity to the current peace process," said Don.
Durians, rubber and trains
At stake is a fertile, lush area home to plantations of
durian
,
palm oil
and rubber, as well as a key node in big plans to connect
Asean
by rail and roads, with the potential to uplift the economy of forgotten border areas of both Thailand and Malaysia.
Last February, Anwar's predecessor
Ismail Sabri Yaakob
agreed to carry out a feasibility study for a high-speed rail (HSR) route between Kuala Lumpur and Bangkok, some 1,000km apart, along with the construction of two new "friendship bridges" across the Golok river which separates the two countries.
Bangkok is similarly looking to develop its poor southern provinces with Special Economic Zones using the 'Deep South's' sea access and strategic position to build ports, commercial zones.
However, the key to any significant development in this region is hinged on keeping the peace.
The existing slow train line which crosses the border is sporadically hit by bomb blasts. The last in December killed three railway workers in Sadao, Thailand, just 23km from the Malaysia border.
Other bombings in previous years happened very close to the border and can be heard from Malaysia's border town of Rantau Panjang.
Despite the violence, Sungai Kolok on the Thai side of the border has remained popular with Malaysian day trippers, lured by food and entertainment – including late night karaoke bars populated by sex workers from Thailand and
Laos
.
Documentary filmmaker Zan Azlee, who produced films and books on the conflict, said Anwar's strong international presence and familiarity with Southern Thailand and its issues would be a much-needed boost to the peace negotiations.
"Peace and a more stable border can be a big economic booster for the border states in Malaysia as well as Southern Thailand," Zan said, citing cross-border job opportunities, trade and tourism.