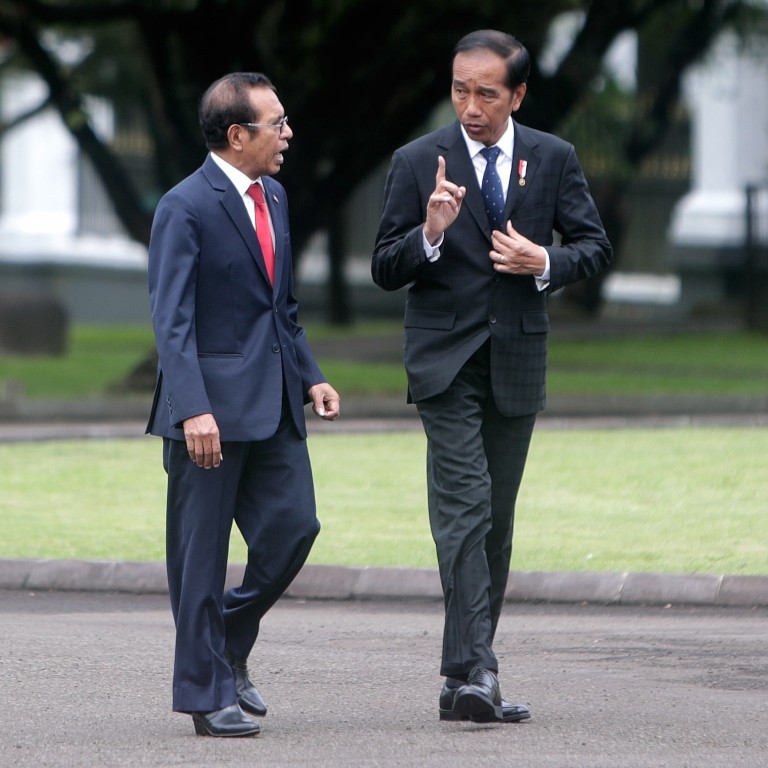 East Timor has Indonesia's backing, but road to Asean filled with financial concerns
East Timor's ascension to Asean is likely one of Indonesia's priorities as the bloc's current chair, with a 'full road map' drawn up, analysts said
As Asean member, the island will have to attend 1,300 meetings a year, have the infrastructure to host summits, and ability to contribute US$2.5 million per year to the group's budget
Indonesia is drawing up a "full road map" that will allow neighbouring East Timor to become
Asean
's 11th member, making use of its regional influence and position as this year's chair of the bloc.
President
Joko Widodo
said following talks with his
East Timor
counterpart Taur Matan Ruak on Monday that a blueprint for the island state was being prepared, with his government leading the initiative.
It is likely that the Asean ascension of East Timor, which gained independence from
Indonesia
in 2003, was among Jakarta's priorities as the current chair as this year will be the last time Widodo hosts an Asean summit before the 2024 election, analysts said.
Asean last year resolved to make the island state its newest member, with officials from Dili granted observer status – which affords no decision-making authority – from this year. There is no firm timeline for the country to be granted full membership.
The move to expand the bloc – even as it grapples with questions over its handling of the violence in junta-ruled
Myanmar
– has been widely praised by the international community. However, economic limitations will be the ultimate challenge for East Timor once it becomes an Asean member, analysts told This Week in Asia.
Observers said the road map is likely to contain a set of milestones that East Timor must meet to ensure it has the capacity to abide by the Asean Charter, the group's institutional framework, and to host Asean meetings on its shore.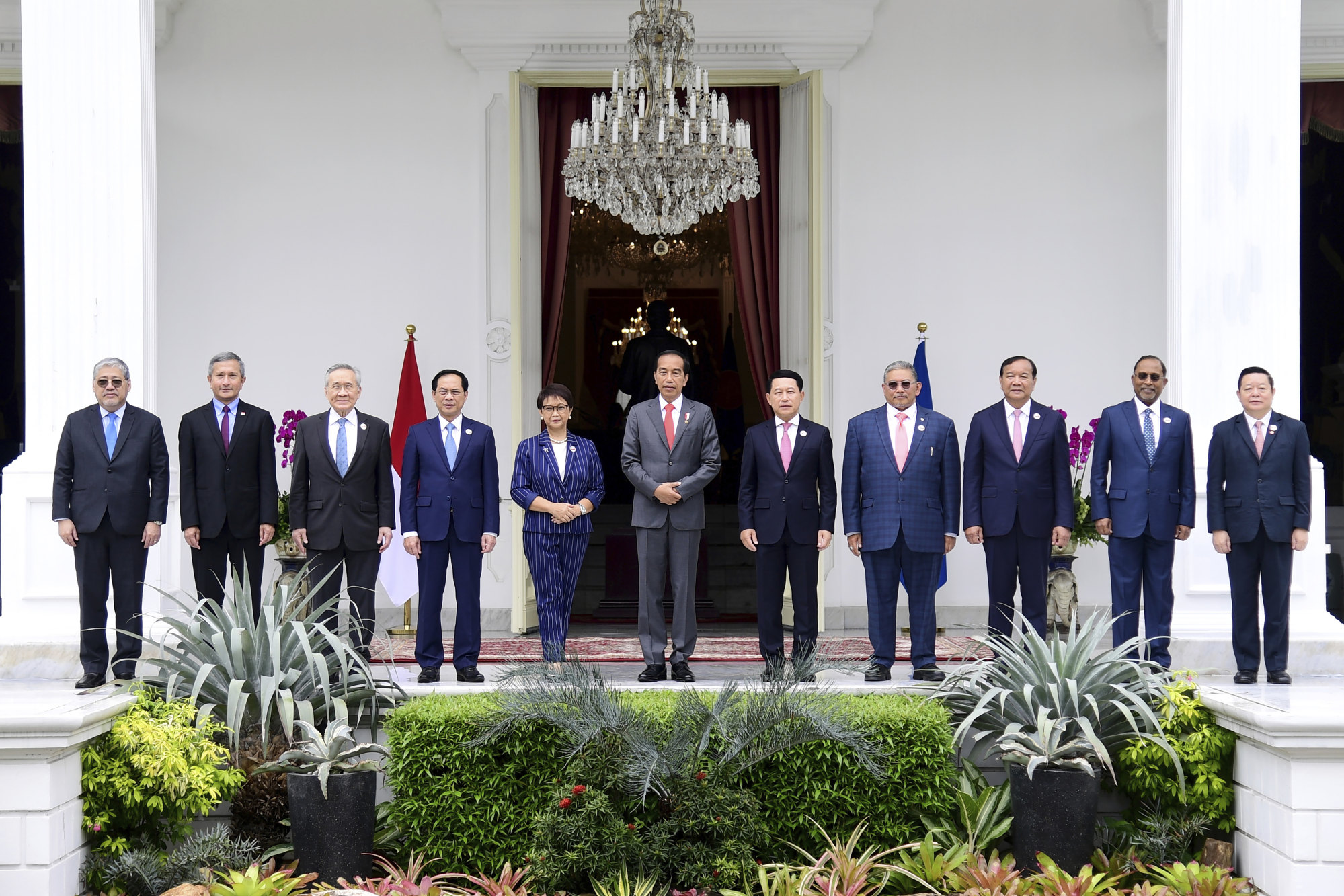 The plan will also help Asean members determine how they can help East Timor in fulfilling these obligations, which may not be cheap, the experts said. Jakarta aims to finalise the road map before the coming Asean Summit in May.
"East Timor needs to prove its ability to meet all financial obligations of Asean membership as well as implement all existing Asean agreements and instruments, especially the legally binding ones," said Joanne Lin, co-coordinator and lead researcher at Asean Studies Centre at the ISEAS-Yusof Ishak Institute in Singapore.
Financial drawback
A big challenge East Timor will face as a new Asean member is operational costs, such the cost of attending some 1,300 Asean-related meetings per year.
It will also need to boost its infrastructure to host summits on its own, such as decent-sized hotels, conference venues, and airports with strict security to house Asean members and its dialogue partners which include the
United States
,
China
,
European Union
, and
Japan
.
Each Asean member will also need to contribute around US$2.5 million per year to Asean's budget, which will be used to fund the Asean secretariat's operations.
The country's financial drawback is what triggered reservations from some Asean members about East Timor joining the group, according to Gatra Priyandita, foreign policy analyst at the think tank Australian Strategic Policy Institute.
"Asean countries were sceptical about getting East Timor involved because they're concerned about the operational costs," Gatra said.
"Historically,
Singapore
has been funding a lot of the Asean-related events for smaller countries like
Laos
and
Cambodia
. My assumption is that, at least in the short term, Singapore or even Indonesia might actually offer to fund the operational costs for East Timor."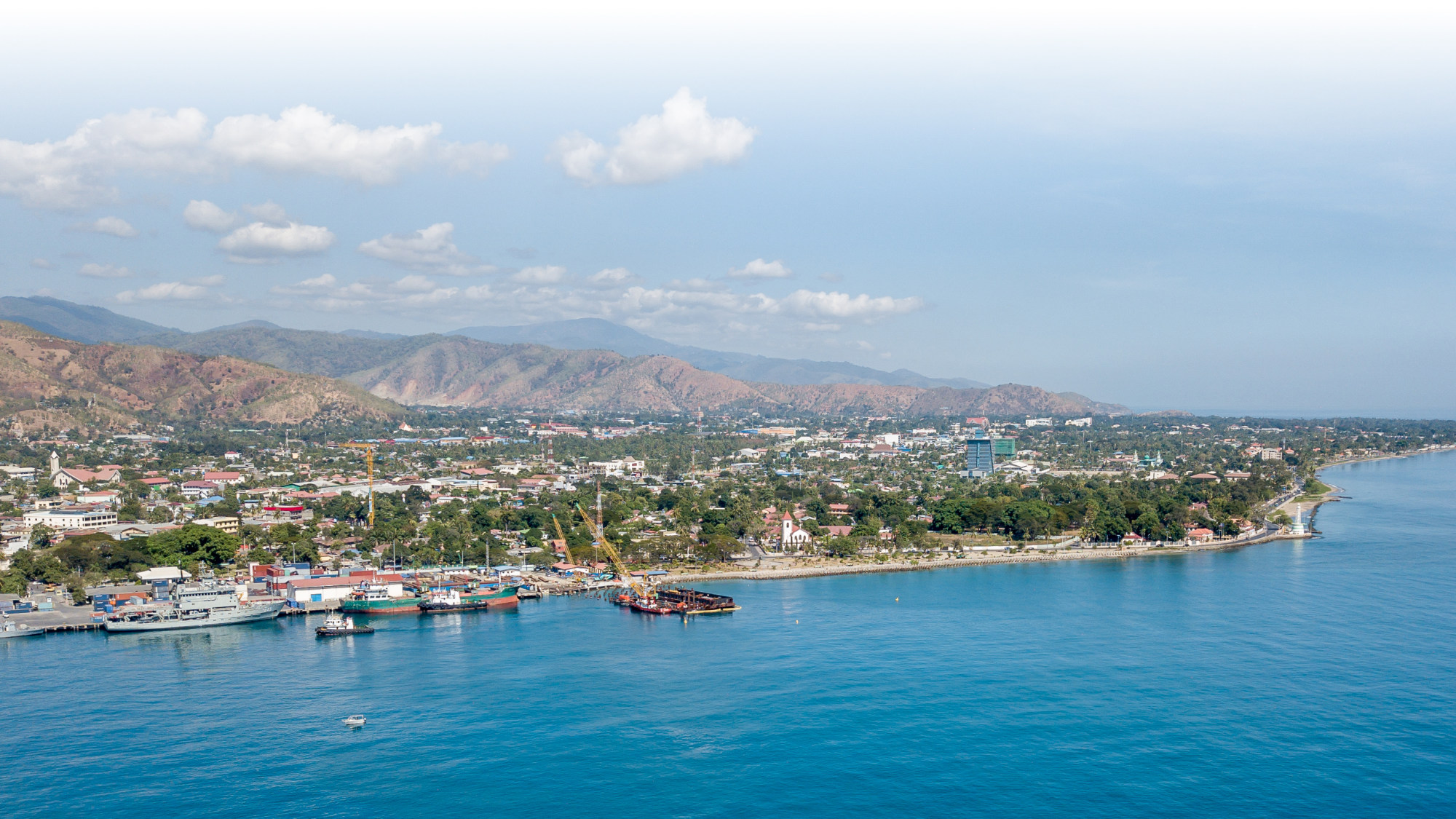 The recently released State of Southeast Asia 2023 survey report – based on a poll of the region's policymaking elite – showed a 61.5 per cent approval rating across Asean for East Timor's accession to the bloc.
The report, by the ISEAS-Yusof Ishak Institute, stated that a lack of consensus in the past had "frequently been attributed to Singapore".
The city state's government in December launched a special technical assistance package that supports training East Timor officials on Asean matters, English communication, note-taking and negotiation, among other things.
Aside from the ability to pay the operational costs, there are also reservations among Asean members regarding East Timor's ability to accede to all the Asean economic agreements including the Regional Comprehensive Economic Partnership (
RCEP
), Lin said.
"For example, there are gaps between tariff rates applied by East Timor and those preferential rates under the Asean Trade in Goods Agreement (ATIGA)," she said.
Under the agreement, import duties on goods flowing from one Asean member to another have been removed, or cut to near zero for the newer members of the group such as Laos and Cambodia. East Timor still implements a 2.5 per cent tax on imported goods.
Other doubts include whether the country has the kind of human capital required to ratify the legally-binding Asean instruments, attend Asean meetings and be involved in negotiations, Gatra said.
"The last time we had a new Asean member was [in 1999], which was Cambodia, and Asean was not as fully developed as it is now, and we didn't have the Asean community, we hadn't a lot of the existing programmes," Gatra said.
"The question now is whether East Timor would have the technical knowledge of all the programmes that Asean has and whether they're able to catch up in some negotiations, so there's going to be a lot of training in that sense."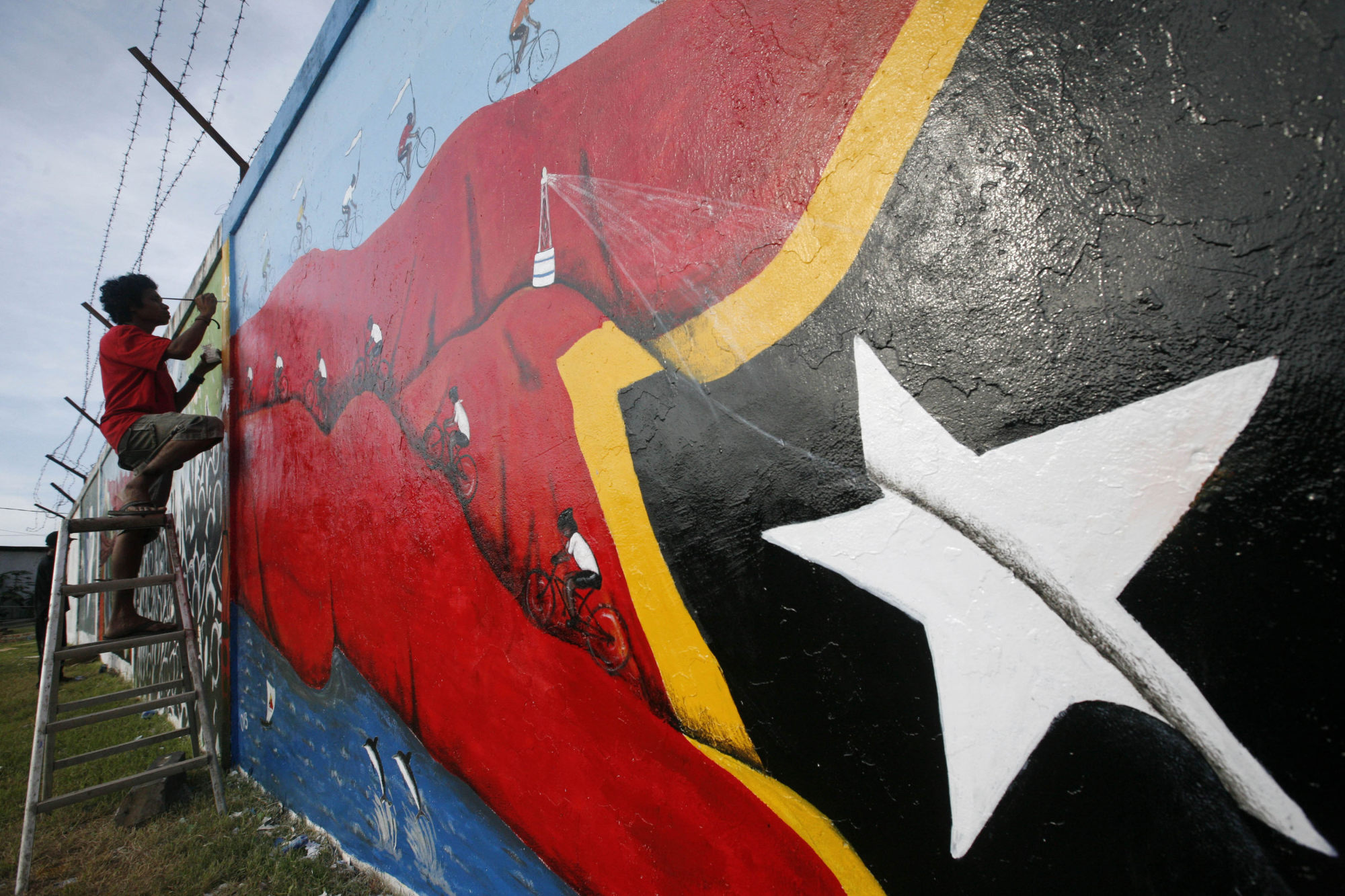 To ratify these agreements, Dili must first translate the key Asean documents to its national languages, which are Portuguese and Tetum, a time-consuming process that will require a lot of resources and competent experts, Lin said.
But Asean members are ready to step in and help East Timor through capacity-building training. Aside from Singapore, Indonesia on Monday also agreed on five Memorandums of Understanding with East Timor, two of which were about increasing the quality of East Timor's human capital.
"Once East Timor becomes a full member, Asean should also allow it to participate in the Initiative for Asean Integration to help the newer members of Asean implement its commitments and agreements," Lin said.
Strategic vision
Gatra argued that getting East Timor a full membership of Asean was in line with Indonesia's strategic vision as this year's Asean chair. Widodo warned in November, when formally taking over the chairmanship from Cambodia, that the 10-nation bloc should not be "a proxy for any powers".
As this year will be the last chance for Widodo and foreign minister Retno Marsudi to host the Asean summit as chair before Indonesia holds the 2024 general election, East Timor's ascension to Asean could provide a boost to their legacy within the bloc, Gatra said.
As is with other countries in
Southeast Asia
, East Timor has good economic ties with China, which has given it significant support in infrastructure projects. The nation also still receives donations from countries like
Australia
, Japan,
New Zealand
, the US and the EU.
"Perhaps the concern lies with China's potential influence over East Timor, out of 'debt trap' diplomacy, that may affect East Timor's integrity as an Asean member and compromise Asean interest," Joanne said.
"However, should China's influence on East Timor be a cause of concern, Asean should have more reason to embrace East Timor … to avoid East Timor finding its identity with other major powers which could undermine Asean centrality."