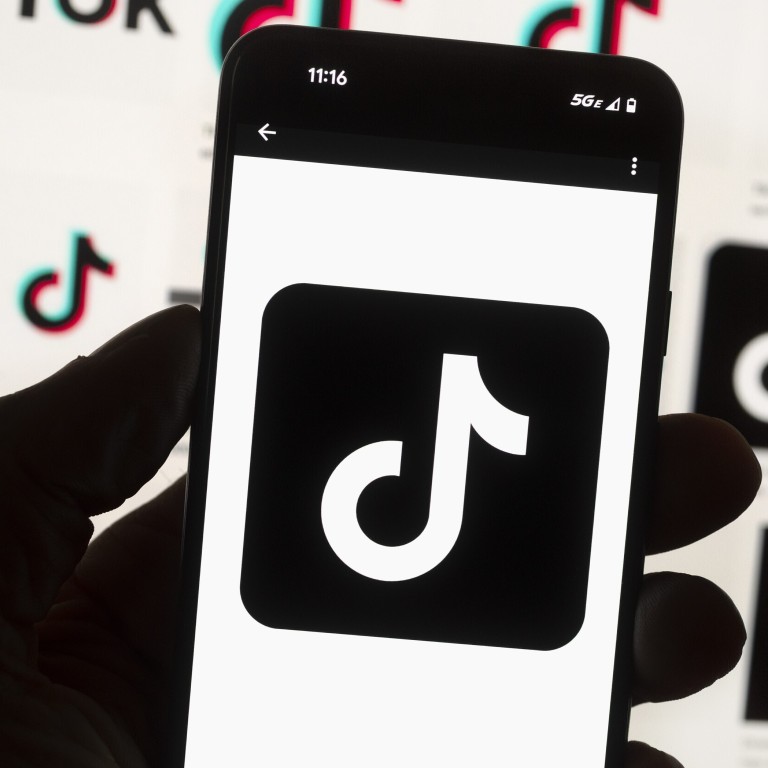 Singapore says TikTok use on government devices only on 'need-to basis'
Public officers are reminded to download only approved apps on their work devices, government spokesperson says
TikTok is a popular social media platform for younger Singaporeans, with even the country's top politicians having a sizeable presence on the app
Singapore
on Friday said government officials were bound by existing rules that restricted their use of
TikTok
on a "need-to basis", as Western nations moved to completely ban bureaucrats from using the app on their work phones.
The seemingly coordinated effort by the United States, Britain and New Zealand comes ahead of a highly anticipated testimony by TikTok's chief executive Chew Shou Zi before the US Congress next week.
Washington and its allies say the video-sharing app owned by the Chinese company ByteDance is a national security threat through the data it has collected of hundreds of millions of users.
A Singapore government spokesperson told the national broadcaster that "government-issued devices are meant for work and there are clear rules stipulating that only approved apps should be downloaded on such devices".
"Currently, TikTok is only allowed for use by public officers on a need-to basis, such as for communications officers," the spokesperson from the country's Smart Nation and Digital Government Group said in comments published by the national news agency Channel NewsAsia (CNA).
While government-issued devices have security configurations to protect data, public officers are regularly reminded to download approved apps, the spokesperson said.
TikTok has emerged as one of the most popular social media platforms for younger Singaporeans – especially those in Generation Z.
Surveys conducted by the Nanyang Technological University in 2020 and 2021 found that the number of Singapore-based TikTok users rose significantly during the Covid-19 pandemic, with those aged between 21 and 50 making up 79 per cent of total TikTok users in the sample of 400 respondents.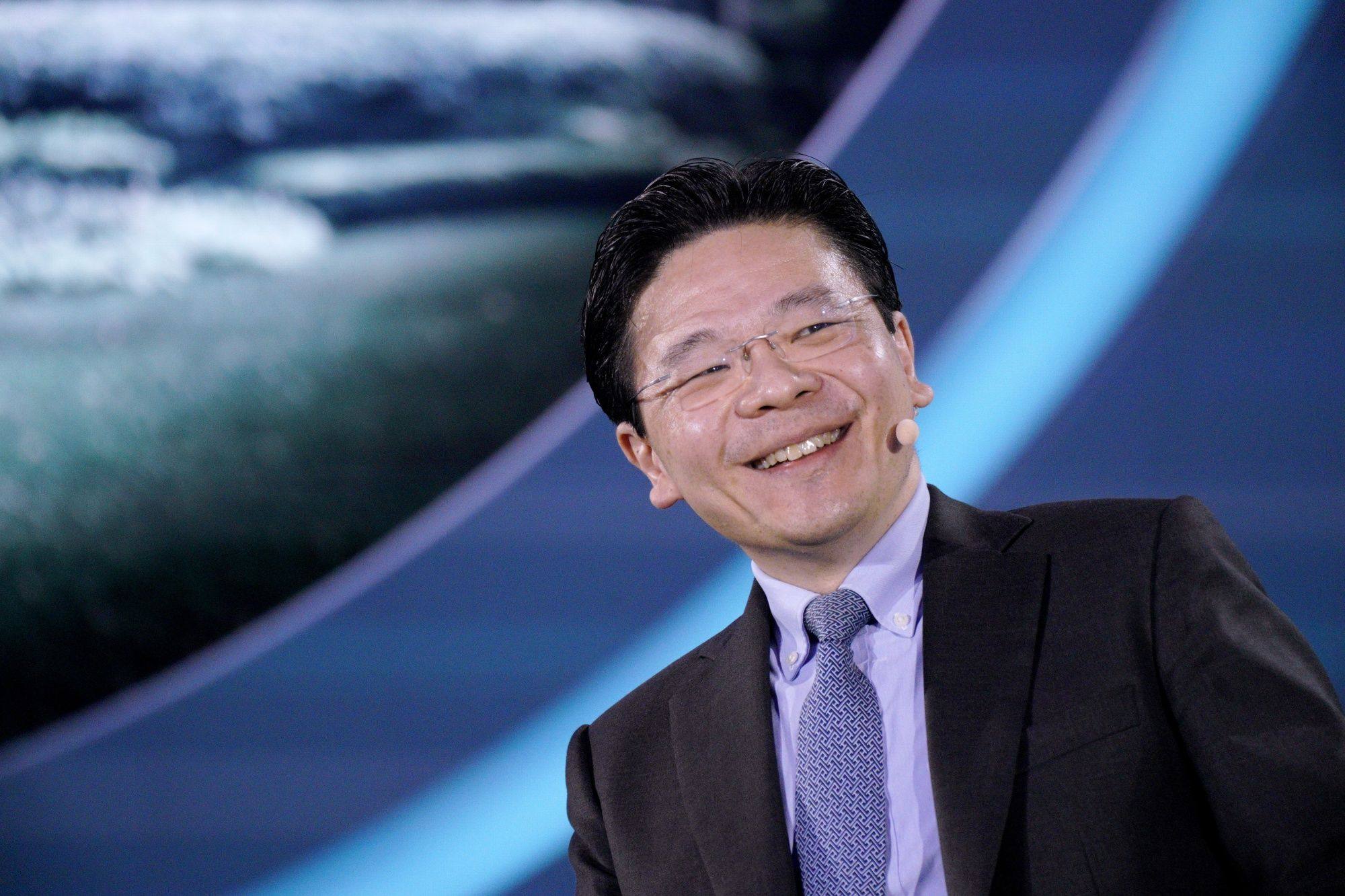 The country's top political leaders such as Deputy Prime Minister Lawrence Wong and Health Minister Ong Ye Kung have a sizeable presence on the app, with some of their quirky posts on the platform going viral in the past.
Last September, for instance, a 10-second TikTok video by Wong – the designated successor to Prime Minister Lee Hsien Loong – garnered more than 2 million views.
The slowed-down footage showed him walking and removing his mask with a song by the K-pop band Blackpink playing in the background, and was put up as the country ended its mask mandate.
Chong Ja Ian, an associate professor at the National University of Singapore's political science department, said there appeared to be "an effort to calibrate persistent and unresolved security concerns revolving around TikTok".
Government policy relating to the social media platform would have taken into account its vast commercial presence in the country, as well as the need to avoid a backlash from China, Chong suggested.
TikTok's regulatory concerns have been mounting amid the US-China geopolitical rivalry, and it has taken pains to explain that its parent ByteDance is not a Chinese state-linked entity but majority-owned by global institutional investors.
"The Chinese Communist Party has neither direct nor indirect control of ByteDance or TikTok," a TikTok spokesperson told CNA.
"It's important to distinguish political concerns about TikTok from policy concerns. While some questions about TikTok and our Chinese heritage have become politicised, we take national security concerns very seriously."
The White House is demanding a sale of TikTok by ByteDance, failing which the app would be banned in the US, according to a report by The Wall Street Journal this week.