When it comes to questionable passports, Hong Kong has a history.
It's a history that might go some way to explaining why the last time the city hosted a formal diplomatic representative from Antigua and Barbuda was in 1995.
Antigua's last man in Hong Kong was Honorary Consul Bill Cheung, who left in 1995 under a cloud of unproven allegations that he had made thousands of dollars selling Antiguan passports and visas to Hong Kong and mainland Chinese seeking to enter the United States.
At the time, the claims prompted Antigua's Prime Minister Lester Bird to suspend Cheung for allegedly charging up to US$20,000 (HK$154,400) for a single visa.
The Hong Kong Government's Protocol Division was left in the dark.
"If Mr Bird wants to suspend his honorary consul he may do so, but there are official channels and we have not been told anything," the acting director of protocol, Louise Tam Hay-wan, said in 1995.
Cheung, who could not be reached for comment by This Week in Asia, ran a tiny consular office at Star House in Tsim Sha Tsui. He would remain suspended until the completion of a probe by Antigua's Attorney-General.
The outcome of the investigation could not be established by press time. All that is known is that Cheung was suspended by the government of Antigua and Barbuda.
OPERATION BRIDGE
In an unconnected event, in 2001, a senior Hong Kong immigration officer, Steve Lam Yuk-fai, was jailed for 10 years for his part in a diplomatic passport racket.
It marked the end of a remarkable undercover Independent Commission Against Corruption (ICAC) investigation that struck at the heart of organised crime.
The investigation, Operation Bridge, began in November 1998. But the murky manoeuvres and shady double-dealing that made it necessary began in 1983 when Lam, 44, and senior customs and excise inspector Philip Chu Hak-lan, 42, met. Thanks to his position, Chu could get his hands on false travel documents with the help of contacts in South America who could ensure delivery.
And Lam, because of his Immigration Department job and contacts in Africa, was an ideal partner to serve as salesman, promoter and negotiator.
By the mid-1990s, the activities of Chu and Lam had come to the ICAC's notice, but the corruption-fighting agency needed a key to open the door into the racket. That key was to come in an unusual form.
In 1994, Chu became friendly with a Russian businessman in Hong Kong who became known as "Richard" – not his real name. Richard was forced to flee Moscow in 1992 after he was targeted by Russia's ruthless organised crime gangs. While overseas, gangsters took over his import-export business and he was advised not to return.
Richard came to Hong Kong and set about getting a new identity. With Chu's help, he secured a passport from the African state of Sierra Leone in the early 1990s.
Over time it became clear to Richard that Chu had other connections and that he could also obtain Brazilian passports.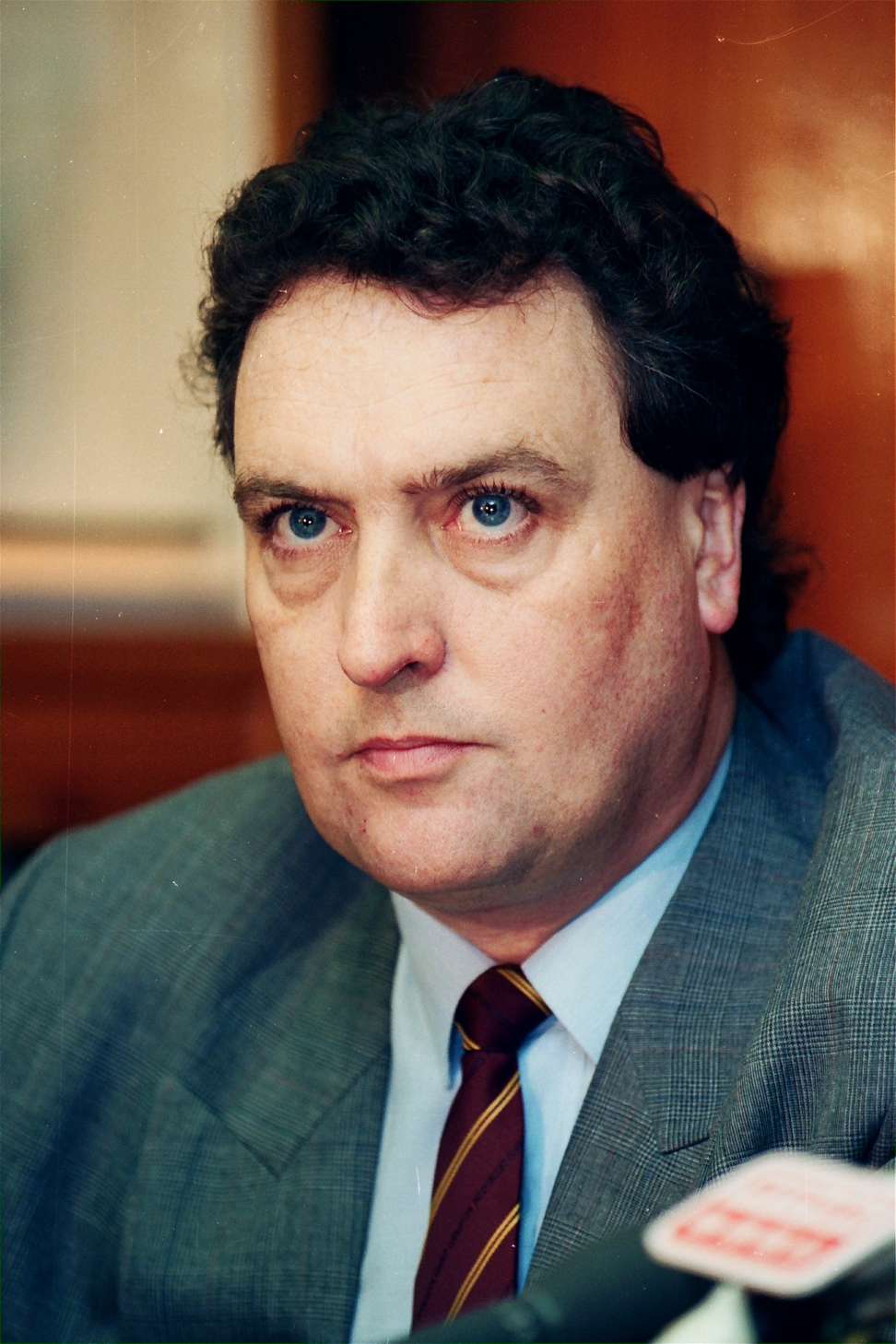 But in 1998, after running into problems with Hong Kong immigration officials over his new Sierra Leone passport, the Russian contacted the ICAC about Chu. Chief investigator Mike Squires saw an opportunity to include Richard in their operation.
The ICAC put him to work and Operation Bridge went into full swing. Carrying a hidden tape recorder, he held a series of meetings with Chu at the Brezel Haus Restaurant in Hollywood Road, Central, and it soon became clear that dodgy passports were not the only scam on the agenda. The pair began to discuss the handling of funds, or "investment opportunities", clear references to money-laundering.
Richard told Chu he had a contact in Moscow with cash from protection, prostitution and extortion rackets run by Russian gangsters that needed laundering. Chu knew the very men to contact.
Involved in running casinos in Macau, one was a senior triad society office bearer or Dragon Head. The other - also a triad member - could help with money-laundering through casino interests in the United States.
By February 1999, the ICAC had to produce a "Russian mob boss" to keep Operation Bridge on track.
The amount of Russian mob money under discussion ranged from several thousand US dollars to several million. The two methods of "cleaning" the cash were either through casinos in Macau or the US or through returns on "investments" in companies connected to Wong and Leung.
Courts at the time heard that a friendly HSBC bank manager in the Shun Tak Centre branch was introduced to Richard and would make sure that suspiciously large deposits were not queried.
Days later a trial sum of US$20,000 (HK$155,000) in Russian organised-crime money was deposited into an account linked to Wong and Leung at the HSBC's Shun Tak Centre branch. It worked, a bigger sum was agreed upon – under ICAC surveillance – and would soon lead to all the players' arrests on March 3, 1999.