In these frenetic times, it can sometimes be hard to keep calm, but 105-year-old Jessie Lichauco will have you know that navigating through such chaos is what makes life interesting.
The new documentary about her life, Curiosity, Adventure, and Love, will go some way in soothing the minds of anxious millennials wondering if they can find happiness in today's tumultuous world.
Born Jessie Coe on January 10, 1912, the Cuban-born American says having a sense of curiosity and adventure – along with love – are the secrets to her happy life.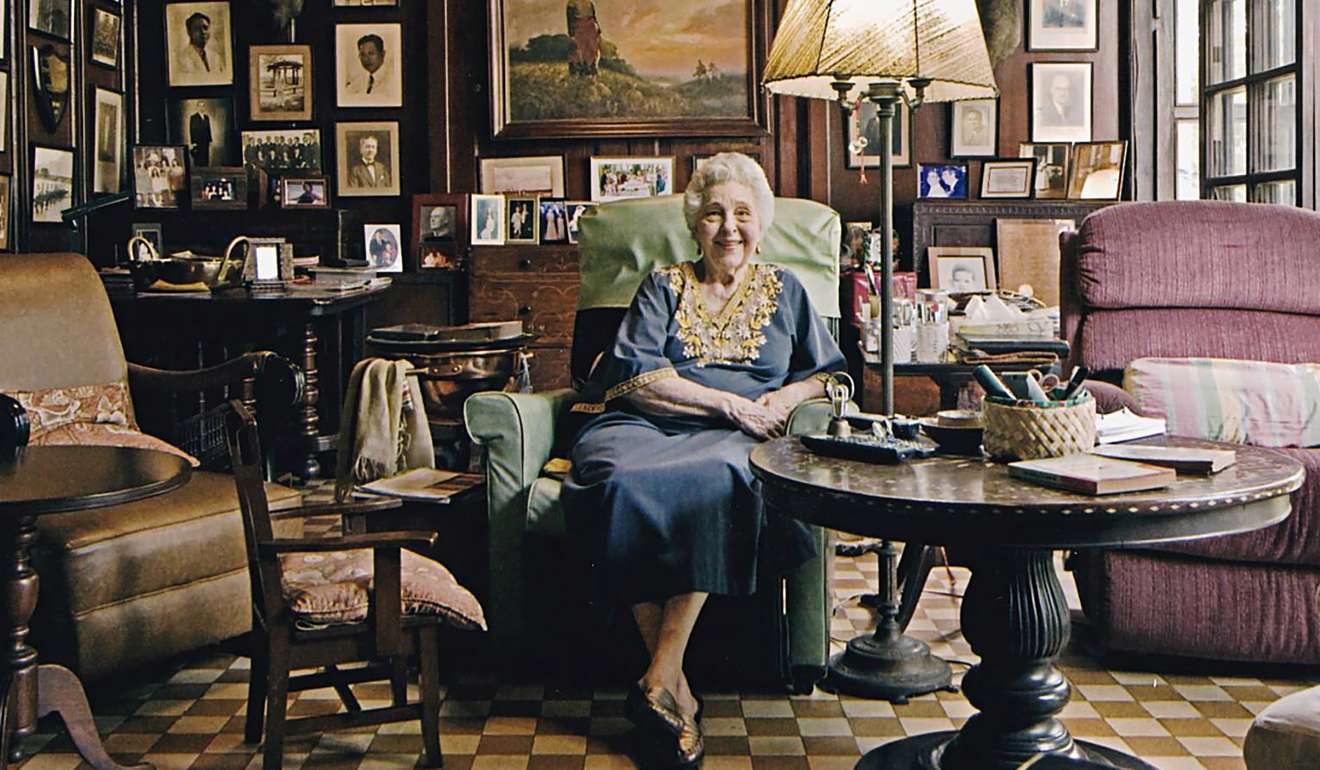 She has spent more than eight decades in the Philippines after she first moved there in the 1930s to marry Marcial Lichauco, a prominent lawyer and diplomat.
The centenarian is hopeful that the documentary co-produced by her granddaughter, Sunshine Lichauco de Leon, will serve as a conduit to share her wisdom with the world.
The 62-minute film, which took seven years to complete, won the Special Jury Prize at the 2016 World Premieres Philippines Film Festival. The film opens with Lichauco almost nonchalantly pointing out the most riveting facet of the film: "How many people you know [past 100 years old] that can sit down and talk to you?"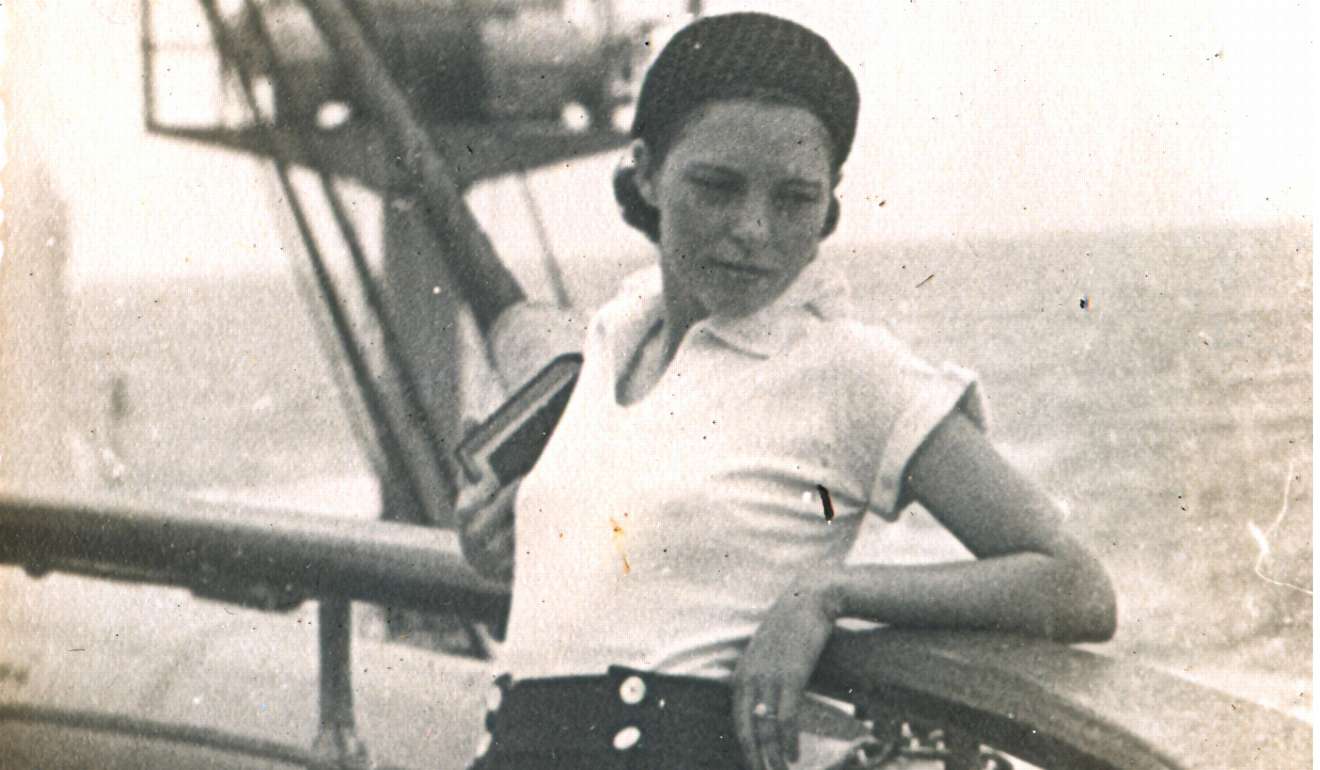 At a Hong Kong screening of the documentary in February, de Leon said her grandmother, who lived through the devastation of the Second World War, was aware of growing intolerance around the world and at home, but remained hopeful that people would spot the silver linings even as the dark clouds gather. The Lichaucos are well known in the Philippines for opening up their home to thousands of people fleeing intense bombing during the Battle of Manila in 1945.
"I think her message is it's important to draw lessons from the past to better understand the present and prepare for the future," de Leon told This Week in Asia.
"There's a love story, there's humanity, there's war, there's a relationship between a grandmother and her granddaughter...it's universal, everybody can relate to what she says about love, anger and tolerance," she said.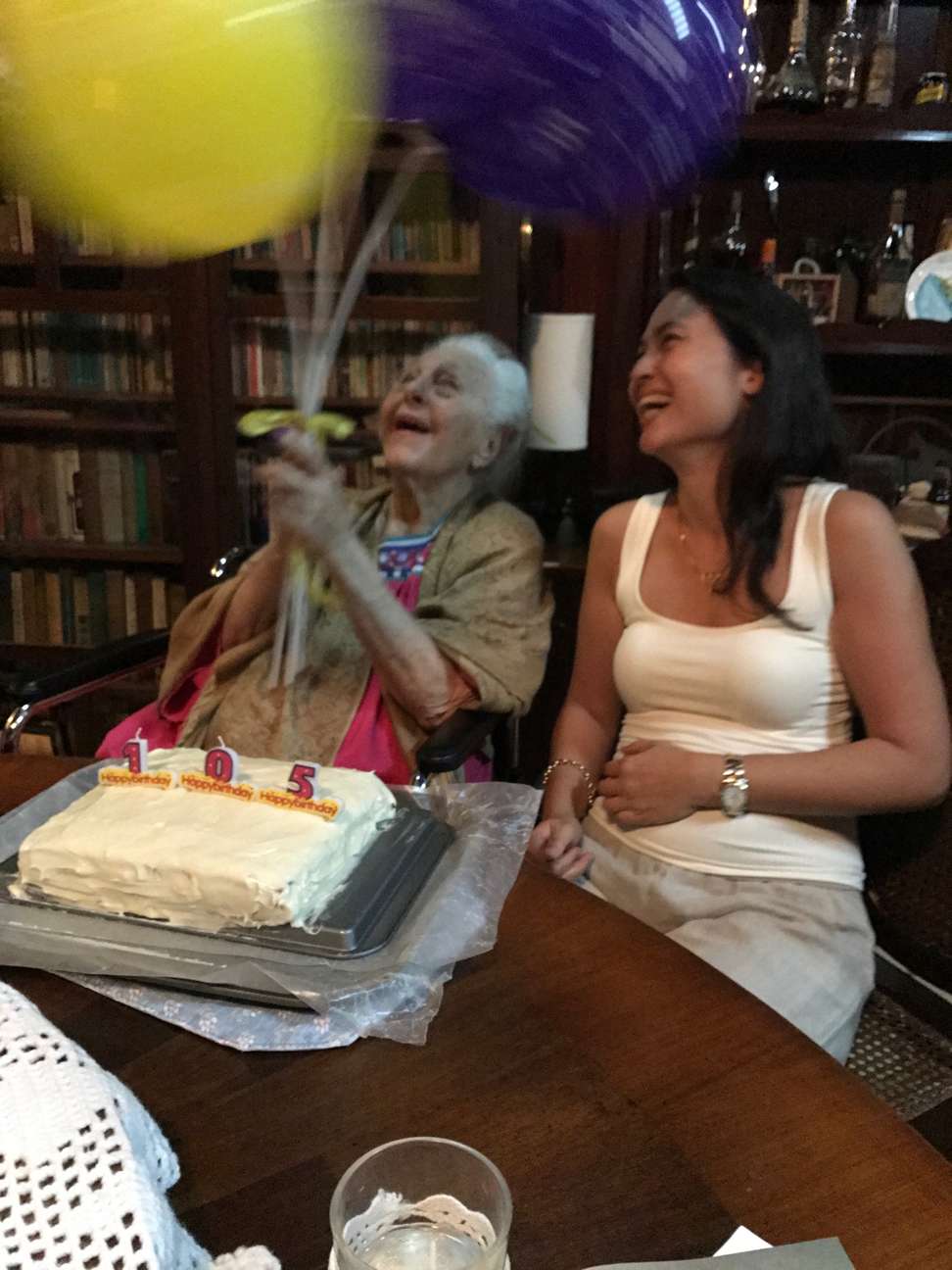 De Leon said she decided to make the documentary because she witnessed how Lichauco's visitors were "fascinated with her knowledge of Philippine history and wanted to know more".
"She has this incredible gift of memory and the memories that she has brings all this history to life," she said. Lichauco's detailed anecdotes of 20th-century life in the Philippines also help to dispel misconceptions of the country that exist overseas, de Leon said.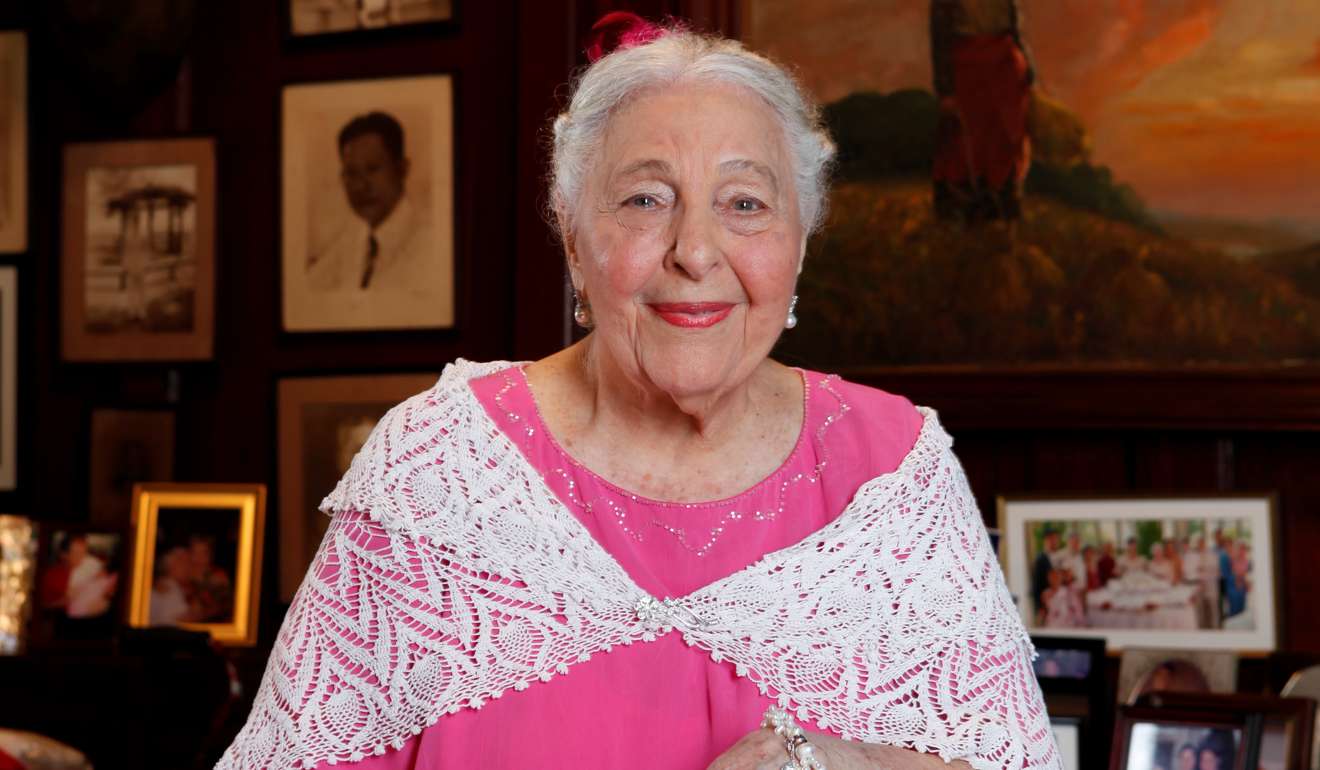 The Manila-based freelance journalist said some questioned whether the documentary's biggest strength – repeated, wisdom-laden one-liners, zingers and parables delivered by Lichauco during cutaway interviews – were scripted. "Are you kidding? You can't tell my grandmother to say anything!" said de Leon. She calls her grandmother's bits of wisdom "Nana-isms". The one-liners include her views on love, grief, compassion and tolerance.
Lichauco, who was orphaned at an early age and grew up in a convent school in Florida before moving to the Philippines, described herself as a coconut that grew on a tree in a beach and was later "taken into the ocean". The ocean's waves would take the coconut to a different place, "and if [the coconut] goes far enough, they begin to put down roots". "My life is like a coconut. I have been on a similar journey," Lichauco said.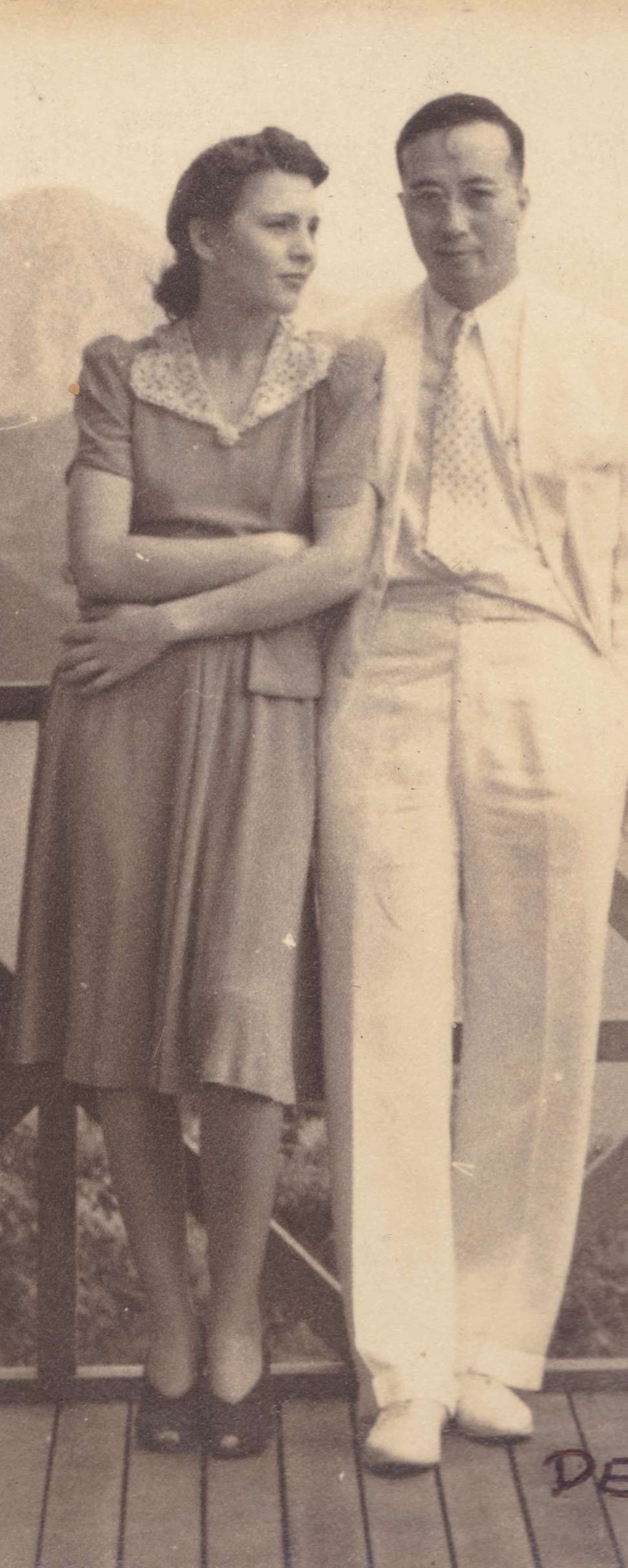 One of the most powerful moments of the documentary was Lichauco's recollections of her marriage.
Her husband Marcial Lichauco was the first Filipino to graduate from Harvard University. He played a key supporting role in talks that led to the country's independence from American colonial rule. He later served as ambassador to Britain, Denmark, Norway and Sweden before his death in 1971.
In the documentary, his widow compared marriage to a burning fire. As years go by, she said, the relationship becomes like "good charcoal".
"It seems there's white stuff on top of it, but then if you blow on it, the fire and the embers come alive again, and this is the same as marriage," she said.
The centenarian spent her later years doing humanitarian work in Manila.
In 2012, the Philippine Senate granted Lichauco citizenship in honour of her contribution to the country. De Leon said there are plans for more international screenings of the documentary. "It makes her [Lichauco] happy that there are all these people coming out to watch the screenings. It is a way for her to continue giving even at her age." ■