Jhennis Mintjelungan is a 30-year-old Minahasan working as a hotel receptionist in Sorong, the gateway to the Raja Ampat islands – dubbed the "world's most beautiful" by Conde Nast Traveller.
He hopes that the current trickle of visitors to the islands will increase dramatically and spur the local economy in this, the far western tip of Papua.
On the shores of Lake Toba in North Sumatra (3,649km away), Bona Pana Parlindungan a 54-year-old tour guide prays for more foreign visitors.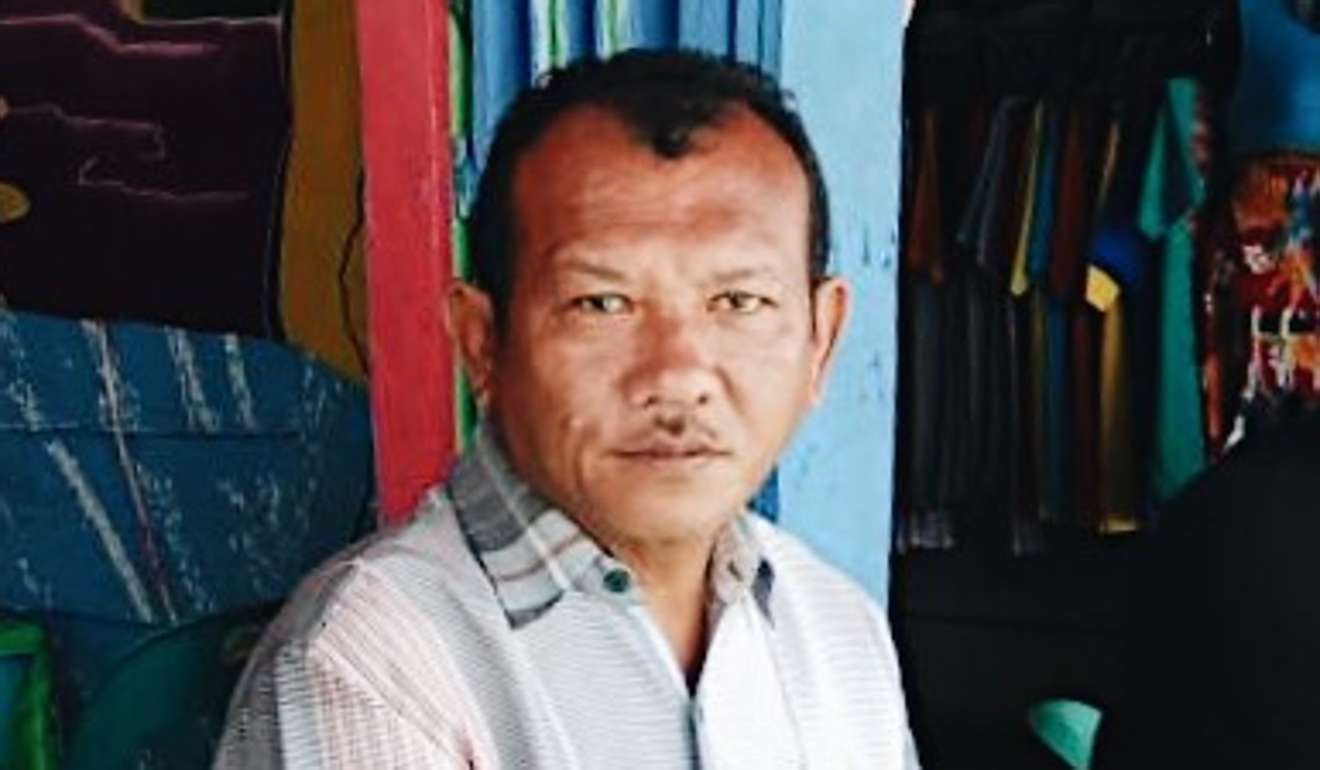 With a newly upgraded airport in nearby Silangit and direct flights to Jakarta, there's a distinct possibility that the world's largest caldera lake will become busier.
Tourism in Southeast Asia is growing rapidly. In 2014, travel and tourism contributed US$117.9 billion (4.8 per cent) of the region's combined gross domestic product. By 2025, this is expected to grow to US$209.4 billion (or 4.9 per cent). This makes Southeast Asia the second-fastest growing region for tourism in the world, after South Asia.
Global trends emphasising adventure have sparked greater interest in the less well-known parts of the region.
But what should local leaders be doing to nurture this potentially fickle industry? What are the ingredients required to attract visitors and keep them coming?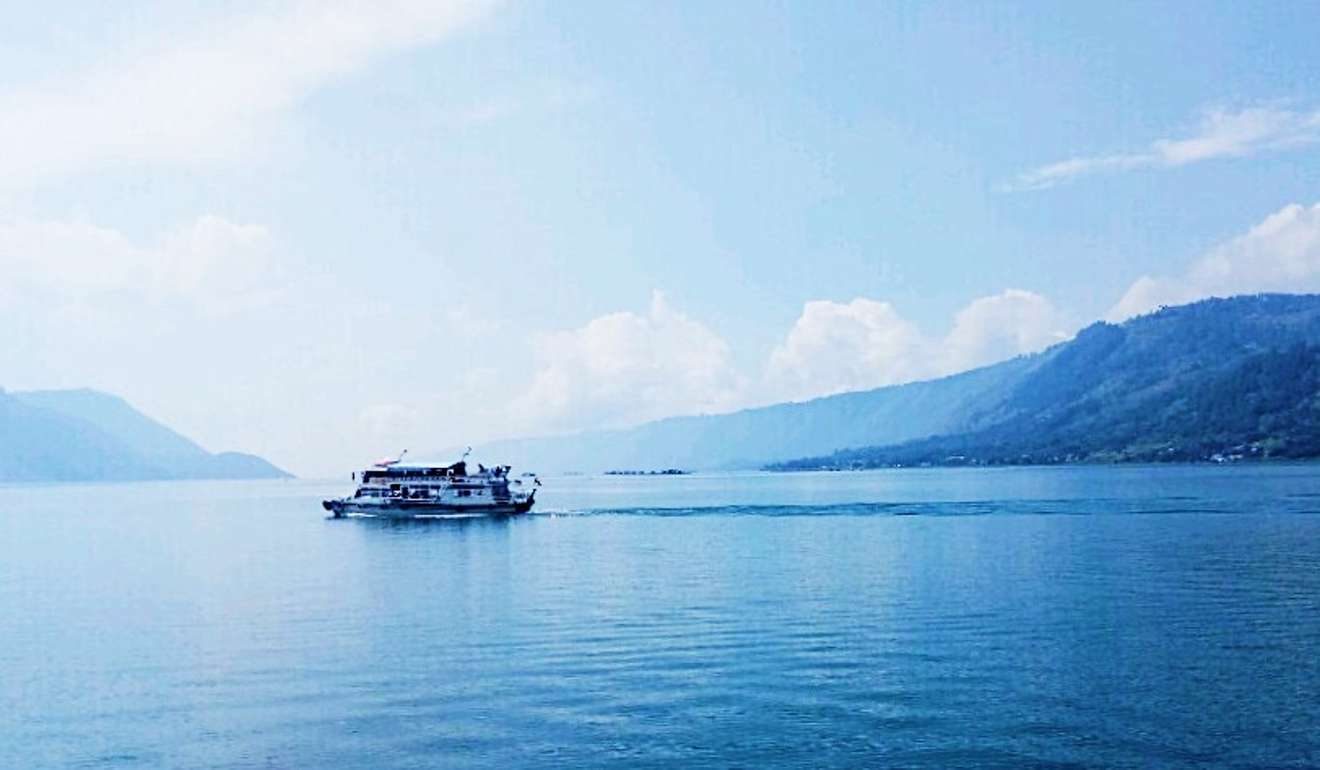 Policymakers would be wise to study what the East Malaysian state of Sabah has done right.
With 3.4 million visitors in 2016 – more than a million from China alone – Sabah has become one of Asia's most successful eco- and adventure-tourism destinations.
Of course, a combination of Mount Kinabalu (Southeast Asia's tallest mountain), countless diving spots as well as pristine forests have helped boost the state.
Budget carrier AirAsia has also played a vital role, driving down fares and expanding capacity.
However, Sabah wasn't always a success story. Twenty-five years ago, the state was facing a major economic dilemma.
For decades, local businessmen had focused on extractive industries, logging the state's extraordinarily rich forests. But by the early 1990s, it was clear that was unsustainable.
Datuk Masidi Manjun, the state's Minister of Tourism, Culture and Environment, is sanguine: "Back then, it wasn't difficult persuading ordinary Sabahans that conservation was the way forward. Sabahans have always had a close affinity with the forests.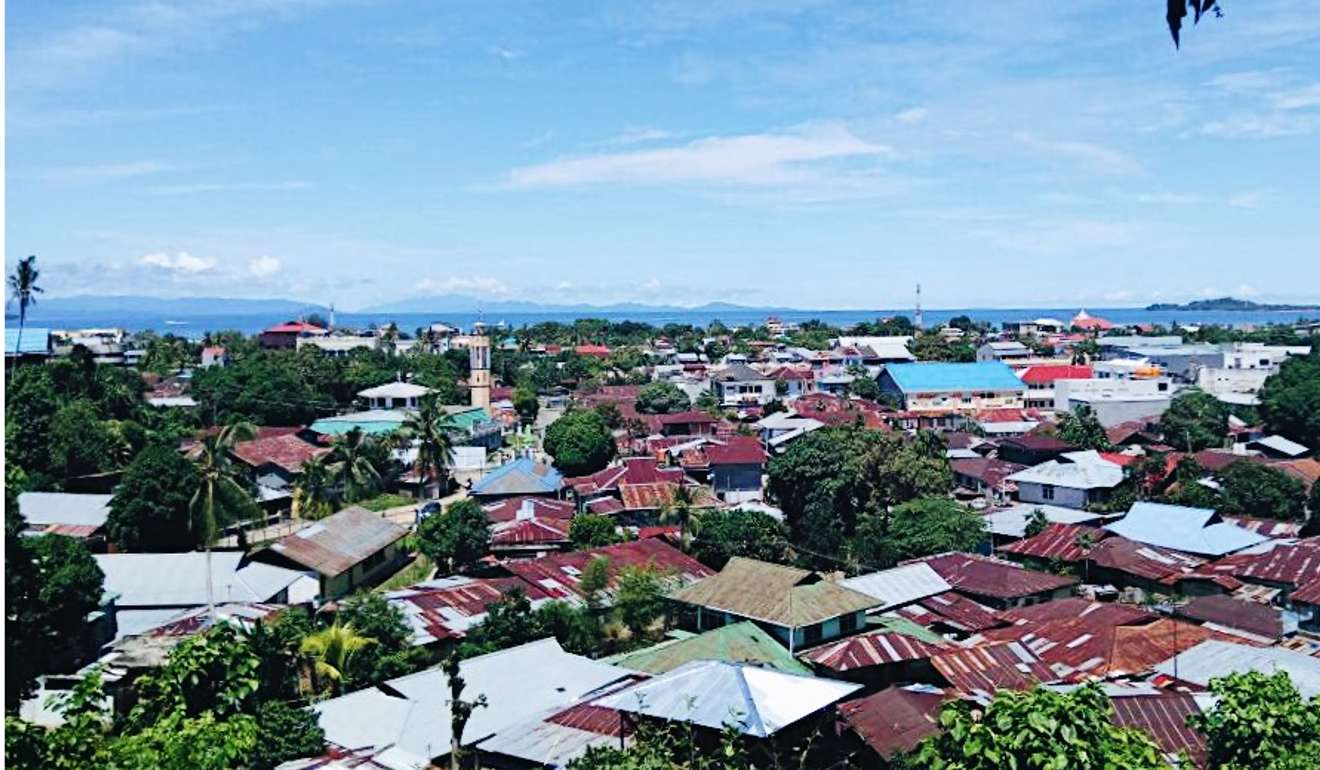 "It helps that tourism, culture and the environment are all under the same ministry. This means we are able to craft and coordinate the right policies, thereby ensuring that everyone, including the private sector, is moving in the same direction," he said.
"Sabahans are proud of their cultural heritage. This is taught and nurtured in schools. We are a multicultural and multireligious people. The state government is working hard to ensure that our native cultures thrive."
Jackie Jimin, a 29-year-old native Murut marketing professional is extremely upbeat. Having studied and worked for many years in Kuala Lumpur she was able to return to Sabah in 2010 and find similarly well-paid work: "I came back to look after my mother who's been ill. The local economy's a lot more diverse now. The tourism boom has opened up lots of opportunities. Things are 'amplified and advanced'."
Others are more cautious. Asgari Stephens, a Kuala Lumpur-based but Sabah-born private equity investor talks about the need to upgrade local skills: "We need to raise standards, improve training and work to compete with Bali and Phuket. Mass tourism from China isn't necessarily very profitable."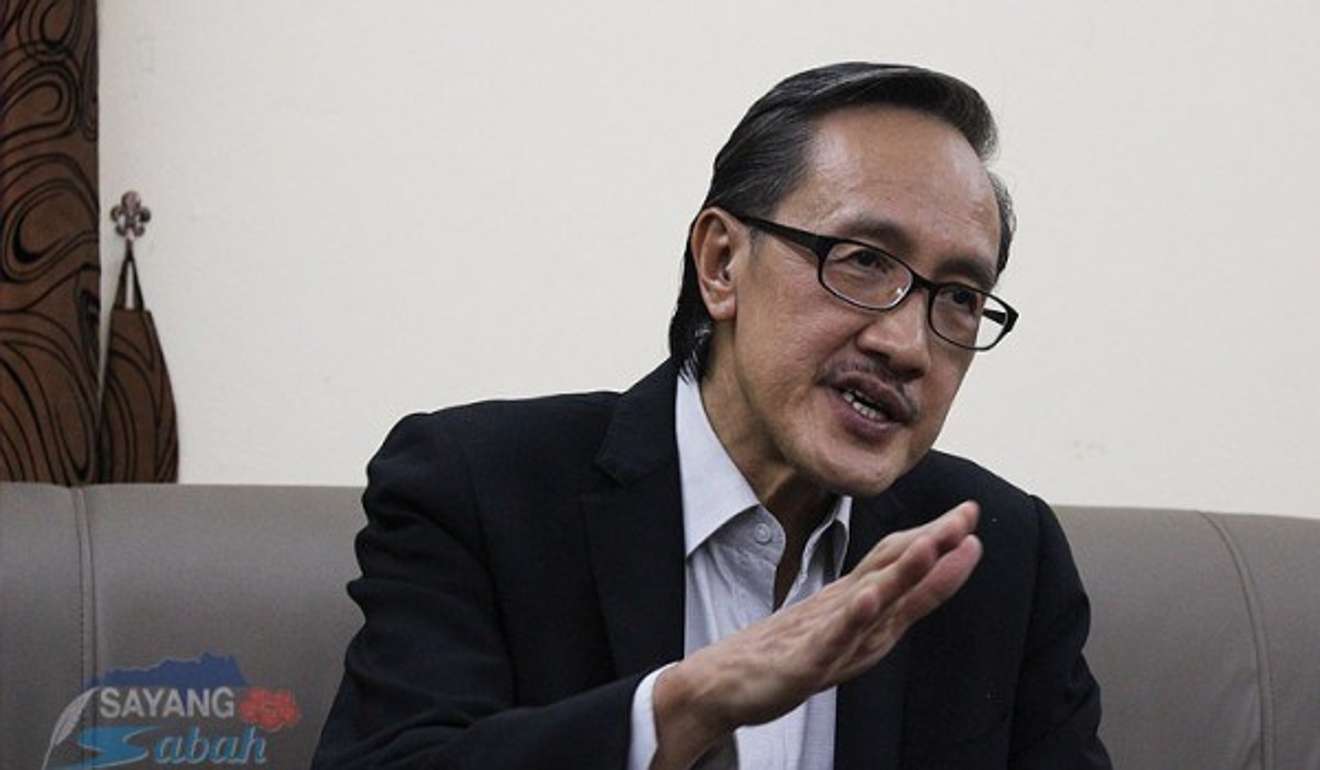 Datuk Masidi reinforces this: "You can't just look at visitor numbers. That can be deceptive. You need to ensure that ordinary people are benefiting as well: local restaurants, home-stays, handicraft makers and even the fellows selling home-made ice cream."
"It's also critical to encourage the community to maintain and take care of the natural beauty all around us, to ensure everything remains pristine so that we can leverage off the attractions. Moreover, given that ecotourism is so important, conservation has to be an integral part of the government's development agenda."
According to Datuk Masidi: "Every year, we add more to our permanent forest reserve. The International Union of Conservation of Nature requires that 10 per cent of land should be totally protected forest (TPF). To date, Sabah has gazetted 23 per cent as TPF with plans to reach 30 per cent by 2025."
This is not to say that it's smooth sailing. The controversy over the 223 million Malaysian ringgit (HK$390 million) Sukau Bridge in Kinabatangan,which critics claim will damage wildlife, highlights the ongoing dilemma between conservation and economic development.
The security problems in Eastern Sabah have also dampened visitor numbers in Sandakan, a key ecotourism hub.
As the Sabah experience clearly shows, a tourism industry isn't something that can be legislated into existence.
Rather, it's a long-term process: building trust, training service providers and maintaining standards. It requires enormous patience as a broad range of stakeholders are brought on board.
But the good news is that even obscure destinations can hit the big time; look at how the Filipino island of Palawan with its gorgeous seas has become an online sensation.
So as local leaders seek to grow their tourism portfolio, they would be wise to check out the "Land Below the Winds" for tips as to how to grow a multibillion-dollar industry.