With their evil imposters distressing the West on social media, and their favourite US travelling circus grinding to a halt after 146 years – it must be tough these days to be an actual, authentic, genuine clown.
But could Asia be the cradle of rebirth for happy hobos with big red noses and even bigger shoes?
That was just one of the questions being asked at the annual World Clown Association Convention – yes, such a thing does exist – in the Thai capital of Bangkok last week. According to the clowning devotees in attendance, there is ample evidence of "a fun pivot to Asia".
More than 200 clowns from around the world descended on the Land of Smiles, among them a 50-strong band from Hong Kong who made up the biggest delegation. It was an unlikely and incongruous venue for the four-day event which ended on March 31, given Thailand is just six months into a yearlong period of national mourning for its beloved King Bhumibol Adulyadej.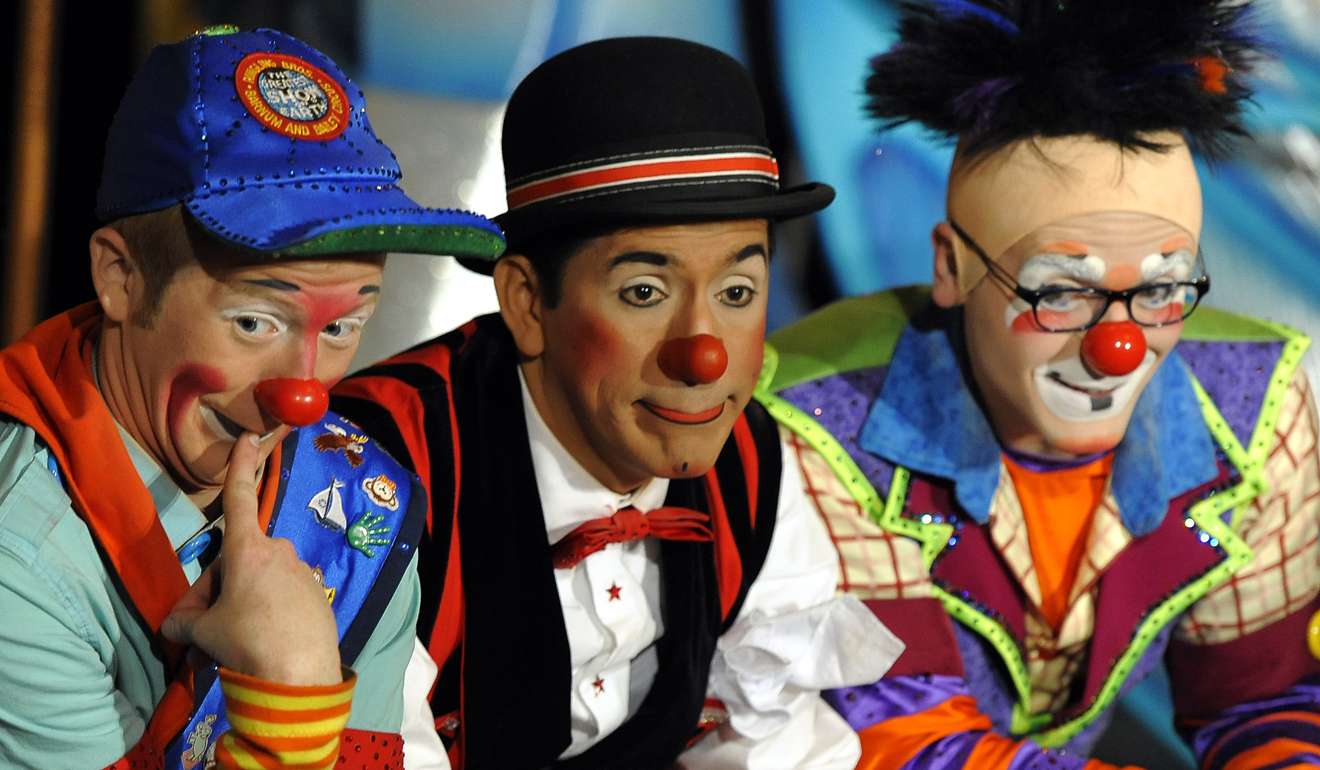 "We made contact with national officials to make sure there wouldn't be any problems and were given the OK," said the 54-year-old Randy Christensen, president of the Minnesota-based organisation.
"With the death of the king, they shut down all entertainment for several months. Everyone was dressed in black and here we are with, well, clown outfits and all that goes with that.
"We totally understand that we have to be respectful, especially in public, and make sure that we are not misinterpreted as being disrespectful," he said.
Populated by people with an unquenchable sense of fun and bubbling empathy for the human condition, a clown convention verges on the surreal.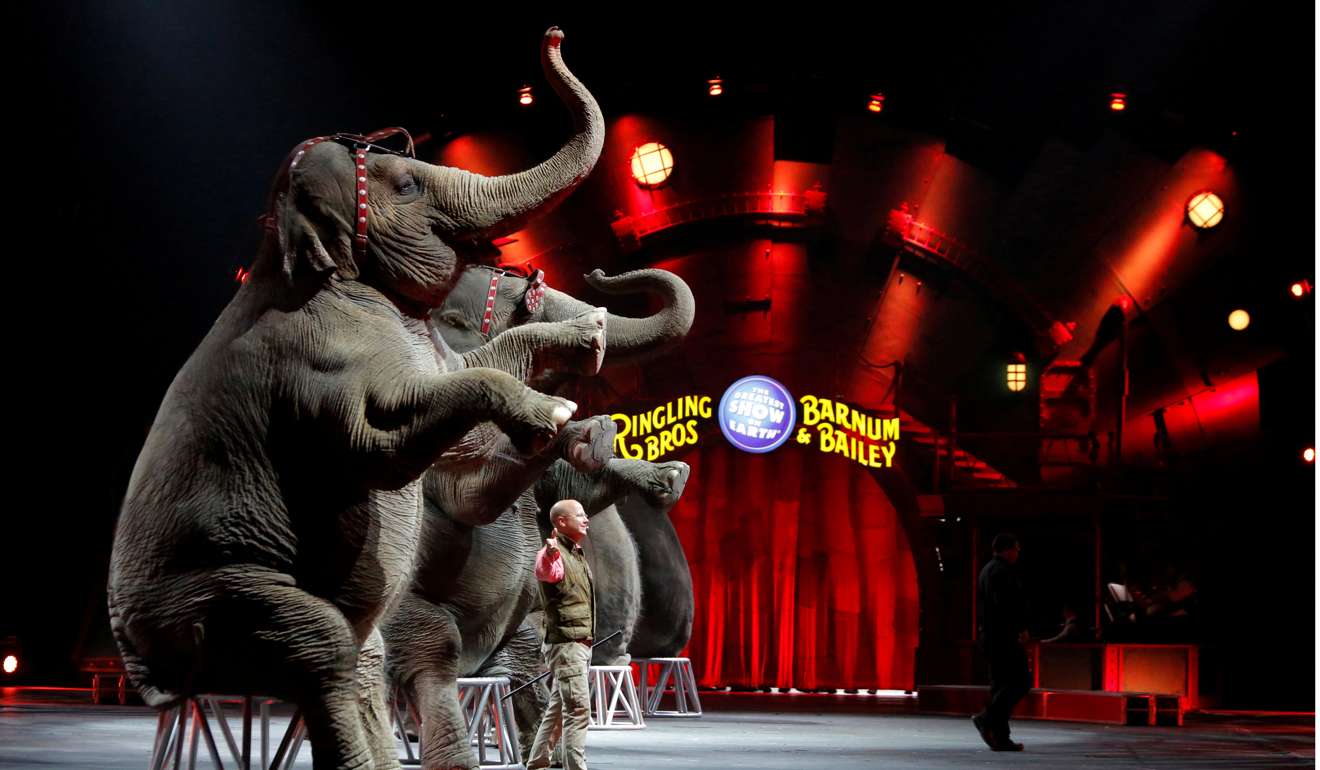 The conference room of a five-star international hotel not far from the flesh pots of downtown Bangkok was strangely quiet but for a chorus of squeakiness as scores of people made all manner of things – out of balloons.
Balloon twisting – to give it its proper name – on this competitive and collective level exudes an almost religious air – only the occasional, brief popping sound of a bursting horse leg or dog head breaks the reverie.
But there's no way to burst the balloon of Christensen, who – along with much local help – secured Bangkok as a venue for the convention.
"We are taking Tuk Tuks to local hospitals to help give some comic relief to those who need it most and, come to think of it, Tuk Tuks and clowns in full costume seem like a marriage made in heaven," he added.
The versatile Christensen employs juggling, magic, face-painting and general clowning around in his all-out, overt war on unhappiness – and in these times he and his colleagues seem to need all their skills in abundance.
One odd nemesis seems to be the "creepy clown" phenomenon which, while not exactly new, intensified in the US and Canada last year before viral video examples surfaced from other regions such as Europe and Australia.
The upcoming release of the movie IT, based on Stephen King's best-selling horror novel that features an evil clown that lures children into sewers, could add even more fuel to that fire.
As you might expect, it is a phenomenon Christensen rejects entirely. "The creepy, killer clown craze is quite simple for us. Our position is quite straightforward. We care about the public. We aim to spread fun and happiness; they aim to spread the opposite – fear. They are not clowns," he said.
"Clowning is not to hide who you are but to have a good face design that expresses the positive side.
"Some people believe when they cover their face they are protected and can carry out antisocial behaviour. When I hear, 'a clown robbed a bank', I say no, a clown didn't. It was a person in a mask," Christensen, one of the world's top clowns, added.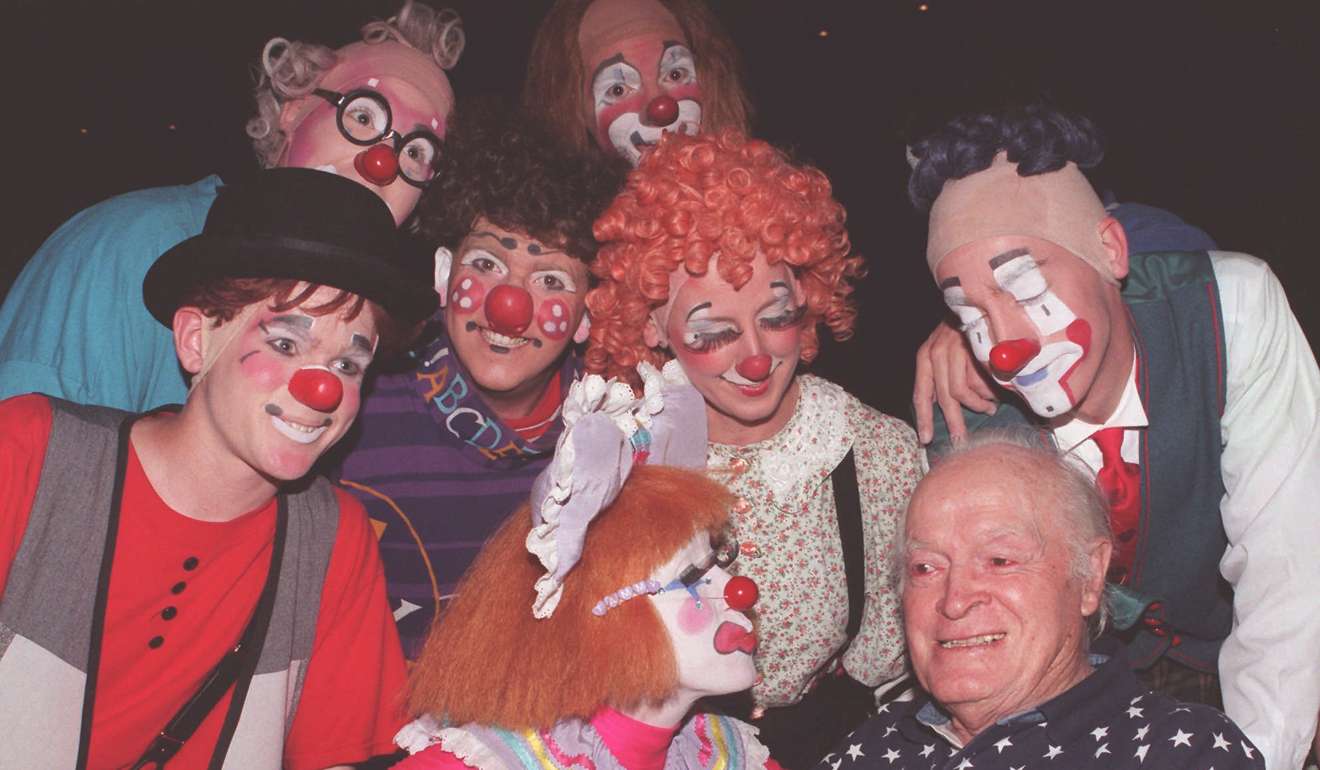 Perhaps even more of a profound blow to legitimate clowns is the imminent death of one of their biggest showcases, the Ringling Bros and Barnum & Bailey Circus, currently on a farewell tour in the US. Its demise is blamed on mounting costs and intense criticisms from animal-rights activists. The tour's final performance will be held in Uniondale, New York, on May 21.
But despite all the winds of change mounting against them, Christensen believes Asia may be just the place for his band of merrymakers to regroup and thrive.
A 33-strong clown contingent from Malaysia hosted the same convention four years ago and by all accounts is desperate to get it back.
"Four years ago I was in Malaysia, Borneo and Bangladesh. I have also been to Singapore, so I have a degree of knowledge about this part of the world as it relates to clowning," said Christensen.
"I see that there is an energy and vibrancy and a little bit more of a childlike spirit. People here seem to be less pessimistic and cynical than they do in the United States and Europe," he added. ■