Halfway between the modern and ancient capitals of Japan, Nagoya has neither the glitz nor the glamour of Tokyo, neither the history nor the culture of Kyoto. Consequently, few tourists bother to stop, and city residents have something of an inferiority complex towards their more illustrious neighbours.
So the city came up with a scheme to instil a new sense of municipal pride in Nagoyans.
It called on members of the public to come up with a catchphrase to "enhance our brand image with citizens", as Makio Yamada, head of the international relations division of the city's tourism bureau, put it.
The winning entry of the "Nagoya – Increase the Attractiveness – Plan" was announced in early April.
Nagoya nante, daisuk i translates as "I love Nagoya," but with "nante" acting as an added implication of something that has been underestimated, Yamada said.
"When you hear Nagoya nante, you assume that something negative will follow," he added. "But in this phrase, a very positive word follows, prompting the question 'so why do you like Nagoya?' and starting a conversation."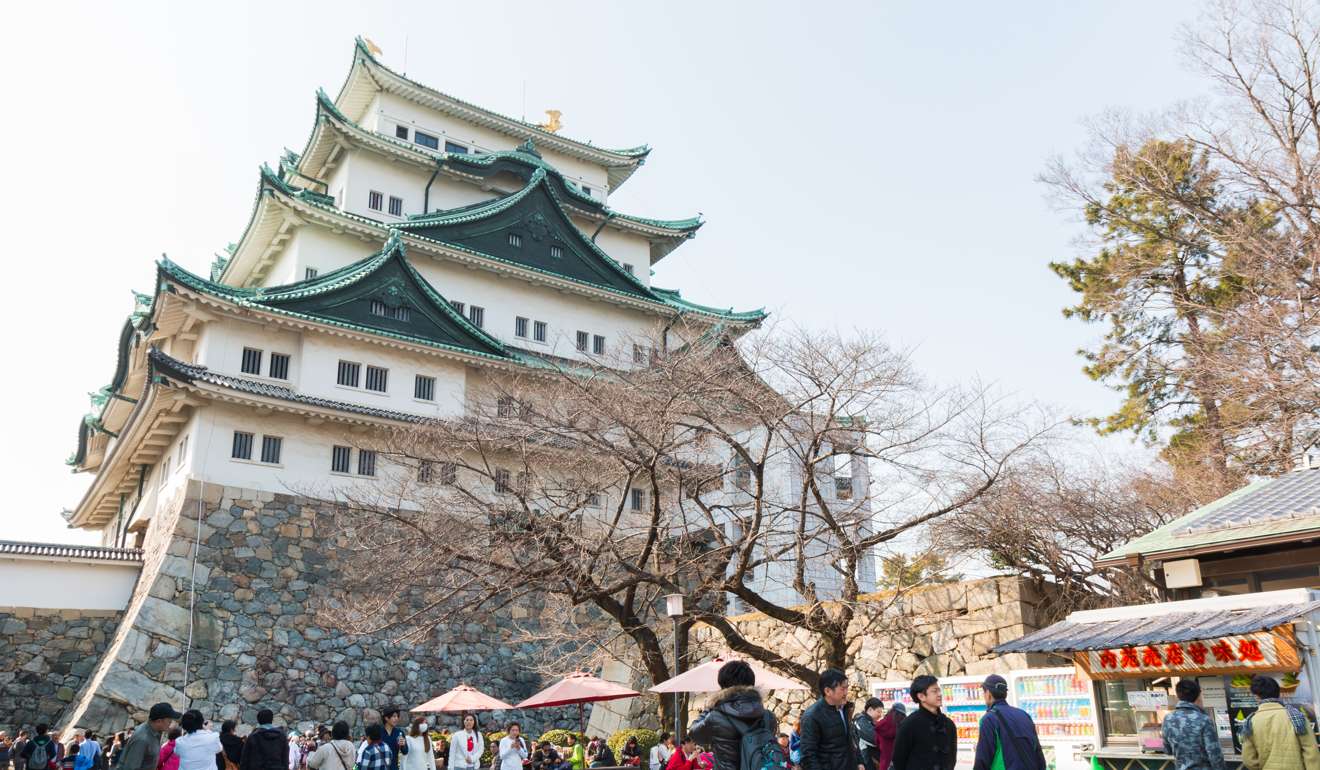 The plan for a pride-inducing catchphrase to rally the residents is a direct consequence of an ill-judged attempt last year to demonstrate that the fourth-most populous city in Japan isn't as bad as its detractors might claim. That started when Nagoya Mayor Takashi Kawamura ordered a survey by the municipal government to identify the most attractive city in the country.
A proud son of the city, he clearly anticipated at least some plaudits for Nagoya. Consequently, more then 400 people were asked to rank which of eight cities - Tokyo, Yokohama, Sapporo, Kyoto, Osaka, Kobe, Fukuoka and Nagoya – they would most like to visit.
To Kawamura's horror, Nagoya came in dead last with a feeble 1.4 points on the popularity index. With 37.6 points, Kyoto was the outright winner.
To rub salt into the self-inflicted wound, only 3 per cent of those taking part in the poll said Nagoya was the most attractive city – again putting it in last place.
Stung, Kawamura ordered the creation of a new office in the city government that would be charged with transforming a city famous for not very much into a must-visit destination for hordes of foreign and domestic visitors.
"For foreign visitors to Japan, Tokyo, Kyoto and Osaka are very famous destinations, but Nagoya is not very well known overseas," said Tomokazu Yamauchi, of the city's new International Relations Office.
"This is a big problem for us because we are not sure why so few people have heard about Nagoya, but our task is now to change that," he said.
Local highlights include regional cuisine – Yamauchi recommends that visitors try the local miso soup, udon noodles, deep-fried shrimp and pork cutlets with a thick sauce – and the city's annual cosplay "summit". Then there is Nagoya Castle, shrines and the golden dolphin that is the symbol of the city.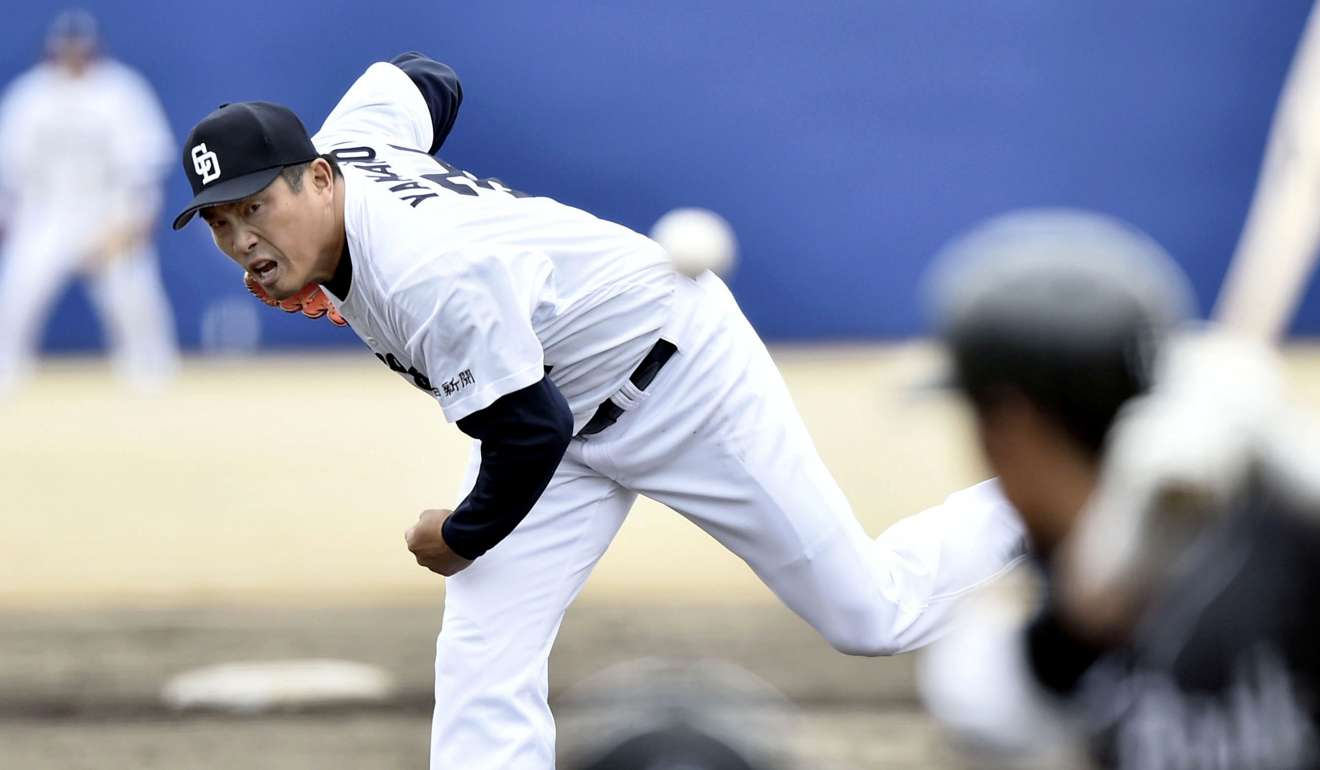 Yamauchi proposed the city's sports teams were also a draw. But it's probably best not to point out to a proud Nagoya sports fan that the Chunichi Dragons baseball team last won the Japan Series in 2007, while the curiously named Nagoya Grampus Eight were relegated from the top division of the J-League last year.
Yoshitsugu Hayashi, president of the World Conference on Transport Research Society and a professor of transportation policy at Nagoya's Chubu University, is also proud of his home and insists that it is a "city of imagination".
"In the Edo era, the local lord invested in public infrastructure and encouraged the arts, festivals and entertainment," he said.
All well and good, but that portion of Japanese history did draw to a close in 1868.
Undeterred, he cites monozukuri, the concept of high craftsmanship in manufacturing processes. Local car company Toyota is a shining example of monozukuri, Hayashi insists, along with firms in the booming aviation, robotics and advanced materials sectors.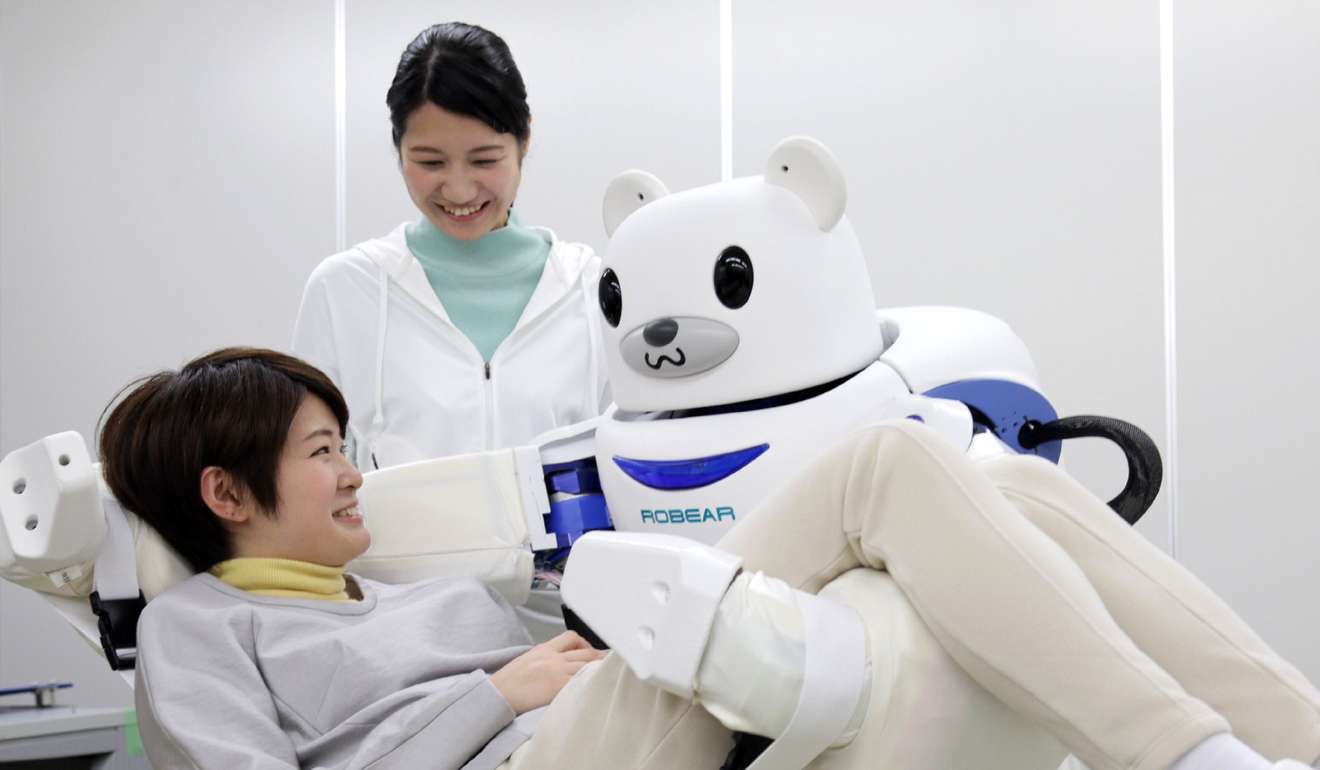 Again, impressive, but not a reason for the tourists to break their journeys from Tokyo to Kyoto.
"I agree, maybe there is not so much for visitors to do in Nagoya," Hayashi admitted. "But if the city is able to properly make suitable propaganda, then I believe it is possible to raise the profile of the city and convince more people to come."
One potentially positive development is the planned start of a magnetically levitated ("maglev") train that will get from Tokyo to Nagoya in just 40 minutes, an hour faster than the fastest bullet trains between the two cities. The maglev is due to be operational in 2027, although the line will later be extended to Osaka and Nagoya. Then Nagoya will lose its advantage, and be back to square one again in its campaign to attract visitors. ■