There is an elevated stage in the basketball court-cum-community hall that Philippine Congresswoman Geraldine Roman is using to address her constituents, but she chooses not to use it.
Instead she remains on their level, cracking jokes and singing as she outlines her local government platform – emphasising her education and livelihood programmes and underlining her commitment to a national bill that will outlaw discrimination against the lesbian, gay, bisexual and transgender (LGBT) community.
It's an issue close to her heart, for Roman is the first transgender woman to be elected to public office in the devoutly Catholic Philippines.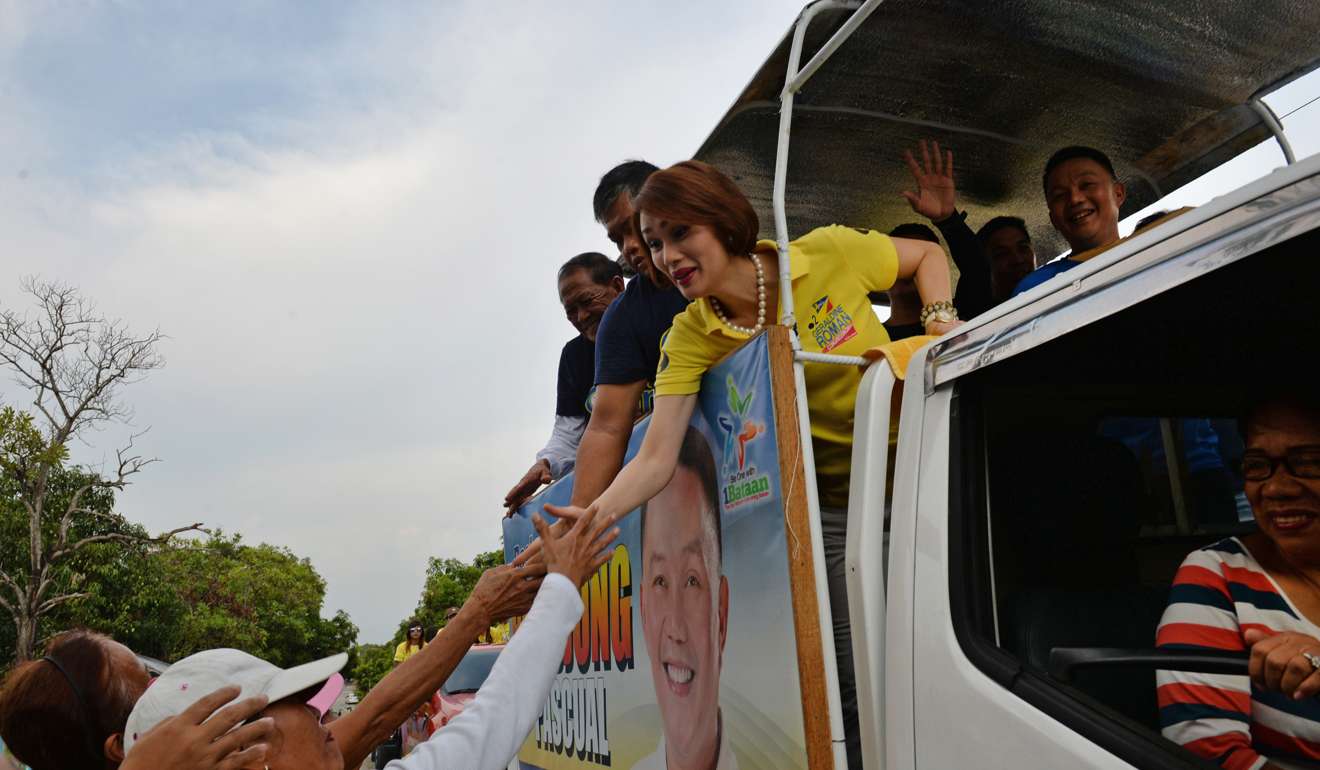 Years of campaigning for her parents, Antonio (now deceased) and Herminia, who both served as representatives of the first district of Bataan, were like a boot camp for Roman, showing her the importance of engaging on a human level. Geraldine replaced her mother as the district's representative after the 2016 elections, in which she beat Hermosa mayor Danilo Malana.
"I may be a neophyte congresswoman but I'm a veteran in politics," she said over a quiet lunch in her ancestral home.
Symbol of hope
The election of Roman, who underwent sex reassignment surgery in New York in the 1990s, symbolised many things to many people: a transition to progressive liberalism in a country where religion is meshed with law; a breaking of stereotypes; a hope for change.
But Roman's win meant most to the LGBT community, which saw in her a champion for acceptance and an advocate for the Anti-SOGIE (sexual orientation and gender identity expression) discrimination bill.
The bill outlaws discrimination and violence on the basis of sexual orientation and gender identity expression in schools and workplaces. It also prohibits banning access to government services and entrance to commercial establishments on the basis of being gay or transgender.
It was first filed 17 years ago, but it wasn't until this Congress that the version of the bill authored by Roman at the Lower House reached the plenary level.
The Philippines lags far behind Western countries such as the United States and even some parts of Asia – such as Taiwan, which is poised to pass a same sex marriage law – in acceptance of the LGBT community.
While homosexuality is not criminal, advocates say being gay or transgender is tolerated rather than accepted.
"Homophobia and transphobia are very apparent among families, in schools, workplaces, religion and other social institutions. Currently, [the LGBT community is not covered by] protective mechanisms for equal rights and against discrimination in the national level," said Perci Cendana, commissioner of the National Youth Commission, a government organisation.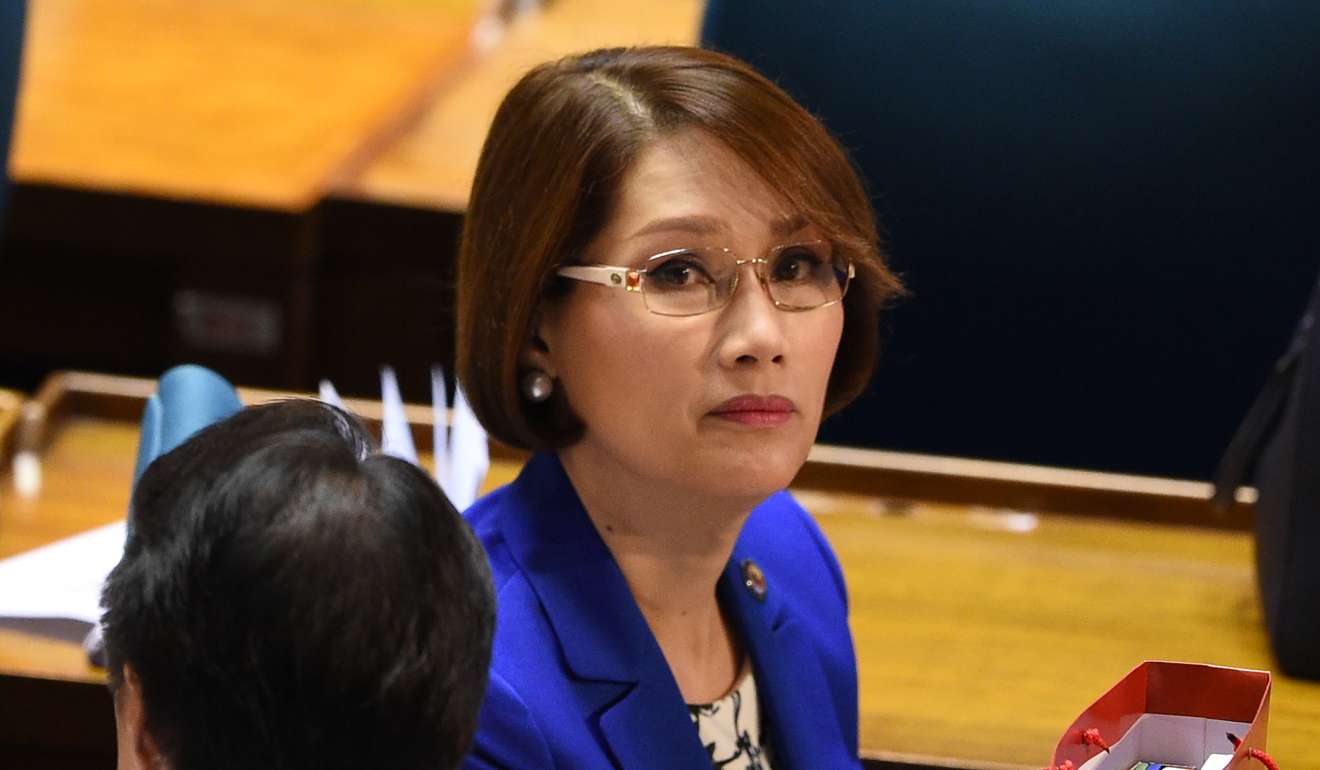 "There is a multitude of layers when it comes to discrimination experienced by the LGBT sector," said Jazz Tamayo, president of Rainbow Rights, an LGBT rights advocacy group.
Reports and testimonials received by Rainbow Rights include one transgender person who was denied a job and told, "We don't employ people like you" and a case where a questioning 11-year-old who refused to wear a school uniform skirt was made to wear curtains to class.
Hate crimes against transgender women are particularly horrific. The Philippine Hate Crime Watch reported 157 cases of hate related murders from 1996 to 2011 – a number which advocates say is likely to be underreported.
"In the killings of trans women ... the manner of killing is very brutal, mutilation of the genital area is often involved," said Tamayo.
The provisions of the anti-discrimination bill are meant to address stigma as the root cause of discrimination by incorporating diversity programmes in schools and corporations and conducting gender sensitivity training in government offices. The women and children's protection desk at police stations will also be required to act on complaints of violence and abuse against the LGBT community.
Of course, the bill has some opposition. Champion boxer Manny Pacquaio, now a senator known for citing Bible verses when debating bills, is among the challengers. According to Pacquaio, cross-dressing leads to crime and is forbidden by the Bible.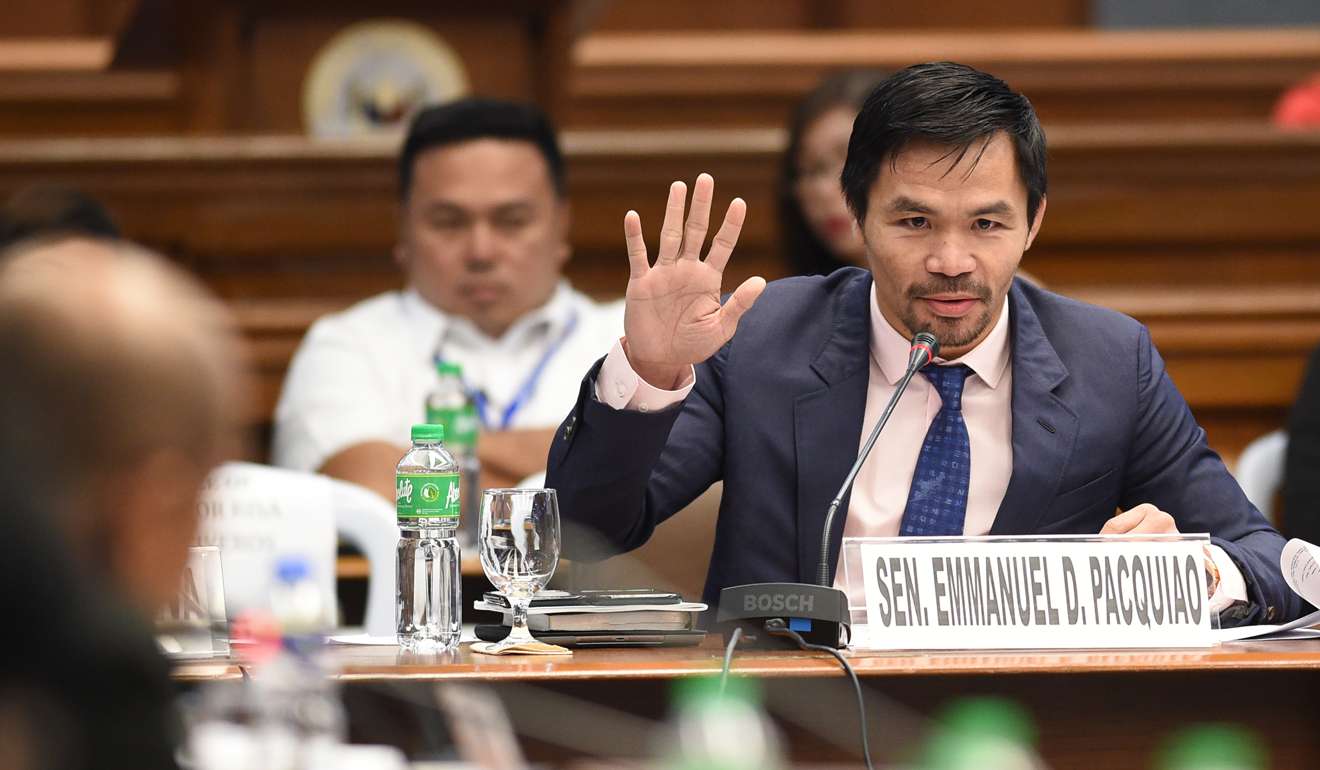 "What do we do when a man dresses up as a woman ... when the man he is with is shocked by it and goes, 'You're actually a man!' and ends up killing him," said Pacquiao in an attempt to explain the brutal killing of Filipino transgender Jennifer Laude by US Marine Joseph Scott Pemberton in 2014.
It was a comment criticised as insensitive given the country's record of hate crimes against the LGBT community – in 2011 there were 28 killings.
"Well, I don't really expect much from Senator Pacquaio," said Roman, 49.
Notwithstanding the expected resistance, the bill has been signed by 145 colleagues and its prospects of becoming a law are bright. Roman has been instrumental in the legislative lobby.
"It helps that you have an LGBT person who is in a position of power. It's different for legislators when they hear one of their peers speaking for a cause compared to an advocate," said Meggan Evangelista, executive director of Babaylanes, an LGBT advocacy group.
Joan of Arc, of sorts
Roman's image as a standard bearer for human rights was dented when she voted recently to bring back the death penalty. Supporters took to social media to express their disappointment and disbelief.
"They placed me on a pedestal and made me a Joan of Arc of sorts," sighed Roman. "But for all her sainthood, Joan of Arc was burned at the stake. A political carcass can hardly work to effect change. I have no intention of being a political carcass."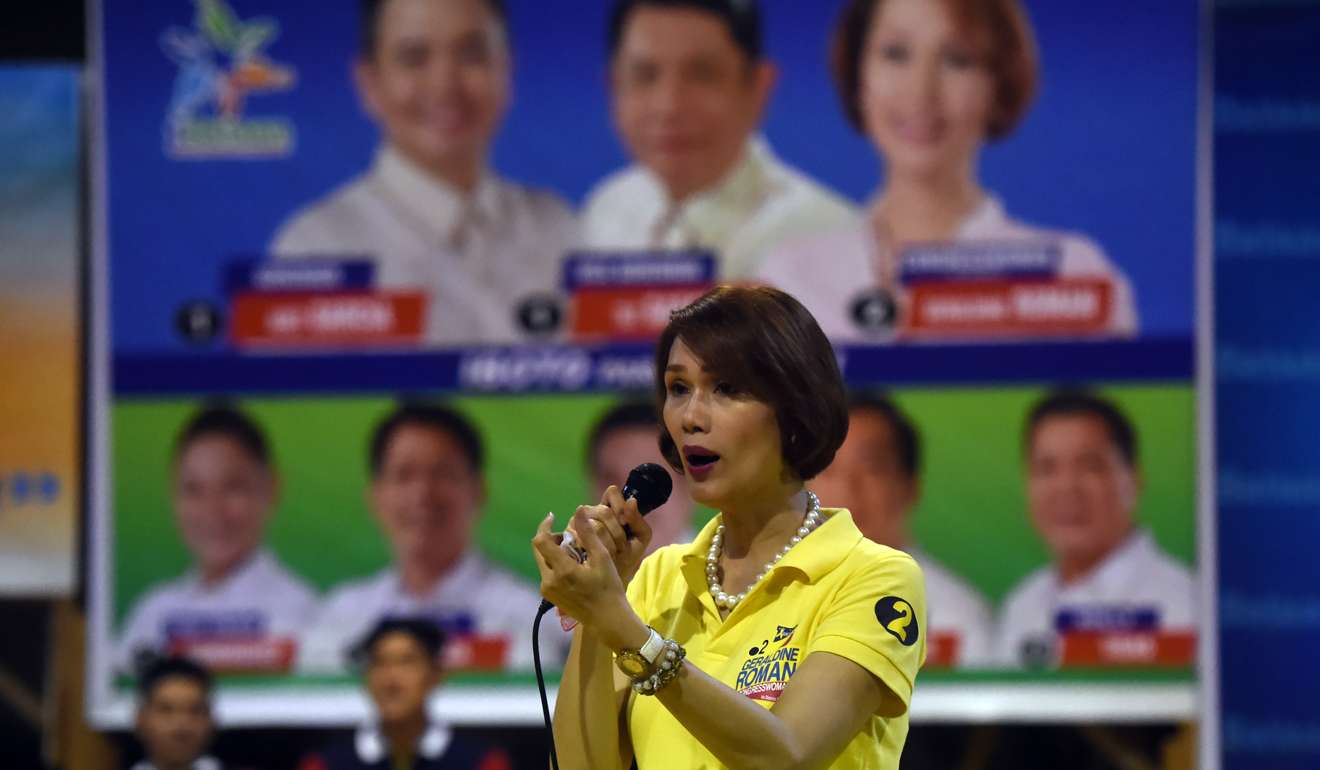 It was a painful decision for Roman and an about face from her earlier opposition to capital punishment. She insisted surveys showing 85 per cent of her constituents were in favour of the death penalty was the basis of her vote.
"Politics is compromise. Our [political] system is imperfect, but for me to effect changes, I have to work within that system. I have chosen a pragmatic and realistic way of fighting for my advocacy.
"I have so many dreams for my country. Getting these bills passed are baby steps to an inclusive society where everyone will be made to feel welcome."