After more than two decades, Tien Yun still remembers her first glimpses of Bulgaria – people strolling along sunlit streets, flowers everywhere, a child walking a dog in the park.
The television footage was enough to pique the Beijing native's curiosity about the small country in the southeast corner of Europe.
"I had never before seen such a tranquil place because in Beijing there were a lot of people," she said. "Afterwards, a question stayed with me about when I could visit this country."
In May 1991, she touched down in Sofia, Bulgaria's capital city. Then 42, Tien was arriving on the invitation of a local contact and after assurances her skills as a Traditional Chinese Medicine (TCM) practitioner would be sought after.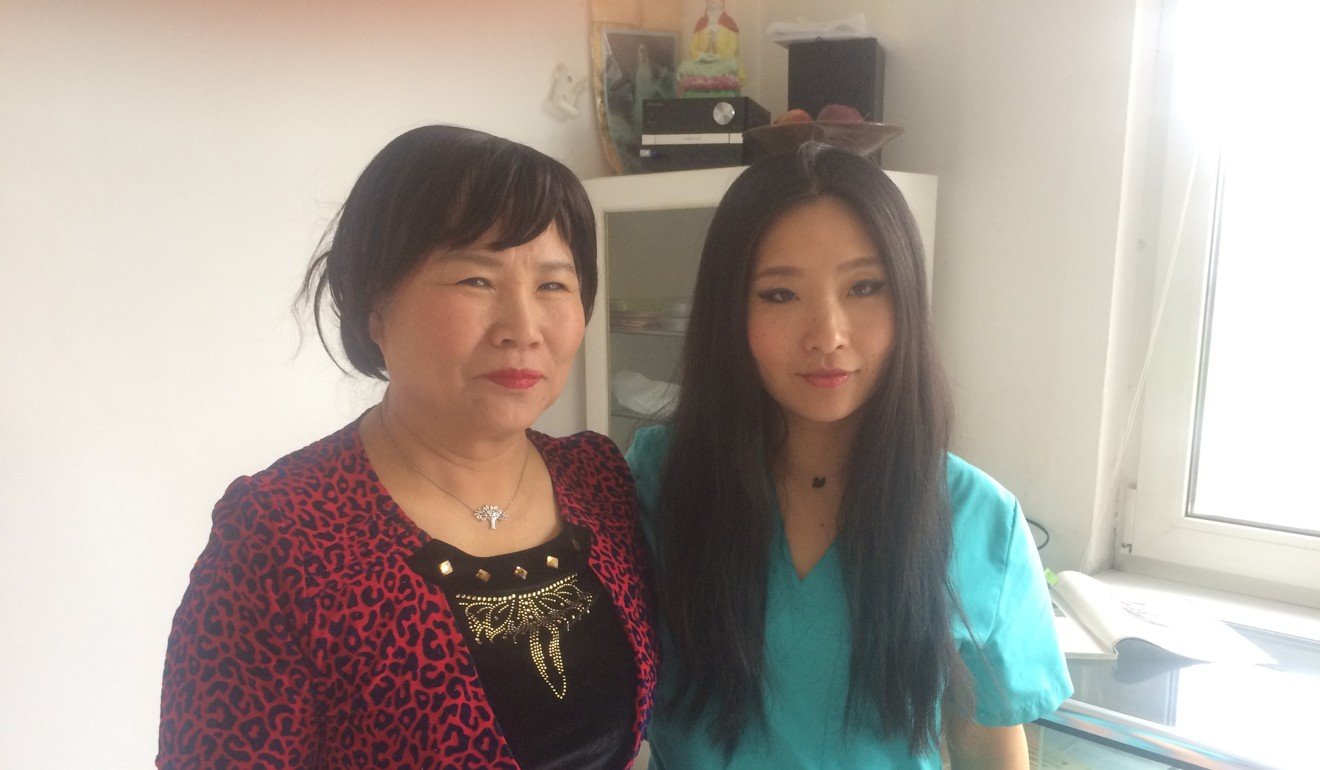 It was a tumultuous time in Bulgaria's history. After the collapse of the one-party system two years earlier, the country was in the middle of a painful transition to a market economy. This meant high unemployment, electricity shortages, supermarket queues and – particularly in 1996-1997 – hyperinflation. Many Bulgarians were leaving the country, a trend that continues to this day.
WATCH: Hong Kong prescribes new dose of old Chinese medicine
Yet, Tien's focus appeared to be elsewhere. The first thing she noticed in Sofia was the small number of cars on the road and the nearby Vitosha Mountain which towers above the city.
"It was May but there was still snow on Vitosha," she said. "From the distance it looked like an ice cream cone and it was very beautiful and I liked Bulgaria right away."
She has also built a large practice, despite initially speaking no Bulgarian.
"The first words I learned were 'lie on your stomach' and 'on your back'," she remembers.
Her Bulgarian is still far from perfect, something that seems to be no issue for Valya Simeonova, 53, who has been visiting for the past three months.
"Dr Tien is wonderful," she said. "I am very pleased with the results we have achieved."
A ninth-generation TCM practitioner, Tien maintains that the connection between doctor and patient is very important in this type of treatment. Bulgarians, she said, are open and trusting.
"Bulgarians have big hearts, they help each other, they help their parents and children and this makes me want to help people here too," she said.
"Doctors are different to other professionals. For us, what matters is where we have patients, this is our place," she said.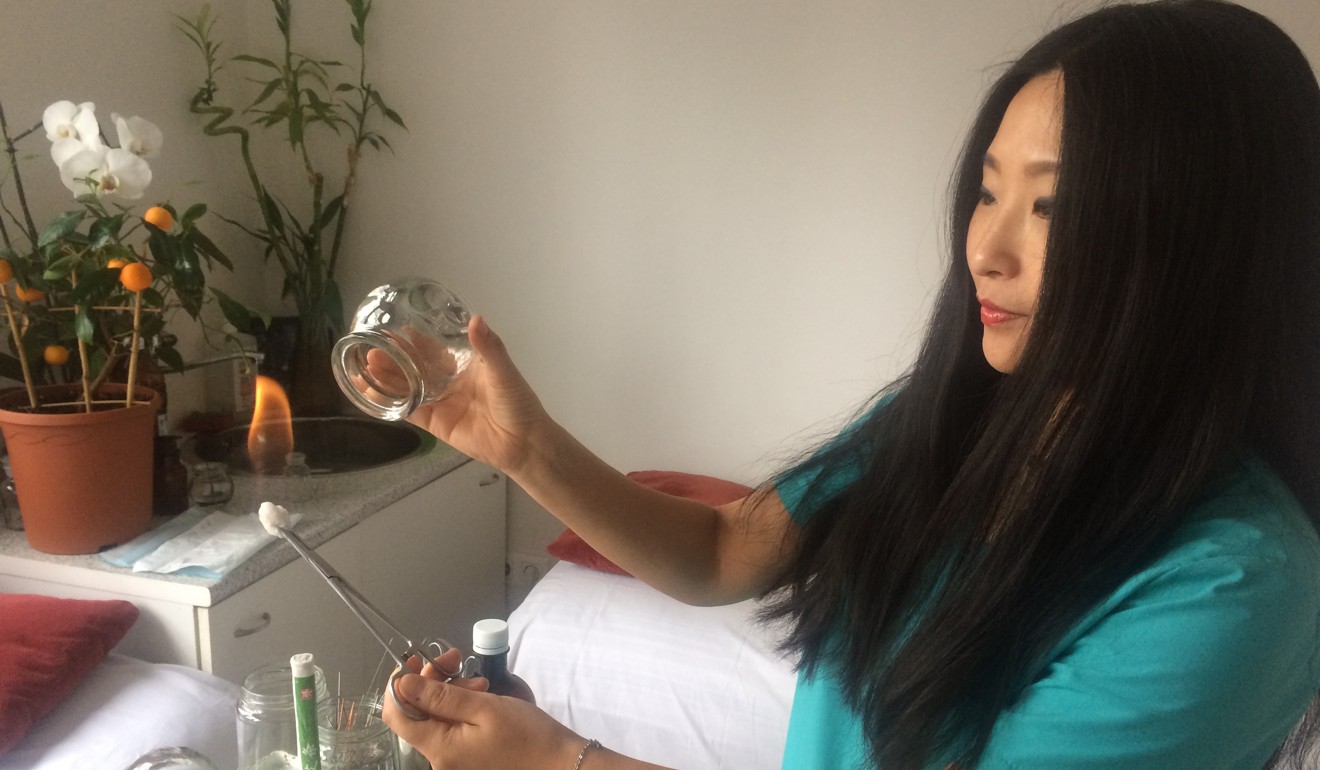 The country has also become home for her daughter Desi Tien. Aged 42, she is a graduate of the Shanghai University of Traditional Chinese Medicine and is studying medicine in Bulgaria. The mother-of-one said she was initially hoping to settle in Western Europe or the United States but has now decided to stay on in Bulgaria.
"We like to live here because the people, the nature and the energy resonate well with us," she said. "For me, just like my mum, I can feel this special connection."
Tien's success suggests TCM's popularity is growing in Bulgaria, but its influence in the country is far from new.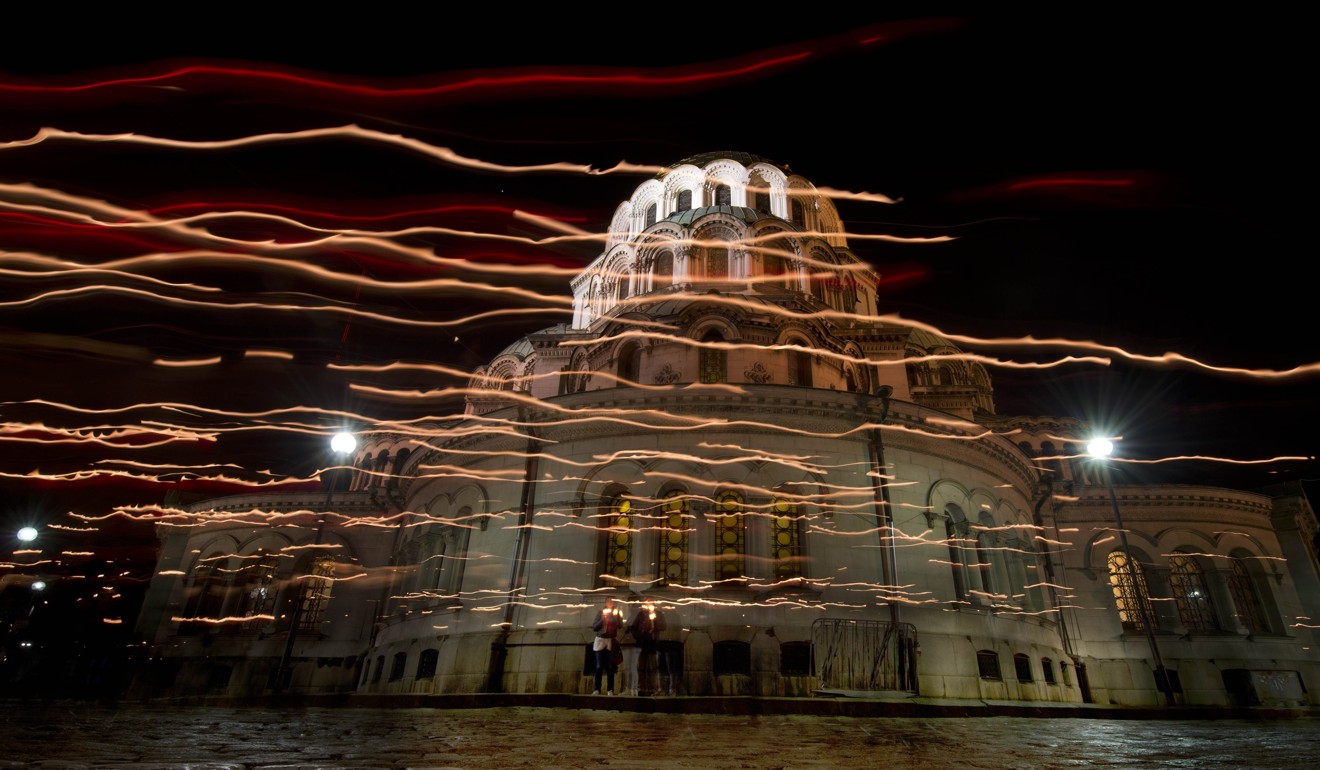 Prior to the political and economic crisis of the 1990s, acupuncture was routinely offered in hospitals and the country had established teaching facilities welcoming students from other European countries. Bulgaria first sent doctors to study TCM in China in the early 1960s.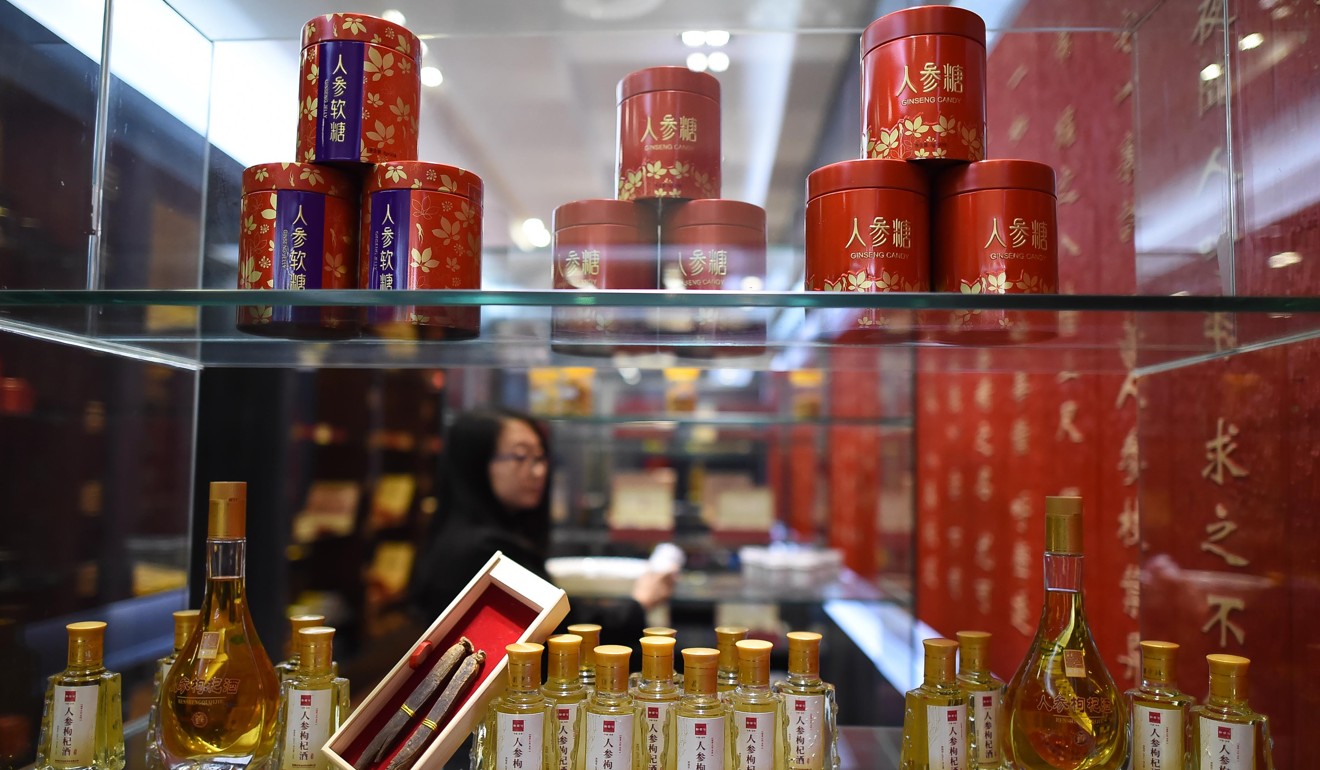 Upon returning home, one of them – Maria Tsekova – introduced acupuncture therapy at the department of neurology at the Sofia Medical Academy. In 1976, the government mandated the creation of acupuncture departments in all main regional hospitals, as well as in medical training institutes.
"Forty years ago, Bulgaria created a great foundation for acupuncture treatments, but this was unfortunately ruined with the political changes after 1989," said Emil Iliev, the chairman of the Bulgarian Society of Traditional Chinese Medicine, who was one of Tsekova's early students and has been practising since the 1970s.
After the collapse of the one-party system, hospitals stopped offering acupuncture and many of the practitioners – numbering some 430 people before 1990 – left Bulgaria.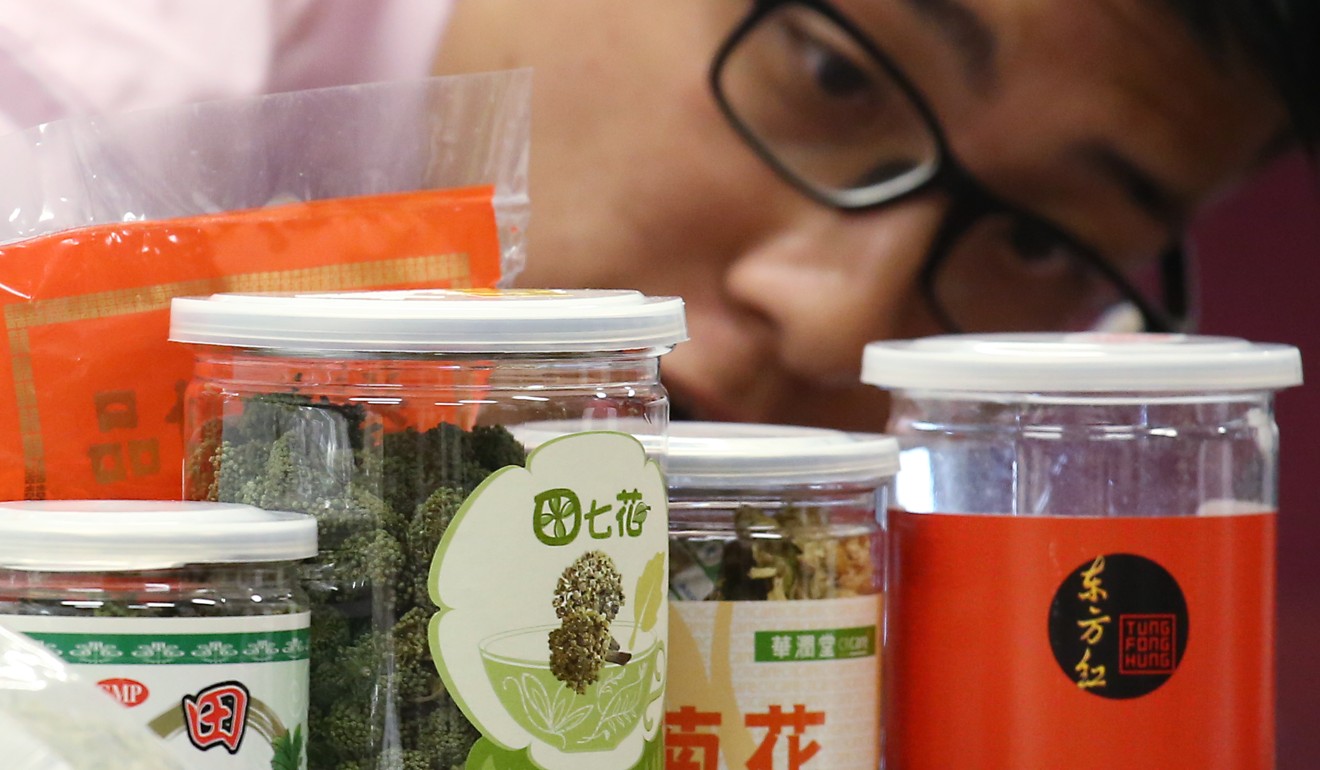 Present-day TCM practitioners are a mixed bunch, according to Iliev.
"Currently, treatment is administered in small private practices, some managed by good doctors, some by incompetent people and the risk for patients is significant," said Iliev.
There have been several cases of mismanagement involving TCM practitioners from China who, in Iliev's opinion, should not be allowed to diagnose patients without the oversight of medical doctors. He said Tien was "a decent practitioner".
In June this year, the society is expecting a visit from a delegation of the Shanghai University of Traditional Chinese Medicine, but it is too early to know whether the meeting will lead to joint projects.
"I think TCM practices in Bulgaria have to be in accordance with our medical standards and in this way we can develop a good [relationship]," said Iliev.