Malaysia's Health Ministry has bowed to pressure from rights activists who opposed a public health contest that asked young people to suggest ways to prevent "gender confusion".
The competition, themed "Value Yourself, Healthy Lifestyle Practice" had asked participants between 13 and 24 years old to produce videos focusing on the "prevention" and "control" of gender confusion, and "how to get help" for what it termed a "disorder". It offered winning entrants cash prizes of up to 4,000 Malaysian ringgit (HK$7,300).
But the ministry was forced to rethink the competition following a widespread backlash among rights activists and public health advocates who slammed the contest as offensive and said it was part of a wider oppressive agenda by the government in line with its increasingly conservative mindset.
After meeting members of the LGBT community, ministry officials agreed to remove the term "gender confusion" from the competition, which now asks entrants to discuss only the "issues and consequences" of cybersex, reproductive health and "gender and sexuality".
The Health Ministry also released a statement saying it believed in the principle of "health for all without discrimination" and underlined that it was expanding HIV screening services and funding NGOs working to reduce HIV transmission.
It said the competition's purpose was not to single out or discriminate against the LGBT community and that it had met with key stakeholders to "clarify certain misunderstandings that had arisen due to the terminology used" in the competition announcement.
"It is hoped that this video competition will shed light on the understanding of adolescents on sexual and reproductive health related matters," the ministry said.
Prominent trans activist Nisha Ayub said the ministry had expressed "genuine interest" in working with the community and was committed to understanding their issues, needs and concerns.
The first iteration of the competition had its supporters: the vice-president of a Muslim medical professionals group I-Medik, Dr Rafidah Hanim, wrote an article defending the competition, saying "homosexuality, transgenderism, drug and alcohol consumptions are all impermissible in Islam. Malaysia has adopted Islam as the religion of the federation, which has rightly addressed all these high-risk behaviours through the constitution, the state laws and enactments to ensure that we are free from the AIDS and HIV epidemic as well as other sexual transmitted diseases as much as possible."
Meanwhile, two Malaysians responded by launching a counter-competition: doctor and stand-up comedian Jason Leong and YouTube filmmaker Jared Lee promised to reward the most creative pro-LGBT short film with prize money of US$1,001, which the duo will pay out of their own pockets.
"This is not a joke. It's a real competition with real money. I am a firm believer in LGBT rights and I think homophobia is something we need to fight because it's so stupid," said Dr Leong.
International public health expert Fifa Rahman said such competitions and similar government-backed initiatives were operating in the context of increasingly fascist Islamism in the once-moderate Muslim-majority country, helping to foment intolerance.
"There are decades of peer-reviewed studies proving that gay prevention measures do not reduce gayness or HIV rates, but in fact increase psychological trauma and the mental health burden from being treated inhumanely. Above all, we should all be ensuring that kindness and pragmatism is the key message emanating from Islamic practice, and not the rejection and harming of fellow humans," she said.
According to Human Rights Watch's Deputy Director for Asia Phil Robertson, the competition had incited discrimination against lesbian, gay, bisexual and transgender (LGBT) people, and was more a political move than community outreach.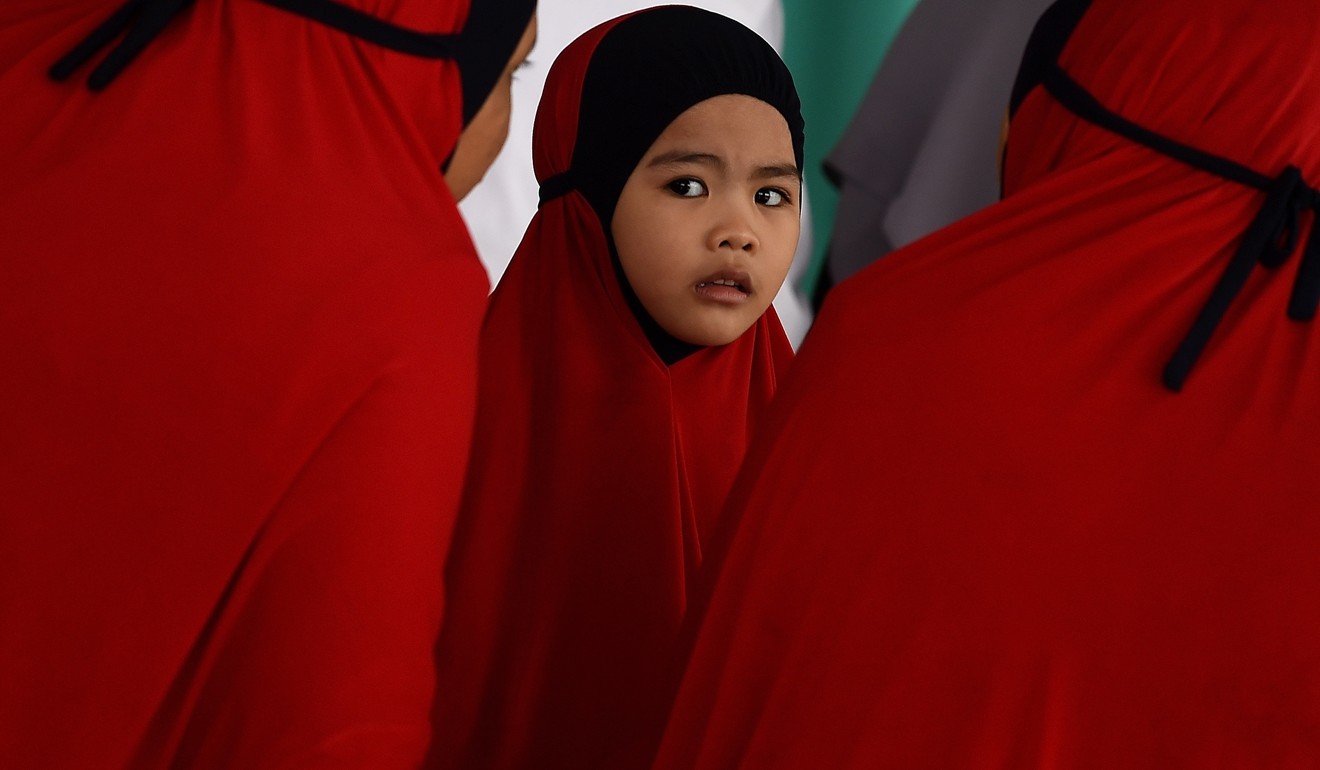 "Frankly, it seems this anti-LGBT initiative is all about scoring points with social conservatives in the lead up to the next election at the expense of a group of people that the Malaysia government deems undesirable," he said, adding that the ministry should clarify to the Malaysian public that sexual and gender diversity cannot be "prevented" or "controlled".
According to independent scholar Dr Tan Beng Hui, who focuses on the intersections of sexuality, religion and politics, attempts to regulate sexuality were less about "getting rid" of LGBT people, and more about the state showing "that it is looking after the interests of its citizens, in particular, Muslims, by acting in a way that it projects as being in defence of Islam".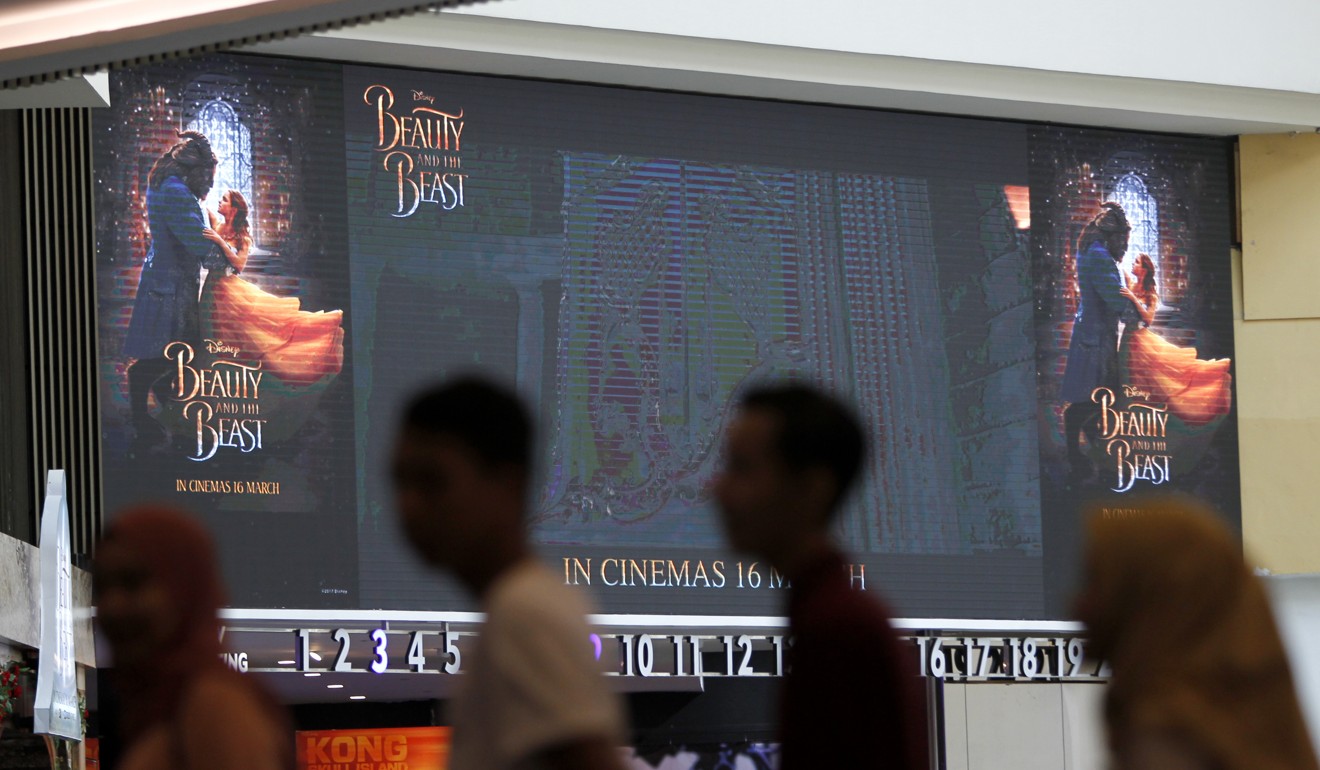 "There are some who believe that their religion requires them to do good and to avoid evil, and this sometimes gets translated into actions against LGBT [people]; there are some who are simply homophobic or transphobic; and there are also some who scapegoat sexual minorities to forward personal agendas. It is worth noting that all this is occurring within a context of shrinking democratic spaces and an increase in the politicisation of ethnicity and religion."
Prominent Malaysian LGBT activist Pang Khee Teik observed that making "gender confusion" a keystone of the competition would have resulted in greater fear of public health services within the community.
"There's already a distrust of health professionals, that they can do their work without bias. Access to health is limited for LGBT people because of the fear of discrimination. A video competition of this nature coming from the Health Ministry would only have served to reinforce this perception."
Lawyer and ex-president of the National Human Rights Society Malik Imtiaz said the competition had been based on the mistaken premise that being LGBT was a choice, and it was "remarkable that public funds would be expended on something as nonsensical as this".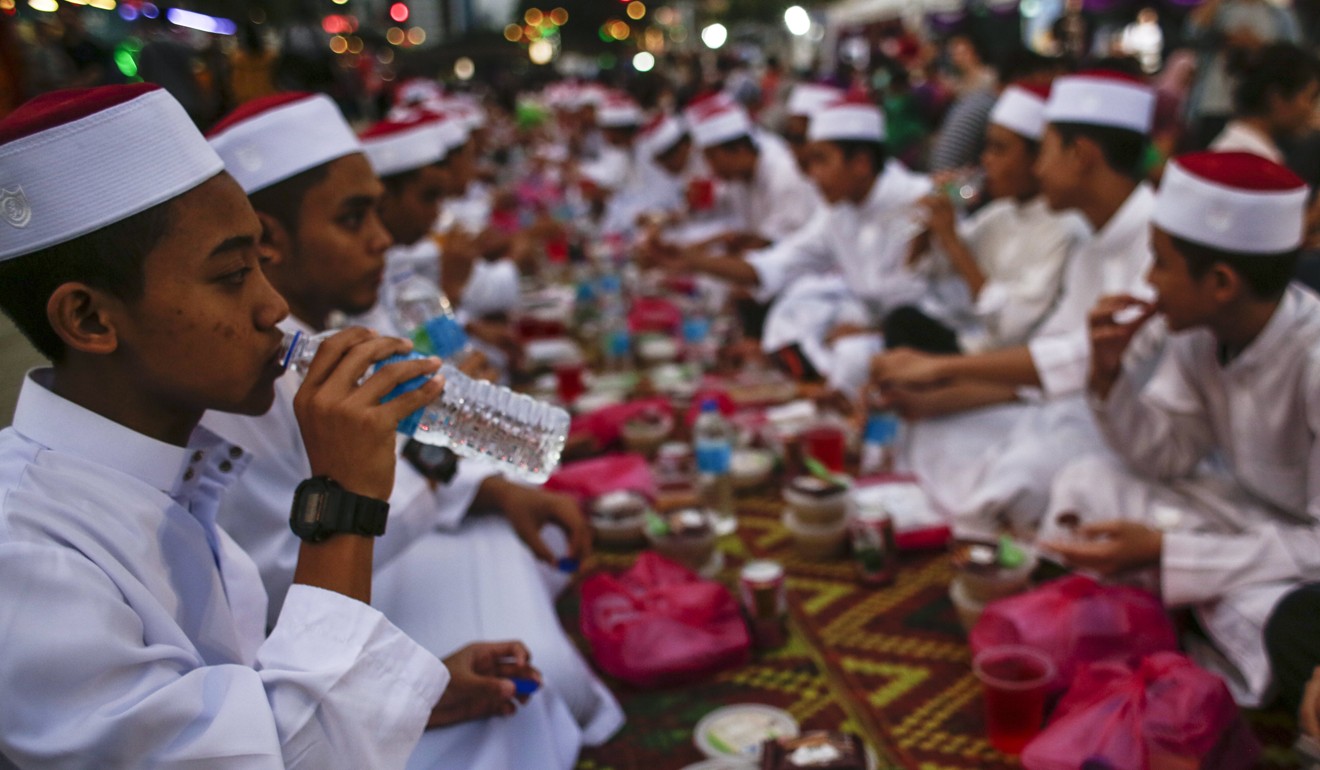 "Even if the matter was one of choice, then that choice is protected by the constitution. Discrimination of such a nature would be targeting the sexual orientation or gender identity of a person, which is protected under a range of constitutional protections, including the right to life, security of person and privacy, arbitrary arrest and detention, the right to be free from discrimination and the right to freedom of expression and association. The guarantees under the constitution are aimed at limiting the encroachment of the state into the private lives of citizens. It is regrettable that the state – in this case the Health Ministry – felt justified to engage in what was a thinly veiled attack on the LGBT community," Imtiaz said.
Malaysia's treatment of the LGBT community has long been marked by discriminatory policies and shaped by religion, with people often facing arrest, discrimination and physical and sexual assault.
Homosexuality is banned, with gay sex punishable by prison, whipping or a fine. LGBT people are not allowed to marry, serve in the military or adopt a child.
In 2014, prominent opposition leader Anwar Ibrahim was jailed for sodomy just a year after leading a three-party alliance to its largest electoral win. Transgender women have been arrested under sharia law for "cross-dressing", while last year the Federal Territories Islamic Department raided a transgender beauty pageant. In 2011, it was reported that 66 Muslim schoolboys were sent to a special camp for counselling after displaying "feminine mannerisms".
Malaysian fears of homosexuality extend into the media, with the Film Censorship Board reportedly saying that gay characters are only permitted onscreen if they are portrayed negatively, repent or die.
More recently, Disney's live-action adaptation of Beauty and the Beast came under fire with the authorities demanding the studio cut scenes of the villain Gaston's sidekick dancing with another man. The studio refused to make the cuts and the censors backed down. ■