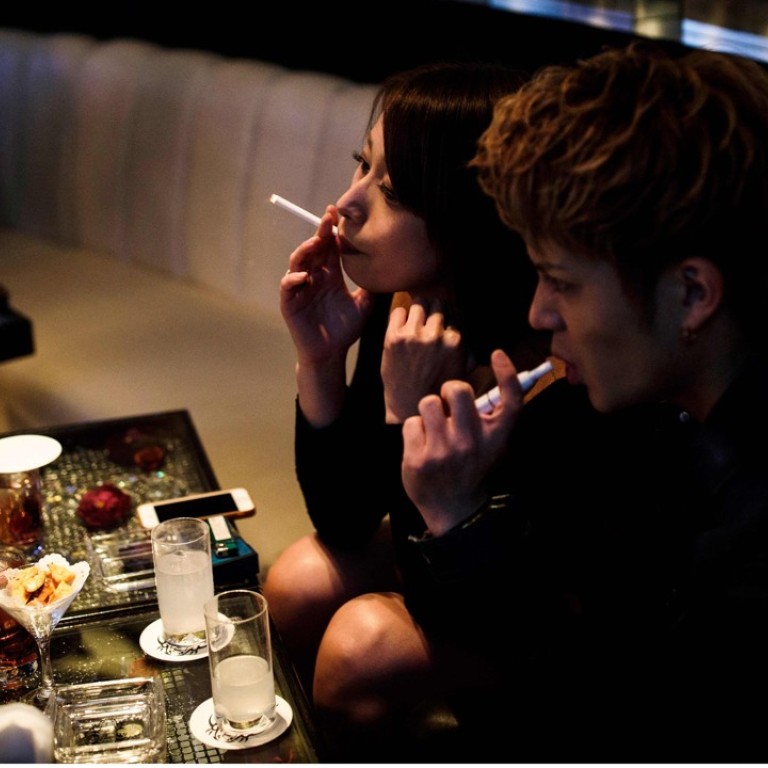 A tobacco-free 2020 Olympics ... or is Japan blowing smoke?
The health ministry and Tokyo governor Yuriko Koike back a smoking ban, but powerful pro-tobacco elements in the government – and a multitrillion-yen industry – have left previous campaigns running out of puff
Once known as "tobacco tengoku" or "smokers' heaven", Japan is now in a battle to make Tokyo 2020 a "smoke-free" Olympics. Lined up on one side are the World Health Organisation, the International Olympic Committee, Tokyo governor Yuriko Koike, the Japanese health ministry and anti-smoking groups. On the other side sit many senior politicians of Prime Minister Shinzo Abe's Liberal Democratic Party, Japan Tobacco (JT) – a former state-owned monopoly and now the third-biggest tobacco company in the world – and the Ministry of Finance, through which the government still owns 30 per cent of JT.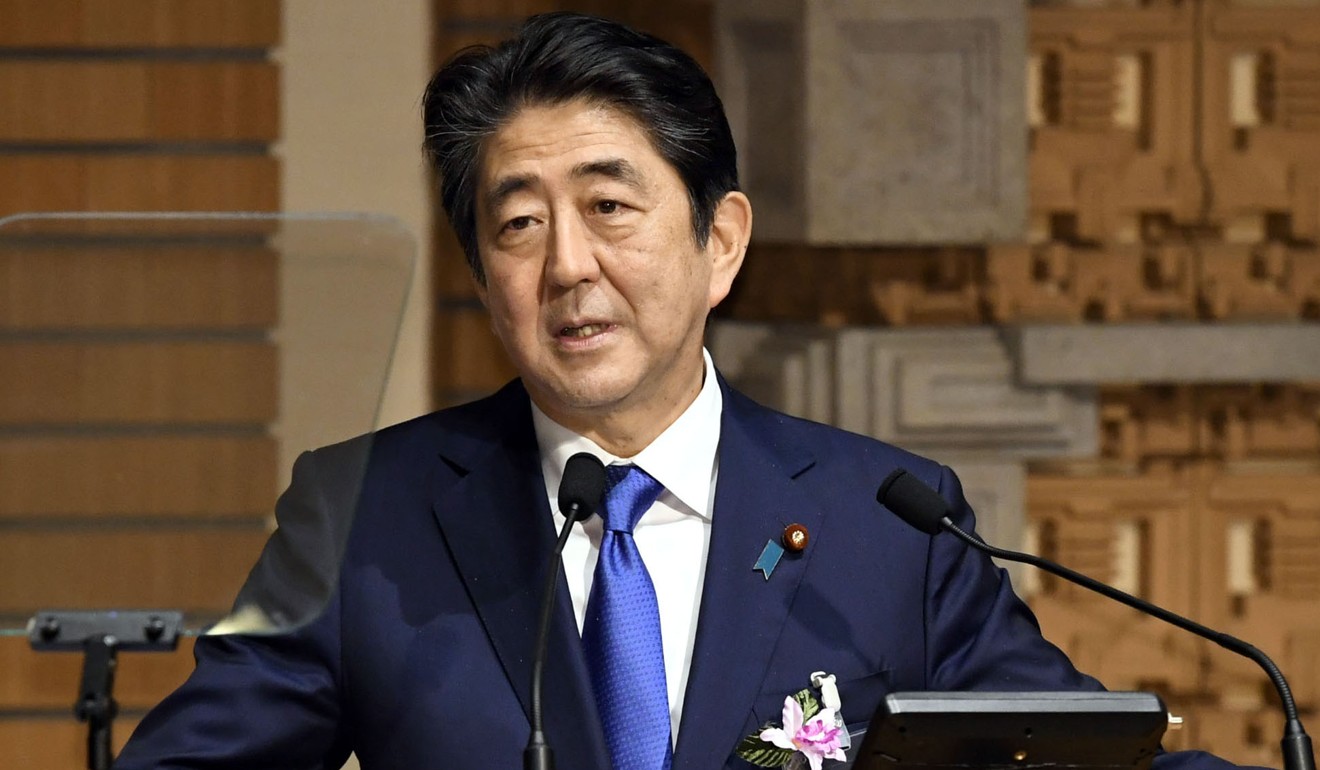 Pro-tobacco elements in the Liberal Democratic Party recently succeeded in blocking the introduction of legislation that would have banned smoking in bars and restaurants larger than 30 square metres. However, Koike has made a ban part of her manifesto for next month's metropolitan assembly elections, citing the dangers of second-hand smoke.
A study by the health ministry estimated that second-hand smoke leads to 323.3 billion yen (HK$23 billion) in health care costs annually. But the numbers also stack up huge on the smoky side. JT's market capitalisation is more than 8 trillion yen and although revenue is being squeezed by falling smoking rates and alternative tobacco products, it is forecasting full-year profits of 400 billion yen. Add to the government's share of the profits the massive tax revenue it receives from all cigarettes sold in Japan, and its reluctance to truly clamp down on smoking is hardly a mystery.
According to Dr Manabu Sakuta, a neurologist and long-time head of the Japan Society for Tobacco Control, the money flow doesn't end there.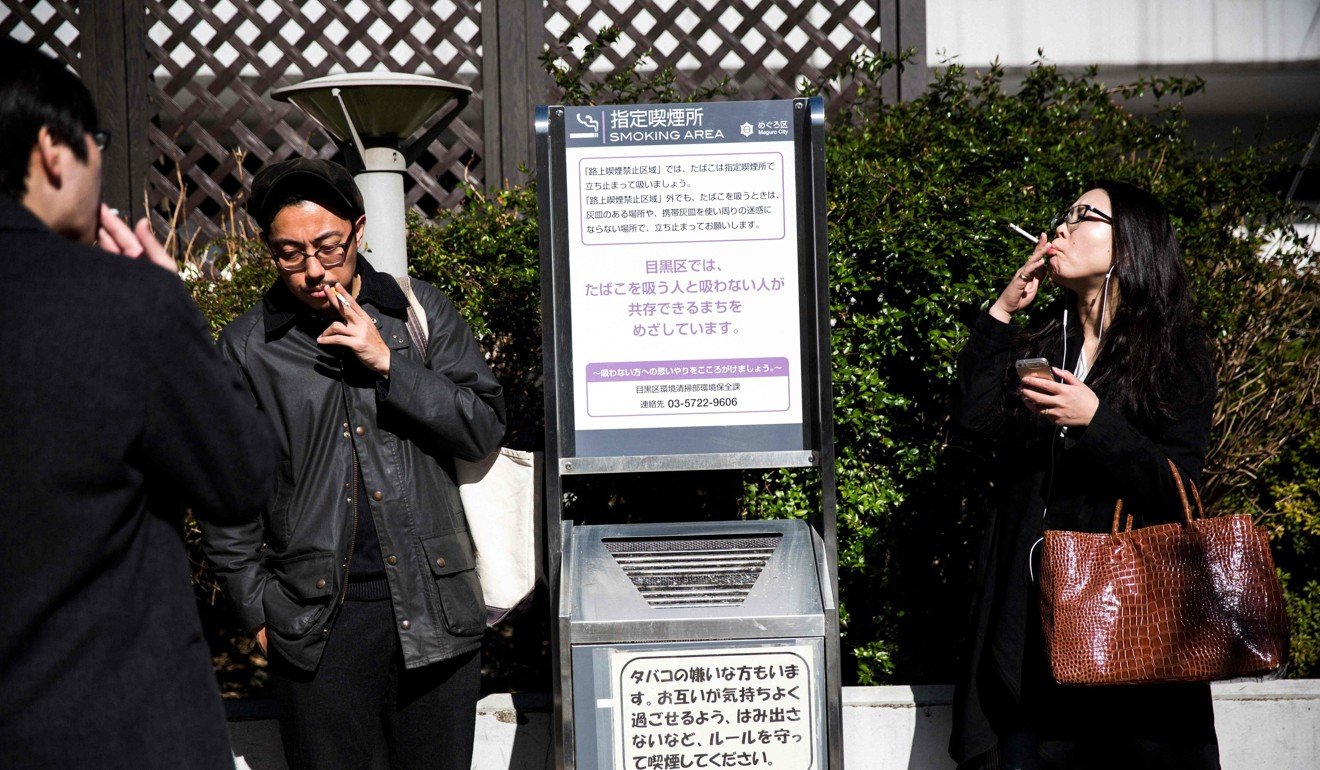 "Of course the fact that the government owns 30 per cent of JT stops politicians being critical of the company. That's a big factor, but it is not only the direct revenue from JT. Former staff from various ministries, not only the Ministry of Finance, benefit from amakudari," said Sakuta, referring to the practice of former civil servants getting cushy, well-paid jobs at companies and other organisations in fields related to their ministries. Successive governments have promised to end the practice, with limited success.
"And it's not just to Japan Tobacco, but amakudari to other tobacco-related companies ... there's big money involved," added Sakuta.
Unsurprisingly, Sakuta favours a ban on smoking in all public buildings "with no exceptions". However, opponents of such a move point out that smoking is already forbidden on the streets of Tokyo and some other cities, meaning regulations on puffing inside as well would be close to a de facto ban on lighting up.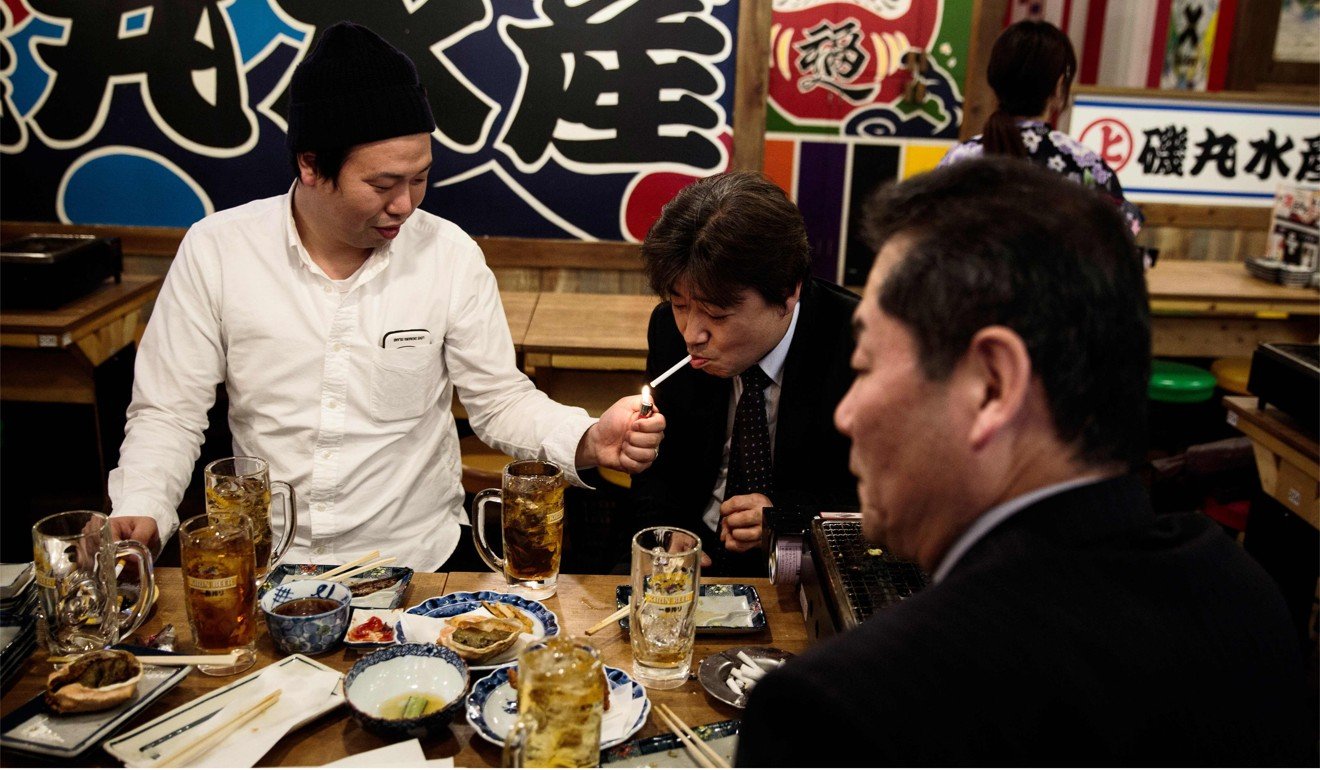 "We don't think the regulations in Japan are loose because the rules on smoking outside are already strict; that's different to other developed countries," said Masahito Shirasu, a spokesperson for JT. "In Japan, where the population density is so high, it can be difficult to find a place to smoke."
"We agree with measures to prevent damage from unintended smoke, but want them to be reasonable and left up to business owners. And we provide consultants and support for separate smoking areas in bars, restaurants and cafes," said Shirasu.
Interestingly, Japan has become a test market for the new generation of so-called heat-not-burn tobacco products. This is partly because regular e-cigarettes are classified as medical products under Japanese law, meaning they must undergo a demanding approval process.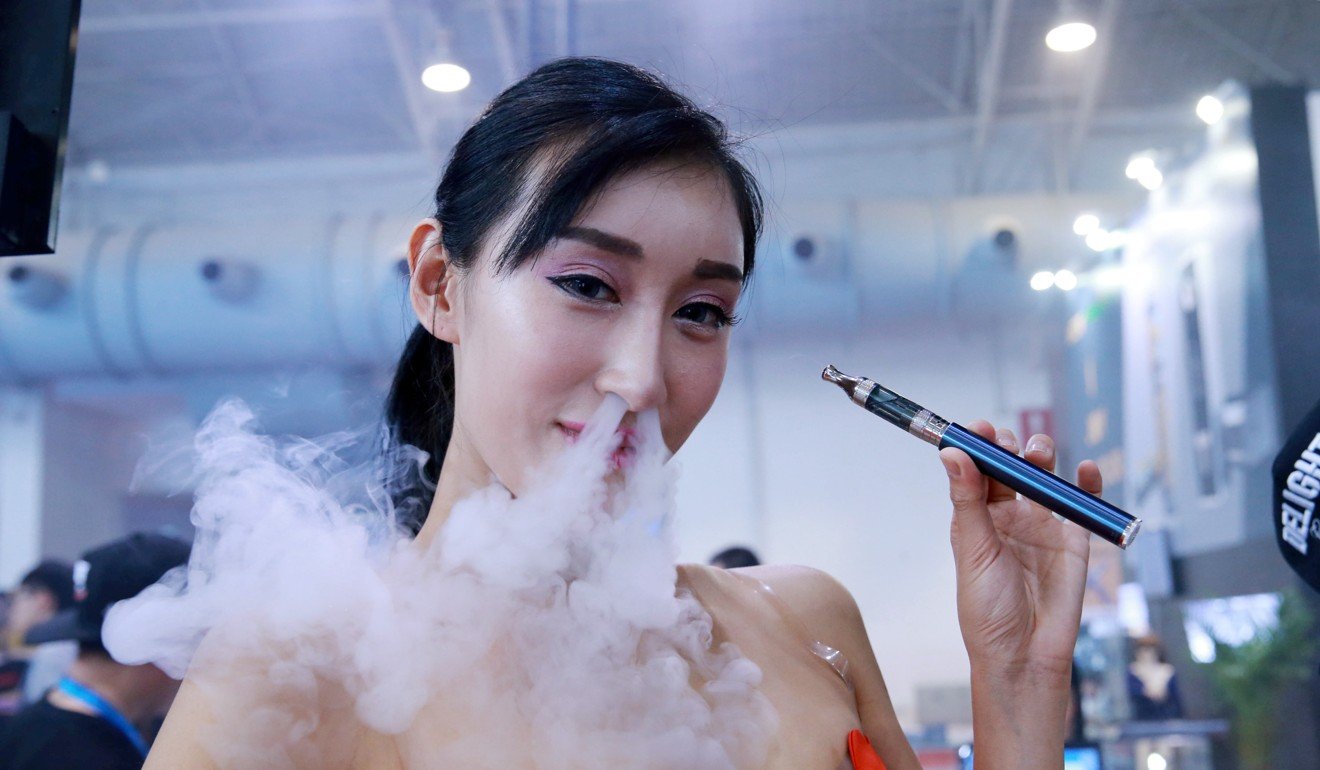 The market leader is the iQOS, a pen-shaped device that uses a HeatStick, a kind of half-cigarette that houses the tobacco. The stick is heated, but not enough to burn, creating a vapour that manufacturers say is far less harmful than regular cigarette smoke. The company was unable to keep up with the massive demand for the iQOS device after it launched last year, and it has now captured nearly 10 per cent of the Japanese cigarette market. JT's own entry into the category, Ploom TECH, has been beset by manufacturing problems. It is expected to be released in Tokyo this month, following a test run in Fukuoka, with a nationwide roll-out to come.
Whether the new generation of products can provide a compromise remains to be seen, but JT's Shirasu said: "We expect more pressure against smokers leading up to the Olympics. But we want to let people know that we have our own ideas in Japan, which are different to the West and the World Health Organisation. Non-smokers and smokers can be separated and people can choose their own preference."
A salaryman lighting up in a smoking area during his lunch break in Tokyo's Shinjuku district worried that the 30 per cent of Japanese men who still smoked were in danger of becoming social outcasts.
"You can't smoke on the street. We're banned from smoking at the office now and my wife won't let me smoke in our apartment anymore," said Jun.
"If they ban smoking in bars as well, they may as well just make it illegal." ■