Singapore and Hong Kong are among Asia's most built-up places, but do they look alike?
Residents of the rival cities might insist "no", but one teenage Singaporean photographer thinks the similarities between the two former British colonial outposts are almost uncanny. "I set out thinking, what if I made Singapore with all her high-rise buildings look something like Hong Kong, having the urban chic and all the aesthetics which we enjoy," said 17-year-old student Klaus Tan.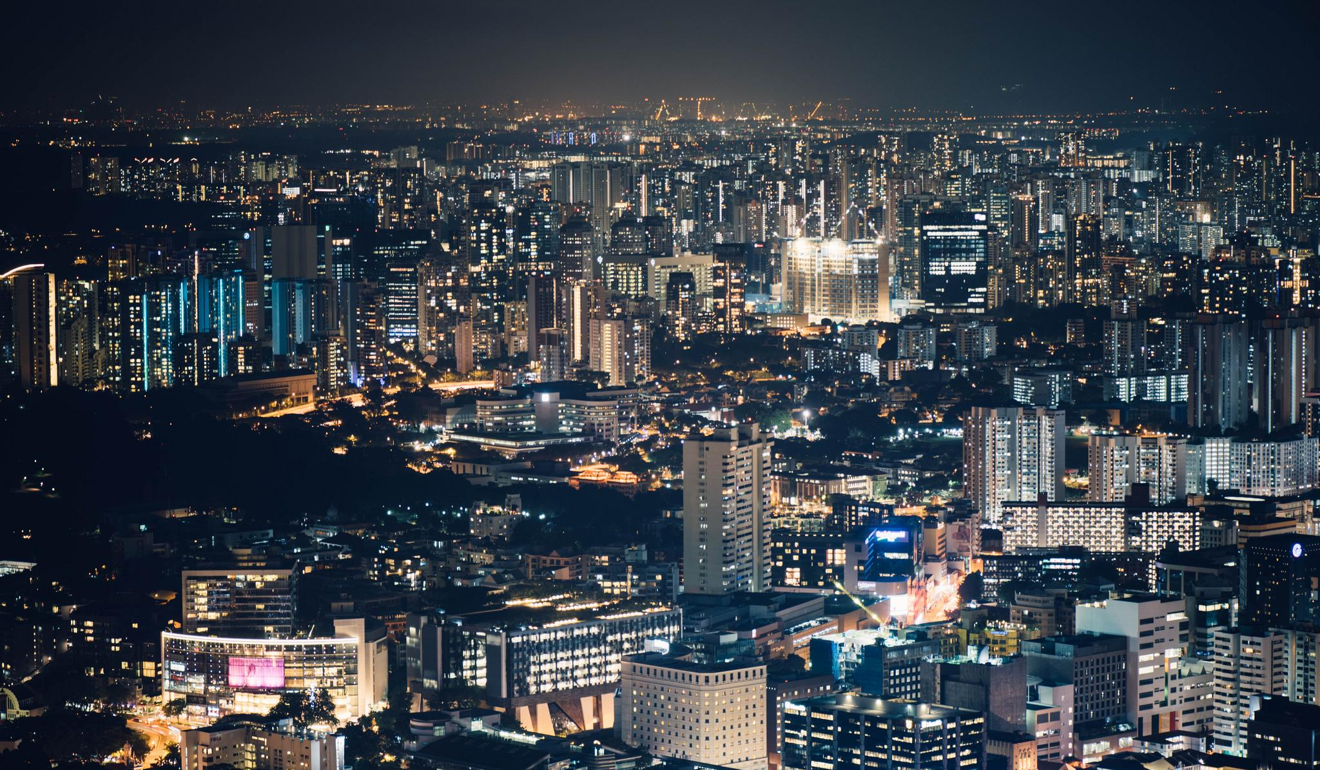 "I'd say that Hong Kong's population in the city district is way denser, but we have similarities in our architecture. Take for example high-rise buildings, which are the most common form of housing," the young photographer told This Week in Asia. "We're both teeming metropolises, vibrant, trendy and fast-paced."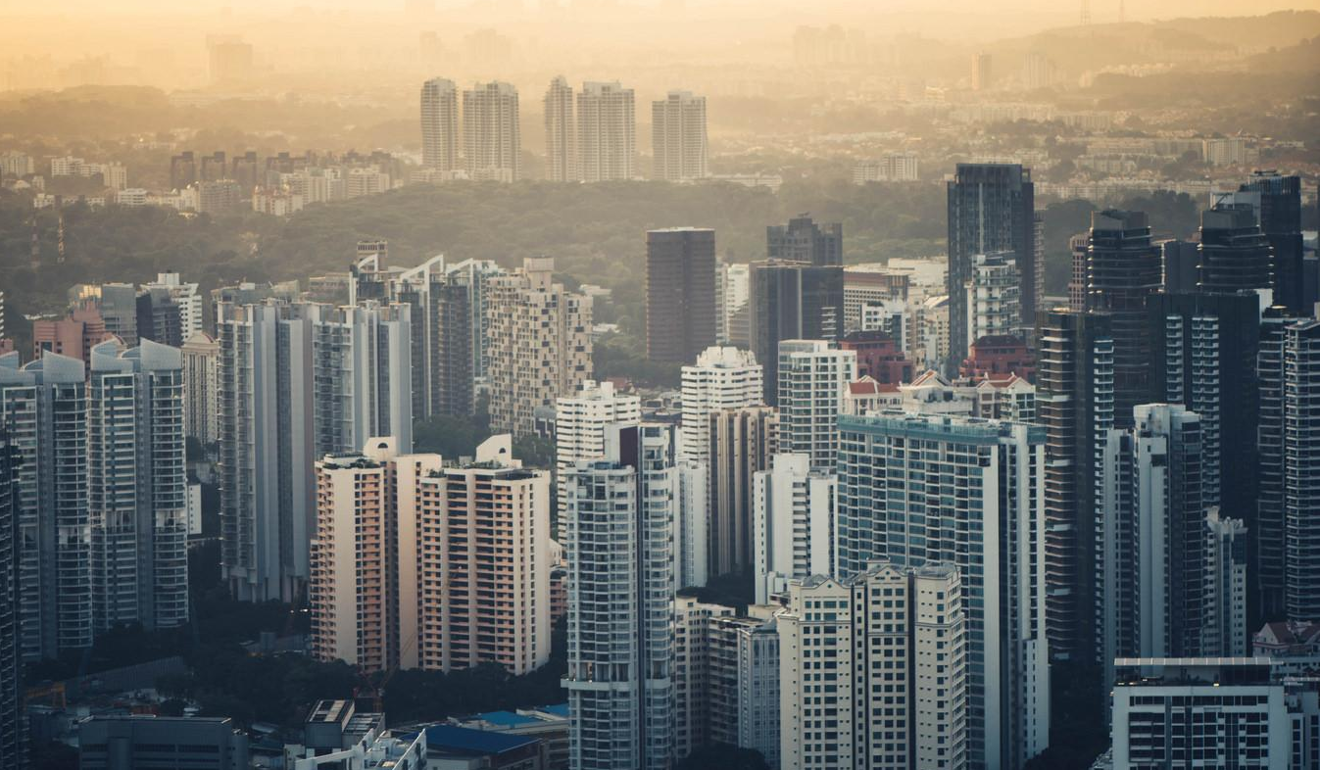 Tan's "Singapore Cityscapes" series of pictures feature bird's-eye images of various well known vantage points in the Lion City, such as the sky park of the Marina Bay Sands casino resort and the 1-Altitude rooftop bar at the One Raffles Place shopping mall.
Tan said there were stark differences between the cities, too. "There is a seamless mix of heritage and tradition alongside modernity in Hong Kong, while in Singapore, these sights can still be captured at Chinatown, but it's quickly fading due to a focus on rapid modernisation," he said.
"We don't see such stark juxtapositions in Singapore, which is a real pity."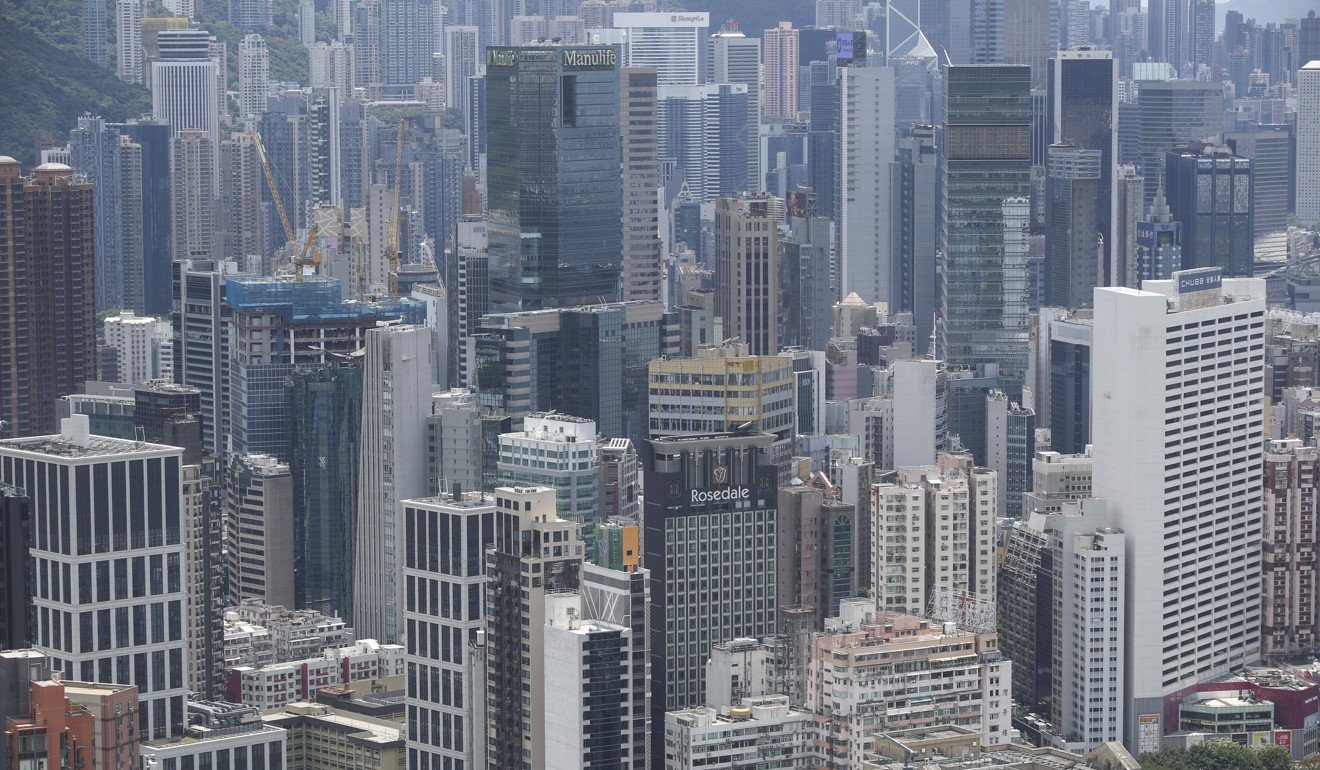 The photographer said unlike some photography enthusiasts, he did not resort to "illegal rooftopping", referring to the practice of illicitly scaling skyscrapers to take photographs. He said he paid for entry to vantage points such as the casino resort's Skypark.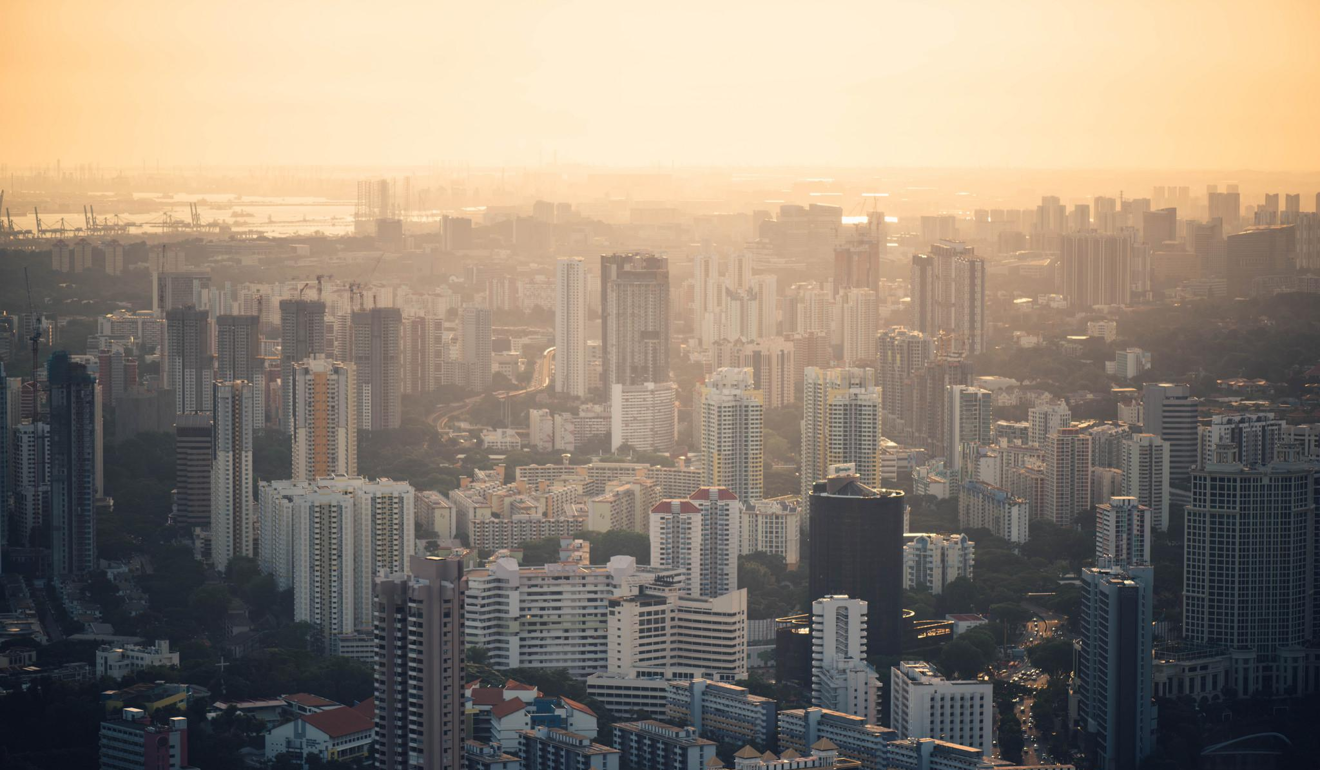 "I decided to explore the highest places in Singapore within the limits of safety and the law," he said.
The young snapper said he hoped to soon do a photo series in Hong Kong. His Singapore series took over a week to complete.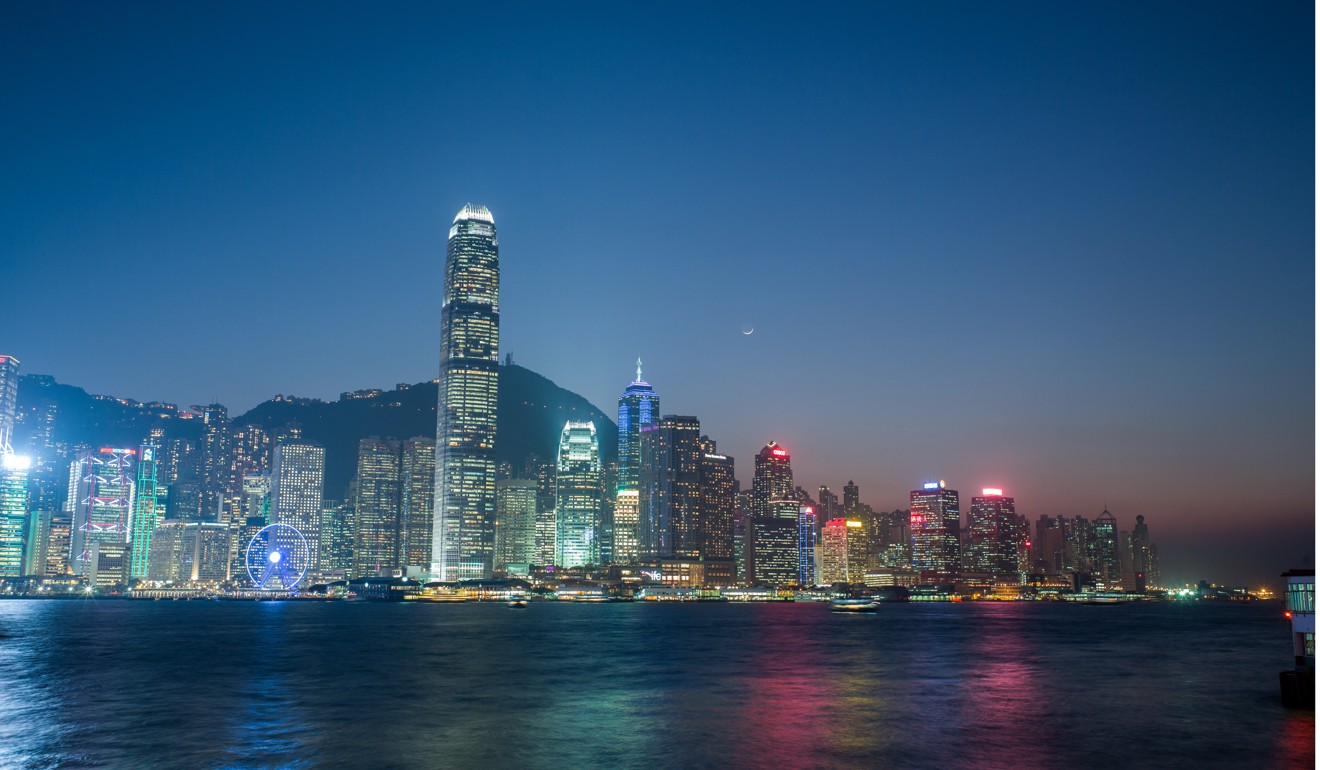 Tan said he took photographs from dusk until late at night at each vantage point. "I'd like to shoot from the tallest buildings in Hong Kong, namely the International Commerce Centre, Central Plaza, and the Bank of China Tower" he said.
For more photos, click here.