At the Pasar Senen railway station in central Jakarta, Eko Purnomo, 26, shifts uncomfortably on the steel benches that carve up the waiting room where it is standing room only. His back against an overworked air conditioner cranked too high and his foot on a bag of clothes and bedding he's taking to his family in Bojonegoro, Central Java, he explains why someone who makes just over US$20 a day selling meatball soup on the roadside has been waiting since before sunrise to catch a 2pm train to make the 10-hour trip home at the busiest time of the year.
"This time comes once a year and we Indonesians will make an effort to get home," Purnomo declares. "We will sleep on the floor or on the street to get a ticket. We have been sending money home every month so we ought to [visit] at least once in person."
As another month of fasting for the Muslim holy month of Ramadan wraps up, large swathes of Asia from Kuala Lumpur to Jakarta to Islamabad will embark on the region's biggest yearly migration outside of the Lunar New Year. In Indonesia, some 19 million will empty out of Jakarta and Surabaya to head to the countryside.
In Malaysia, as many as 1.7 million a day will take to the country's main artery, the North-South Expressway, which runs from the Thai border to Singapore. And while their backgrounds vary, tens of millions will probably have one destination in common: home.
Varied, too, is what people in the region call the trip and the holiday afterwards. In Indonesia the exodus is known as mudik. In Malaysia it's balik kampung. In Indonesia, the break that lays ahead is Lebaran. In Malaysia it's Hari Raya. No matter the name, though, the break is a long-awaited reprieve for a populous that has had to strike out from their home towns to make a life for themselves in the region's big cities.
"We love our home village," says Nur Kholis, 34, who is travelling with his wife and two children to Ngawi, Central Java.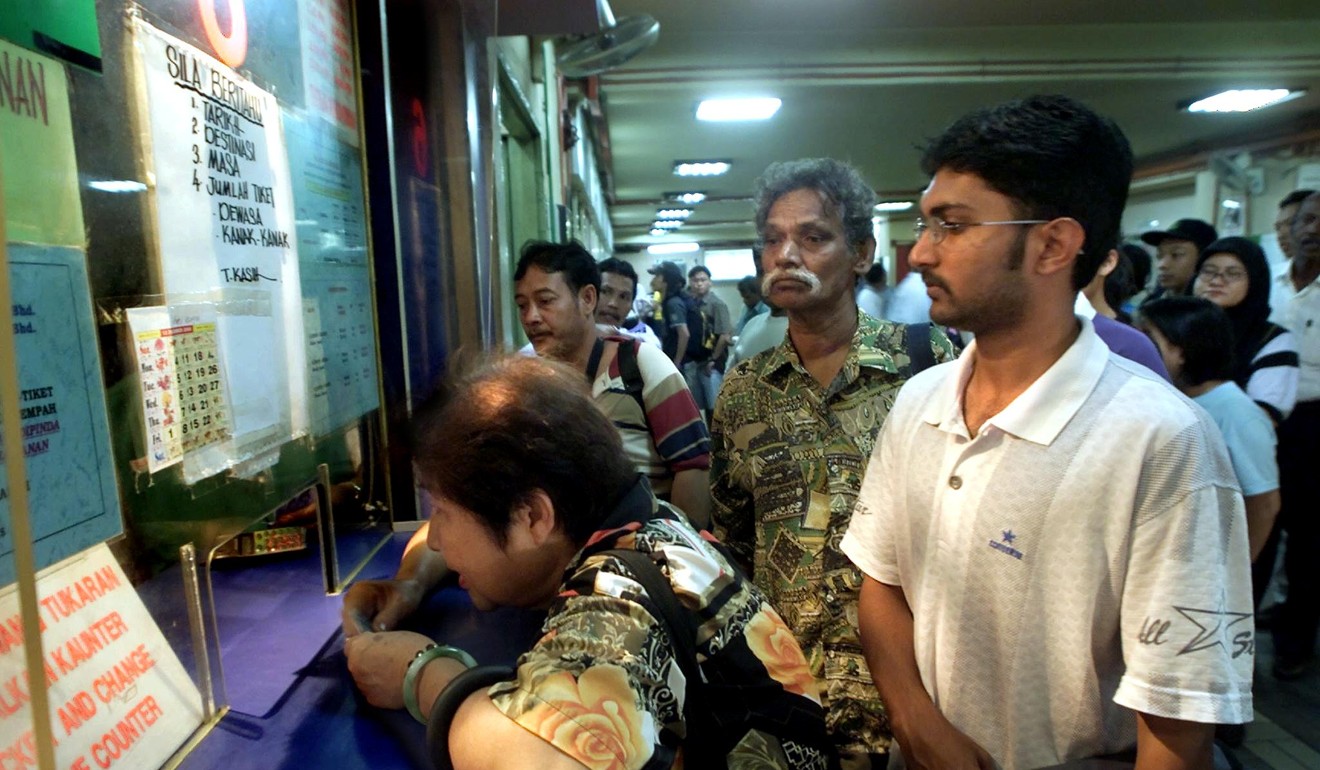 The young family makes the journey every year, alternating between Kholis' wife's home town in the west of Jakarta and his, about eight hours by train to the east.
"We love being with our friends and family. We miss the food and the clean air."
Going home has spiritual overtones, too, at least in Indonesia where Islam mingles with Buddhism and animism to form at times nuanced beliefs. Adult children seek absolution from parents for whatever may have happened during the year before. Families pay respects to ancestors at their graves.
For the very fortunate, this time of year is simply a matter of getting to the airport. Indonesia's transport minister, Budi Karya, has ordered key tourist airports in Yogyakarta and Bali to stay open 24 hours to accommodate the influx of travellers. Strategic regional hubs, especially on the teaming island of Java, will stay open, too.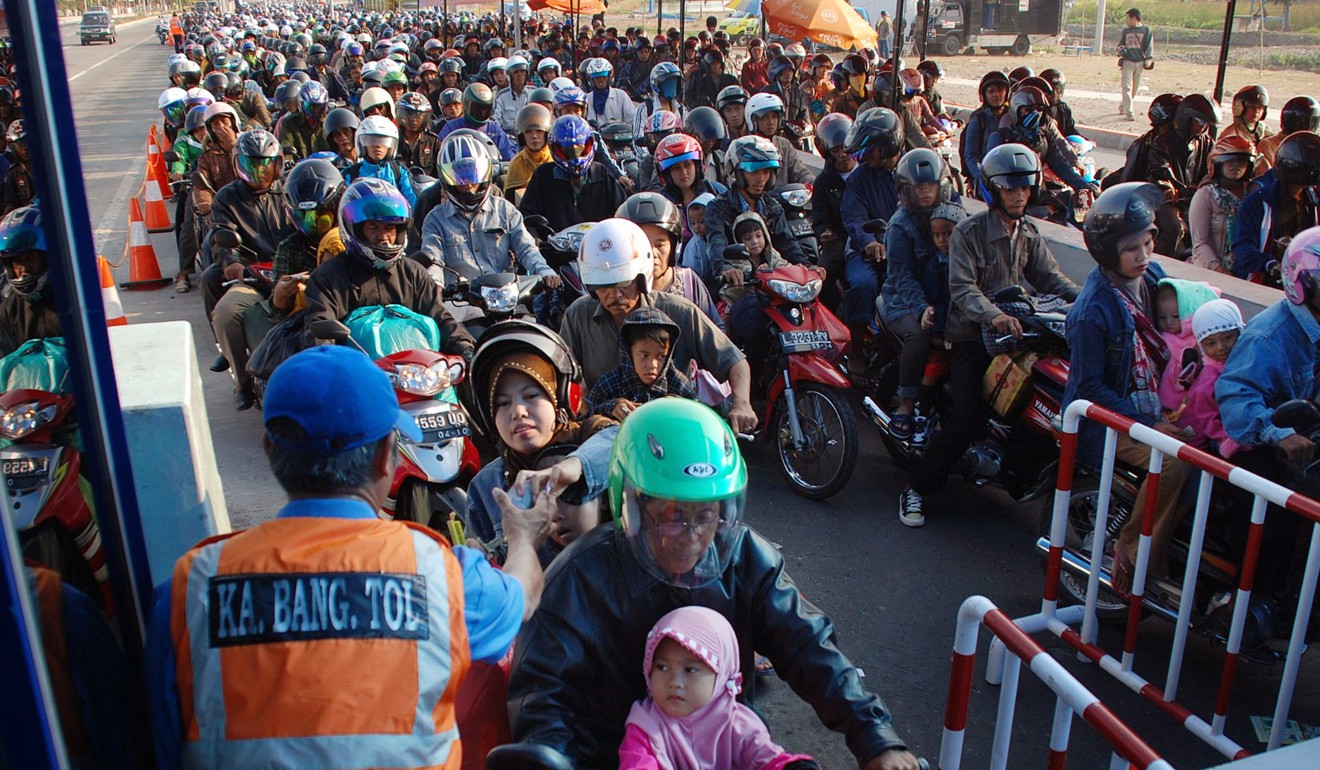 "I am lucky, I can afford to fly back home," says Hazri Haili, 34, who is heading to Kuching, on Borneo. "Plus, my house is near the airport."
Oddly, it's the less well off who have the next safest bet at a reasonably comfortable and quick trip.
A one-way economy class train ticket from Jakarta to Semarang on the north coast of Java, a distance of less than 500km, costs Rp120,000 (HK$70). Gone are the days of camping out at the station for days to buy a ticket home or fighting for a seat. Online ticket sales of assigned seats are the norm. No more standing in the aisles. Delays and accidents are rare. Kerata Api Indonesia, the state-owned rail service, has added train services in anticipation of some 4.4 million passengers.
"The kids can move around, it's much more comfortable than it used to be," says Pak Nur, who bought his tickets in mid June.
For everyone else – those too wealthy to countenance the throngs of travellers but not rich enough to shell out more than US$1,500 on plane tickets and rental cars – there's the family car.
Cost effective and convenient, the car caters to the Indonesian penchant for travelling in groups.
"All seven of us mudik together, my husband, mother, my three children and my housekeeper, who takes care of the kids," says Illian Deta Arta Sari, 38, who owns an online clothing business. "If we go by plane it will be too expensive. With a car, we pay only for fuel and tolls and we can easily move from one place to another."
But there's a downside. Last year in Central Java, the country's second most populous province, a dozen people died after being stuck in traffic for three days.
The gridlock stretched 21km from a motorway exit near Brebes that locals had previously nicknamed Brexit.
In Malaysia, despite efforts since 2001 to clamp down on reckless driving, the number of fatal traffic accidents remains stubbornly high. Last year, nearly 300 people died as a result of 20,000 accidents in the holiday period, according to the transport ministry. During the same period in Indonesia last year – aided in no small part by slow moving traffic – fatal accidents numbered no more than 50.
Syazwina Saw, 30, an advertising executive living in Kuala Lumpur, says the high number of traffic accidents has spooked her mother from venturing far from her home in the state of Kelantan, about 340km from the capital.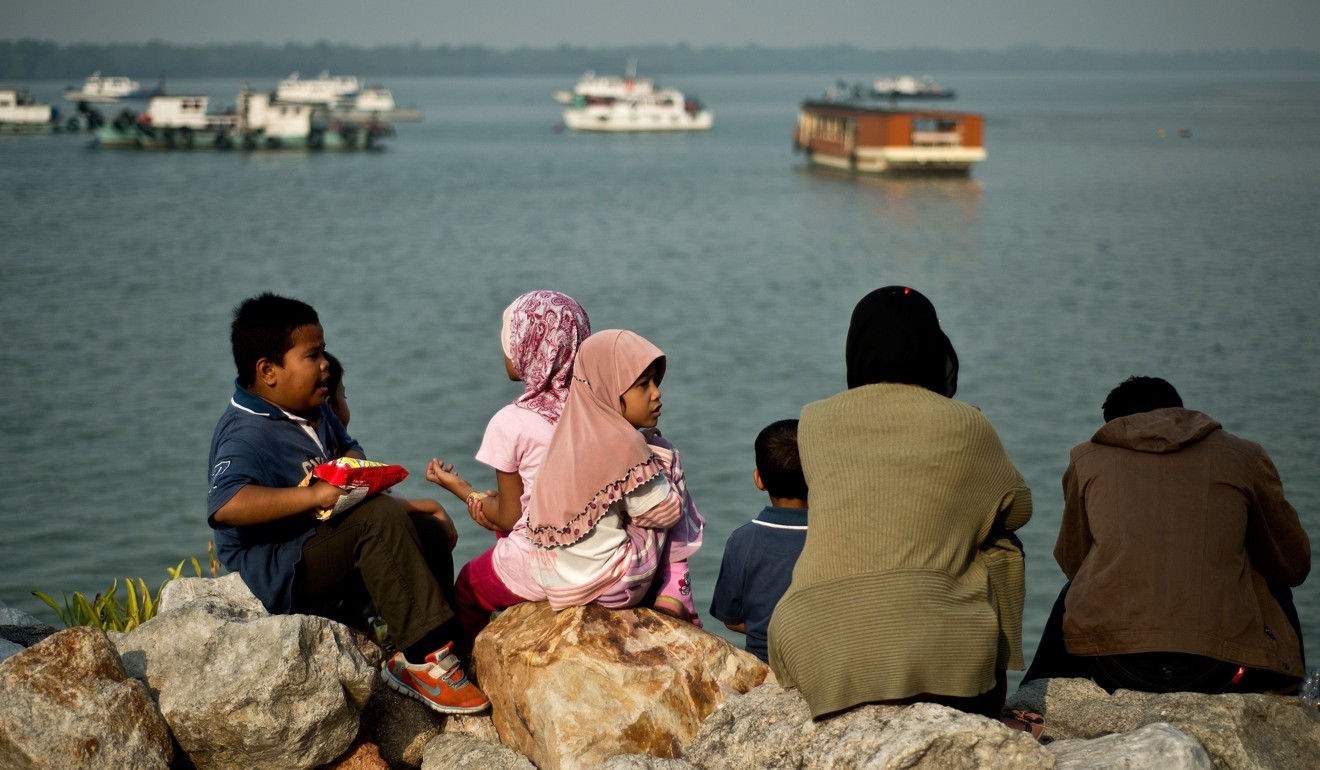 "After all the accidents, my mother refuses to drive up," Saw says. "And Kelantan traffic is terrible. Even within the state you can barely travel in your vehicle – you can't really visit people unless you live nearby."
Authorities have made progress in bringing order to the chaos. In Malaysia, the government advises motorists on the best times to leave the capital for their destination.
Motorists heading to Penang, for example, are advised to leave the capital this week before 10am.
In Indonesia, the government has built bypasses that will ease congestion at the now infamous Brexit intersection. New toll ways to the north of the island also ought to make the exodus less gruelling.
What's curious about travel patterns is what doesn't happen this time of year. With a week's holiday or more, few take the opportunity to travel abroad. Travel agencies report demand for overseas flights is more or less in line with last year despite competitive airfares, owing to a slump in the price of oil. It seems during this holiday, it's the family ties that bind.
"We can have a family vacation anytime outside Indonesia, when we have the money," Sari says.
"But we don't want to miss that moment when you finally meet relatives and friends after mudik." ■
With additional reporting by Imam Shofwan