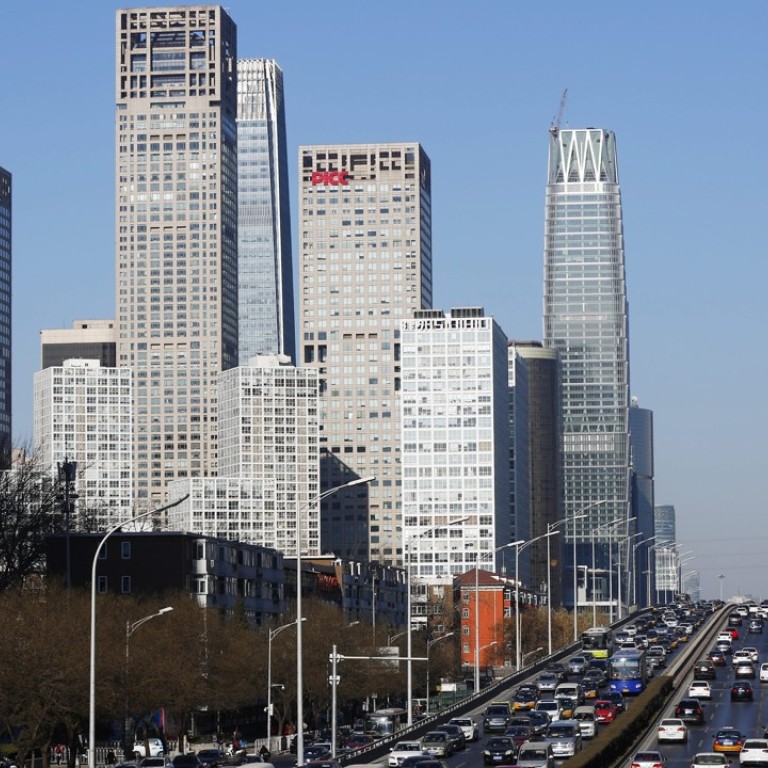 Opinion
Asian Angle
by Rana Mitter
Asian Angle
by Rana Mitter
The mystery of China's eagerness to own the term 'democracy'
Once seemingly on the path towards liberalisation, China is now in position to redefine the term for the region, taking ownership and reshaping the term in its own, more authoritarian image
As I walked
through central Beijing this week, I passed endless posters promoting "democracy" (
minzhu
). One might be forgiven for raising one's eyebrows at a moment when the 20th anniversary of the Hong Kong handover prompts elegies for the fate of democracy in the SAR. Yet it is no longer just greater
China
where liberal democracy seems in peril. It may be in retreat all across Asia.
If so, that political trend would be a reversal of the past three decades. When the Joint Declaration on Hong Kong was signed in 1984, both the Chinese and the British sides shared two assumptions. One was that China would become more democratic over time. This was the era of top Communist leaders
Hu Yaobang
and Zhao Ziyang, who at times allowed startling levels of freedom of speech that seemed to indicate eventual liberalisation in a way hard to imagine in today's China. The other assumption was that China would liberalise in the context of a rather undemocratic continent. In those cold war years, Japan and India were the only full liberal democracies in Asia.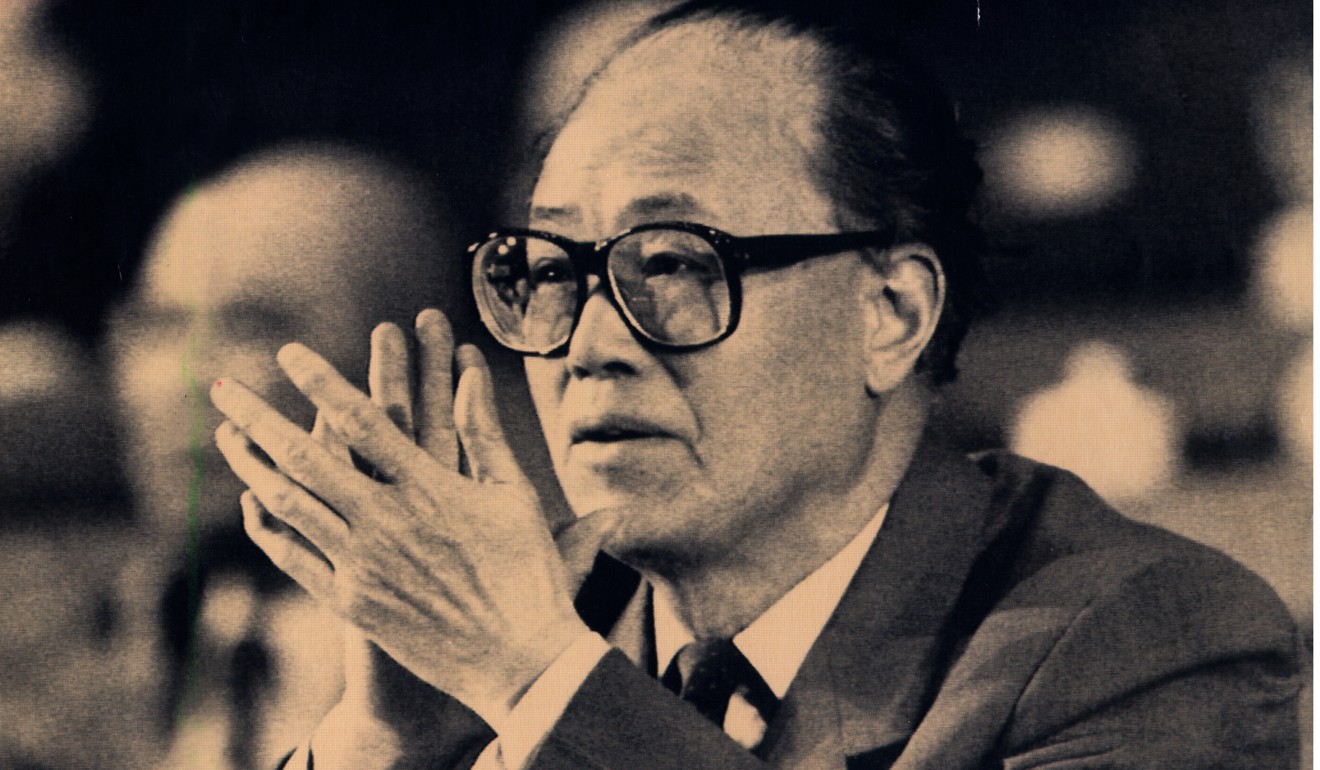 The situation had changed hugely within a decade. By the mid-1990s, China was in a much harsher mode, its governing party burnt by the 1989
Tiananmen uprising
, but also taking advantage of its new double-digit growth. In contrast, South Korea, Taiwan, Indonesia and the Philippines had democratised.
One reason that the struggle for democratisation in Hong Kong has become so fierce in recent years is that the comparators have changed. Between 1984 and 1989, Hong Kong could believe it was going back to an authoritarian but liberalising power in a continent that was mostly undemocratic; rule by Beijing didn't look so bad, or at least so anomalous. Today, Hong Kong can compare itself to cities such as Seoul, Taipei, and even Singapore and ask why it has less autonomy than these other cosmopolitan and democratic cities. Even a couple of years ago, the direction of travel in Asia itself seemed to be firmly toward democratisation.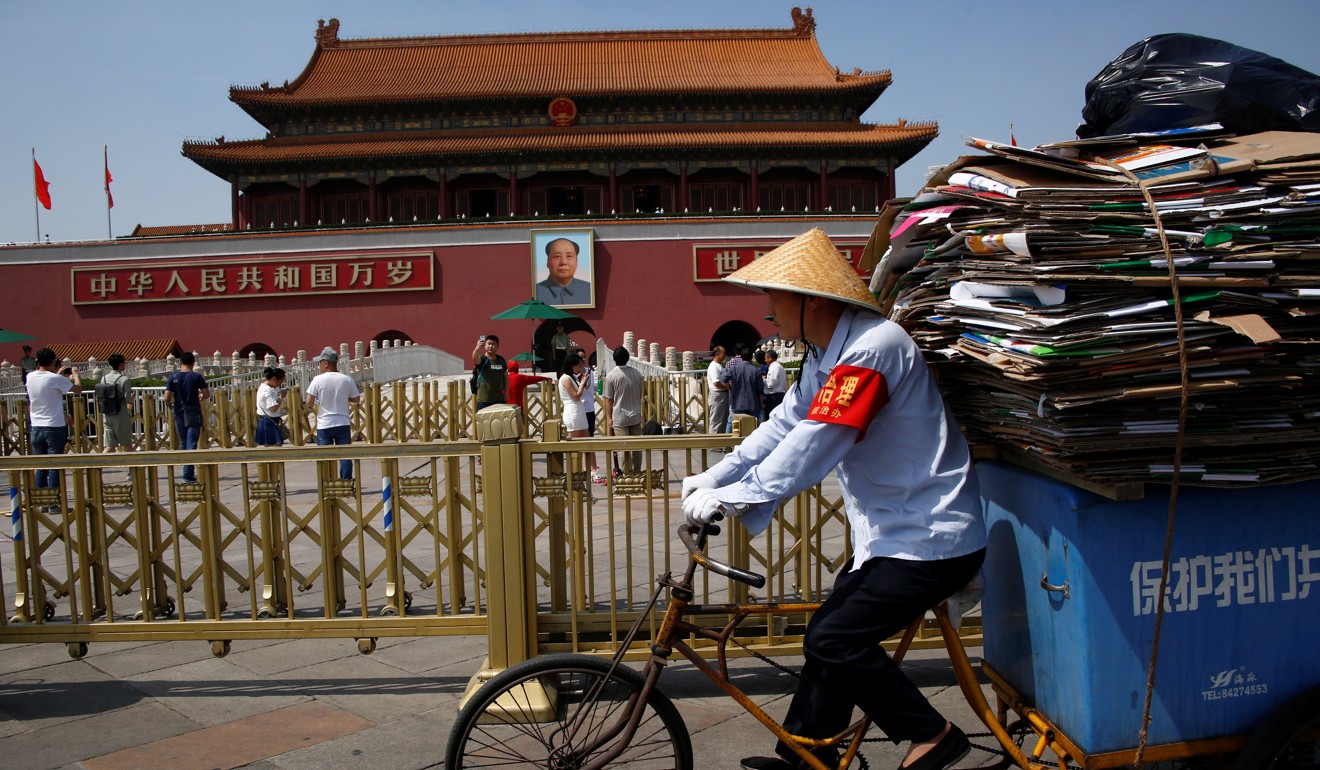 Yet if the tide is not going out on democracy in Asia, it certainly seems to have seriously stalled in the past couple of years. In Thailand, a formerly raucous and flawed democracy, is now very much under the control of the military. In Myanmar, Nobel Peace Prize winner
Aung San Suu Kyi
seems to be in close collaboration with that country's military as political prisoners remain in detention, and the country's
Rohingya
inhabitants have their rights restricted. Indonesia has seen religiously inspired prosecutions. The Philippines has certainly elected its president, but much of its political culture seems to have turned brutally authoritarian. Even in democratic Japan, Prime Minister
Shinzo Abe's
regime has been accused of pressuring the free media and trying to stack the governing council of NHK, the national broadcaster.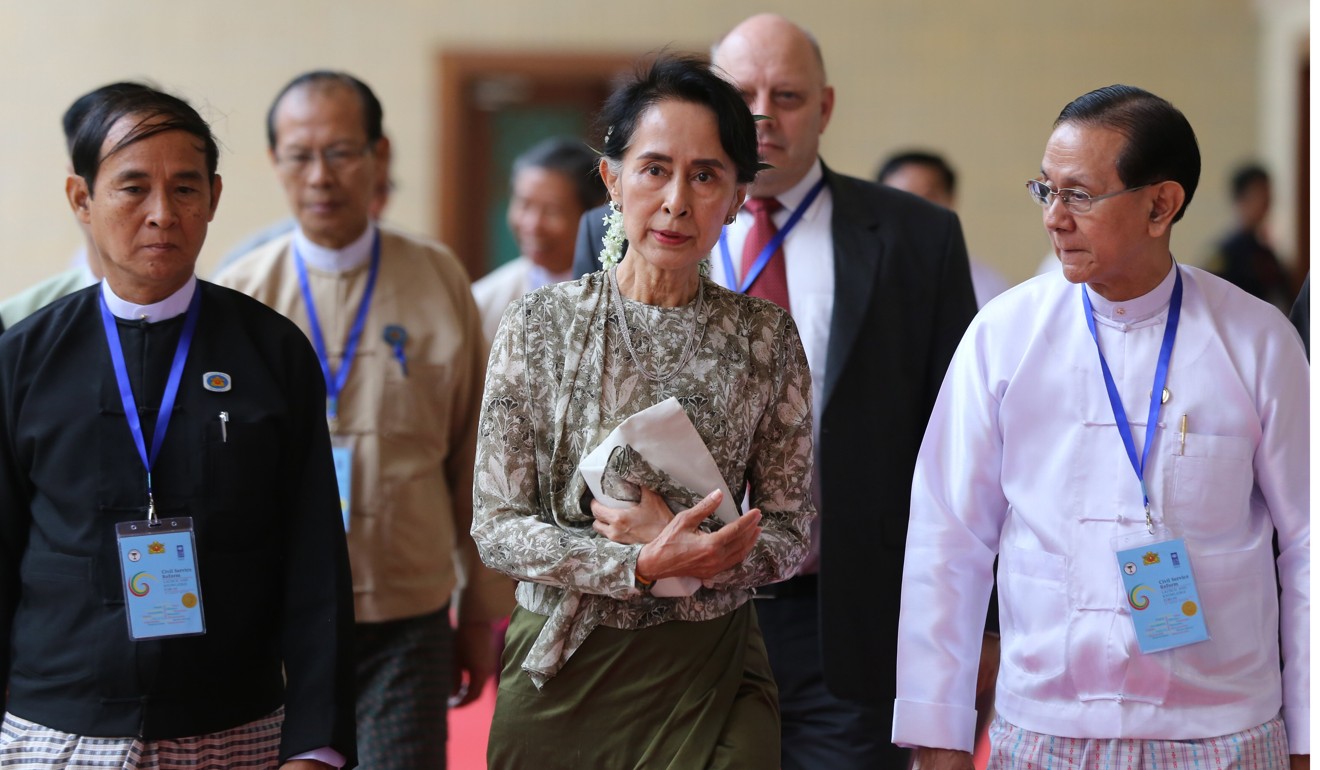 Meanwhile, as China rises, the exhortations to "civilisation" and "democracy" are plastered far and wide in its capital. However, little in the direction of China's political travel in recent months suggests any version of liberal "democracy". Rather, there have been discussions among Chinese think-tankers over whether China is a "meritocracy" rather than a democracy.
Why, then, is the term "democracy" so powerful that the Party wants to own it? The answer may be a nod both to the past and the future. Back in the days of China's war against Japan, Mao Zedong pioneered the "three-thirds" system which actually preserved the majority (two thirds) of the local assemblies for non-Party members. President
Xi Jinping's
party is unlikely to permit that much loss of control, but it certainly wants to use an association with the Mao era to burnish its brand.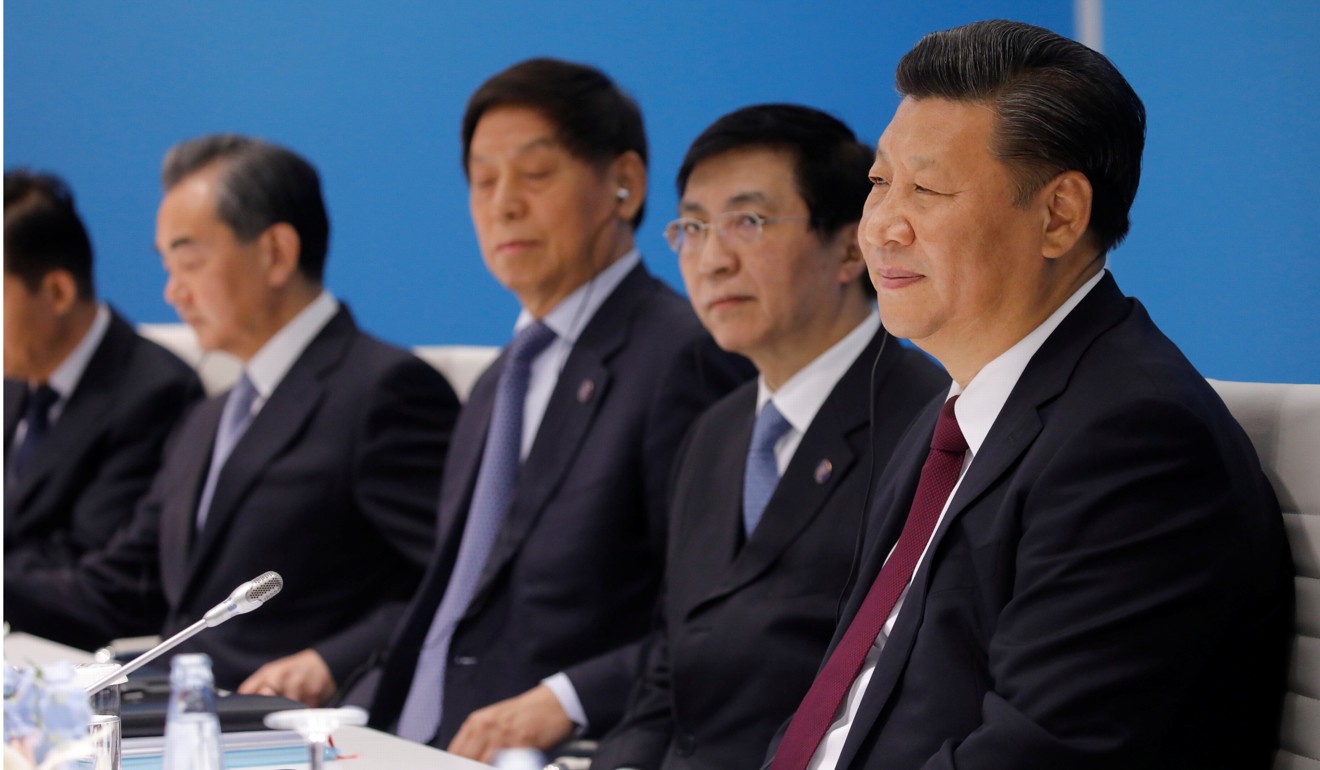 But it's the future that might be the more powerful factor. If China can persuade new partners to redefine "democracy" in its own terms, as a system that somehow does not involve national votes, free media or popular participation in government, then it will have won ownership in a powerful linguistic battle. The record of "people's democracies" in Eastern Europe doesn't suggest success, but then they didn't have China's advantage of decades of high economic growth or attractive technological and consumer goods to make their model attractive.
We now face the prospect of two hegemons in the region with different, but damaging views on liberal democracy. The US administration no longer seems to care for the presence of liberal government in Asia (or at home) as a good in its own right, a situation which has given Beijing the opportunity to redefine democracy in its own terms. Now the region needs a champion who will defend democracy not just for the economic and security benefits that it brings, but as a powerful ethical good in its own right. Ideally that should be a power within Asia; it is strange that a North American power has held that role for so many decades. But does such a champion exist? ■
Rana Mitter is director of the University China Centre at the University of Oxford and author of A Bitter Revolution: China's Struggle with the Modern World and China's War with Japan, 1937-45: The Struggle for Survival