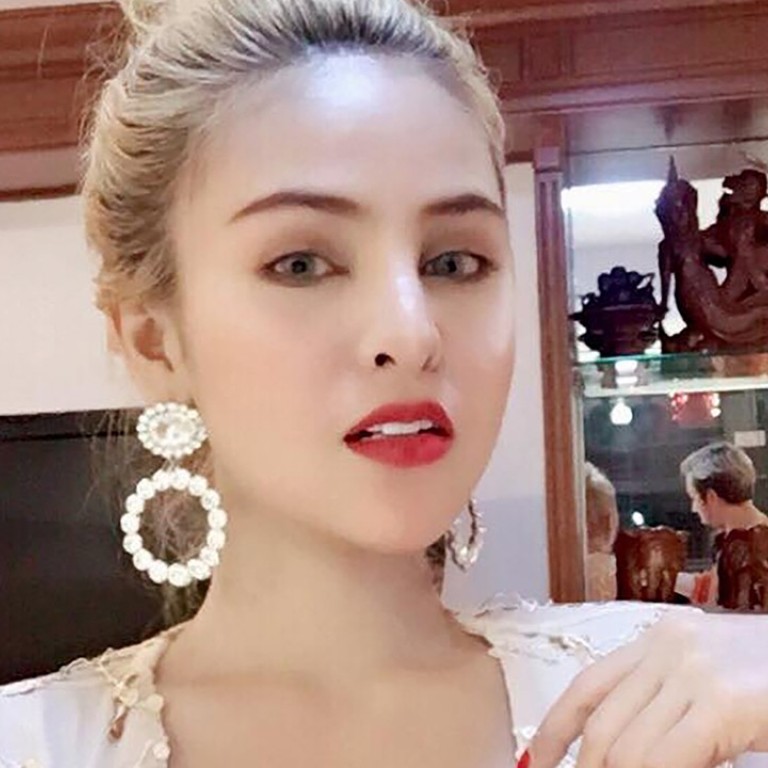 Can Cambodia's censors keep a lid on its steamy social media?
Denny Kwan was barred from appearing in movies for a year after the country's Ministry of Culture and Fine Arts deemed her style of dress had violated a code of conduct relating to "virtue", but the culture war is far from over
When Cambodian actress Denny Kwan was banned from making films by the government, she faced an ultimatum: dress in a more traditional manner, or risk losing your career. In late April, the 24-year-old was barred from appearing in movies for a year after Cambodia's Ministry of Culture and Fine Arts deemed that her style of dress had violated a 2010 code of conduct relating to "virtue" and "ethics" in the Southeast Asian country. Kwan, who has appeared in many movies and has more than 300,000 Facebook followers, had also been called into the ministry a year earlier to be scolded by officials over her style of dress.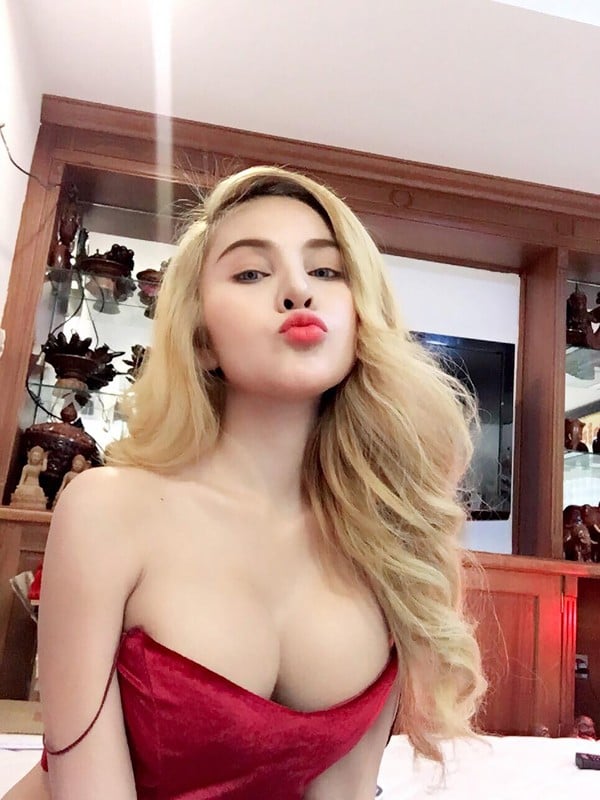 This is a cultural conflict that is at the heart of Cambodia, a country that has been changing rapidly, with access to the internet and foreign media skyrocketing. A December 2016 survey from the Asia Foundation and the Open Institute found that almost half of Cambodians owned a smartphone, rising from just one in five in 2013. The study also found that Facebook – where users can easily access entertainment and ideas from other countries – had become the nation's top news source, putting it ahead of television, a medium easily censored and curated by the government.
Though Kwan is believed to be the first entertainer attacked using the 2010 code of conduct, her case is certainly not the first time the government has taken steps to preserve Cambodian culture. In late 2015, the Ministry of Information banned the broadcast of any foreign-made films between the hours of 7pm and 9pm, a move intended to "restore Cambodian culture and Khmer movies".
While politically sensitive films often face resistance from the government – I am Chut Wutty, a film about a slain environmental activist, was banned last year – provocative media meant more for entertainment also finds a way to draw the ire of officials.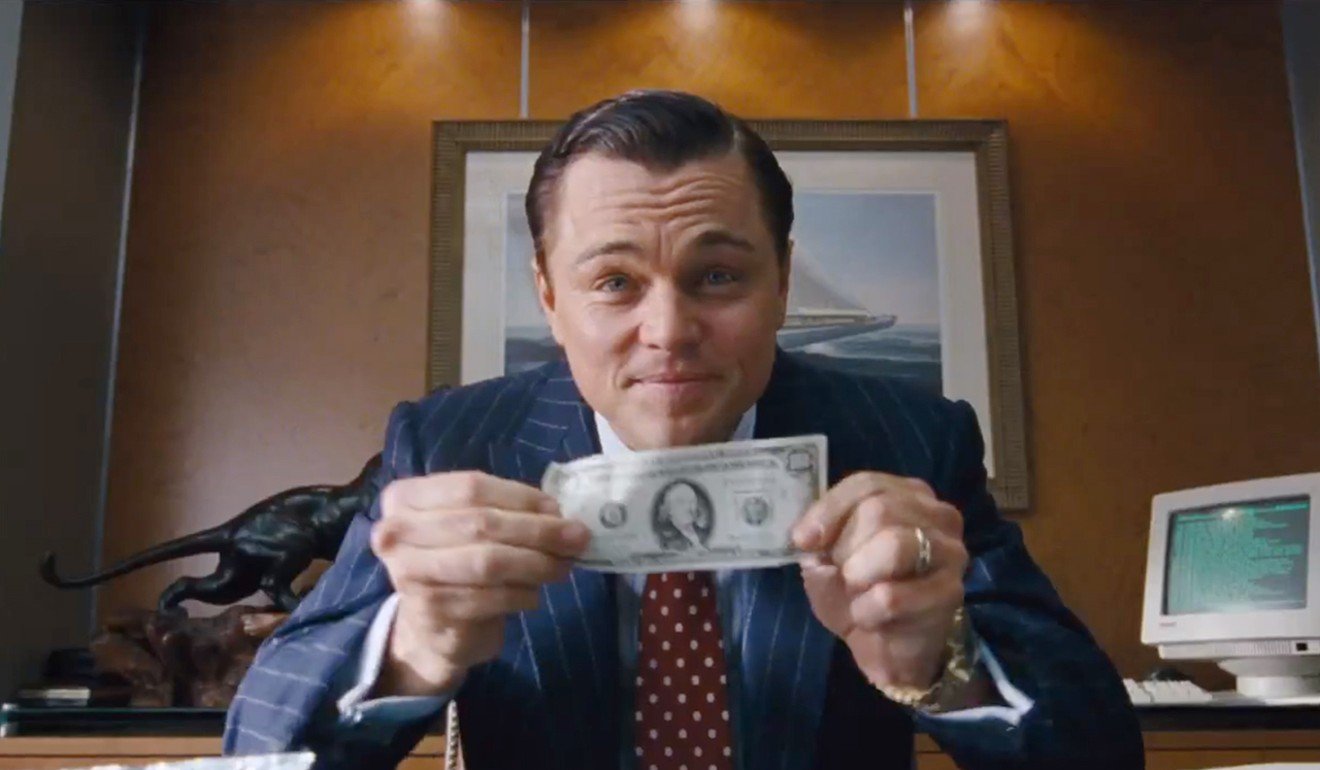 Cambodian law dictates feature films released in the country must be approved by the Ministry of Culture and Fine Art's film censorship board. Several years ago, The Wolf of Wall Street, an American film packed with sex, drugs and wanton cursing (the film uses the "f word" more than 500 times) faced opposition from the ministry, which deemed it had too many sex scenes. Depictions of homosexuality are also subject to vague censorship laws.
Even with censorship, there is an appetite in Cambodia for foreign films. In 2016, Cambodian cinemas brought in 3 million moviegoers. Just a third of those, however, were going to see a Cambodian film, a statistic that has been pinned to small budgets and a film industry still in its infancy.
According to Sorpong Peou, a Cambodian-born Canadian scholar and professor at Ryerson University, Toronto, reticence towards outside culture stems from an insecurity based on the country's history.
"The top leaders ... came from a traditional background and thus evidently they are not in favour of liberal ideas," he said. "At the end of the day, however, I would say that these leaders are former Khmer Rouge leaders and feel a deep sense of insecurity. Any opening up to new or Western ideas would put them in a more vulnerable position."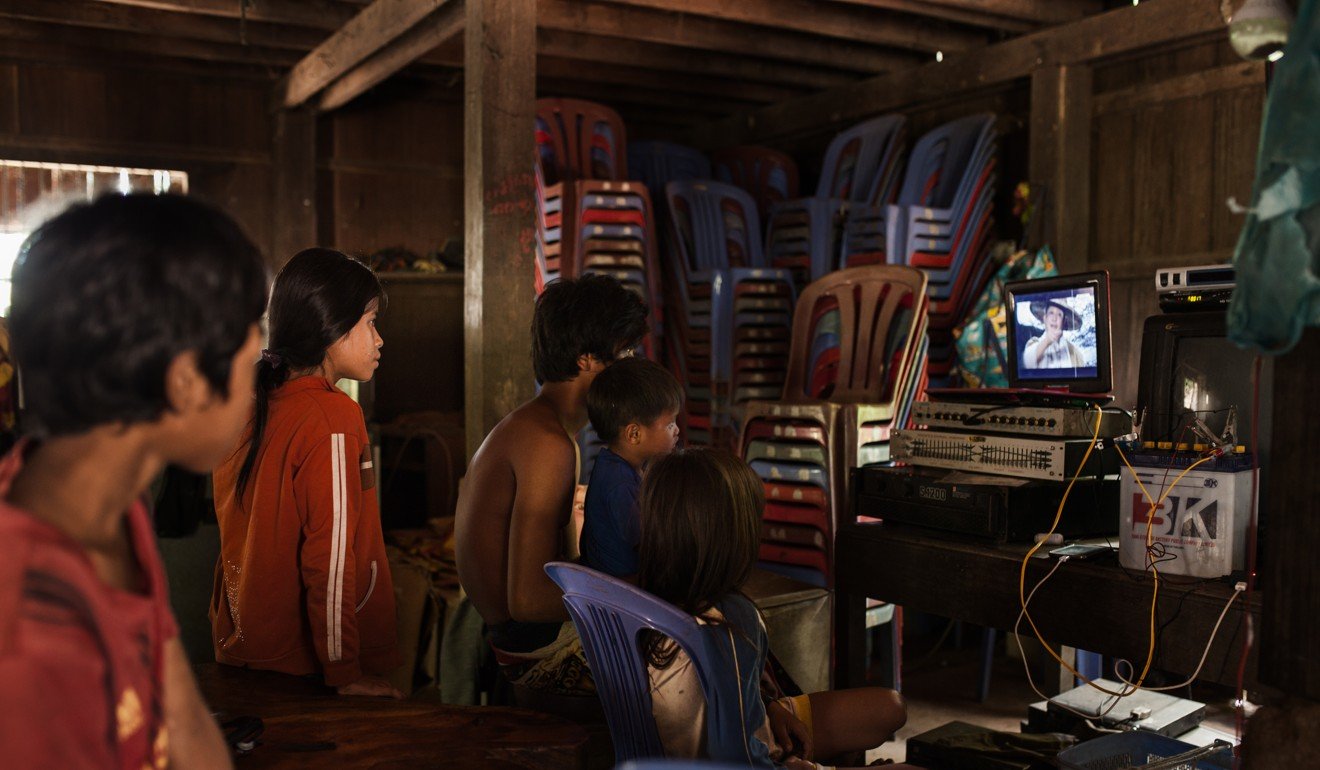 Sophal Ear, an associate professor of diplomacy and world affairs at Occidental College in Los Angeles and a board member at the Centre for Khmer Studies, posited that Cambodia's political elite may use censorship as a tool to garner support from traditional voters. "It's also a powerful political pickaxe to wield," he said. "You can thump your chest about protecting the sacred and use it to your political advantage when dealing with the older generations when elections come around."
In addition to media censorship, the Cambodian government also promotes the Chbab Srey, or "Rules for Girls". A set of guidelines claiming that women must be polite, shy and work to make their husbands happy, the Chbab Srey were included in the national school curriculum until 2007, when the Women's Affairs Ministry requested they be removed. A shortened version, however, is still taught in grades 7 to 9.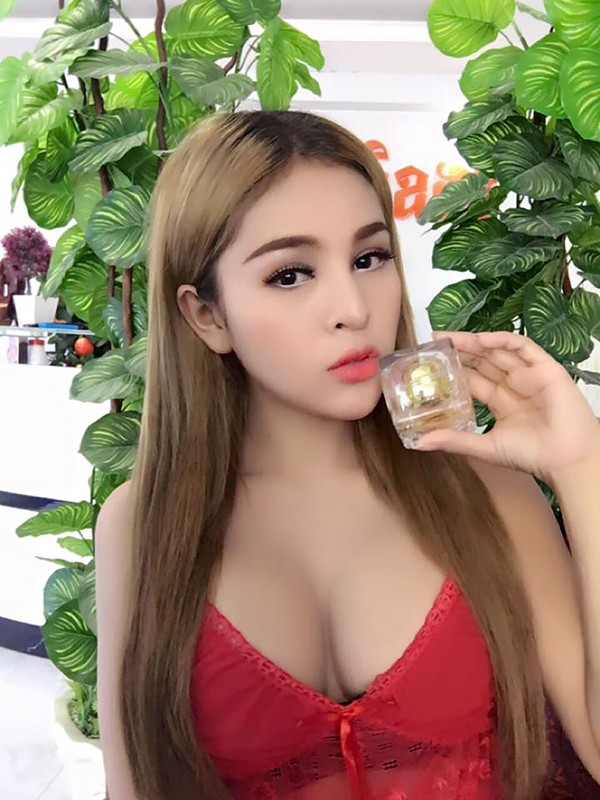 But conservative ideals such as the Chbab Srey are facing an increasing backlash – not only from NGOs and outsiders offering their Westernised opinions, but from Cambodian artists and thinkers themselves.
In the short story A Daughter's Tears by Cambodian writer Kao Sokchea, published in the 2016 anthology Modern Literature of Cambodia, a young woman who recently graduated from university is informed upon returning to her hometown that her parents have set her up in an arranged marriage.
In the story, like so many other instances in Cambodia, there is a cultural dissonance between the young woman, who had plans of pursuing a career in Phnom Penh, and her parents, who believed it was not appropriate for a girl to "study so much" and that she needed to start a family.
"I am so disappointed about what my mother said," Sokchea writes.
"I reply to her: 'Mother, this generation is not the same as yours in which a girl doesn't need to study and waits for a husband to feed her! In this generation a girl can do whatever a boy does.
"I don't want to get married; I want to study. I want to pursue my dreams'."
Still, despite the growing resentment towards more traditional norms, the Cambodian government seems to believe that it is, through its censorship, protecting an impressionable population.
"As you may be aware, Cambodia is a developing country; the educational system is still growing," said Pok Borak, acting director of the cinema and cultural diffusion department at the Ministry of Culture and Fine arts.
"The society of Cambodia, the people who have the share of knowledge, is not too much," Borak added.
"A few people still don't understand ... so when they import the movies with the violence, with the pornography, they will learn from this activity, because of their education."
For Borak, the censorship of provocative media and culture is the paternal duty of the government.
"What the government is doing," he said, "is taking care of our people." ■