If China's increasingly tightening internet control has any beneficiaries, it would be overseas virtual private network service providers.
Several such providers told This Week in Asia that their business has skyrocketed over the past few weeks, as more and more Chinese internet users are looking overseas for help to bypass government censors.
Virtual private network services, or VPNs, are a lifeline for those in China that want to surf freely in the cyber world. By rerouting internet traffic to other locations, a VPN allows its users to Google whatever they are interested in, tweet their opinions and also watch videos on YouTube – even though all of these websites are blocked in mainland China.
Since late last month, Golden Frog, which is located outside China and operates popular VPN tool VyprVPN, has seen the number of people signing up to its service increase by 65 per cent. It declined to reveal its total number of users.
NordVPN, another leading overseas VPN service provider, also reported a significant growth – the company now has six times more users from China, compared to a month ago.
Even VPNdada, a website which helps internet users in China find reliable VPN services, has seen growing web traffic over the past weeks.
"[This] suggests there has been an increase in the number of Chinese people searching VPN alternatives," said a spokesman at VPNdada.
This comes at a time when Beijing has tightened control over the internet, with domestic VPN service providers being a primary target.
In June, GreenVPN became the latest popular provider to end its operation in mainland China because it received "a notice from regulatory departments" to do so, the company said in an online statement.
Haibei VPN also terminated its service, citing the same reason.
As bad as this sounds now, the situation may get worse. Earlier this month, Bloomberg cited unnamed sources as saying that the Chinese government has ordered domestic telecommunications carriers to block individuals' access to VPNs by February 1.
A week later, Associated Press reported that state-owned China Telecom stated in a letter to a corporate userthat VPN services would only be permitted to connect to its overseas headquarters and not to any other websites. AP didn't disclose the name of the corporate and it remains unknown how many companies received China Telecom's letter.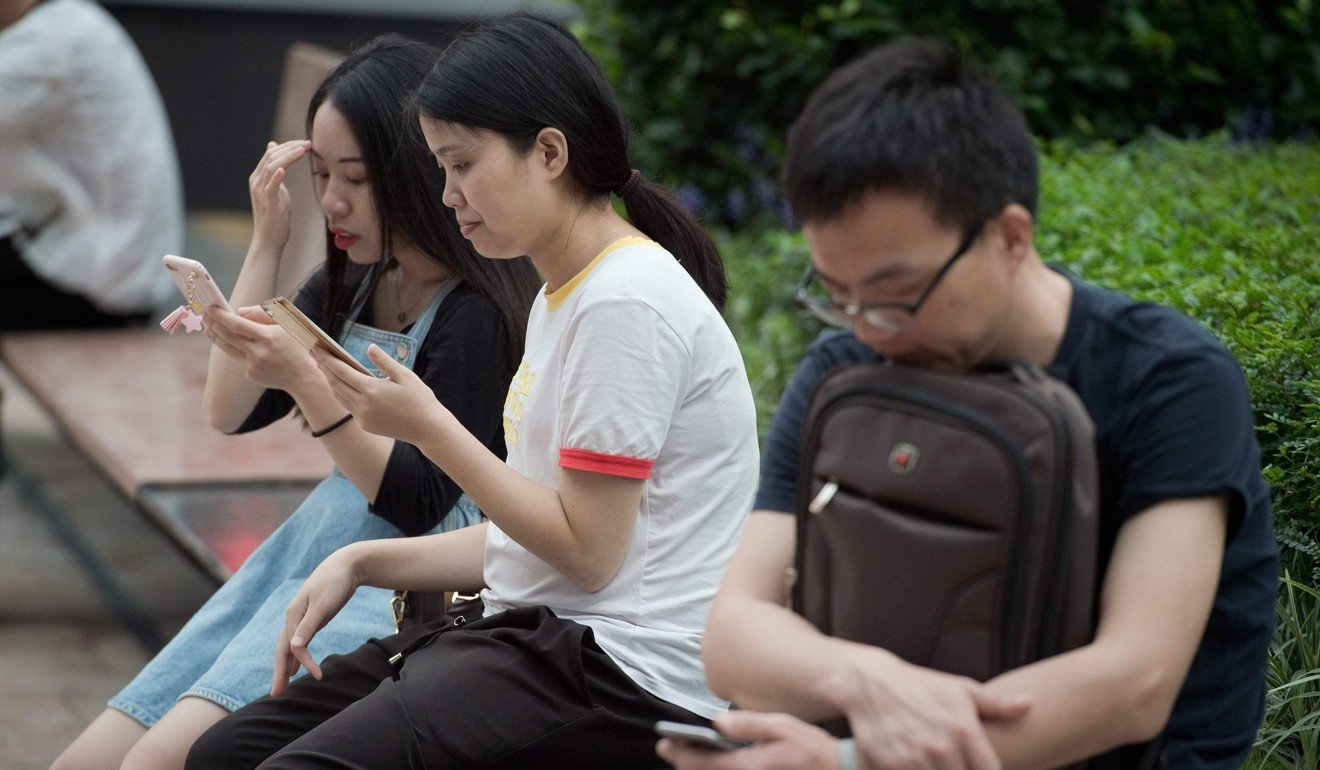 But these reports are adding to the worries of researchers and businessmen who have already suffered from China's web filters.
In a 2016 survey by the American Chamber of Commerce in China, nearly four out of five respondents complained that internet controls hurt their operation in the country, as they can't access needed information or business tools.
Zhang Feng, a spokesman for the Ministry of Industry and Information Technology, tried to erase the worries by telling reporters on Tuesday that the ongoing crackdown would not affect those that were connecting to overseas offices using approved VPNs.
But it is unclear how many VPN service providers have been approved by the authorities.
Such uncertainty has become a driving force behind the booming business of overseas VPN providers. For Jack, a Chinese graduate student who likes Googling information for thesis writing or reading news about corruption, he wants an overseas VPN service as soon as he returns to China next month.
"My previous VPN account – provided by a domestic company – was shut down in March, one week before I headed to Germany for an exchange programme," said Jack, who only gave his first name due to concerns over the sensitivity of the topic. Jack said some of his friends also experienced a bumpy ride with domestic VPN service providers this year, if not being cut off completely.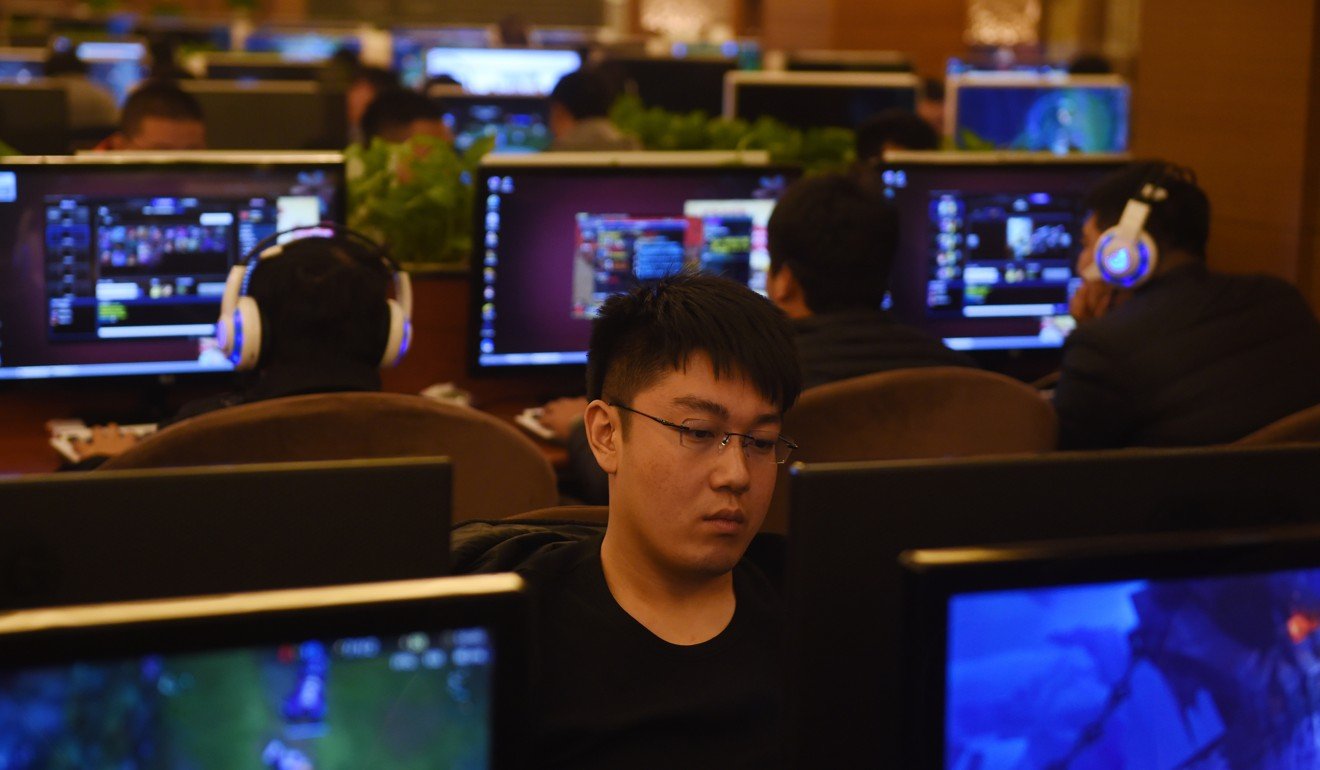 "It was OK for us to use domestic VPN services in the past as the government turned a blind eye to it. But now, overseas VPN services seem to be the only way to go," he said.
Although overseas VPN service providers are also under attack by Chinese censors, many of them have managed to remain accessible in China.
"Ultimately, it is a game of whack-a-mole. China stops something, we find a way around and tell our customers," said a spokesman at My Private Network, an overseas VPN service provider.
And it is a game worth playing. In 2016 alone, China gained 43 million new internet users – equivalent to the population of Argentina – to put the total number of users at 731 million, according to government figures.
Already, overseas VPN providers such as Golden Frog and NordVPN have translated their websites into Chinese, in a move to attract more users from mainland China. ■