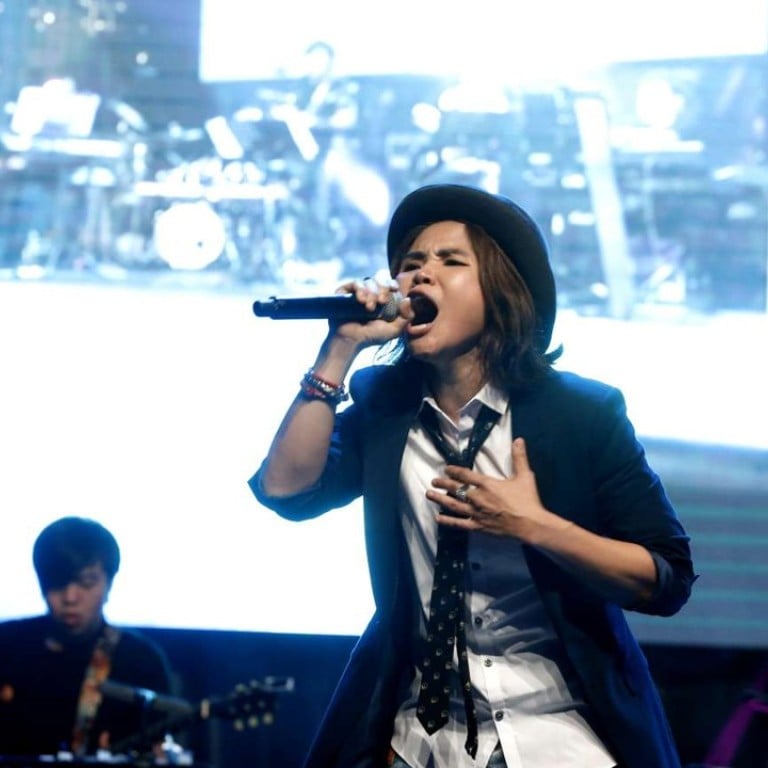 Sing! China hits the right note for Beijing's soft power in Singapore
As Singaporeans like Olinda Cho and Nathan Hartono celebrate success on the reality television show Sing! China, Beijing's entertainment industry has its own victory to croon about – over Taipei
Singaporean Olinda Cho kept her eyes shut through most of her performance on popular reality singing competition Sing! China, and it was a good thing she did. When she stepped off stage and could finally observe the studio in Hangzhou, the scene stunned her.
"It wasn't a studio," said Cho, 37. "It was like an arena. The place was packed with people. Cameras were flying around the stage. I had never seen anything like this."
She is no rookie singer, having made a name at home 14 years ago when she took part in Singapore Idol, a competition modelled after its American namesake. "Sing! China is Singapore Idol on steroids," she told This Week In Asia from Shanghai.
WATCH: Olinda Cho on Sing! China
She is one of a small, but growing, band of Singapore residents who have done well in the contest, as the show's popularity extends beyond Greater China. Their successes have in turn drawn more eyeballs from Singapore, luring the country's Mandarin-speaking population amid stronger and slicker cultural and entertainment outreach from China.
Besides Cho, four others from Singapore have made it past the blind auditions of the event. Most were scouted by producers and gladly obliged, knowing success on the show could translate into commercial breakthroughs.
One of them, Joanna Dong, for instance, had sung, acted and hosted in Singapore but felt that she was struggling to enhance her popularity.
WATCH: Joanna Dong on Sing! China
"I've hustled pretty hard in Singapore and I don't think I can increase my visibility any more," said Dong, 35. "I'm not that young – this platform is my best chance to let more people know about me, which will hopefully help me remain competitive in the market."
It is not a shot in the dark. Last year, Singaporean Nathan Hartono, 26, finished second in the competition. It made the previously little-known singer into a household name back home and allowed him to ink endorsements with drink companies and financial firms, who are keenly aware of the show's reach.
WATCH: Nathan Hortono on Sing! China
Sing! China broadcaster Zhejiang Television uploads episodes onto YouTube – which is banned in China – on the same day. The clips regularly make YouTube's list of trending videos. Hartono's first appearance last year was among the top 10 trending videos in Singapore for the year. The programme is also shown on pay TV in Singapore every Friday, at the same time it airs in China.
Beijing is likely to view the show's positive reception with glee – and as further evidence that the hub of the Chinese entertainment industry has gravitated from Taipei to Beijing over the last decade.
"Beijing is now the place where the music and entertainment industry is flourishing," said veteran songwriter and producer Lee Wei Song, a Singaporean who incorporated a music company in the Chinese capital in 2008. "If you want to work in the Mando-pop scene, it is the place to be."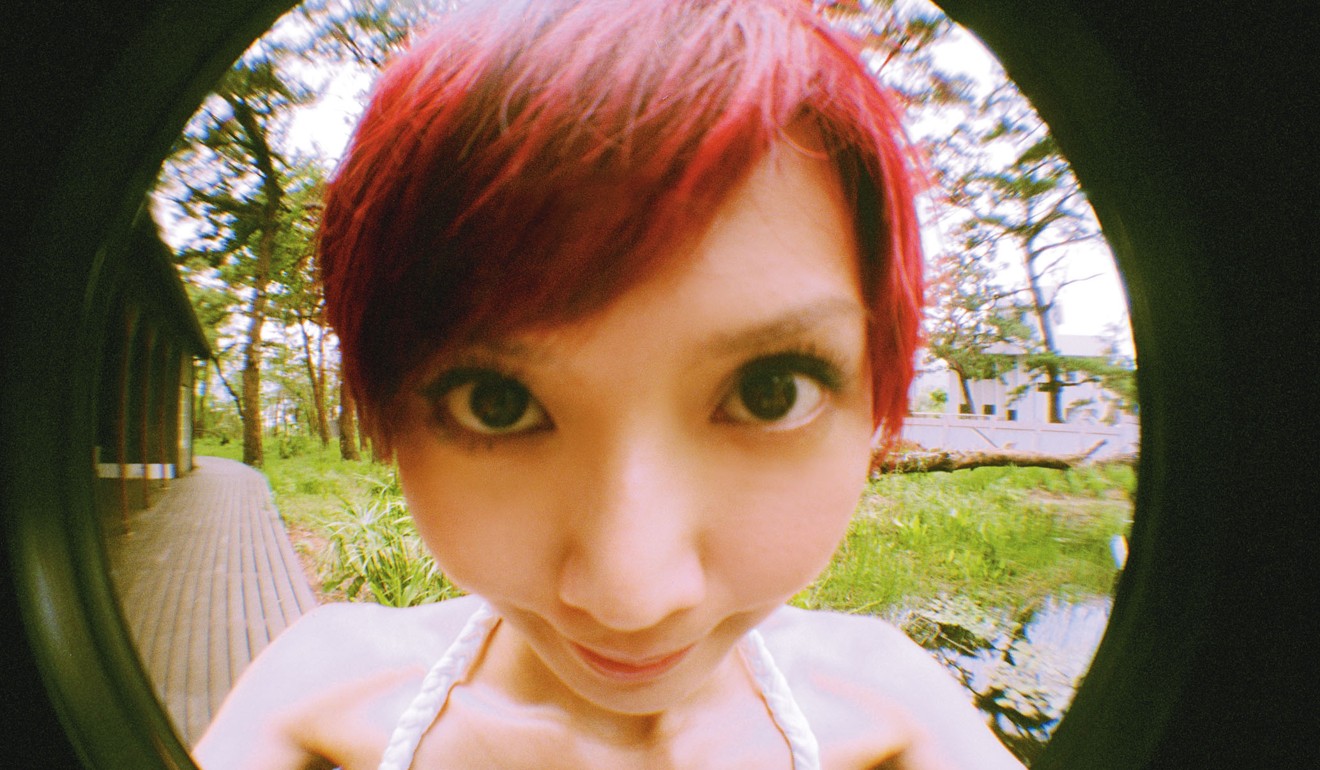 In the 1990s and early noughties, he sent his disciples, including Mando-pop superstar Stefanie Sun, to Taipei to make a mark on the Chinese music scene. Sun's first concert in 2000, six months after her debut, was held at the National Chiang Kai-shek Memorial Hall.
But Taipei's draw has been dwindling. Lee, for instance, now sends his people to the mainland, not only for the size of the market but also increasingly for sharper production and creativity.
"China is now the place with the budget and the manpower. Once you have such a vibrant environment, naturally you attract talent from all over, which causes a drain on other parts of the region. This also means China is able to produce programmes on a level that other markets cannot rival," he said.
"As a singer, you can be successful just focusing on the domestic market in China because it is huge. That is something you can't achieve in Singapore – you'll struggle to even make ends meet." Dong says the scale of China's market still overwhelms her. On a live-stream video she did on Monday on Hua Jiao Zhi Bo, a popular app on the mainland, she had 278,000 viewers tuning in to her chatting and singing.
"It's such an unbelievably huge number. I told the other contestants on the competition about it and they said 'Oh you better believe the numbers because China is just that big'," she said.
The success of Cho and co comes as a light patch in an otherwise uneasy year in relations between Singapore and China, which has included the expulsion of a China-born scholar from the city state this month for subversion.
"Such exchanges feel more ground-up than top-down," said Lye Liang Fook, a research fellow at Singapore's East Asian Institute. "It shows that the relationship between China and Singapore has broadened beyond officially sanctioned directives and is increasingly mature."
It also bodes well for China's soft power.
"When viewers in China enjoy performances by Singaporeans on the show, they feel positively towards the country. The same goes for Singapore viewers," said analyst Li Mingjiang from the S. Rajaratnam School of International Studies.
"The cultivation of soft power goes both ways – it is mutually beneficial because positive feelings are created on both sides." ■